3 Recommended Japanese Kawagoe Restaurants Located in Saitama, Japan
The Little Edo of Japan, Kawagoe, is in Saitama, a short train ride from Tokyo. Other than potato dishes or kaiseki meals, unagi is one of the most popular meals to have in Kawagoe. If you're there, here are some of the outstanding Kawagoe restaurants we recommend you try!

Kawagoe Restaurant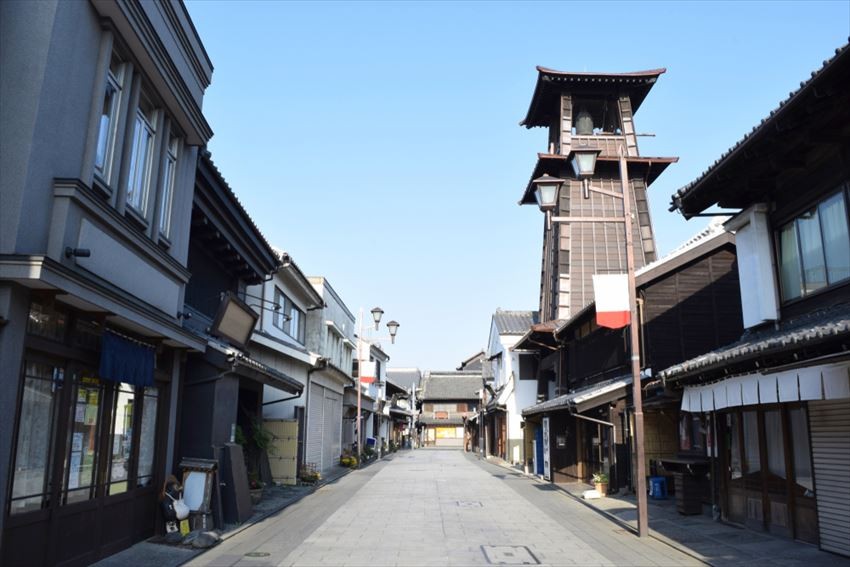 Eel Rice Bowl of Ichinoya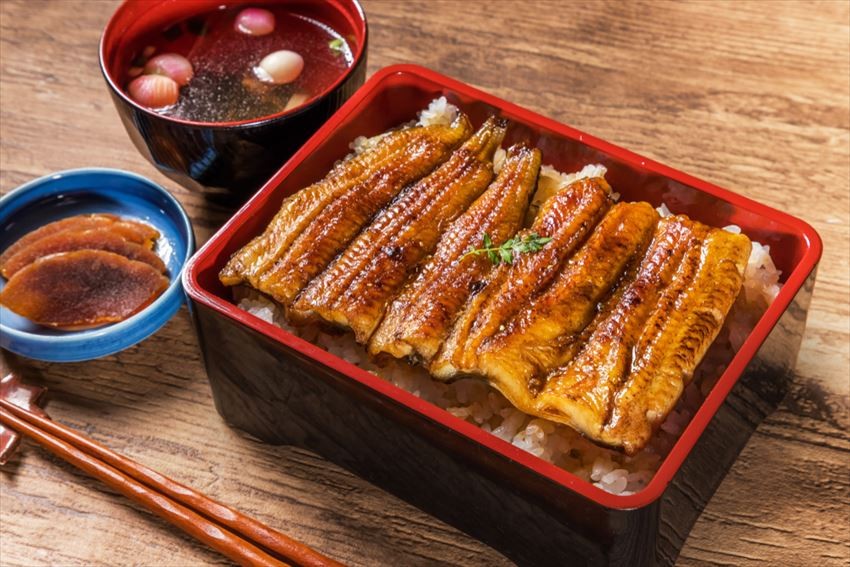 If you're in Kawagoe this summer, visit Ichinoya where you can have an eel in a box just like a local. With a history as long as 180 years, the restaurant is well-established as one of the best places to have unagi (eel). Set meal prices start from 2,000 yen. Their lunch menu is generally cheaper than dinner menu.
In Japan there's a saying that it's good for health to eat things that begin with 'u' in summer. In the Edo period, an eel (unagi) restaurant owner was having troubles with sales. Consulting his friend, Hiraga Gennai, he was given the advice to market the unagi as one of the 'u' things to eat during summer, and that's how many Japanese people started having the habit of eating eel in Summer. These eels are one of the top meals to have at Kawagoe.
The restaurant is open from 11am to 10pm, and since it's in a building, the holiday is subject to the mall.
Shop Information
Name: Ichinoya (川越 いちのや)

Address: 1 Chome-18-10 Matsuecho, Kawagoe, Saitama Prefecture 350-0056, Japan

Access: 8 minute walk from the Hon-Kawagoe Station.

A Bowl of Thick, Rich Ramen at Kotobuki Yoshiwara Restaurant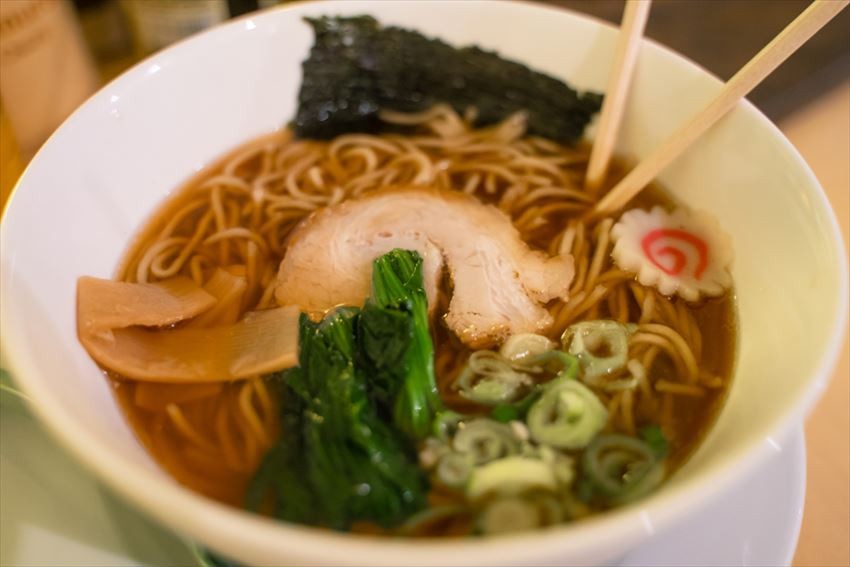 One of our top comfort food, ramen is an unmissable food to have in Kawagoe, or anywhere in Japan. You order the food with the ticket machine, and there are items below 700 yen. The barbecued pork topping coupled with their dried sardine broth makes a wonderful ramen combination. Their tsukemen is also highly recommended!
The shop often have delicious limited time items on the menu that change according to seasons and availability, such as the Kawagoe's special soy sauce dried sardine pork bone ·ramen (780 yen). It is closed on Sundays. On regular days, it's open for lunch time from 11am to 3pm, and dinner time from 5pm to 9pm, or until the broth is sold out. On saturdays, it is open from 11am to 9pm. Remember to reach at least an hour before closing or you're likely to miss a great meal!
Information
Spot name: Kotobuki Yoshiwara

Street address: 1738-14, Imafuku, Kawagoe, Saitama Prefecture, Japan

Access:From the bus heading from JR Kawagoe Station towards Shin-Tokorozawa Station East Gate, get down at the Fukuharakominkanzen Bus Stop.

Certified Halal Sushi at Kousushi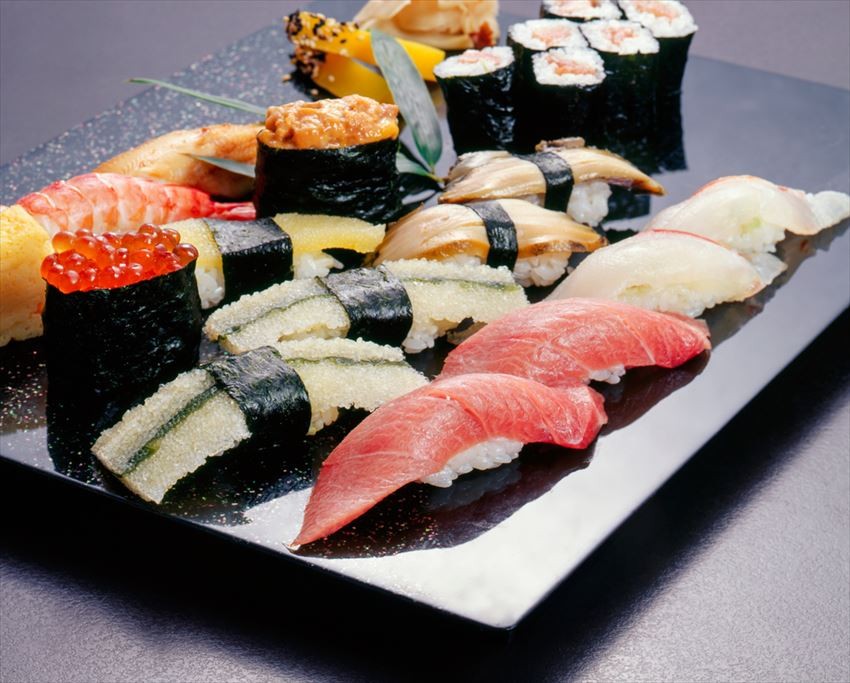 This high-end sushi place is guaranteed to be halal and delicious. On the other hand, it can cost quite more than you've budgeted if you visit during dinner time. We recommend visiting for a lunch as it is much more affordable, around 2,000 yen per meal.
The restaurant has been operating since 1878, and there are three places to enjoy a meal here - the counter seats, private rooms and the dining hall on the second floor. Besides sushi, their menu also includes the unaju, sauce-flavoured eel served in a box with rice, so if you were unable to have it at Ichinoya, we recommend trying it out here.
Information
Spot name: Kousushi (幸すし)

Street address: 1-13-7, Motomachi, Kawagoe, Saitama

Access: It is located in the Kurazukuri no Machinami, a fifteen minute walk away from the Hon-Kawagoe Station.

[Survey] Traveling to Japan
Recommend