Kobe Airport: One of the Most Convenient & Elegant Airports in Japan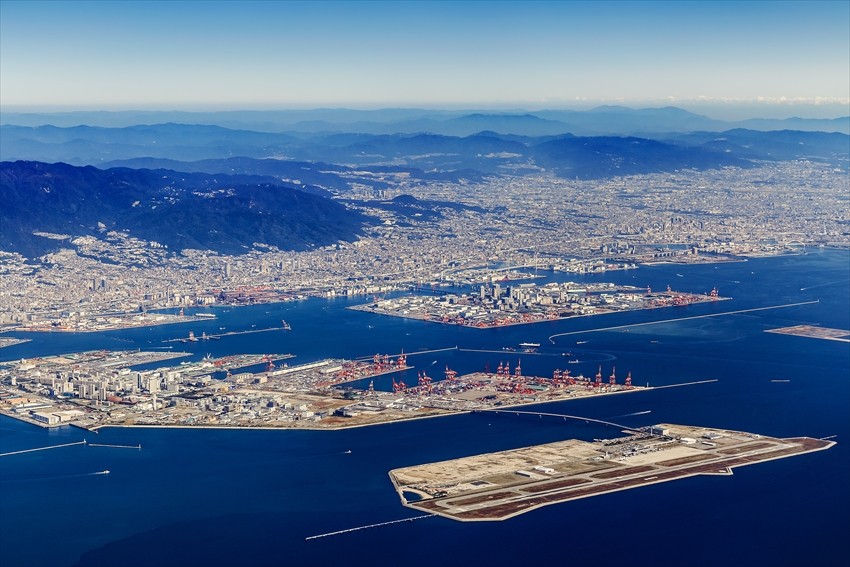 Kobe Airport is one of the Kansai three major airports. It is an attractive spot with great access, and it takes about 20 minutes to travel to Kobe city area, and you can also go to the Kansai International Airport via a high speed ship. In Kobe Airport, there are many spots that you can enjoy, such as shops, restaurants, observation deck, and more. Why not make use of these facilities while you're here?
About Kobe Airport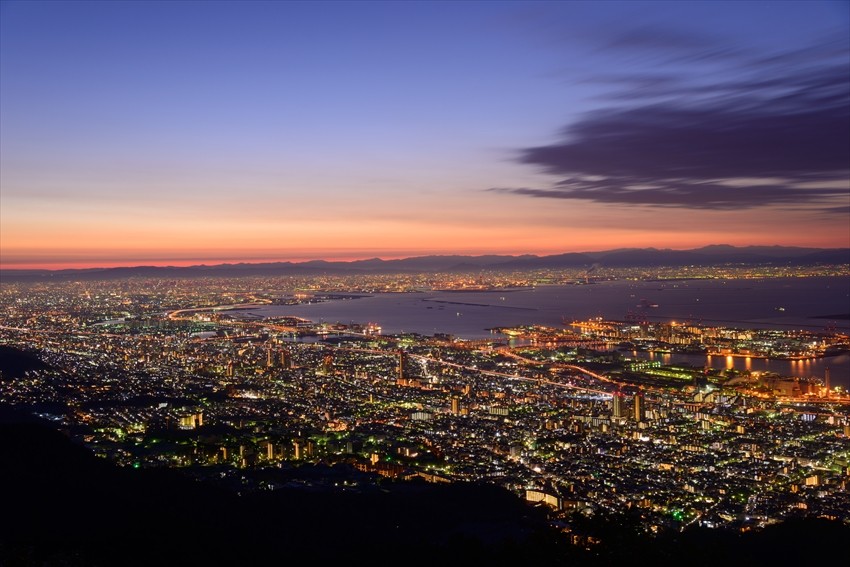 Opened in 2006, the Kobe Airport is known as one of the three big Kansai airports along with the Kansai International Airport and Itami Airport. Most of the planes head to Haneda Airport, Sapporo Airport, Naha Airport and other airports. There are also shops and restaurants selling Kobe specialty items in the airport. From the observation deck, you can often see an airplane landing nearby. The access to Kobe city centre is good, in around 20 minutes you can reach Sannomiya.
Spot information
Spot name: Kobe Airport

Street address: 1 Kobekuko, Chuo-ku, Kobe 650-0048, Hyogo Prefecture

Access: The station is a 18 minute ride from Port Liner Sannomiya. Get off at Kobe Airport Station stop.

Kobe Airport to Kansai Airport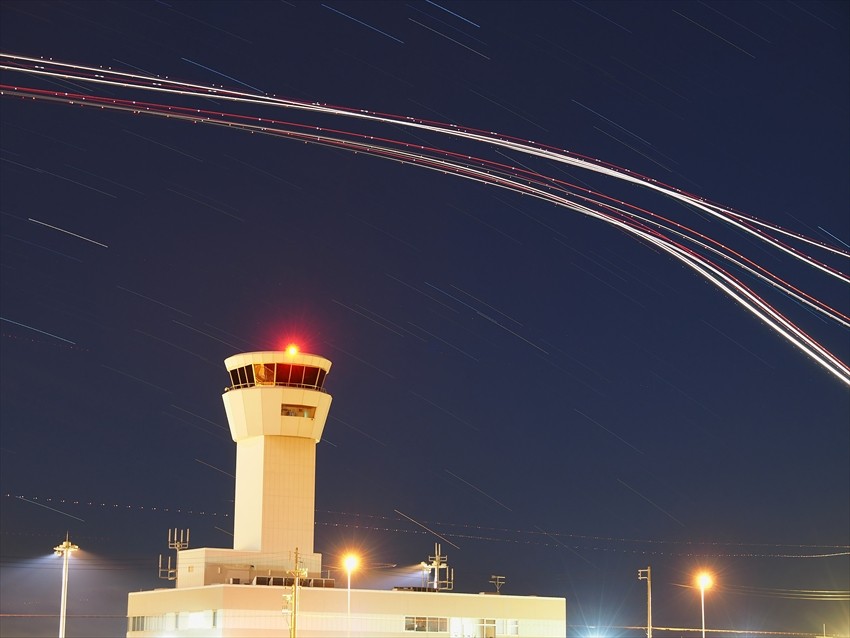 From Kobe Airport to Kansai International Airport, we recommend the high-speed ship Bay Shuttle which gives you good access at a good fare. Two of the boat-type high speed boats named "Umi" and "Sora" operate 32 trips in a day. It takes about 30 minutes by ship and reaches around the departure time of the bus connecting the Airport Pier and the terminal building of Kansai International Airport. The bus fare is included in the boarding fee. If there are vacant seats on that day, even if you do not have a reservation, you can board the ship. But of course, it is safer to make a reservation in advance because there are times when it is crowded. As long as the sum of three sides of the baggage is within 2 m and the weight is 30 kg or less, the baggage can be brought in. There are many designs following international standards such as the wideness of the shipboard and terminal buildings, making the ship a comfortable space to relax. Fine attention are given to the space, such as the size of the aisles, slopes, toilets, vending machines and so on for the user's comfort.
Spot information
Spot name: Bay Shuttle
Street address: Kobe-kansai Airport Bay Shuttle 10, Kobe airport, Chuo-ku, Kobe, Hyogo, 650-0048, Japan
Access: 18 minute ride from Sannomiya Station (Port Liner Line), get off at Kobe Airport Station.
Port Liner, the recommended way from Kobe Airport to Kansai Airport
Port liner is a new transport system which connects Kobe city area and the artificial island Port Island in Kobe port. All the trains are organized in 6 cars, except for the train which is unmanned, utilizing automatic maneuver for the train. Upon arrival at Kobe Airport, you will reach Sannomiya Station (Port liner) in about 18 minutes. At Sannomiya station, pass through the ticket gate on the second floor and depart from the station platform on the third floor. The fare from Sannomiya to Kobe Airport is 330 yen for adults and 160 yen for children. There is transfer from JR train and subway. The private railway company manages the trains and the track well, so it is a recommended way to reach Kobe airport.

Spot information
Spot name: Sannomiya Station (Port Liner Line)
Street address: 8 Chome Kumoidori, Chuo Ward, Kobe, Hyōgo 651-0096, Japan
Access: Hanshin line, Hankyuu Line, or immediate arrival from the Subway Station Sannomiya
The Nearest Hotel to the Kobe Airport
The closest hotel to Kobe Airport is "Kobe Portopia Hotel". It is a beautiful hotel with wonderful views such as the night view, a shining cityscape and you can also see the runway of Kobe Airport which leads to the sea. Access from the nearest station is also good because it is directly connected from Shimin Hiroba station (Port Liner Line). Fine quality guest rooms are prepared, most of them providing a splendid scenery overlooking the cityscape of Kobe, there are also rooms designed for families and small children. The guest rooms with various styles are available so you can choose one which fits your tastes. The restaurant offers selected seasonal dishes with carefully selected ingredients. From the special meals offered in course meals, and also private rooms for those who want some time away from the crowds, the hotel provides plenty of restaurants so you can freely make use of any of them.
Spot information
Spot name: Kobe Portopia Hotel
Street address: 10-1, 6 Chome, Minatojima Nakamachi Chuo-ku, Kobe, 650-0046 Japan.
Access: Connected to the Shimin Hiroba Station (Port Island Line)
[Survey] Traveling to Japan
Recommend