Makuhari Messe: Tokyo's Most Popular Exhibition Hall!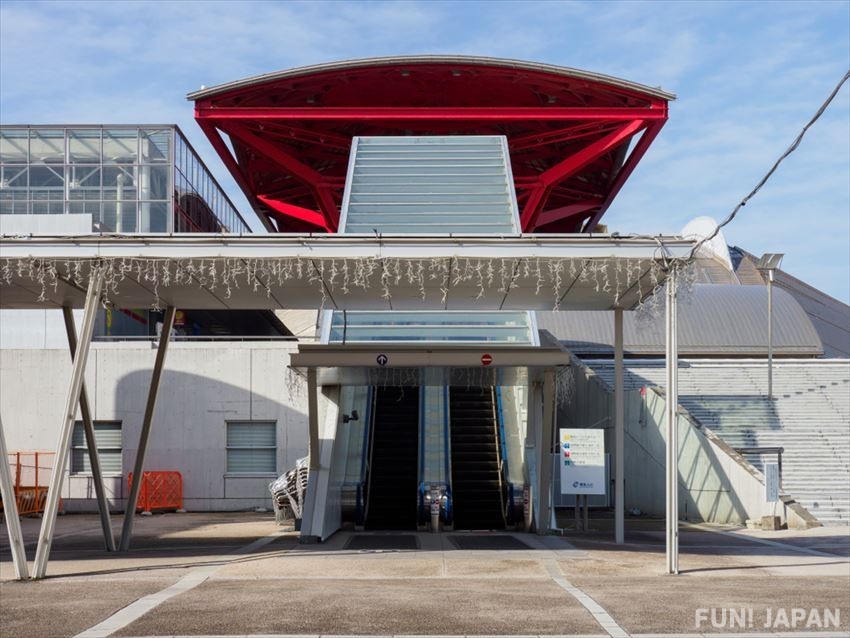 Known as the home to such events as the Tokyo Auto Salon and Tokyo Game Show, Makuhari Messe is one of the most popular hot spots for exhibitions, music shows, and trade events! Easy to get to from Tokyo, with events happening all throughout the year, there's always a reason to visit Makuhari Messe!
Makuhari Messe International Hall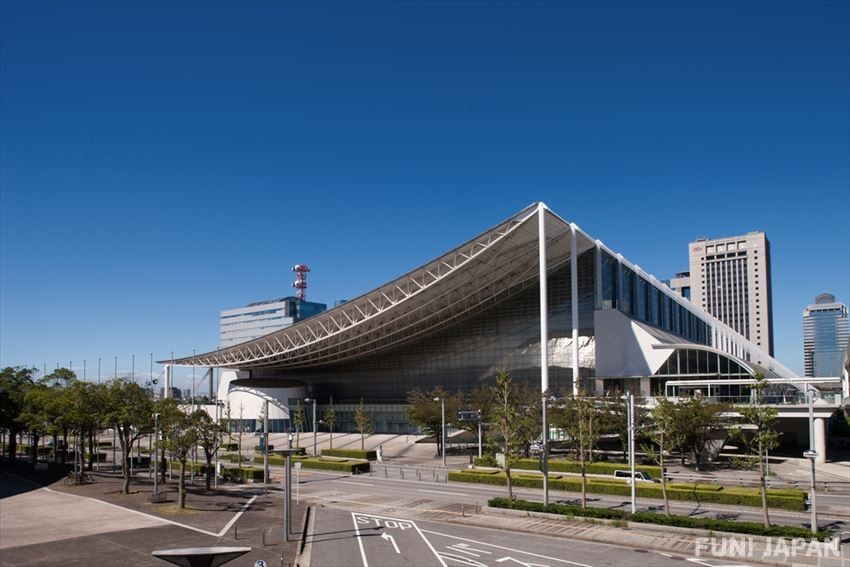 Opening its doors to the public in October of 1989, Makuhari Messe is composed of 4 major areas with many facilities that cater to a wide range of trade shows, concerts, business conferences and more.

The biggest section of Makuhari Messe is the Makuhari Messe International Exhibition Hall, which is split into Halls 1 – 8, and Halls 9 – 11. Totaling over 72,000 sq meter of space, you will find yourself walking quite a bit to explore every single section of the exhibition hall.
Luckily for guests, between both main halls lies the Center Mall, where you can find two cafeterias, seats, restrooms, ATMs, and even a convenience store!
Makuhari Messe Event Hall
If you want to rock out to your favorite music artists and bands, then you will definitely be spending more time in the Makuhari Event Hall. Located in between the Exhibition Halls and near the Central Entrance, it's hard to miss!

With just over 3,000 sq meter of space in the arena, the Makuhari Messe Event Hall can fit 9,000 people comfortably for concerts, conferences, exhibitions, and even for sports events!
Makuhari Messe Events
Although Makuhari Messe holds various events throughout the year that come and go, the major annual events that you should not miss out on are: Tokyo Auto Salon, Tokyo Game Show, Tokyo Motor Show, and Jump Festa!

Aside from these major events, Makuhari Messe concerts also include the very popular Summer Sonic and Summer Mania shows. If you are a fan of Hatsune Miku, you will be happy to hear that she has performed at Makuhari Messe for her Magical Mirai in 2016 and 2017 and will be performing again in 2018!
Makuhari Messe Hotels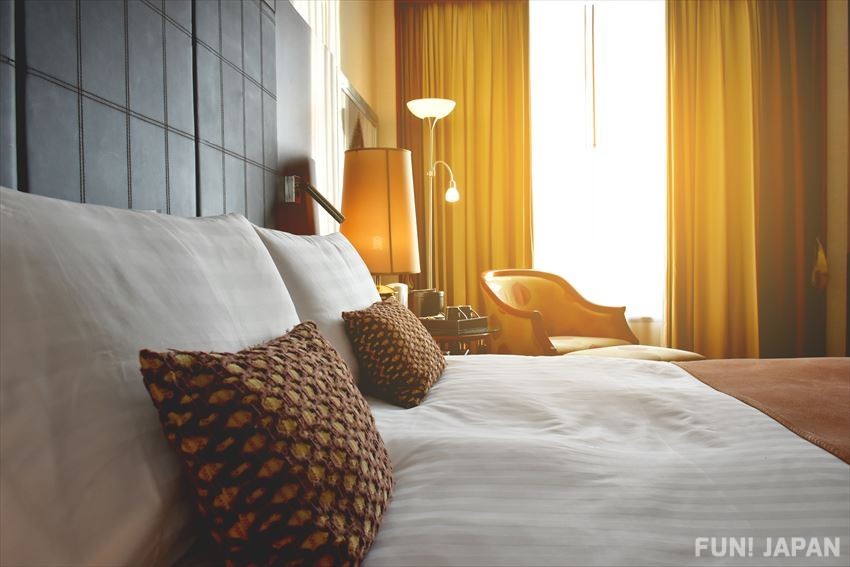 If you want to stay a little closer to the action at Makuhari Messe for multi-day events, then you will definitely want to stay at a local hotel. Luckily for you there are quire a few options near the exhibition hall that are inexpensive and comfortable!

Select hotels that are known for their hospitality and international service are the Hotel New Otani Makuhari and the APA Hotel & Resort. Both are within a 5-minute walk from Makuhari Messe and the nearest train station.
Spot information
Spot name: Hotel New Otani Makuhari

Street address: 2-120-3 Hibino, Mihama-ku, Chiba-shi, Chiba 261-0021
Access: 6-minute walk from Makuhari Messe
Spot information
Spot name: APA Hotel & Resort
Street address: 2-3 Hibino, Mihama-ku, Chiba-shi, Chiba 261-0021
Access: 5-minute walk from Makuhari Messe
Makuhari Messe Station
Although Makuhari Station is near Makuhari Messe, the closest actual station is called Kaihimmakuhari Station. Kaihimmakuhari station is easily accessible from Tokyo station via the JR Keiyo line.

From Tokyo it takes about 30 minutes to get to Kaihimmakuhari station, but please be aware that if you are transferring at Tokyo Station to the Keiyo line, it takes 10 to 15 minutes to walk from the main Tokyo Station area to the Keiyo line transfer point.
Spot information
Spot name: Makuhari Messe

Street address: 2-1 Nakase, Miharama, Chiba-shi, Chiba 261-8550

Access: 5 minutes on foot from Kaihimmakuhari Station on the JR Keiyo Line

[Survey] Traveling to Japan
Recommend