【Japan's Travel Tip in 5 Minutes】3 Travel Updates + Petit Useful Information You Should Know Before Resuming Your Trip to Japan
Finally, the light of hope has come.

In recent months, the news of the resumption of travel to Japan will surely be exciting in many countries.
The Japanese government has announced that it will resume accepting oversea tourists, and has announced that it will raise the maximum number of immigrants per day. It's just one step before foreigners can come to breathe the delicious air of Japan.
Furthermore, with the tailwind of yen depreciation, there is no reason not to go to Japan anymore once the immigration restrictions and quarantine measures are lifted! For those of you who are ready, the editorial department has put together in five minutes summary of what has changed over the last two and a half years. The long-awaited trip to Japan - are you ready for departure?
* All information contained in this article is as of the time of writing in June 2022.

1. What are the destinations for the "revenge trip"? New landmarks appeared one after another
You might expect the upcoming "revenge trip" to be a very busy one, as new facilities have been opened all over Japan for the past few years. Even if you stay in Japan for a month, you will not be able to go around all of them!

Check this list out first, including facilities that are about to open soon!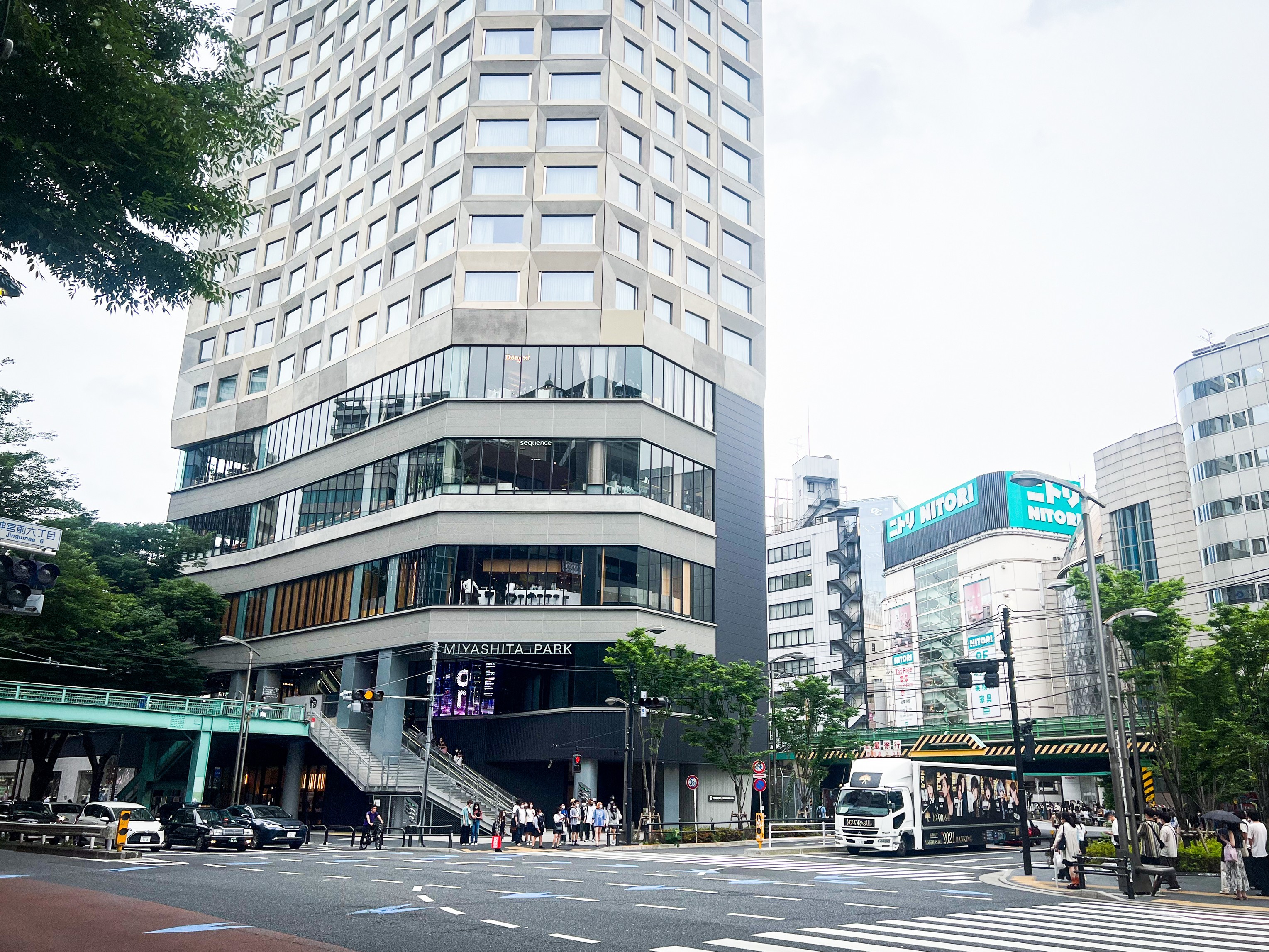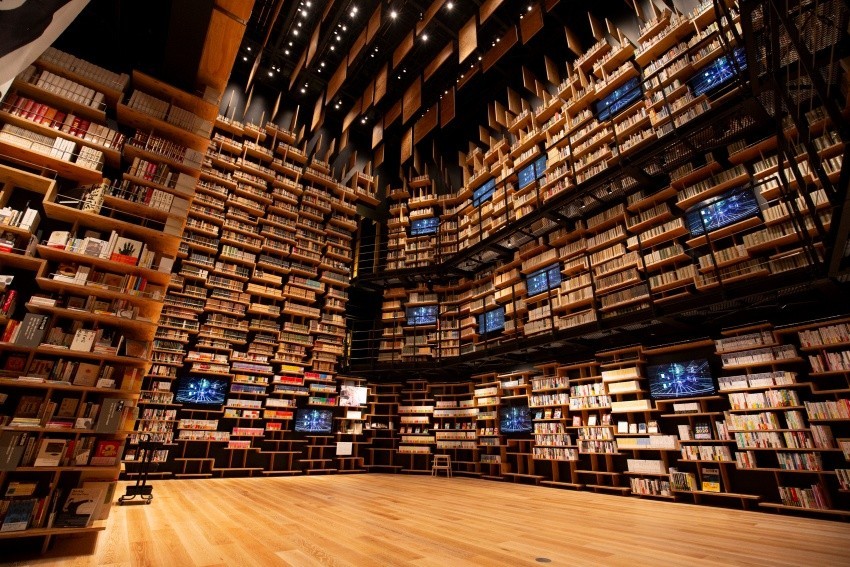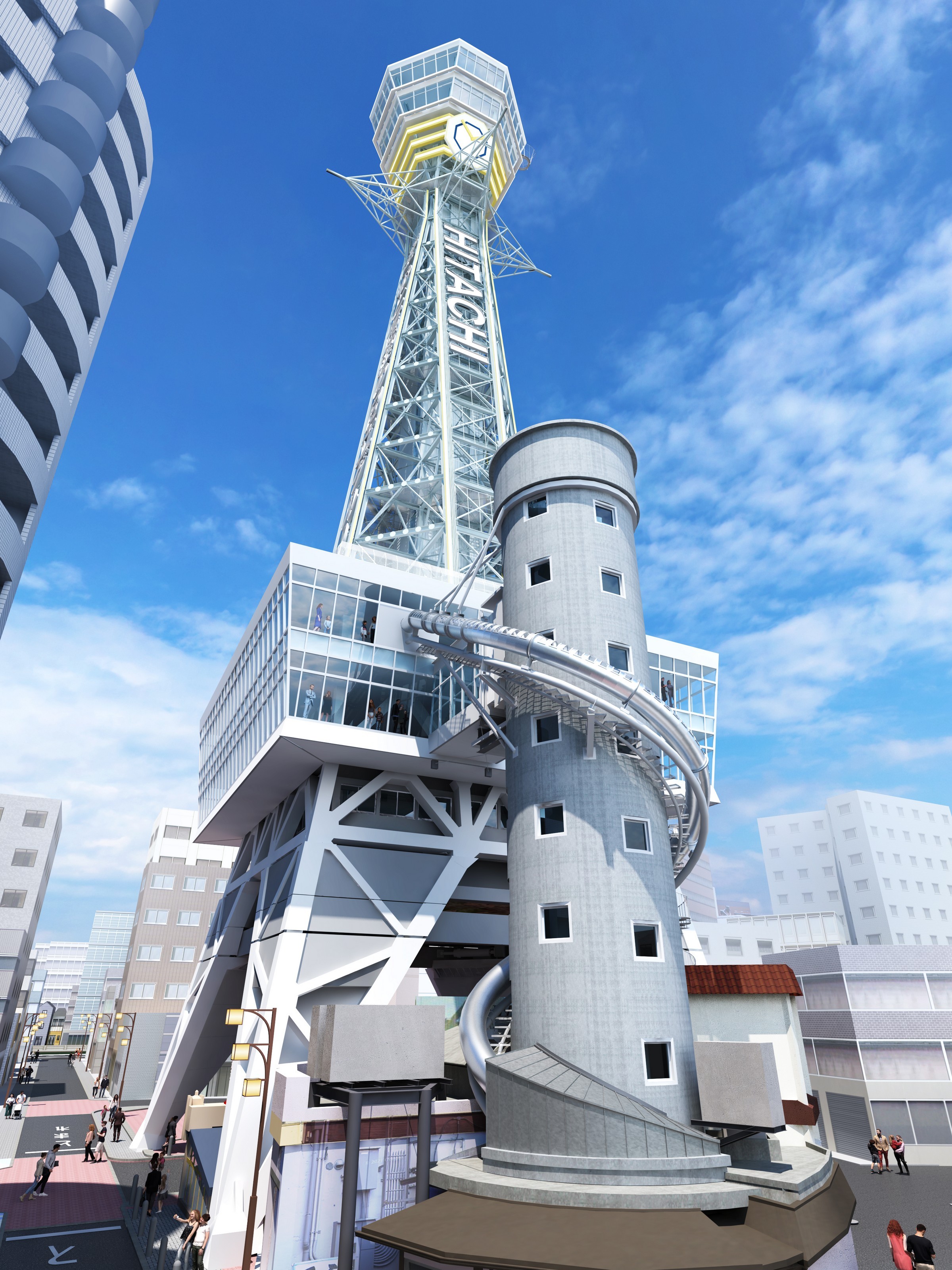 | | | | |
| --- | --- | --- | --- |
| Facility Name | Prefecture | Opened (or scheduled for opening) | Overview |
| MIYASHITA PARK・Shibuya Yokocho | Tokyo Metropolis | July, 2020 | A commercial complex that integrates a park, parking lot, commercial facility, and hotel that opened on the site of Miyashita Park. |
| TOKOROZAWA SAKURA TOWN | Saitama Prefecture | November, 2020 | Japan's largest pop culture transmission base. The "Kadokawa Culture Museum," which is a fusion of libraries, art galleries, and museums, under the supervision of architectural design by Kengo Kuma, has become a hot topic on social media. |
| Mitsui Shopping Park LaLaport FUKUOKA | Fukuoka Prefecture | April, 2022 | Kyushu's first "LaLaport" with about 220 stores. There is also a full-scale V Gundam statue "RX-93ffν Gundam" and a Gundam complex entertainment facility "GUNDAM PARK" on the premises.。 |
| Tokyo Disney Resort Toy Story Hotel | Chiba Prefecture | April, 2022 | A hotel with the theme of the Disney & Pixar movie "Toy Story" series. The guest rooms are unified with a design inspired by the toy owner Andy's room. |
| TSUTENKAKU TOWER SLIDER  | Osaka Prefecture | May, 2022 | A 60m-long sensational slide that slides down from the TSUTENKAKU TOWER's 3rd floor observation deck (22m above ground) to the 1st basement floor (4.5m underground) in about 10 seconds. |
| Ghibli Park | Aichi Prefecture | November, 2022 | A park that expresses the world of Studio Ghibli, such as "Howl's Moving Castle," "Princess Mononoke," and "My Neighbor Totoro," in the Expo 2005 Aichi Commemorative Park (Moricoro Park). |
| Warner Bros. Studio Tour Tokyo – The Making of Harry Potter | Tokyo Metropolis | Spring, 2023 | A facility for indoor exhibition of genuine costumes and props used in the movie "Harry Potter" series. You can also enjoy movie art sets and hands-on activities. |
2. Facilities full of memories are closed one after another... (cry)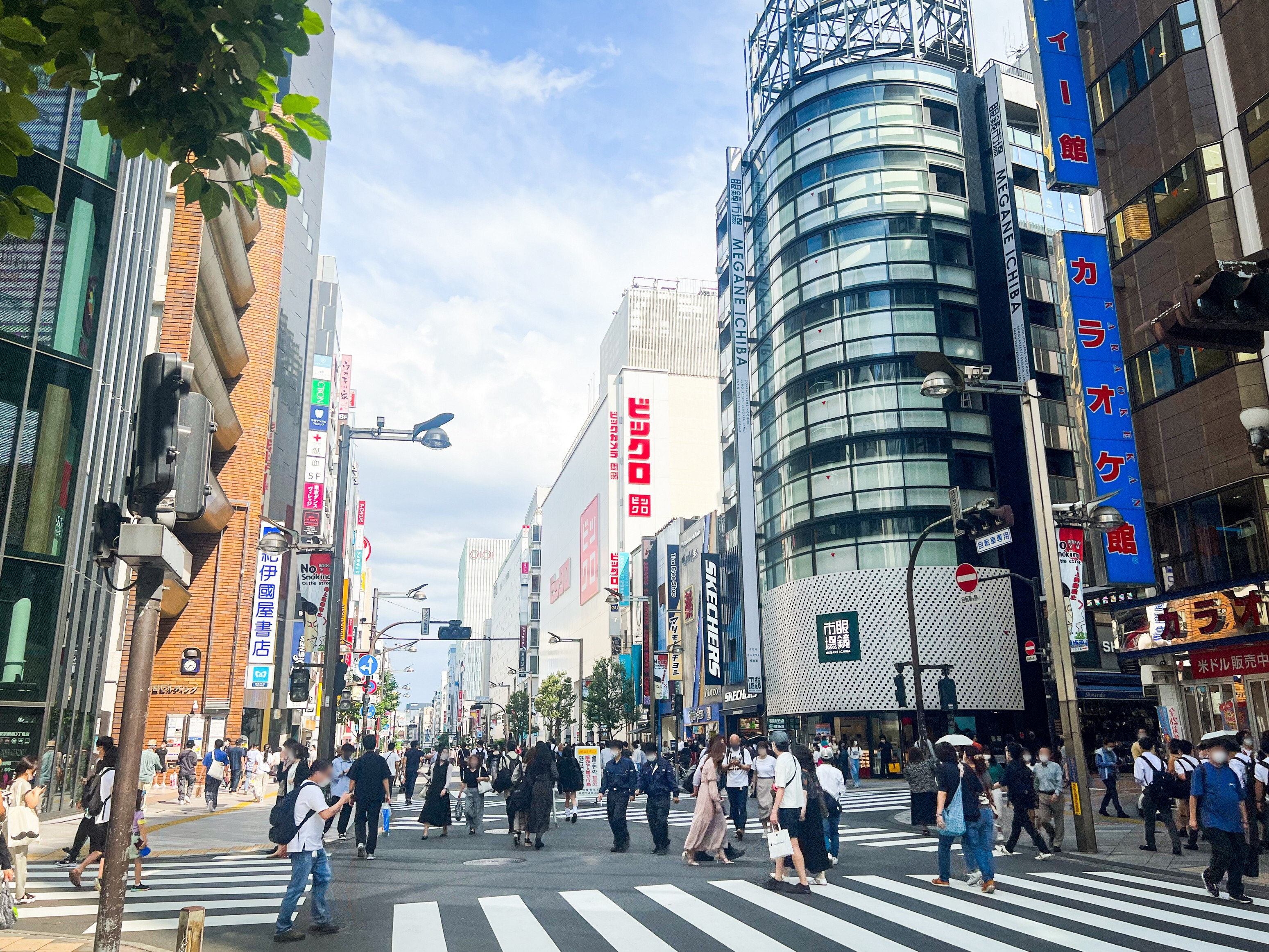 The tourism industry has been completely suspended from accepting foreign tourists and has been hit hard by the often-issued state of emergency, as the saying goes "misfortunes never come singly". The number of commercial facilities and tourist spots that have been forced to close due to redevelopment and relocation is immeasurable (so many in Tokyo alone!). When you go to Japan again, there are chances that the places where the pungent smell of nostalgic memory lingers are not there anymore...

| | | | |
| --- | --- | --- | --- |
| Facility Name | Prefecture | Closed (or scheduled for closing) | Reasons |
| Odaiba Oedo Onsen Monogatari | Tokyo Metropolis | September, 2021 | Because the fixed-term land lease agreement for business has expired and the building needs to be demolished and removed and the land returned. |
| Tokyu Hands Ikebukuro store | Tokyo Metropolis | October, 2021 | Due to the decision that if it was refurbished to combat again the aging of the building, it would not be possible to expect profits that would be worth the expenses. |
| VenusFort Palette Town | Tokyo Metropolis | March, 2022 | Closed due to some progress of development project in the palette town area of Odaiba. |
| Bicqlo | Tokyo Metropolis | June, 2022 | Closed due to expiration of rental contract. After the UNIQLO store is closed, the facility name will be "BicCamera Shinjuku east exit store". |
| teamLab Borderless | Tokyo Metropolis | August, 2022 | The current facility will close in August 2022, but a new teamLab Borderless is scheduled to open in central Tokyo in 2023. |
| SHIBUYA MARUI | Tokyo Metropolis | August, 2022 | Temporarily closed for rebuilding. Scheduled to be reopened in 2026 as Japan's first full-scale wooden commercial facility. |
| Odakyu Department Store Shinjuku Main Store | Tokyo Metropolis | September, 2022 | Because the building will be demolished due to the Shinjuku station west exit area development plan. After the business is closed, food, cosmetics and luxury brands will be relocated to the annex building HALC. |
However, not all news are sad news.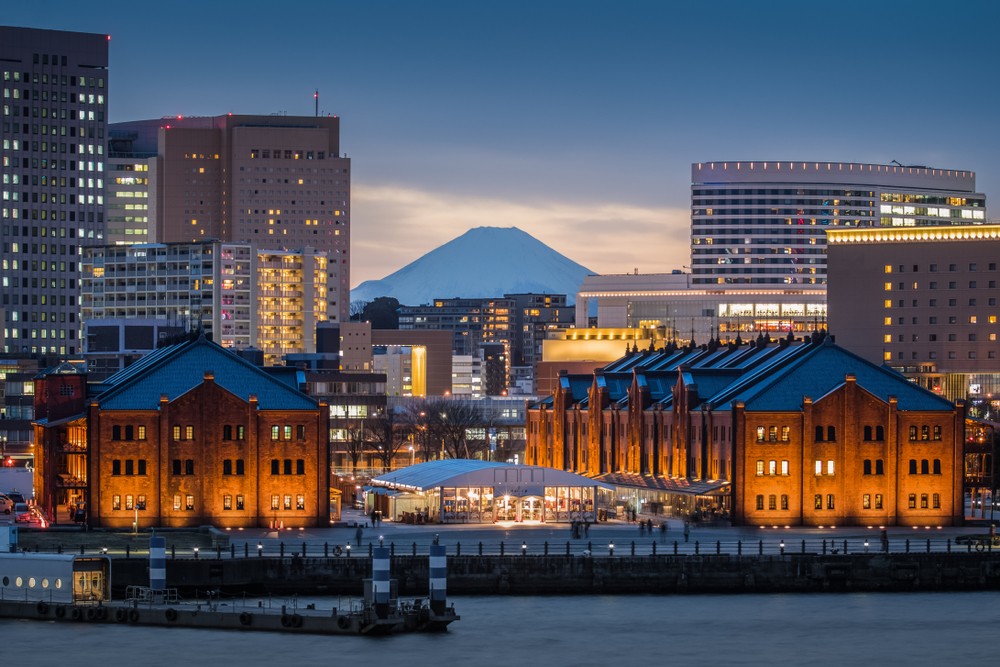 It has been decided that "GUNDAM FACTORY YOKOHAMA", which was originally scheduled to open until the end of March 2022, will open until March 31, 2023. It was also announced that the Yokohama Red Brick Warehouse which is now temporarily closed will be reopened after the winter of 2022. Let's see for yourself what kind of new Japan is waiting for you in the Post-COVID era!

 3. The price spike does not stop! Japan's inflation hammering FUN! JAPAN staff's household budgets!?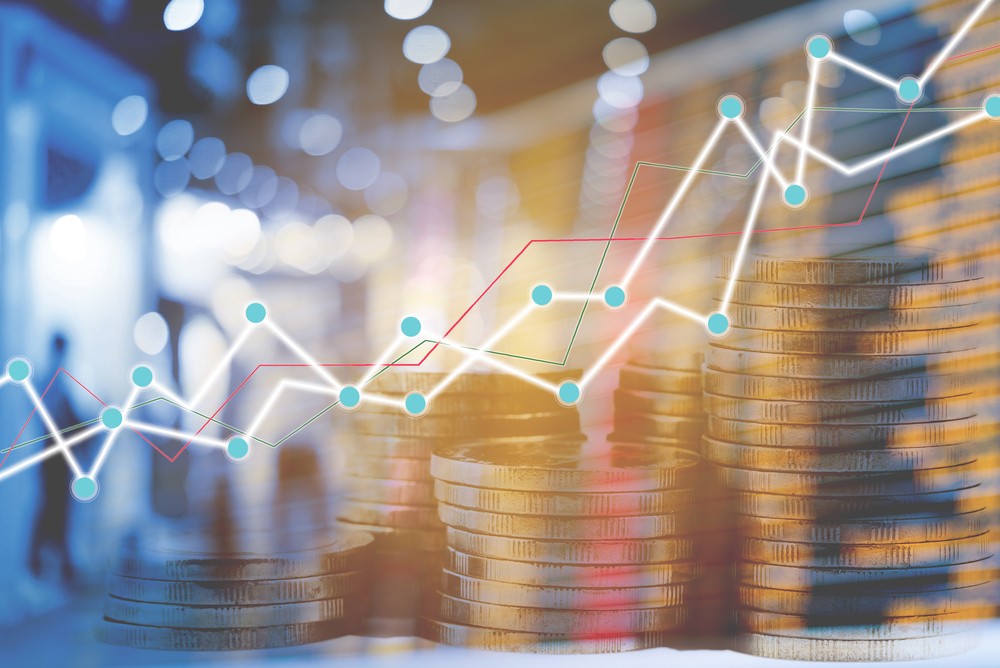 As Japanese yen continues to depreciate for the first time in 20 years, it is a great opportunity for overseas residents to buy the currency. However, it is certain that this has also spurred price increases in Japan. To alleviate traffic congestion on the Metropolitan Expressway, the maximum toll will be raised from April 2022, and four major electric power companies including TEPCO will also raise gas and electricity tolls from July 2022. Not only those, but due to soaring raw material prices and distribution costs, the prices of things that are close to you will be raised one after another...!

Subject to Price Increases
Time of Price Increase

Details (all prices below are tax-included)

Starbucks

April, 2022

Price revisions have been implemented at approximately 1,700 stores nationwide. The main beverage products will be raised by about 10 to 55 yen, and coffee beans will be raised by about 90 to 300 yen.

UNIQLO

Fall & Winter Season of 2022

Some standard products are subject to price increases
Example:
・Fleece: 1,990 yen →2,990 yen
・Ultra Light Down Jacket: 5,990 yen → 6,990 yen
JR East
(Targets 16 major lines in the Tokyo metropolitan area such as the Yamanote Line, the Chuo Line, the Keihin-Tohoku Line, and the Saikyo Line (excluding some sections))
Spring, 2023
Increase the regular fare by 10 yen

Tokyo Metro

March, 2023

Flatly raise the fare for all routes by 10 yen

In addition, according to a total of 105 food companies listed on the TEIKOKU DATABANK, the number of food items that had been marked upfrom January to December 2022 has already exceeded 10,000 as of June 1, 2022. Cup noodles, ice cream, meat, processed foods... It is more difficult to find something that "does not have a price increase" rather than "has a price increase". Japan's inflation is definitely hammering FUN! JAPAN staff's household budgets. Help US!!!

Related Article:
【Petite useful information】Checklist before your next trip
After looking back on the transformation of Japan all at once, lastly, let's share useful information for traveling to Japan.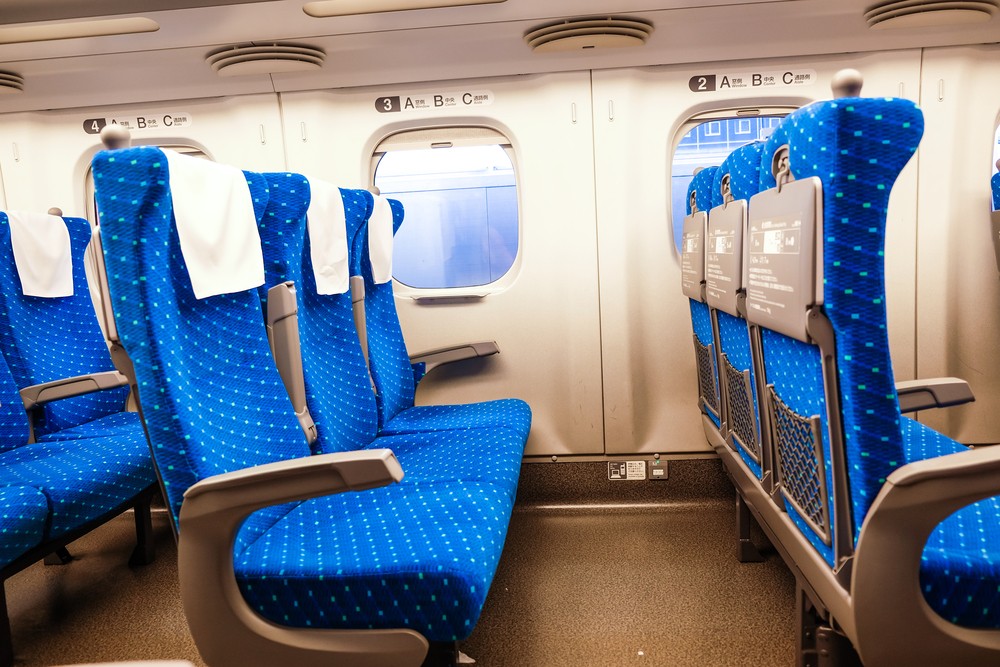 Before bringing large luggage to the Shinkansen...
From May 2020, for the Tokaido Shinkansen, the Sanyo Shinkansen, and the Kyushu Shinkansen haven introduced a pre-reservation system to reserve a new luggage storage area as a set that comes together with reserved seats when passengers bring in "extra large luggage" with a sum of all three sides (height + width + length) of more than 160 cm but not over 250 cm. Anyone who brings "extra large luggage" onboard without prior reservation will be charged a carry-on fee of 1,000 yen.

Bring your own bag
From July 1st, 2020, the charge for plastic shopping bags has started. The price and usage of sales vary depending on the business operator, but it is generally 2 to 5 yen per piece.

Be careful when shopping too much
From January 1st, 2021, the transmission of customs clearance electronic data for international mail has become mandatory. When submitting international mail containing goods (articles) as EMS, international parcels, and small packages, it will be much smoother to create addressing labels using the online shipping tool provided by the Japan Post instead of handwritten labels. For details, see the Japan Post website.

Besides the border control measures against the spread of COVID-19, when traveling or shopping, there are surely lots of things you have to prepare for...
[Survey] Traveling to Japan