Enjoy Musicals, Traditional & Modern Performances and Idols at Fukuoka's Best Theaters!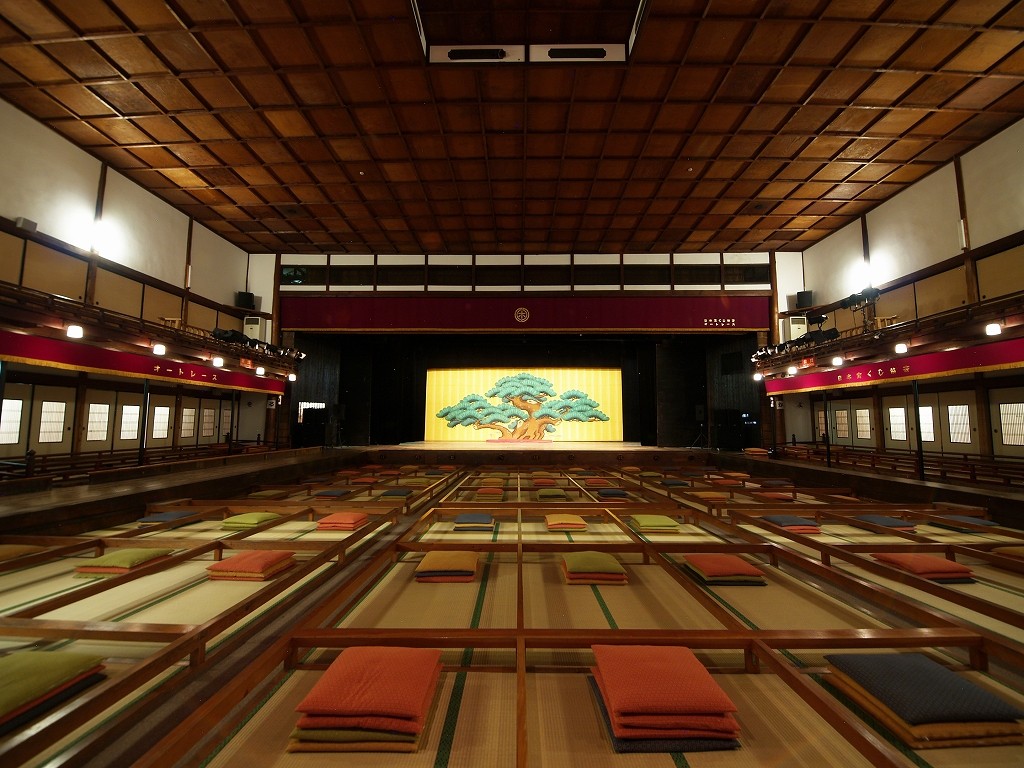 Within Fukuoka, Kyushu's largest city, you can find many important intangible cultural assets, a lot of which are theaters that show various different types of unique shows including kabuki (Japanese classical drama), musicals,  large-scale dramas, idol groups, variety shows, and much, much more! If you're visiting Fukuoka, we're sure there's something for everyone, so take your pick and visit one of the following amazing locations we're going to introduce. It might also be a great and interesting experience to visit a few of these locations and feel the history and culture they hold.

Canal City Theater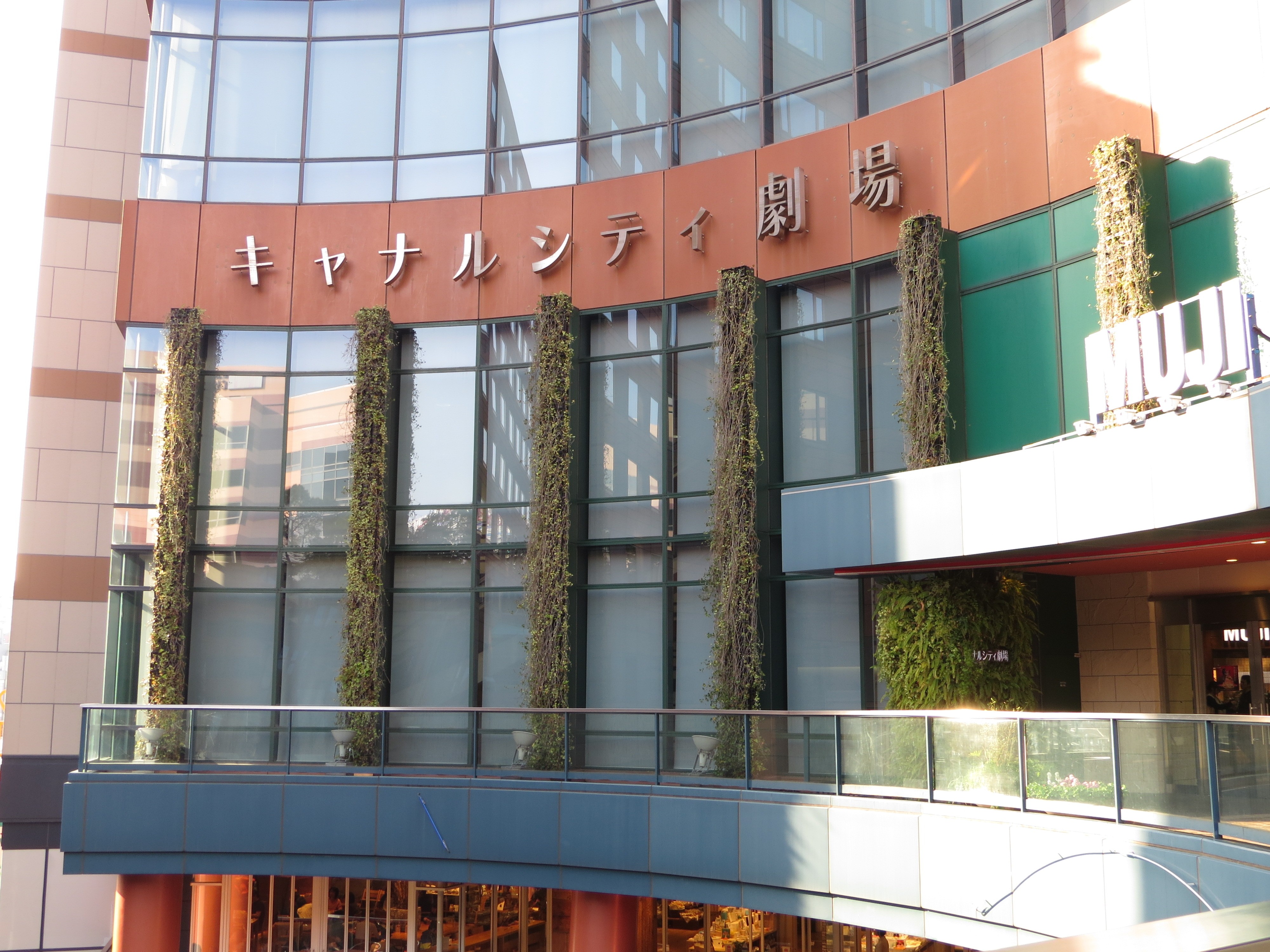 At Canal City Theater you're able to enjoy musicals, drama, rakugo (traditional Japanese comic storytelling), as well as traditional Japanese performance art among much more. It's being exclusively used by the Shiki Theatre Company until 2022. The inside of Canal City Theater not only offers these performances but also shopping and dining facilities as well.

Hakata Shingeki-za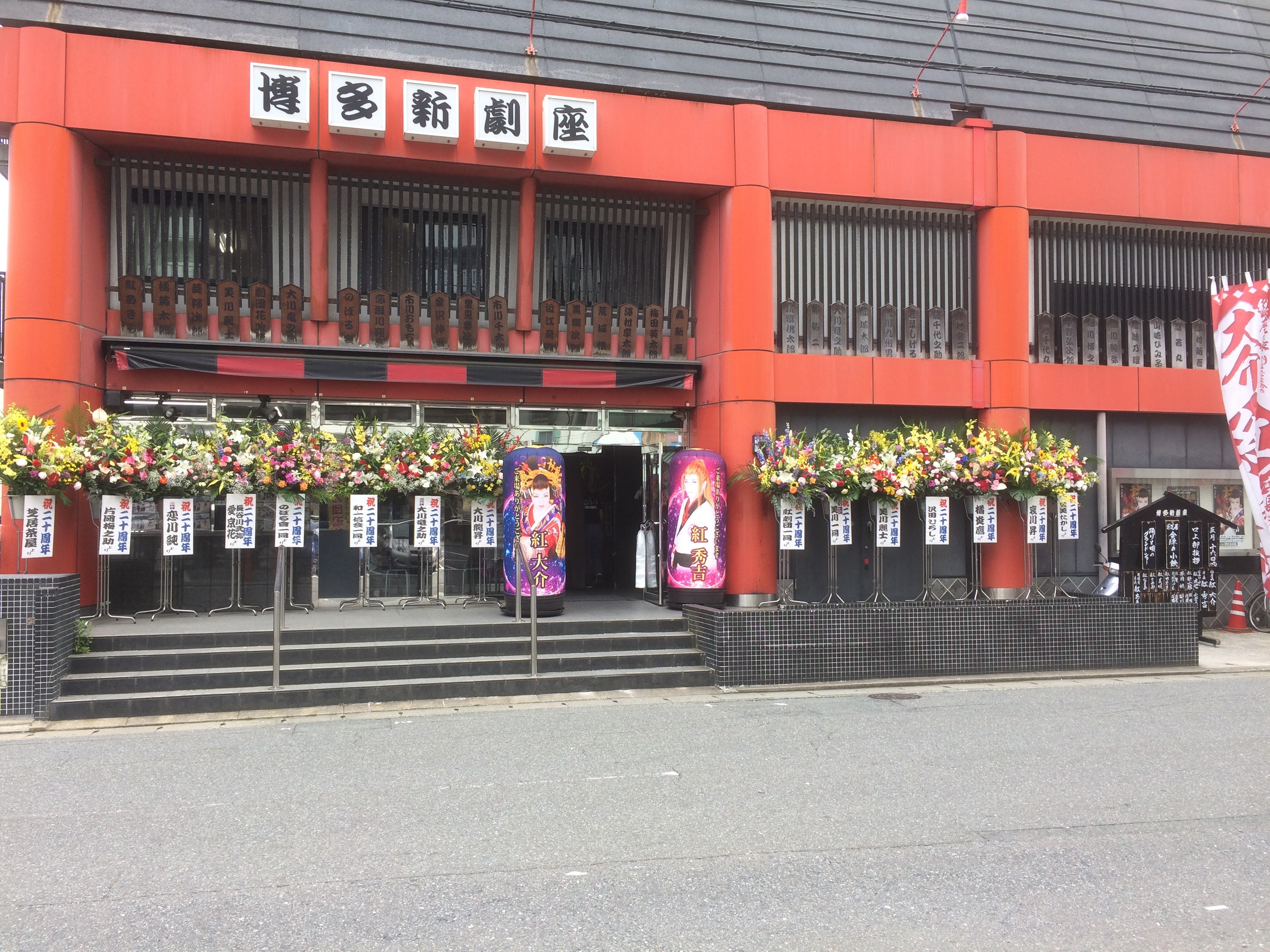 This is a general public theater that could also be said to represent theaters throughout Kyushu. The performances are split into noon and night. They have plays and dancing performances available, but you're able to just watch the dancing if that pleases you. There are some exclusive and limited box lunches available for purchase in the lobby. If you're someone who wants to check out and experience local Japanese pop culture, make sure to visit Hakata Shingeki-za!

Hakata-za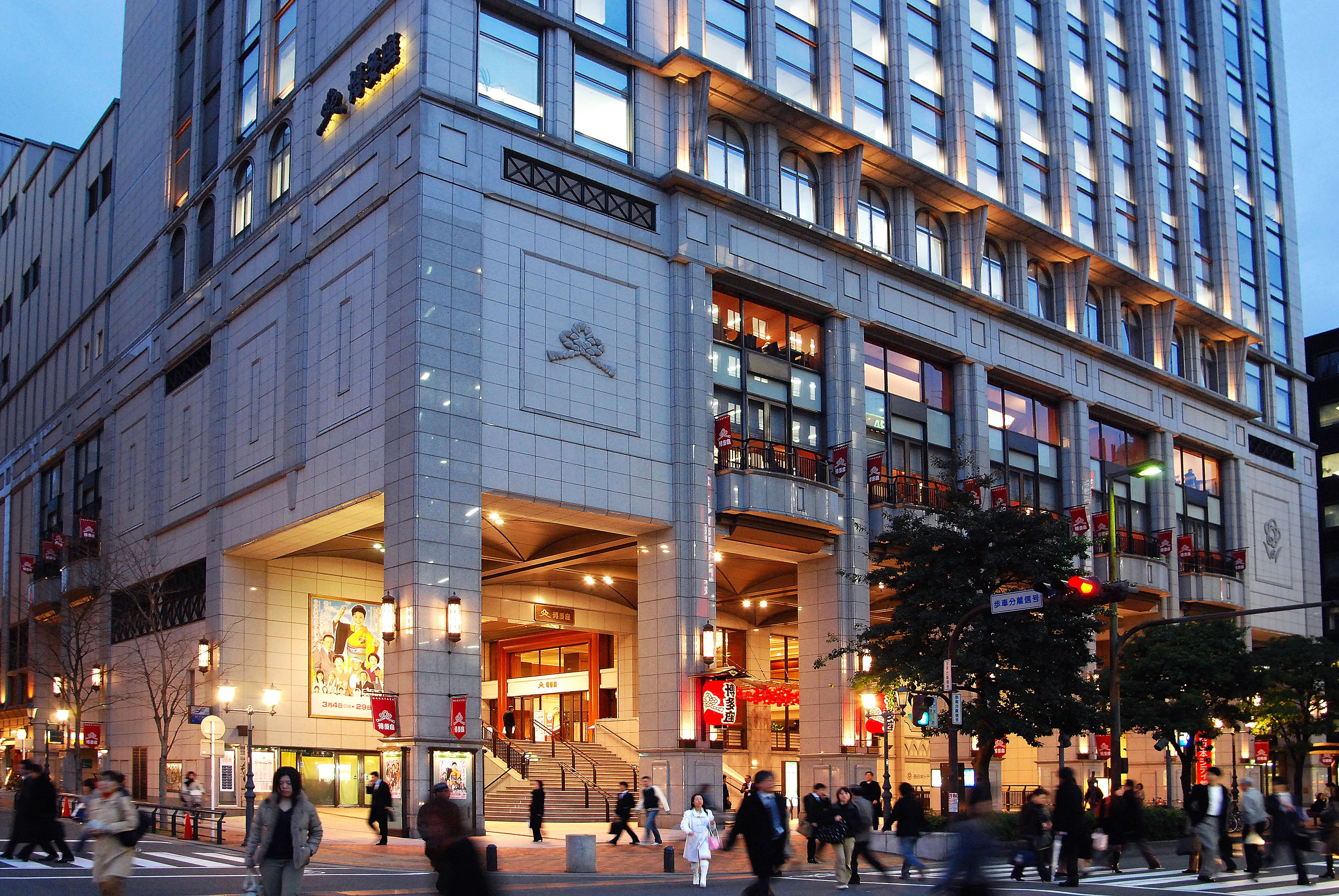 This theater dedicated to drama boasts the largest amount of traditional Japanese seats in the whole of Kyushu. It has a restaurant where you can enjoy traditional Japanese meals brought in courses as well as other Japanese cooking as well as the availability to purchase lunch boxes and exclusive goods to commemorate your visit. 

Kaho Gekijyo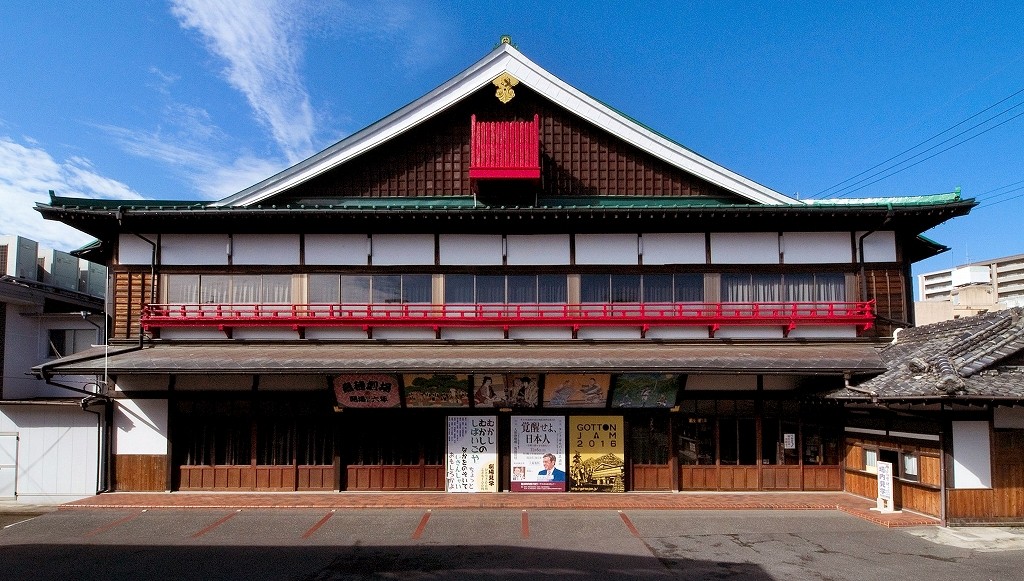 Once prospering as a coal mine, Kaho Gekijyo changed into a theater in the year 1931. In 2006 it was recognized as one of Japan's Tangible Cultural Property and in 2007 a Heritage of Industrial Modernization from the Ministry of Economy, Trade and Industry. In modern times most theaters use electronic revolving stages and elevators to move around their actors. On days where there are no performances, you're able to visit and see the theater itself, why not visit and experience the old-style atmosphere of this location and take in the surrounding sights!

NISHI-NIPPON CITY BANK HKT48 Theater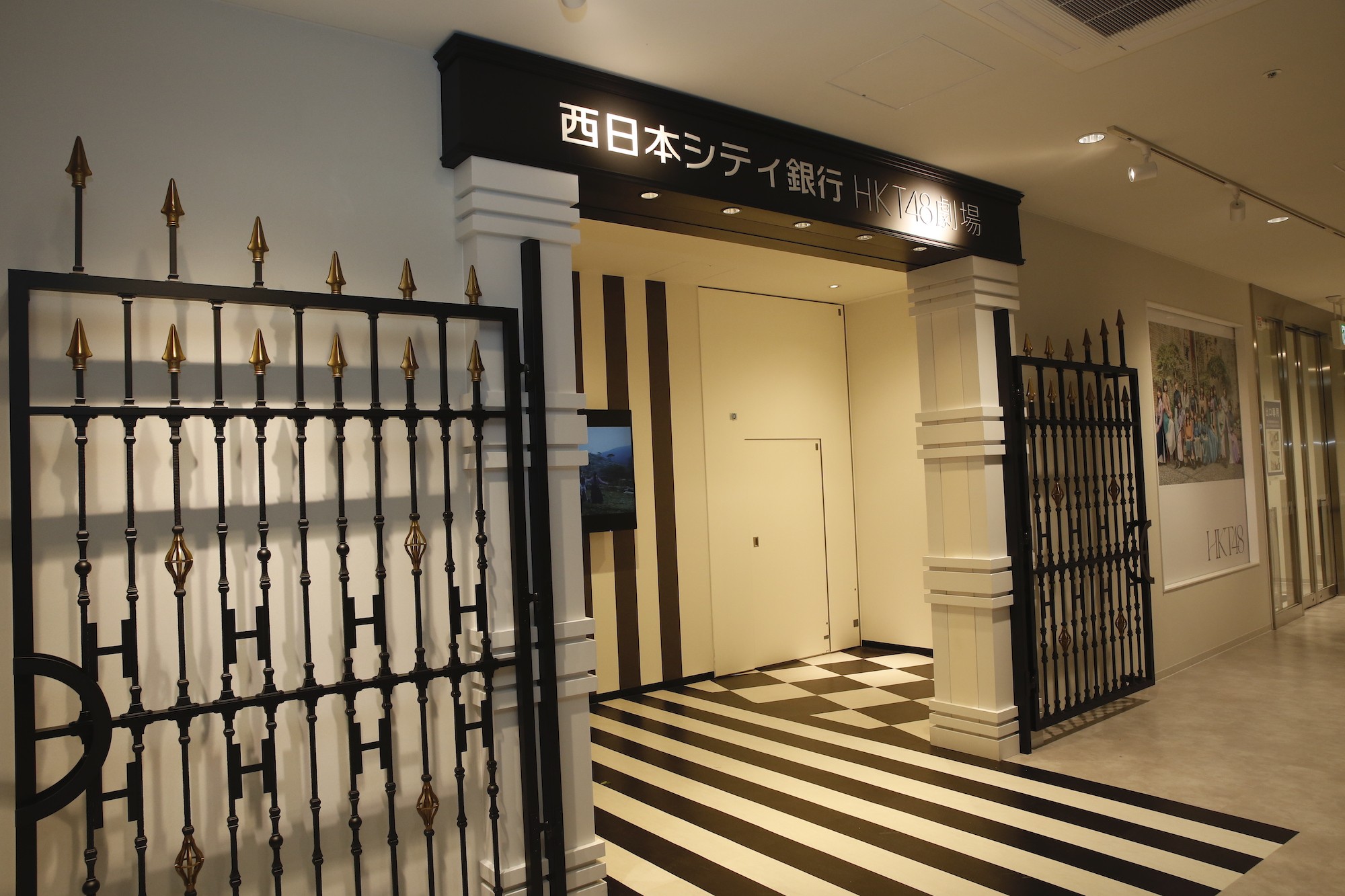 This theater is dedicated to the sister group of the world-famous AKB48, HKT48.

[Survey] Traveling to Japan
Recommend