Let's Go Meet Kumamon at Kumamon Square in Kumamoto Prefecture!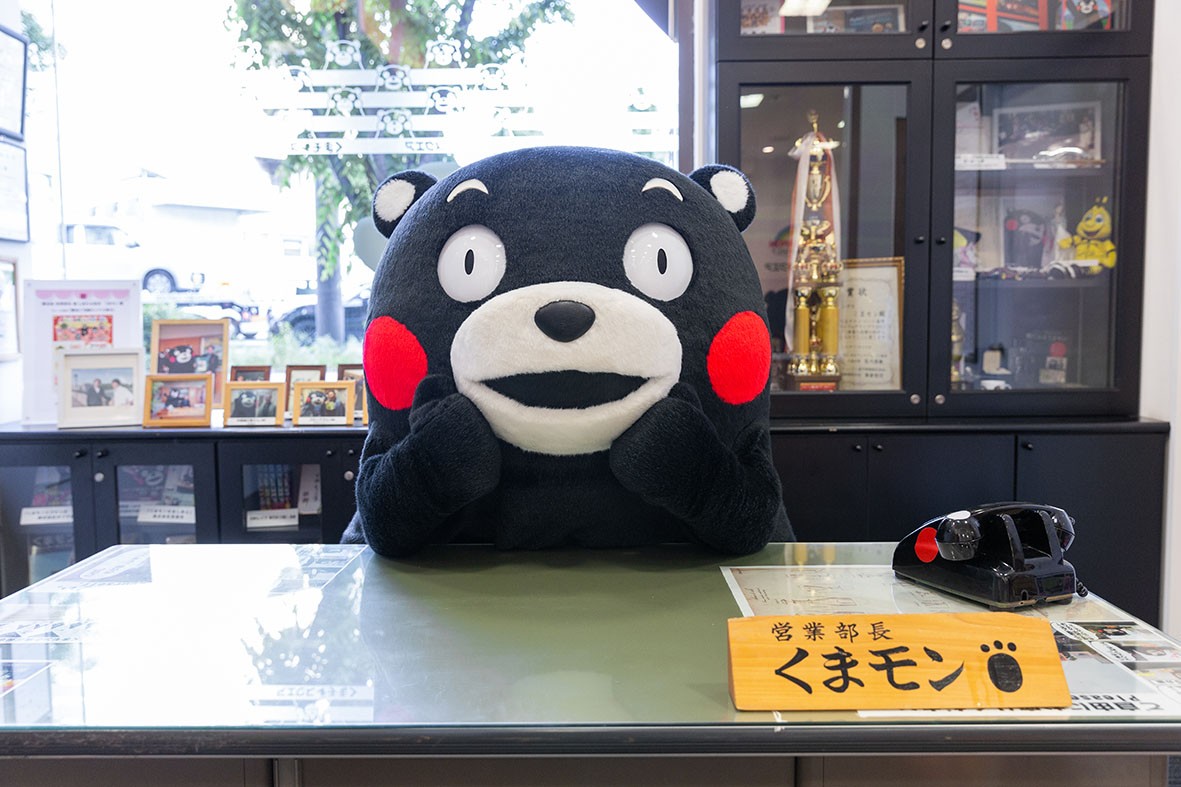 Kumamon is a character that's popular not only in Japan, but all around the world! If you visit Kumamoto Prefecture, you can visit Kumamon Square where you can meet the real Kumamon! There are many places to visit within Kumamon Square such as the store which has many original goods as well as Kumamon's office and a cafe!

Who is Kumamon?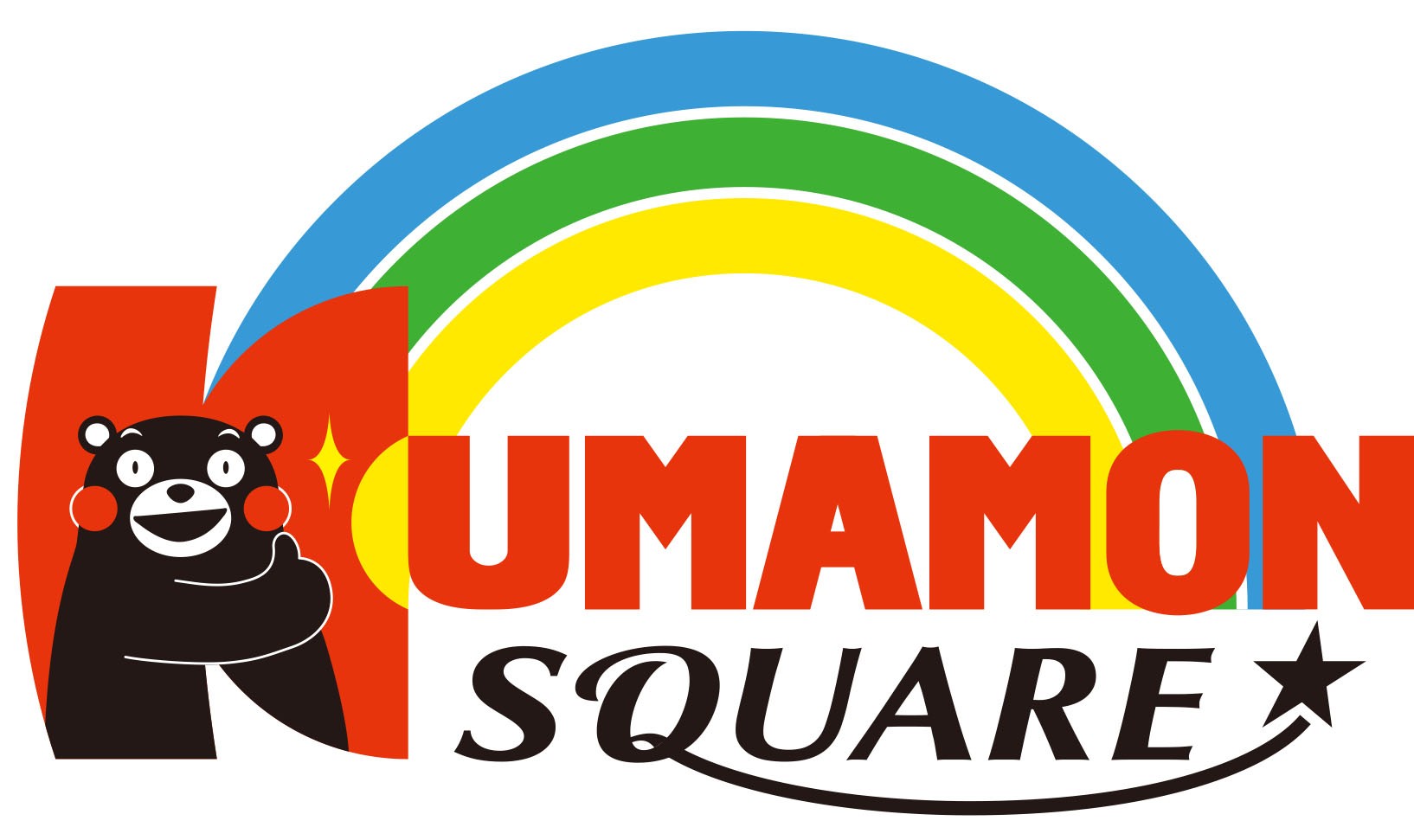 He has beautiful black fur, bright red cheeks, long eyes, and is a bit chubby! Kumamon debuted in March of 2010 as the PR character for Kumamoto Prefecture. He's mischievous yet friendly charming those around him. Kumamon is actually a public servant! Kumamon's official title is Kumamoto's manager of sales and happiness, he does lots of PR-related activities!

Kumamon Operates from Kumamon Square!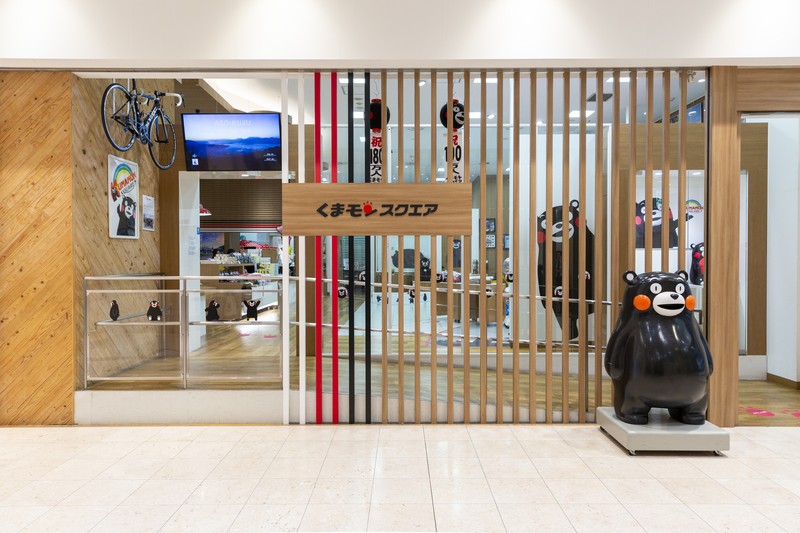 Kumamon Square can be found in Kumamoto, Kumamoto Prefecture, and is an information hub for all things sightseeing and products! It's not only Kumamon's workspace but has a cafe and souvenir shop which sells various Kumamon related goods!

Kumamon's Office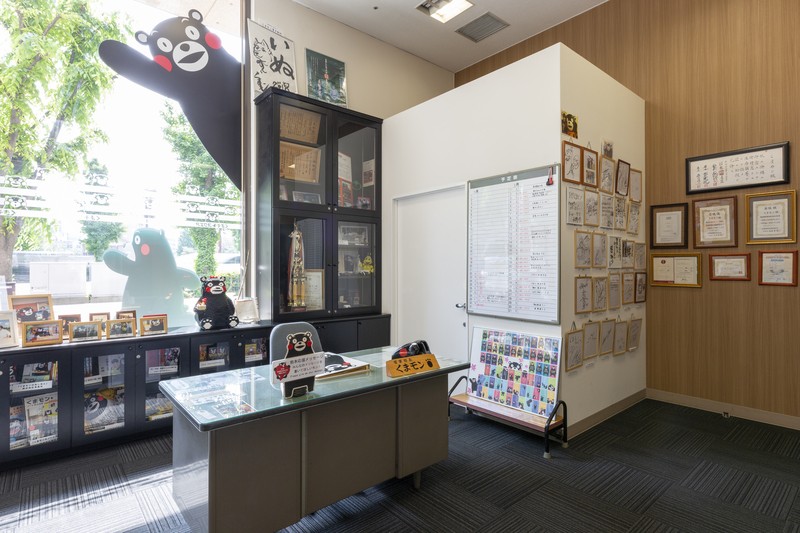 When Kumamon isn't using his office, you're able to visit and take a look around. You'll find various trophies and other such items up on display. You're also able to sit in his chair and have your photo taken to commemorate your trip!

Kumamon's Dance Stage!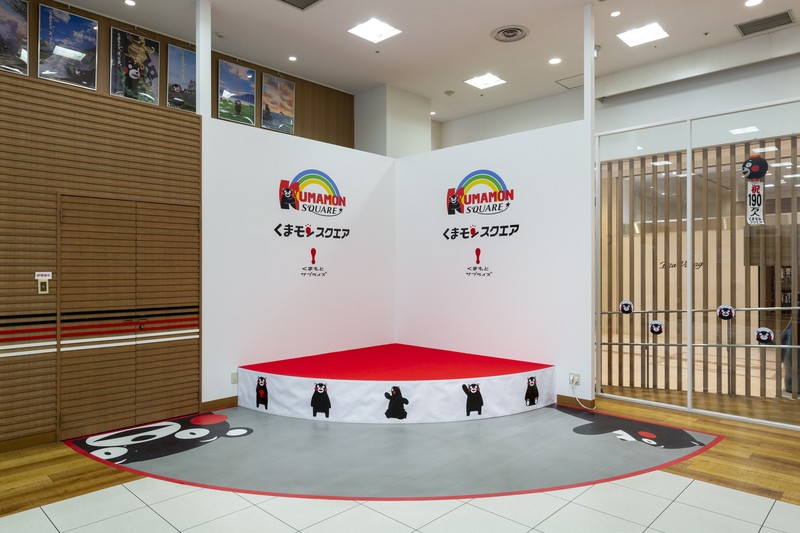 When Kumamon is available he'll perform an interesting and exciting dance for you! Once the time comes, Kumamon will appear on the stage space. You can check the schedule for these events on the official homepage before your visit if it's something you think you'd be interested in!

・Kumamon Square's Official Homepage (English)
https://www.kumamon-sq.jp/en/index.html
Shop of Original Goods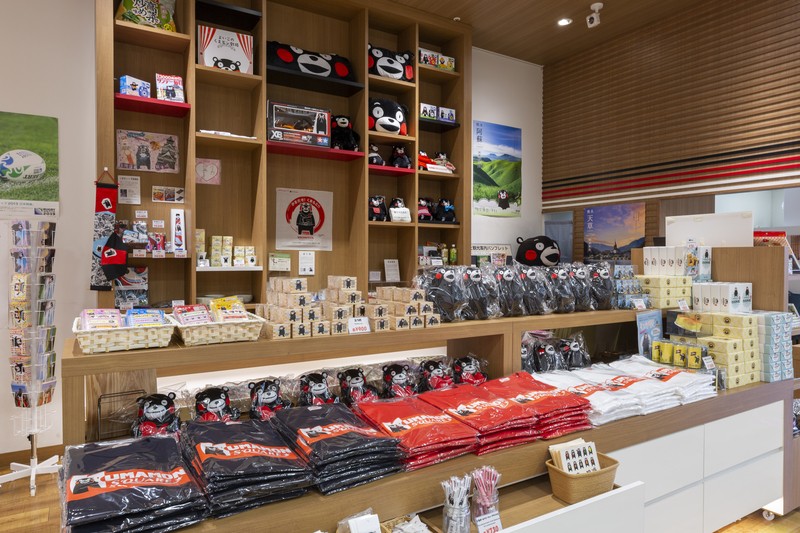 At the shop, you're able to buy Kumamon-related items such as stationary, tableware, sweets, and much more! Many of these products are exclusive to this store meaning you'll find them nowhere else! There are also some local specialties that have had their design changed to represent Kumamon! Great for souvenirs we're sure you'll agree. In the back, you'll find a small cafe space where you're able to relax and enjoy sweets that use Kumamoto Prefecture's fruits as well as Kumamon deserts.
Make sure to visit Kumamon Square when you're in Kumamoto! We're sure if you meet Kumamon, you'll go home happy!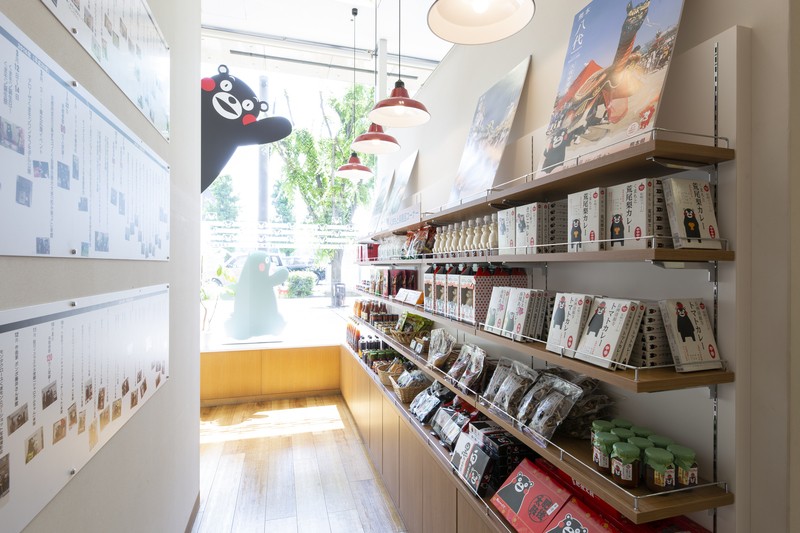 Information
Name:Kumamon Square
Address:Kumamoto, Chuo Ward, Tetorihoncho, 8−2 Tetoria Kumamoto Building 1F
Access:1-minute walk from Kumamoto City Transportation Tram Suidocho Station
TEL:096-327-9066
Business Hours:10:00~17:00 (Currently shortened hours);Holidays:Irregular ※Please check the official homepage.
Entrance Fee:Free
[Survey] Traveling to Japan
Recommend