Which Hot Spring to Visit in Nagano Prefecture? Check this List!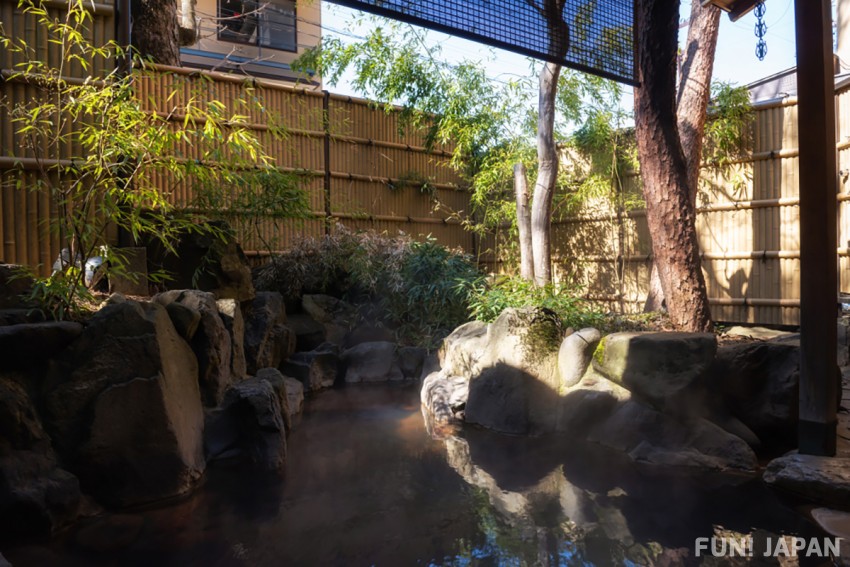 Nagano is known for being Japan's number 2 spot for having the most hot spring resorts nationwide. There are 210 in total across the entire prefecture. (As of 2018) Each and every one is fantastic and has its own unique features that will make you want to visit, but in this article, we are going to be introducing you to some outstanding areas that we highly recommend.
Nagano's Hot Spring Regions & Characteristics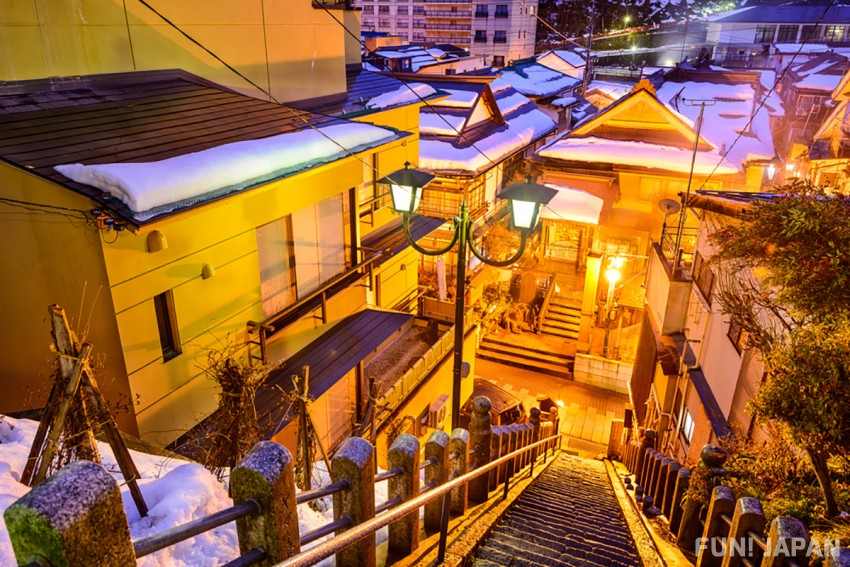 There are many types of hot spring resorts in Nagano Prefecture, ones that have a long history, and ones that have amazing views.
Below, you'll find our most recommended 6 hot spring resorts that all have great opportunities for sightseeing and relaxation. These areas are Northern Shinshu, The Japanese Alps, Eastern Shinshu, Suwa, Kisoji, and Inaji.
Northern Shinshu: Nozawa Onsen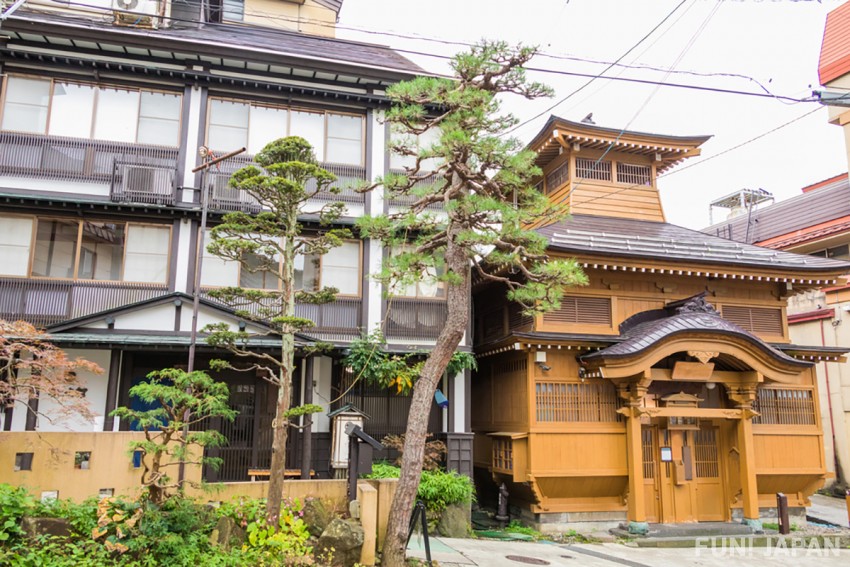 Nozawa Onsen has a long history, discovered in the year 700. (Opinions vary) You can explore 13 "open-air bath" facilities, use various foot baths throughout the hot spring town, and much more. All of these are completely free of charge.
Not only this, but you can also visit the Nozawa Onsen Snow Resort​ where you can try skiing. Although this is a ski resort, you can visit in the greener seasons as well!
There are various other places for you to discover here, such as a garden that allows you to look out over Nozawa Onsen as well as see various unique and interesting flowers that change depending on the season you visit.
Related article: 
Northern Shinshu: Yudanaka hot spring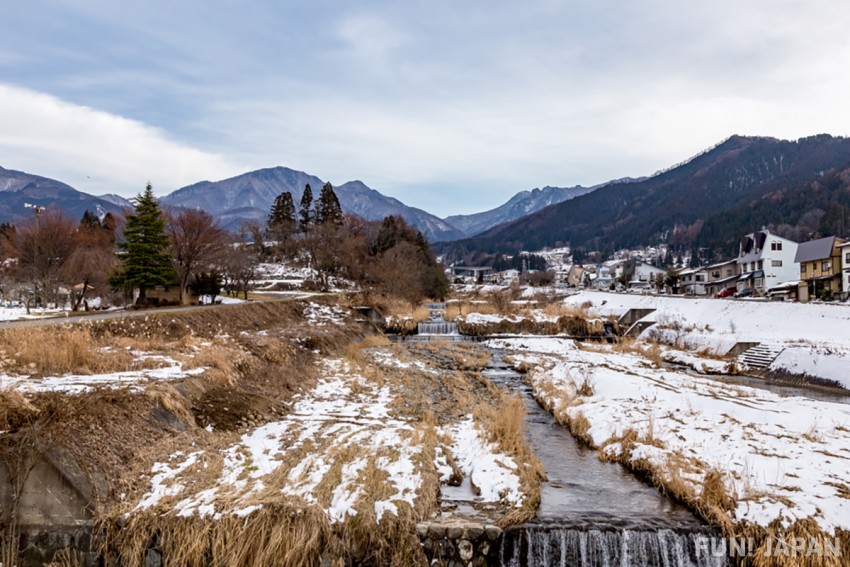 Yudanaka hot spring was discovered sometime during the 7th century. It's super easy to access thanks to it being close to the Yudanaka Station. It's famous thanks to it being loved by one of Japan's famous haiku poets "Issa Kobayashi", and you can find various slabs with haiku cut into them around the hot spring areas.
A popular nearby sightseeing spot is Jigokudani Monkey Park, This location is the only one in the world where you can see monkeys enter the hot springs.
Related articles: 
The Japanese Alps: Shirahone Onsen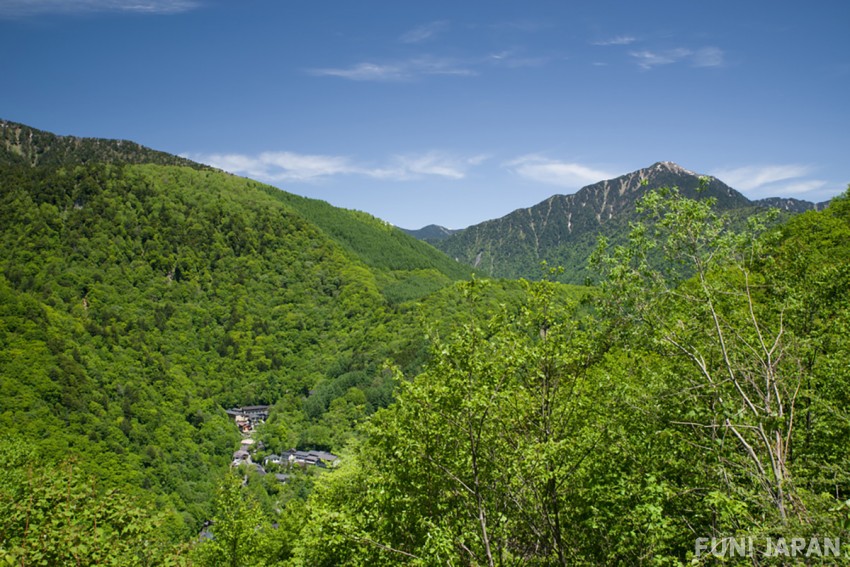 Shirahone Onsen's biggest characteristic is its milk-white water. It has over 400 years of history and is a place loved by many cultured persons in Japan.
You can actually drink the water found in Shirahone Onsen! Furthermore, the hot spring's water is used in a famous dish known as "Onsen Kayu" (Kayu is a type of thin rice porridge), and many visitors to the hot spring typically eat it for breakfast during their stay.
It has been said to be great for your health from long ago and is even popular with people who have an illness or want to heal a wound to this day.
Related article: 
Eastern Shinshu: Bessha Spa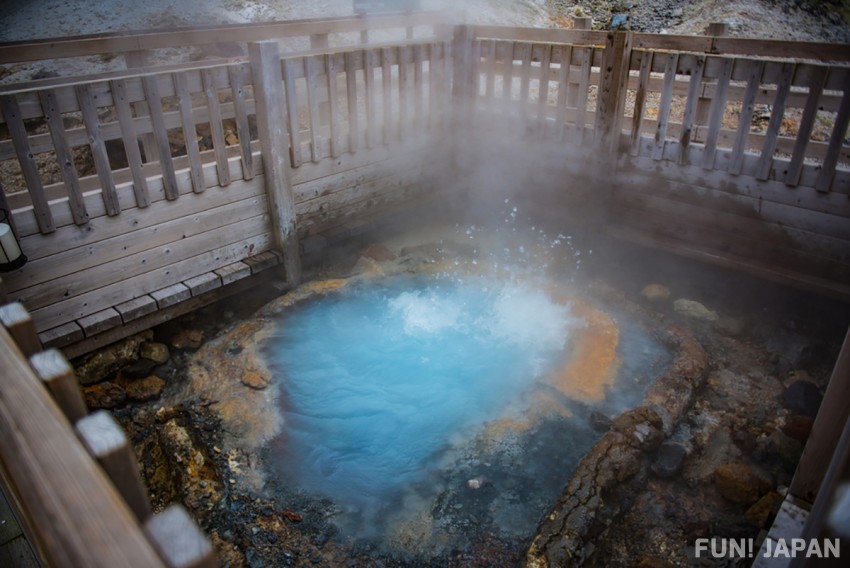 This is said to be the oldest hot spring in Shinshu and is said to have been discovered around the year 800. The spring water has slight alkalinity. This is great for recovery from exhaustion and the stimulation of your skin which can help rejuvenate it.

One of Bessha Spa's most characteristic points is its elegant hot spring town. You can buy various souvenirs here and even eat some of the local cuisine, you can even rent a yukata and walk around the town in it. There are also some traditional Japanese inns that rent out colourful yukatas such as "Uematsuya" and "Nakamatsuya". 
Furthermore, some of the nearby shrines and temples have started to become a popular spot for people who like history. For example, there is Kitamuki Kannon temple which wards off evil as well as Nagano Prefecture's first national treasure "Octagonal Three-storied Pagoda" which you can check out.
Suwa: 

Kamisuwa Onsen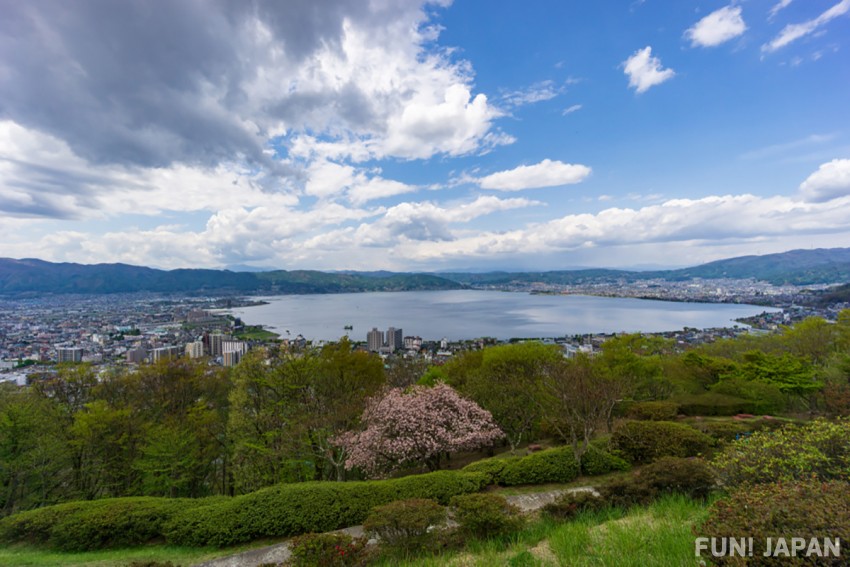 Kamisuwa Onsen boasts the largest output throughout Japan. Thanks to this, many of the surrounding lodging facilities use the hot spring's water, and you can always bathe in fresh spring water.

One of Kamisuwa Onsen's best characteristics has to be the ability to look out onto Suwa Lake. You can see the lake from most of the lodging facilities available, and feel as though you're there yourself whilst bathing in the fresh spring water.
There is a large public bath where 100 people can all bathe together known as the "Sennin-furo" as well as "Katakurakan" which is very famous. Thanks to the architecture being heavily influenced by western architecture, it's a very popular spot for taking pictures.
Kisoji: Kiso Spa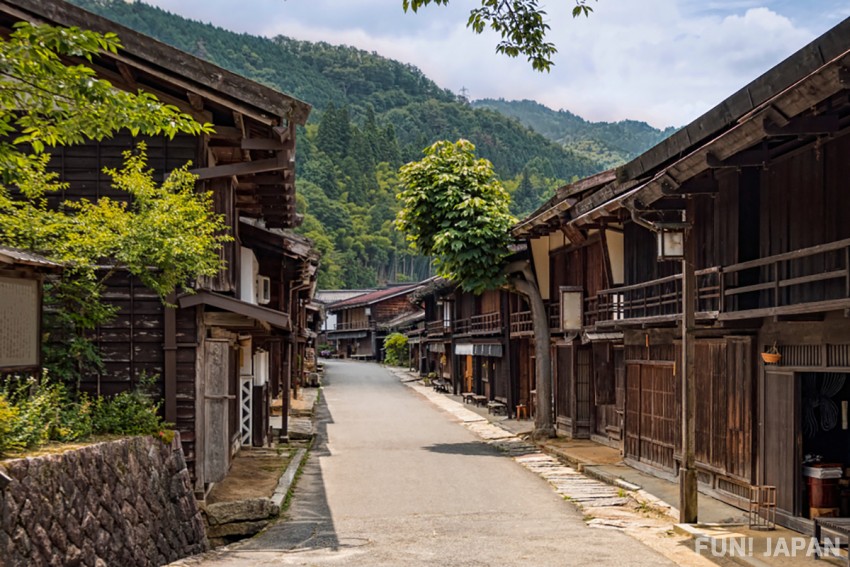 Kiso Spa is located at the foot of Mount Ontake in a beautiful inn town. The spring water here is known as "Nihonki-no-Yu". There are some lodging facilities that allow overnight stays, however, most of the facilities here are day-trips only.
Nihonki-no-Yu was apparently a secret hot spring used by people who climbed the nearby large mountains. It is supposedly effective in healing skin diseases and cuts.
Inaji: Hirugami Onsen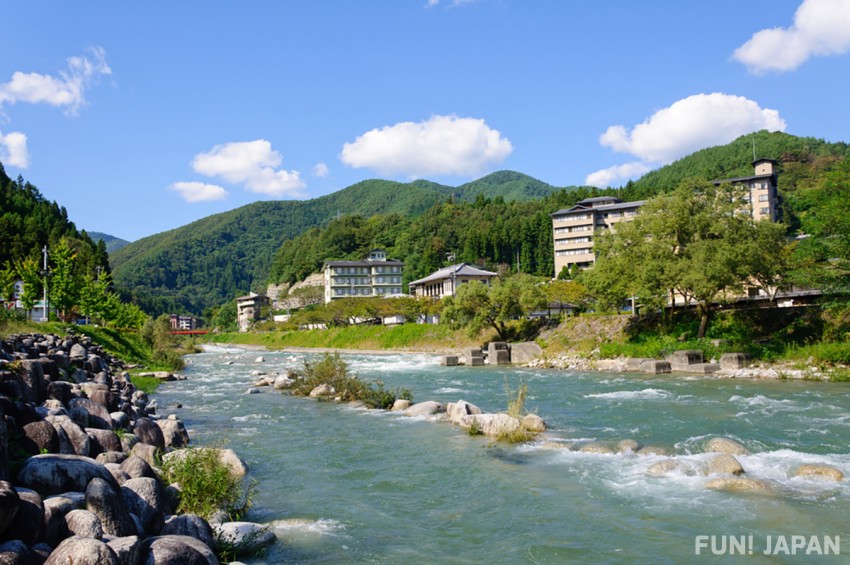 Hirugami Onsen is located in the hot spring area of Achimura. It's most famous for its beautiful night-sky scenery and is dotted with various hot spring traditional inns alongside the Achi River.
Hirugami Onsen's spring water contains both alkalinity and sulphur. This spring water helps to take away old skin and makes your new skin smooth. There is also a good amount of sodium and salt ions which help with heat retention when you leave the spring.
Related article: 
Check out our Article about our Most Recommended Spots
You'll find many hot spring areas surrounded by nature and with superb sights in Nagano Prefecture. There are also many locations that offer day-trip services, so please visit if you have the time next time you're in Japan.
Related article: 
[Survey] Traveling to Japan
Recommend