Karuizawa in Japan : A Popular Resort Town in Nagano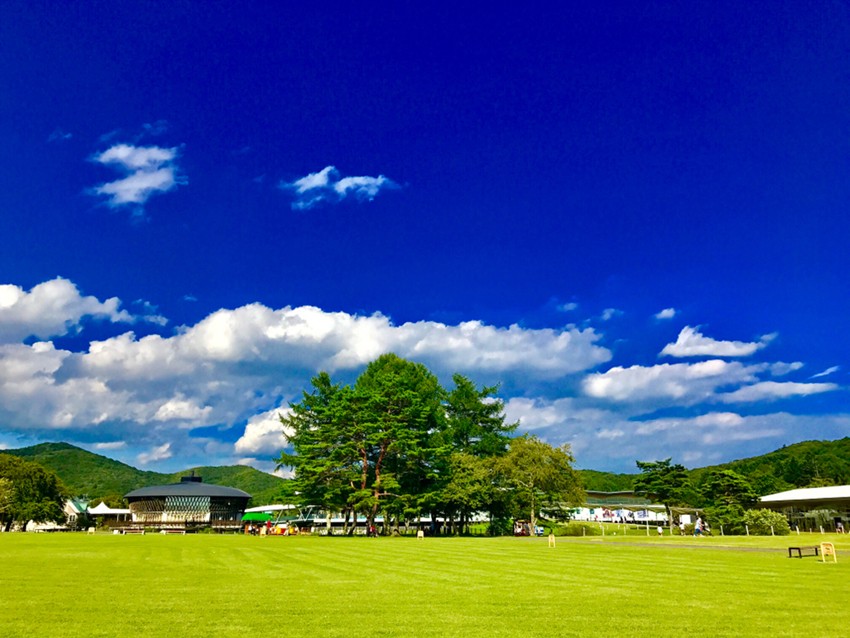 Karuizawa is a sightseeing area in the north-east part of Nagano Prefecture. The resort town is famous for its cool summers that offer an escape from the summer heat, and there are many hotels and vacation homes there. Therefor, there are a lot of sightseeing spots and places to eat.

About Karuizawa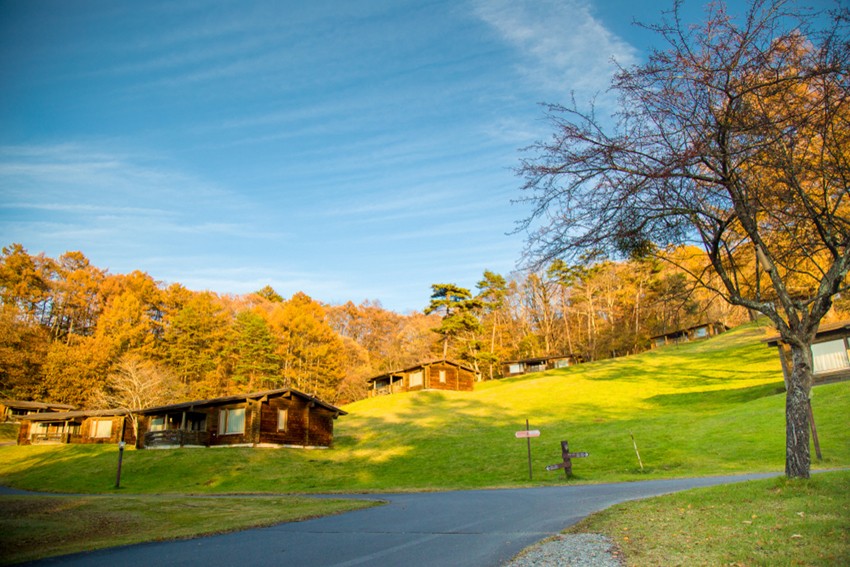 Historically, Karuizawa was a crossroads, and from the Meiji Era, it became popular as a place to have vacation homes. Now, it is a popular area with shopping, museums, restaurants, hot springs, and many other attractions.

Karuizawa Weather and Tourism Seasons
Karuizawa has a high altitude of about 1,000 meters above sea level. It is cool, even in summer, and is the perfect place to escape the summer heat. The best seasons for sightseeing are May-July for the beautiful new spring leaves, and September-October for the peak season for the autumn leaves.

Things to Do and See in Karuizawa, Japan
Karuizawa can be split into 4 areas: Old Karuizawa, Central Karuizawa, Oiwake, and South Karuizawa. We'd like to introduce some places we'd love for you to visit.

Shiraito Waterfall, and Other Sightseeing Spots; Karuizawa's Natural Beauty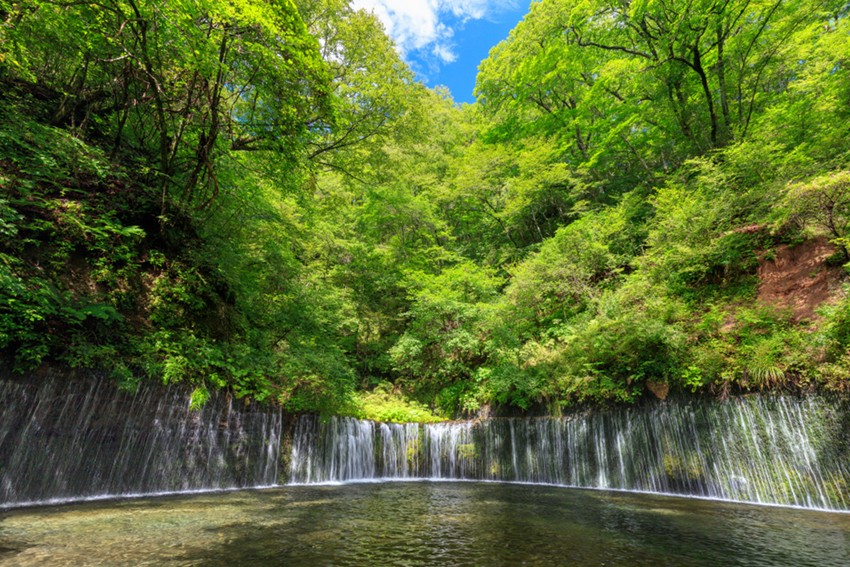 Among Karuizawa's many sightseeing spots overflowing with natural beauty, our first recommended visit is to the Shiraito Waterfall. Located in the mountains to the north of Karuizawa, the 3 meter tall, 70 meter wide waterfall's water flows in what looks like white threads. Also, comparatively close to Karuizawa station is Kumoba Pond, which is famous for its beautiful autumn leaves. We recommend visiting, if you're there in the right season.

Karuizawa's Skiing and Other Recommended Winter Activities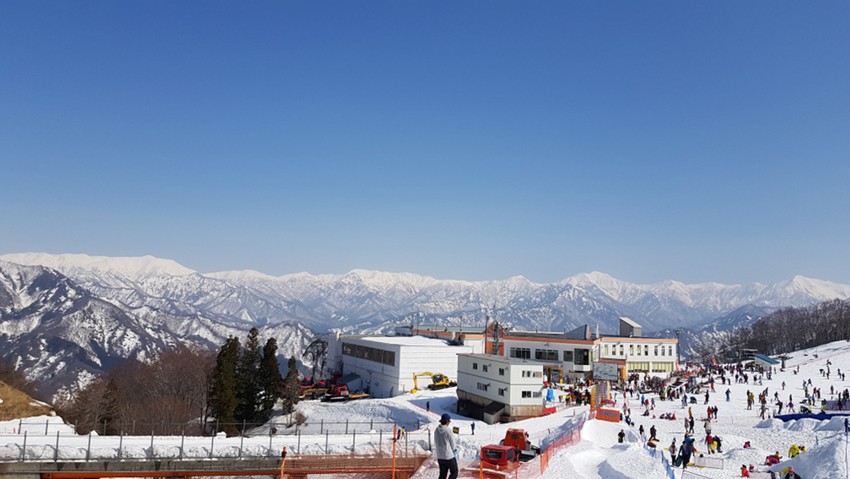 Karuizawa is perfect for winter sports. There are ski resorts such as the Karuizawa Prince Hotel Ski Resort, and at the Karuizawa Ice Park, you can try out curling or ice skating.

The Prince Shopping Mall and Other Karuizawa Shopping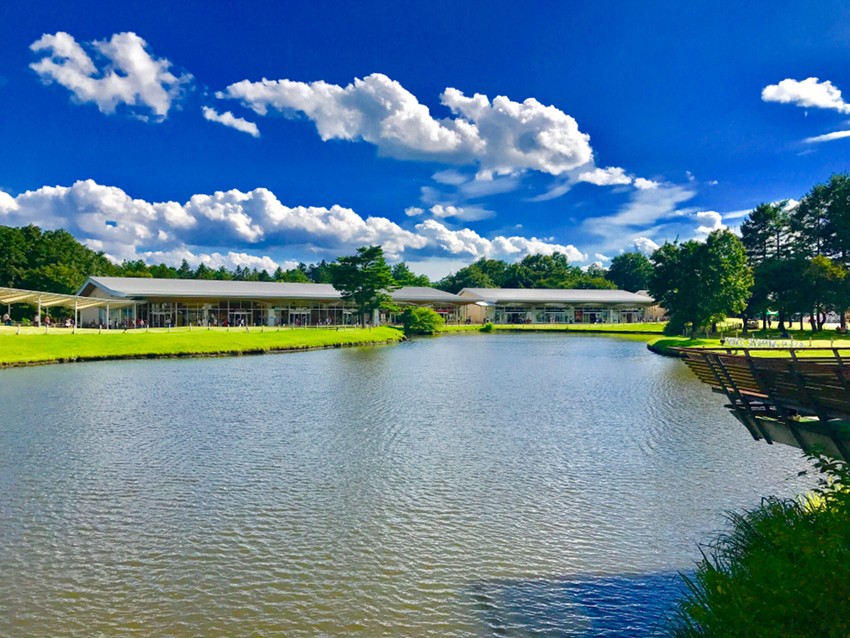 There are many places to shop in Karuizawa. In particular, the Kyuu-Karuizawa Ginza-Doori offers many souvenir shops and restaurants, and is the best shopping area in Karuizawa. There is also the outlet mall, called the Karuizawa Prince Shopping Plaza, and the Harunire Terrace, which offers a mixture of variety shops and restaurants.

Food and Restaurants in Karuizawa
Located to the north of Karuizawa Station is a collection of eating and drinking establishments, including both western and Japanese cuisine, cafes, and other sorts of shops.
 An Abundance of Famous Food
Other than coffee soft-serve ice cream, Karuizawa pudding and other sweets available in restaurants, there are also many souvenir products, such as apple butter, sausages, and Nozawa coleseed greens.
Karuizawa Whisky: The Legendary Alcohol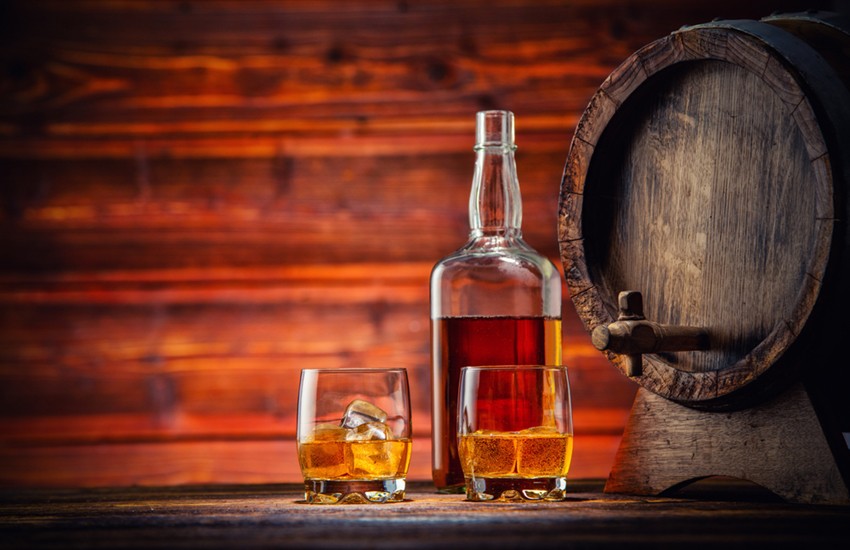 Formed in 2000, the Karuizawa Distillery produced the world-famous Karuizawa Whisky. However, the distillery was closed in 2012 due to financial troubles, and now there only remains the few hundred bottles of whisky that they produced before closing, which are only available in auctions now.

Karuizawa Hotels and Ryokan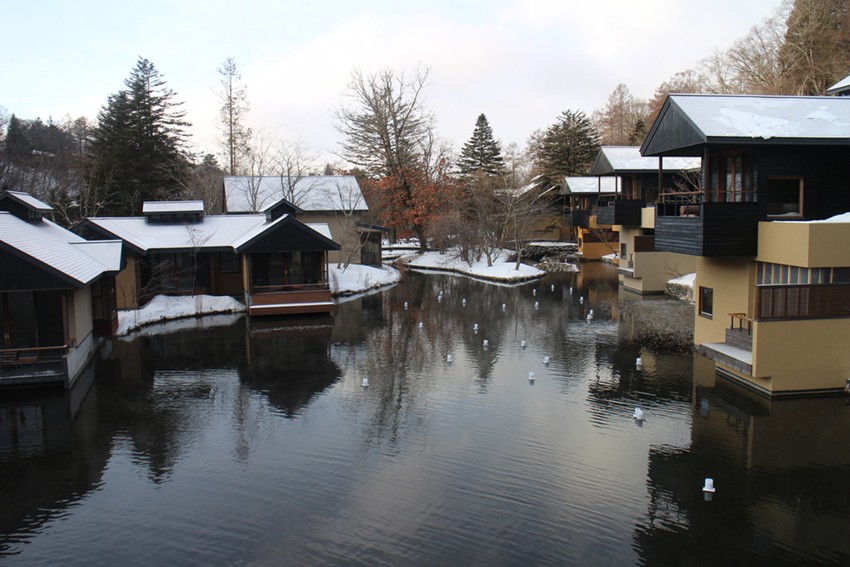 There are many accommodation options in Karuizawa. There are historical high-class hotels, hotels with private outdoor baths, extremely cheap hotels near the station, etc. There are many different concepts, and it would be good to look around at your options.

Access From Tokyo to Karuizawa 
In order to get to Karuizawa from Tokyo Station, we recommend the bullet train. You can get to Karuizawa in about an hour and 10 minutes. However, if price is an issue, the highway bus is a good option. It takes about 3 hours, but only costs about 3,000 yen, making it about half the cost of the bullet train.

Spot information
Spot name:Karuizawa (Karuizawa Station)
Street address:1178 Karuizawa-Machi, Nagano-ken, Kitasaka-gun,  〒389-0102
Access:About 1. Hour and 10 minutes from Tokyo Station by bullet train
Wi-Fi:Available(Karuizawa-Free-Wi‐Fi)
Language:English, Chinese, Korean
Ticket Purchase:At stations
Credit cards:VISA, MasterCard, JCB, AMERICAN EXPRESS, Diners Club International
[Survey] Traveling to Japan
Recommend