Nagano: One of the Most Beautiful Nature Areas in Japan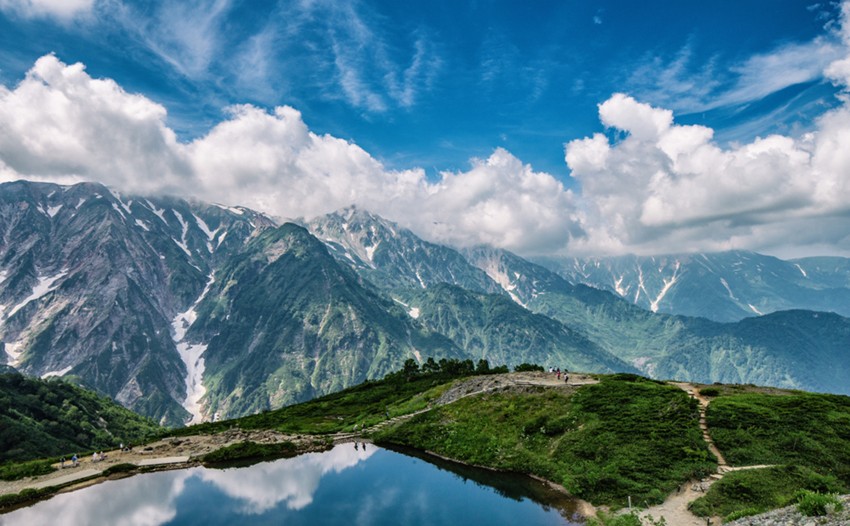 Nagano is an inland area in the center of the main Honshu island of Japan, and is home to many mountains, including the Japanese Alps. Because of this, there are abundant natural views and ski resorts. There are also a lot of local delicacies.

About Nagano: The Nagano Olympic Grounds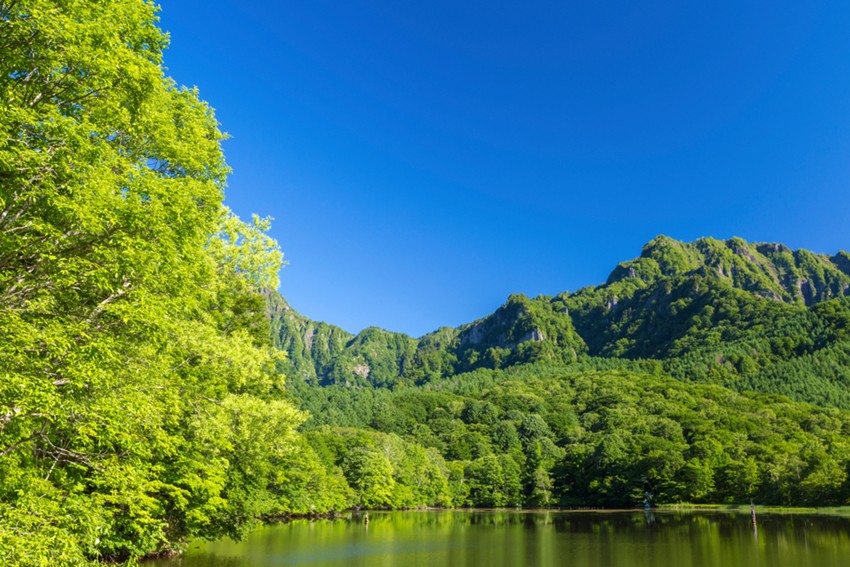 Nagano Prefecture is 80% mountainous, and is covered in one of Japan's most acclaimed forests. Quite long from north to south, it is the 4th largest prefecture in Japan. Because Nagano is perfect for winter sports, it was chosen to be the host of the 1998 Winter Olympics.

Nagano Weather and Tourism Seasons
Nagano has typical weather for an inland area. The humidity is low year-round, and the temperature range between night and day is rather large. If you plan to visit the whole prefecture, we recommend coming in either spring or fall for the milder weather, but going to Karuizawa in the summer heat, or Hakuba or Nozawa hot springs in the winter also offer various ways to enjoy those seasons.

Things to See and Do in Nagano
Nagano is home to many natural sightseeing spots, temples and shrines, hot springs and many other attractions. We will introduce some of our most recommended places.

Nagano's Ski Resorts and Leisure Spots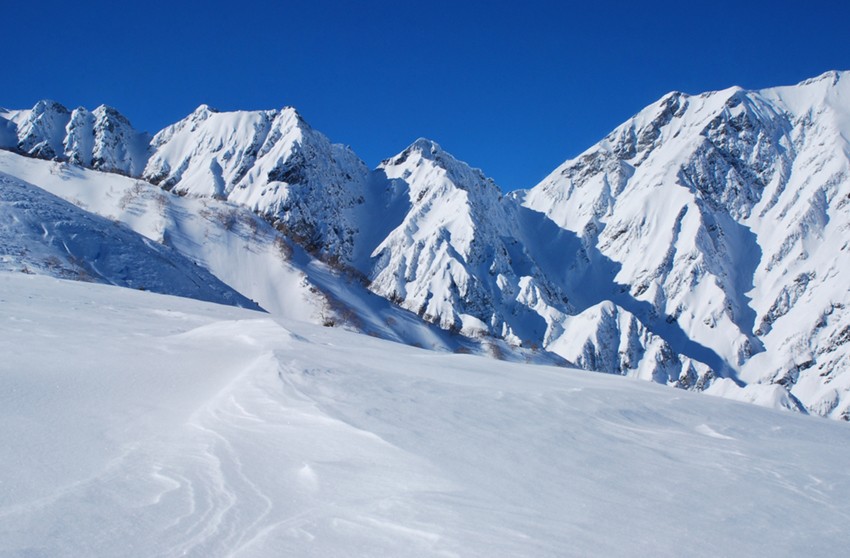 Nagano has the most ski resorts in Japan. Every winter, ski resorts like Hakuba, Shiga Kogen, and Nozawa Hot Springs draw large numbers of tourists.

Nagano's Historical Sites: Castles and Temples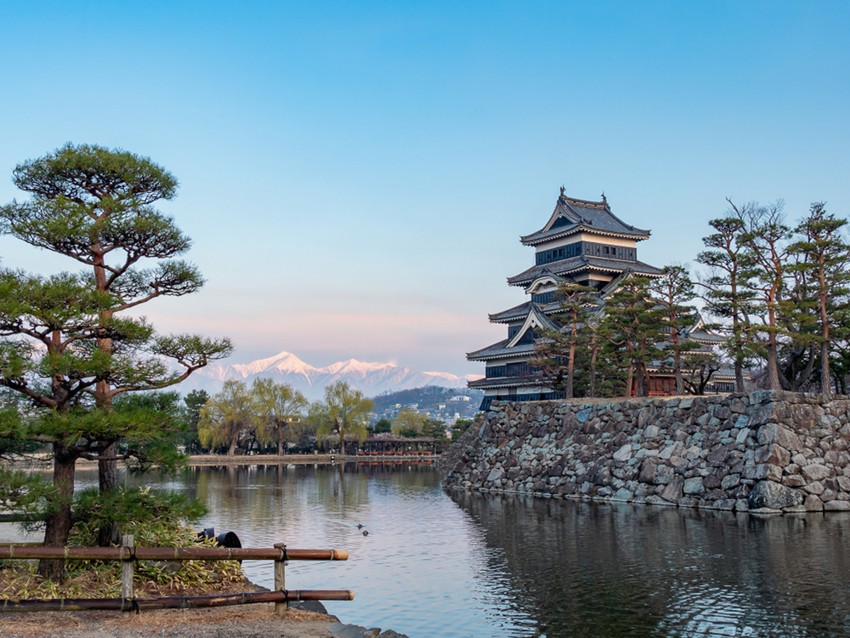 There are many historical national treasures in Nagano, such as Matsumoto Castle and Ueda Castle. There are also religious sites such as Zenko Temple and Togakushi Shrine, so if you have a chance, we recommend visiting them.

Nagano's Famous Sight: Wild Monkeys in the Snowy Hot Springs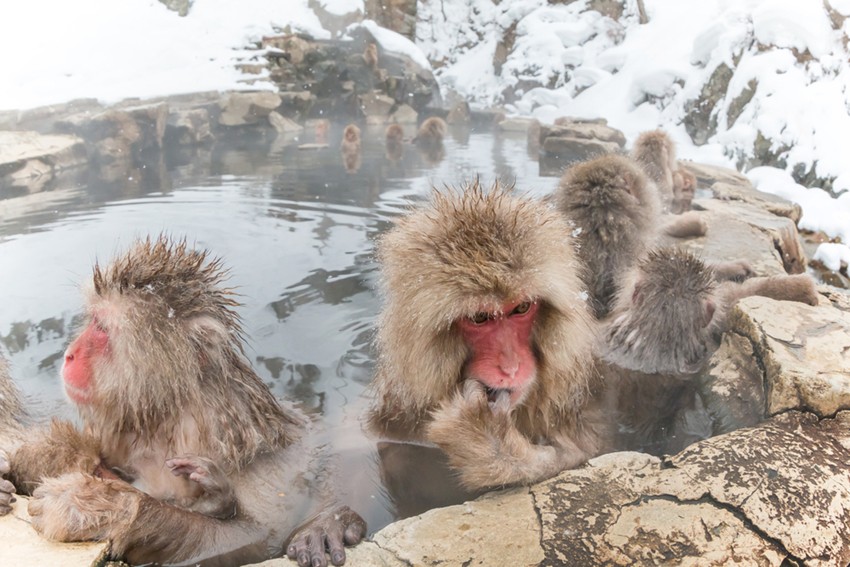 In the north of Nagano Prefecture, there is a resort area called Shiga Kogen (Shiga Plateau). There, there is a popular tourist attraction called the Jigokudani Wild Monkey Park, where you can see wild monkeys using hot springs.

Nagano's Japanese Food and Restaurants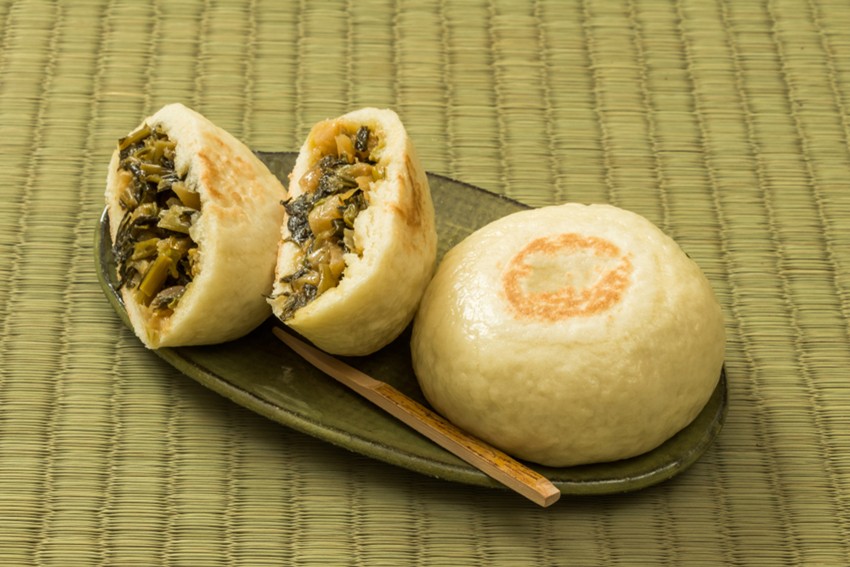 In Nagano, there are many famous foods, such as Shinshu soba, apples, wasabi, Nozawa coleseed greens, and Japanese sake. Many of them owe their quality to the unique weather and pure water of the mountains. You can try many famous foods at the Japanese restaurants surrounding Nagano or Matsumoto Stations, but there are also many souvenir shops around those stations as well as in the airport.

Nagano Hotels and Ryokan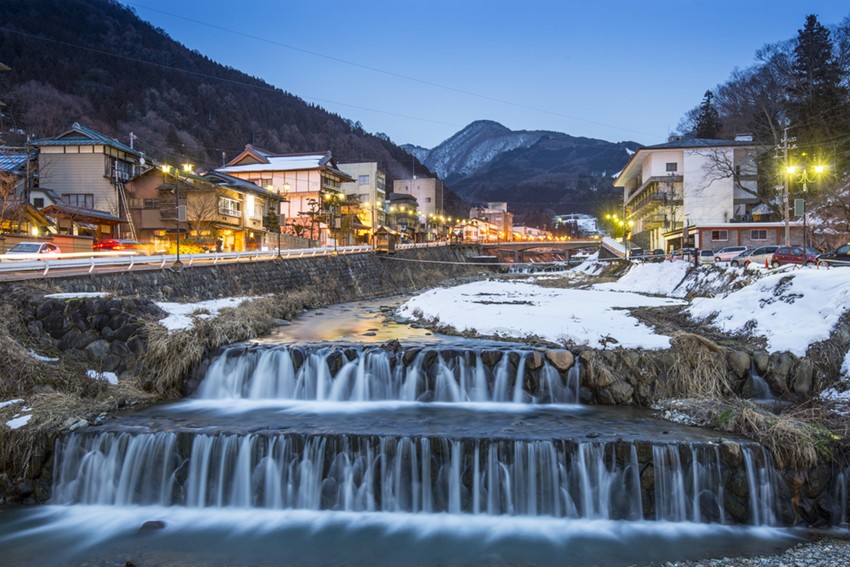 There are many hotels or ryokan (Japanese-style inns), concentrated in the city centers of Nagano and Matsumoto Cities. Or, in the mountains, there are hot spring resorts such as the Nozawa Hot Spring and the Norikura Kogen Hot Spring, so perhaps it would be nice to stay there as well.

Access from Tokyo to Nagano 
From Tokyo Station to the base of Nagano tourism, Nagano Station, it's best to take the Hokuriku bullet train. It takes about an hour and 50 minutes, and costs 7,680 yen for a non-reserved seat.

You can also take a highway bus from either Shinjuku or Shibuya Station. It takes about 4 hours, but only costs about half what the bullet train does.
Spot information
Spot name:Nagano (Nagano Station)
Street address:Nagano-shi, Oaza-Kurita, Nagano-ken 〒380-0921
Access:About an hour and 40 minutes from Tokyo Station by bullet train
Wi-Fi:Available(Nagano City Free Wi-Fi)
Language:English, Chinese, Korean
Ticket Purchase:At stations
Credit cards:VISA, MasterCard, JCB, AMERICAN EXPRESS, Diners Club International
[Survey] Traveling to Japan
Recommend