【Work & Life in Japan Vol.6】I Chose Japan as my First Ever Workplace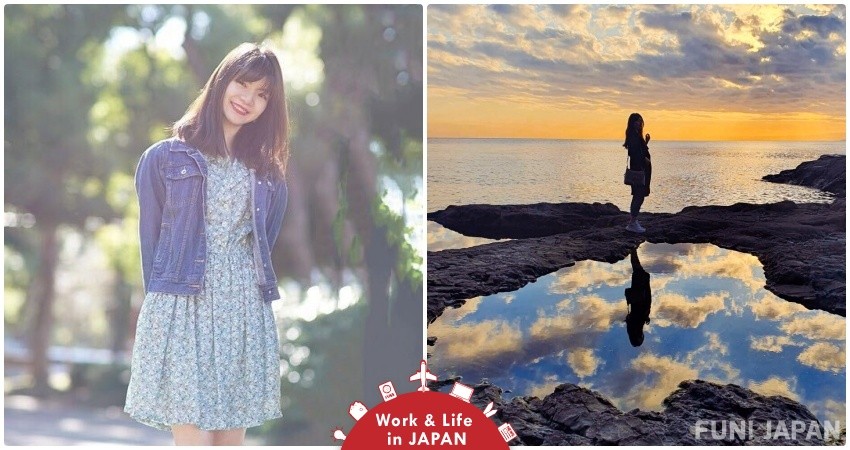 For people who have absolutely no experience in the working world, what kind of work would they like to do in the future? -- Have you ever thought about this question before? How did the current people who are part of the working world choose their first workplace? There are many different paths and choices to make during your life. Nowadays there are links between each and every country, people start to look towards other countries with a yearning to live there, and more and more people are choosing to leave their own country and try a new path. The story we are about to share with you today is about a staff member of the FUN! JAPAN editorial team who, 3 years ago, decided to leave her home country of Thailand after graduating from university and live in Japan.

The reason I had for having an interest in Japan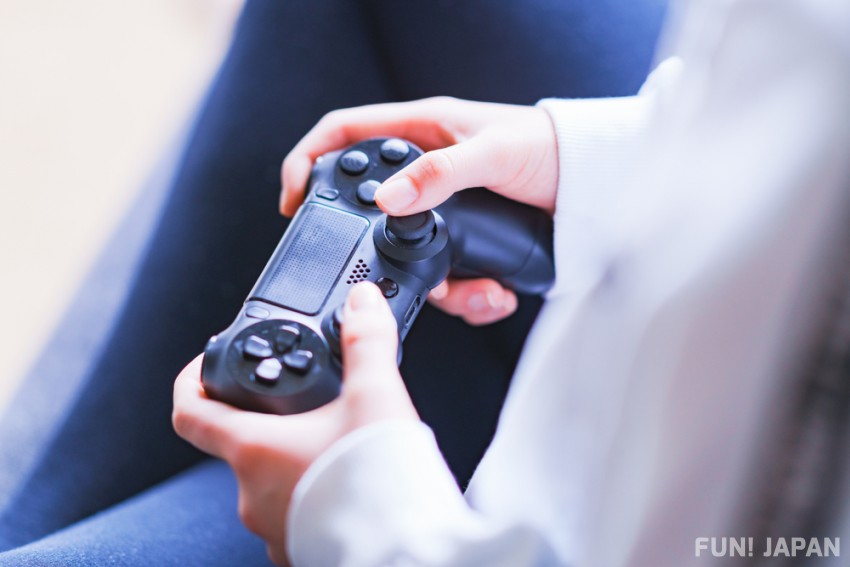 In Thailand, anime & manga such as Doraemon and Sailor Moon are very popular to the point that they have been translated and releases in the local language, a lot of younger people nowadays grew up watching and reading the series. I was the same, through influence of my younger brother, I have been watching Japanese anime and reading Japanese manga from a young age. It was for this reason that I gained an interest in Japan. However, I started my Japanese language studies in university from the very basics.

Finding Future Work, Something that aids your career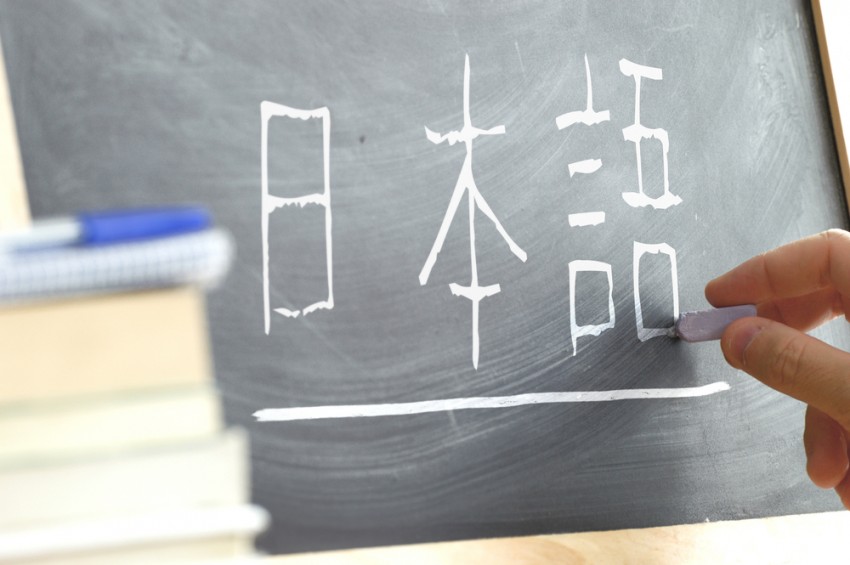 In university my major was Japanese language. This was another main reason for my interest in Japan. Another reason was that, in Thailand, lots of people can speak English, but not many people can speak Japanese. By speaking a language not many people spoke, it meant that finding jobs would have less competition and it would help with my career after education. In my 3rd year of university, I studied abroad in Japan as well as studied a little more during the summer break. During that time my Japanese level was only around N3 / N4 level, and all of my classmates spoke Thai so my Japanese language skills didn't really improve. It was for this reason that I decided to go to Japan after graduating. Most of my classmates searched for work in their local areas, and the only person who decided to go to Japan was me. It was to improve my Japanese language skills even further.

Entering a Complete Japanese Environment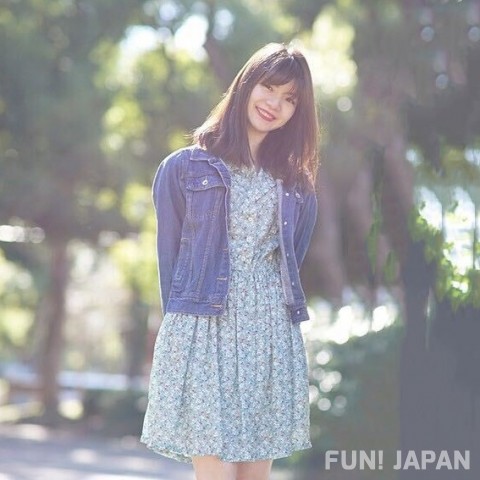 During my 3rd year of university, through the introduction of my agent, it did a 3-month Japanese language learning course, however, all of the people around me were Thai which didn't leave a great impression. I wanted to study in a university environment, so I paid separately to study at a famous Tokyo university. I was the only Thai student among the people studying from abroad, so I was able to study within a completely Japanese-only environment. Furthermore, after studying I would work a part-time job at a restaurant, thanks to that my Japanese progressed further and further until it was almost second nature. I love travelling so I was always visiting lots of different locations across Japan.

How did I Search For Work in Japan? What do I Like About My Current Job?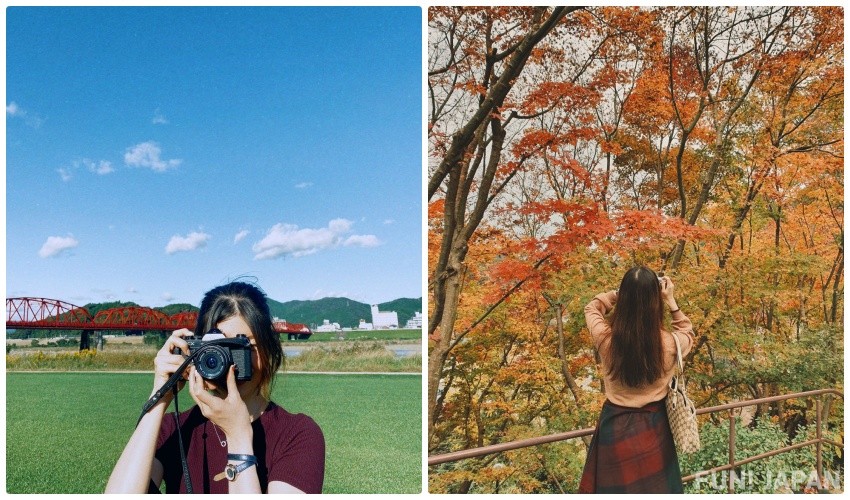 I love travelling, photography, and writing, so I would love to find a job where I can write about my experiences. As I was thinking this, I saw that FUN! JAPAN was offering just that. I applied, got the job, and was able to enjoy my time visiting various different places across Japan gathering material, checking out popular sightseeing spots to introduce, and show my experiences to the world. Furthermore, within the office, there are not only Japanese people, but staff from all around the world meaning I can study about lots of different cultures.

At the time I used a job-searching app and found the job on the FUN! JAPAN editorial team. I originally tried using an agency, but they kept introducing me to jobs that didn't make use of my ability or jobs I wasn't interested in. Through using the internet or an app you are able to see if you like the look of a company and even talk directly with people from said company, meaning you can apply for work you're actually interested in. But this is just my personal experience. It's possible that other people might love using an agency.

What do I Like About Japan?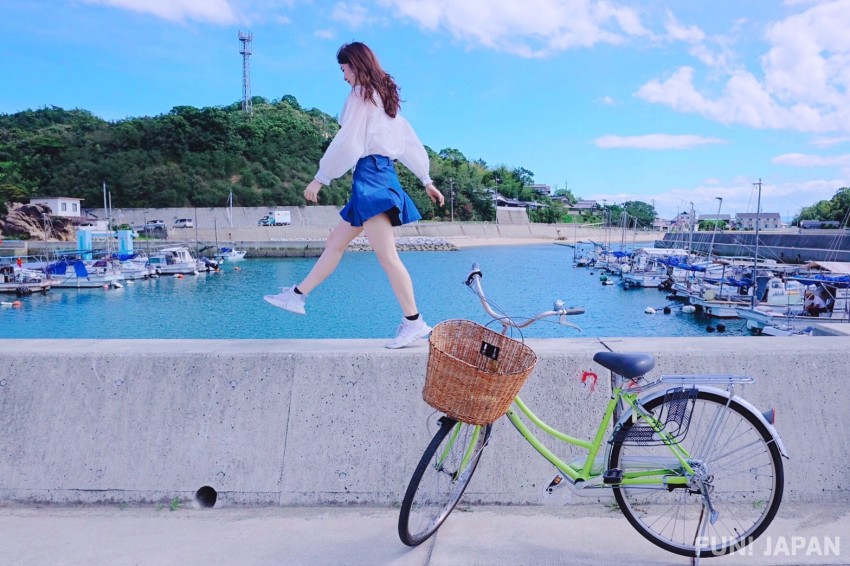 Thailand is much hotter than Japan, I like that the 4 seasons feel unique. I can also enjoy views that aren't available in Thailand. Furthermore, going out at night has no worries, Japan is much safer than Thailand in terms of crime rates. When travelling, the thing I felt the most was that the locals are very nice to foreign people. There are lots of activities to enjoy in Japan as well as lots of nature to see!

Advice for People Wanting to Work in Japan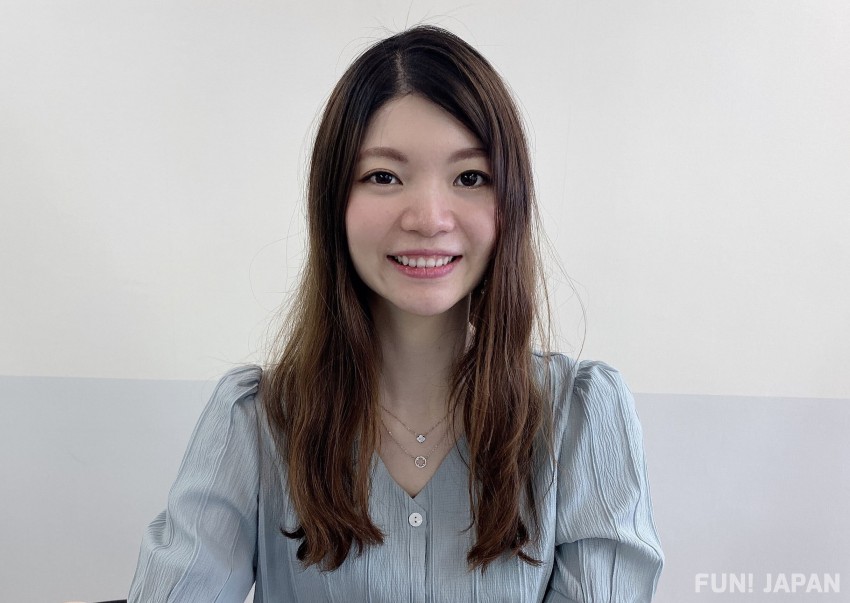 If you're wanting to come to Japan, I would recommend studying Japanese, even if it's just a little bit. Trying to get by from 0 knowledge is very difficult. Especially if you're coming alone, if anything happens, you're not able to ask the people around you for help. If you're thinking you can just use English you'll be very surprised, there aren't many people in Japan who can speak English. 

If you want to work in Japan, and you haven't worked for a Japanese company before, then I would highly recommend taking half a year to a year to study abroad in Japan and experience it first. Try living in Japan, see if you enjoy it or not, if you can become accustomed to the Japanese culture. Sightseeing and actually living in a country are two very different things.

Related Articles
[Survey] Traveling to Japan