【Work & Life in Japan Vol.2】Do you want to live in Japan? This is How to Stay in Japan for a Long Time!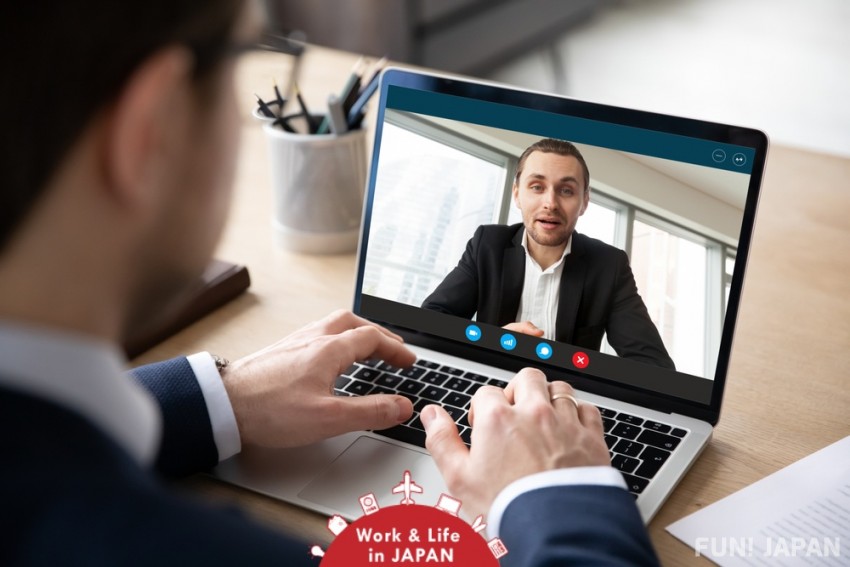 The world is huge and Japan may not be the best choice when going abroad. But why do so many people decide to come to Japan? The other day, the FUN! JAPAN editorial team briefly summarized the number of foreigners in Japan. Click here for details. There are various methods for staying in Japan for long periods of time, and it depends on your individual life plan and economic conditions. Some people cannot even speak Japanese at all, but they came to Japan. Some people can already speak before they come. Depending on the person, the flow and method of long-term stay differs. The FUN! JAPAN editorial department will introduce the frequently used methods for long-term stay in Japan.

Method 1. Start from a Japanese language institution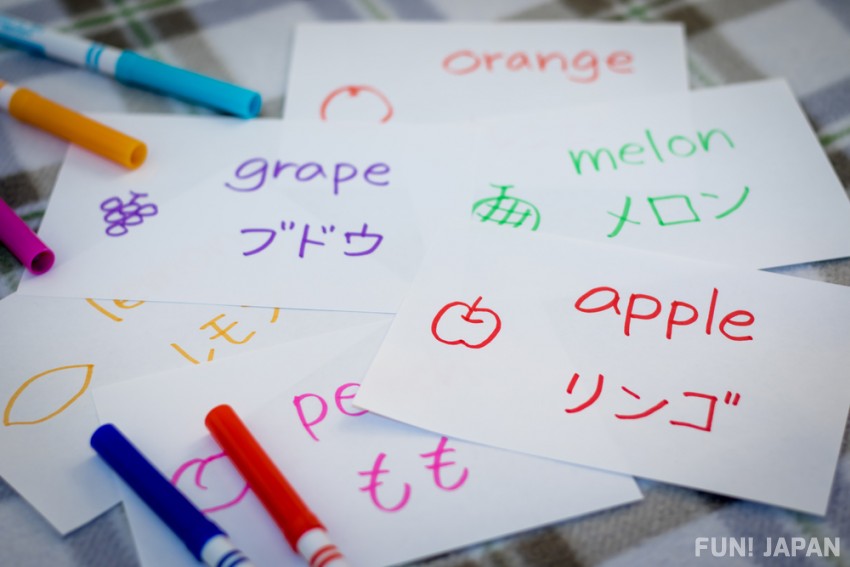 Language is the most important skill for living abroad. The fastest way to gain a deeper understanding of a country's culture and language is to study in the actual location and become familiar with the local environment. If you want to study Japanese in Japan, you can choose from three types of Japanese educational institutions. Click here if you are interested. Of course, there are free Japanese classes run by various organizations, but the one we are going to introduce is an educational institution where you can obtain a "study abroad visa". In addition, the length of time that you can study at a Japanese language institution varies depending on the type, the shortest period is half a year, and the longest is two years.

But what if you graduate from school and still want to stay in Japan?
1. Advanced education then get a job
If you want to study at a Japanese university or research institute, then choose the option of going into advanced education. In addition, since Japan has a system called "vocational school", many people go to a Japanese vocational school to study specialized skills again after obtaining a university education in their home country. After graduating, you can then think about working in Japan.

2. Get a job
Those who have graduated from a language school and get a job usually have a certain level of Japanese language in their home country, and because they rarely have opportunities to speak Japanese in their home countries even though they want to live or work in Japan, many of them enroll in a Japanese language institution in order to practice and become familiar with the environment for Japanese conversations. With this type, after graduating, the international students will become workforce members of society directly. In the future, the FUN! JAPAN editorial department will also introduce everyone to working visas that the adult workforce hold.

Method 2. Find a job in Japan directly from your home country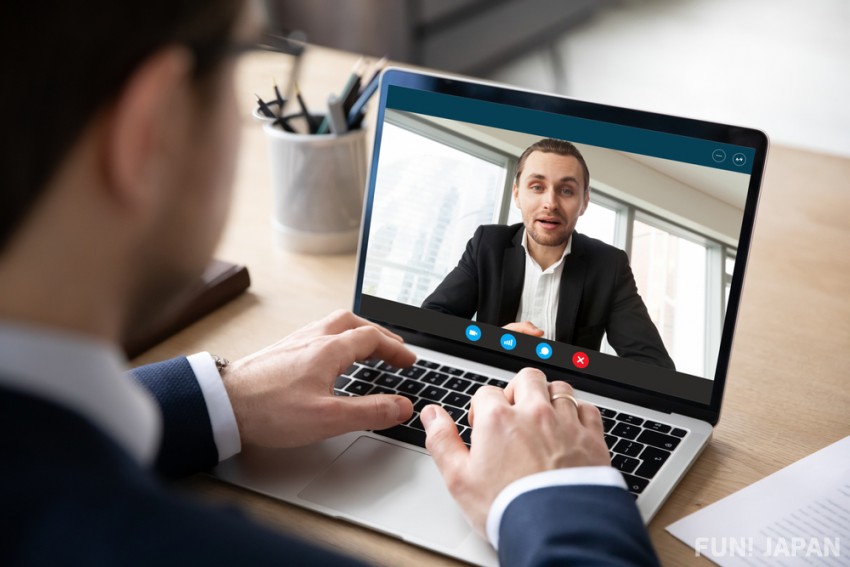 Now is the age of globalization coming with the development of the Internet. Various procedures have become easier, and interviews are one of them. In an era where the Internet was not yet popular, it was difficult to find a job overseas directly from home. There were problems such as things not proceeding smoothly unless you went to the interview location in person. Now, many Japanese companies are attracting talented people, so they are putting a lot of effort into hiring people from overseas. There are cases in which the interview is first done only, and only the last interview is actually done in person. Or they decide online whether to hire or not without having to meet each other face-to-face. For people who can find a job in Japan directly from home, their Japanese proficiency is OK to some extent, or there are many cases in which that Japanese language is not used in their lines of work. Working holidays have become popular in recent years, and many young people can come to Japan to work. In the future, we will explain this method in more detail.

Method 3. Leave home and come to live in Japan for love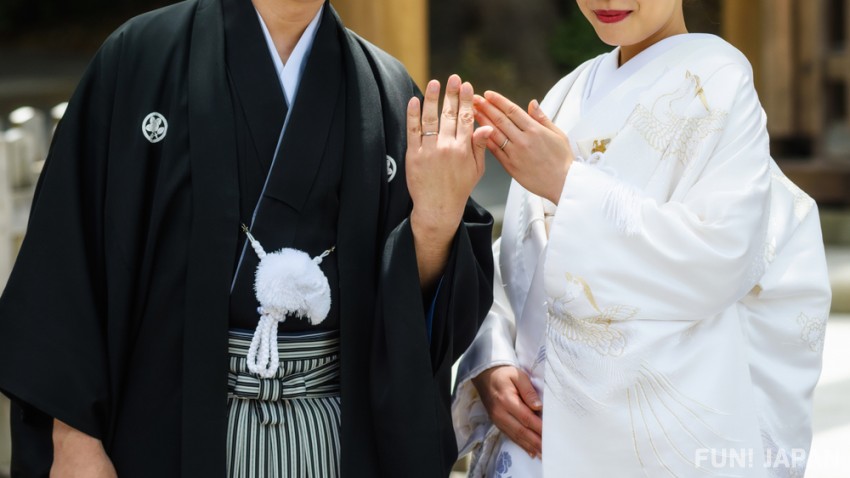 Simply put, this method means marriage. Having a passionate international love-relationship with a Japanese person, they decide to overcome the various difficulties and challenges to live together. Deciding to live together in Japan is one of the methods to stay in Japan. But how do you find a Japanese partner? For example, get to know each other during school days or at work, or meet during study or at work in a third country, then decide to move in together in Japan. In such cases, these people stay in Japan with the status of "spouse".

Method 4. Start a business in Japan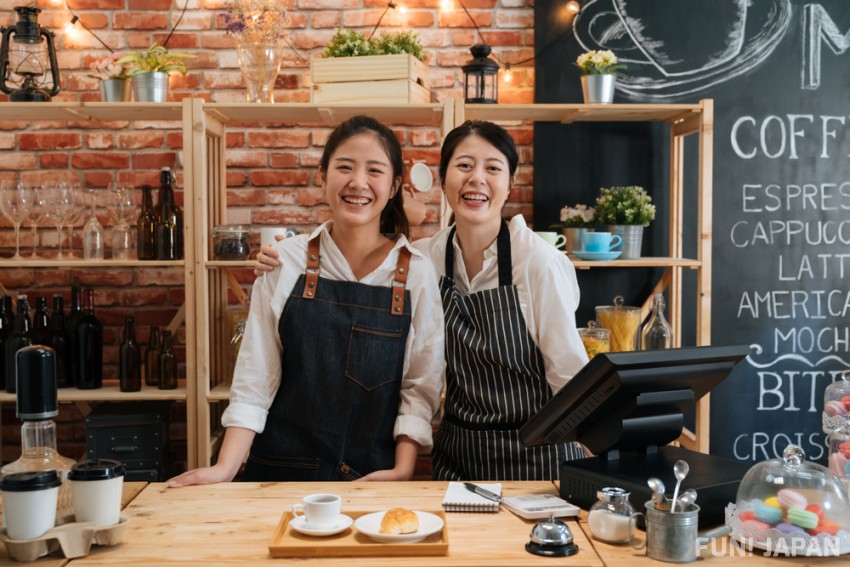 From April 2015, the Japanese government wants to relax restrictions on foreigners starting businesses in Japan and increase foreign investment. Foreigners are welcome to start a business and live in Japan. And such, the method of coming to Japan to start a business, and become a manager also exists. But the condition requires you to have enough financial resources.

Method 5. Working Holiday in Japan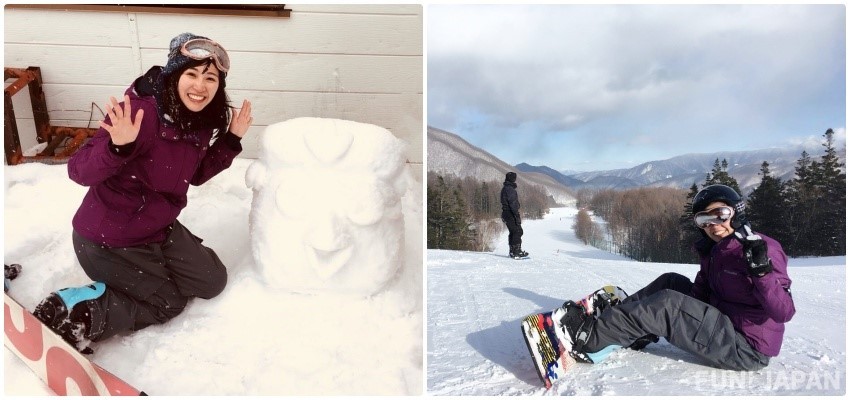 Working holidays have become popular among the younger generation in recent years. This is another way to stay in Japan. However, due to age, nationality and region restrictions, not all countries may apply. In addition, the length of stay is only one year at the longest and cannot be extended. So what should I do if I still want to stay in Japan after my working holiday?

1.Switch to study abroad visa
There are some people who use the working holiday system to come to Japan and study Japanese while working part-time, but since it is a year's worth of visa, there is still much opportunity to study. At the end of the Working Holiday period, revert back to a student visa and relive your days as a student.

2.Continue to work at the place where you work as a part-timer
Recently, the number of companies and the food and beverage businesses applying for work visas for foreigners are increasing. Some current part-time worker may be appointed as an employee and contribute to the company. This is also one of the methods to stay in Japan after the working holiday ends.

3.Find a new job via job hunting
Before the working holiday period ends, write a resume and go for some interviews. By repeating this activity, you can switch to a working visa if the company has decided to hire you. Now you can stay in Japan continuously.

As you read to this point, you would know that there are various methods, but in the end, don't you think it's almost end with "employment"? So what kind of work are foreigners currently working in Japan doing? Next time, the FUN! JAPAN editorial department will introduce recent changes and trends regarding foreigners working in Japan.

Related Articles
[Survey] Traveling to Japan