【Work & Life in Japan Vol.4】Hey! What piqued your interest in Japan?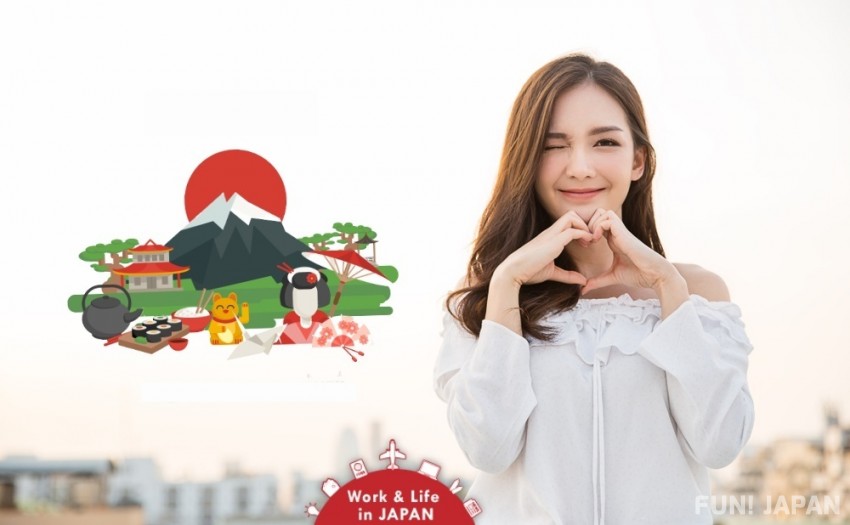 What made you like Japan so much that you go as far as to study Japanese, go to live and even work in Japan? This is a question often asked to the foreigners living in Japan. Some people say that they like Japan after traveling to Japan, some are interested in Japanese history and culture, or some even got addicted to Japan through Japanese manga (comics) and games. The Japanese pop and fashion culture called "Cool Japan" caused a worldwide boom in the 1900s. In Taiwan and Hong Kong, a dedicated word "I love Japan" (Nihon Daisuki) has made its debut as well. The FUN! JAPAN editorial department is staffed by people from all over the world, so everyone's interest in Japan is different, but this time, we introduce the things that piqued our staff's interest in Japan and the motives for studying Japanese.

Japanese Manga, Games, and Anime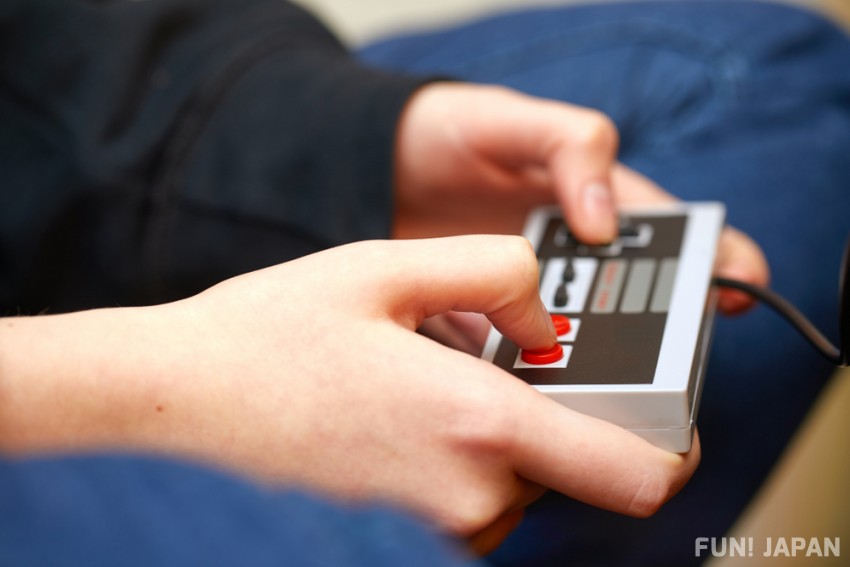 According to the results of a questionnaire conducted by the Intellectual Property Strategy Headquarter, Cabinet Office, to foreigners, more than 70% of people in Europe and more than 50% in Asia became interested in Japan through anime/manga/games. At the FUN! JAPAN editorial department, a staff member seemed to have an interest in Japan via Super Nintendo's and Game Boy's games, and had the dream of "going to Japan someday to make a game." Also, comics such as "Slam Dunk", "Doraemon", "Digimon Adventure", "Sailor Moon", "Detective Conan", "Dragon Ball" were published in their local language, and anime was broadcast on TV as well. Therefore, some people in the editorial department have been watching Japanese manga and anime ever since they were children. Manga, games, and anime seem to have a great influence.

Japanese Dramas, Idols, and J-POP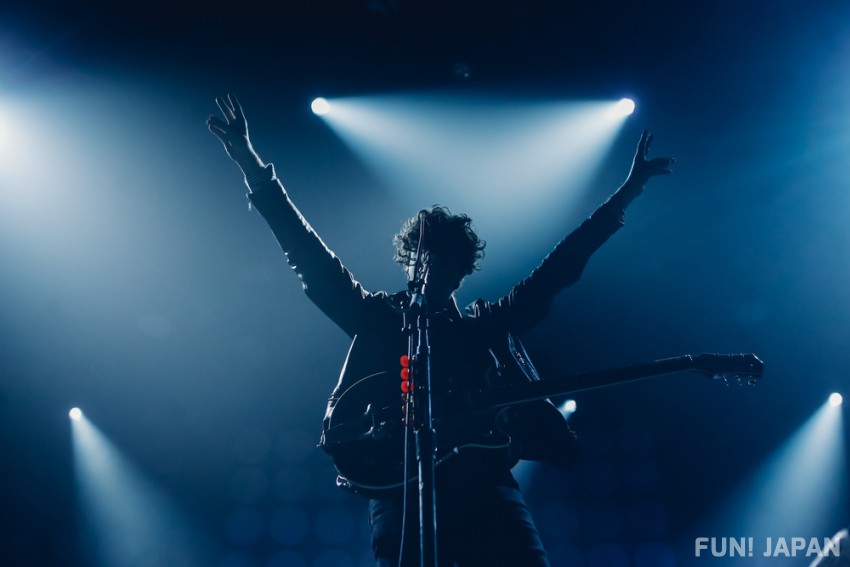 There were also many in the FUN! JAPAN editorial department who were interested in Japan because of Japanese dramas, idols, and J-POP. The most influential is "Johnny's" who has several idol groups such as KinKi Kids, Arashi, and KAT-TUN. Johnny's enthusiasts began to study Japanese so that they could quickly understand information about their favorite idols and what they spoke about in drama and variety shows. Of course, some people like Japanese dramas. For example, some studied Japanese so that he/she could understand the contents without having to rely on subtitles such as "HERO" and "Majo No Jouken" (translated as Forbidden Love or Terms for a Witch) which were very popular. Another reason is J-POP. The theme song of the Japanese dramas and songs by J-POP singers such as Ayumi Hamasaki, Namie Amuro, Kumi Koda, Hikaru Utada are also popular in Taiwan and Hong Kong, so the trigger of learning Japanese is for simple goals such as singing the song of your favorite singer in karaoke.

Liking Learning Language & Useful for Future Career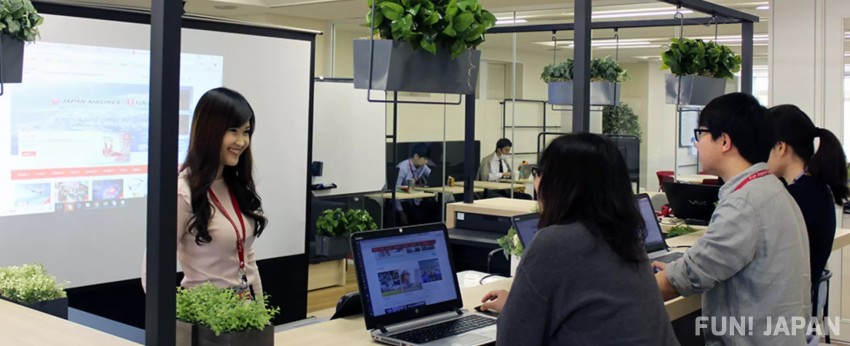 Some staff have studied other languages besides their second language "English". Some people were interested in Japanese and longed for Japan because of the reasons such as "The Japanese language sounded beautiful nice" and "Everyone can speak English, but there are still only few people who can speak Japanese". In addition, as the number of Japanese companies with bases around the world increased, some staff thought that learning a third language, "Japanese language", would be useful for their future career.

Japan's Travel, History, and Culture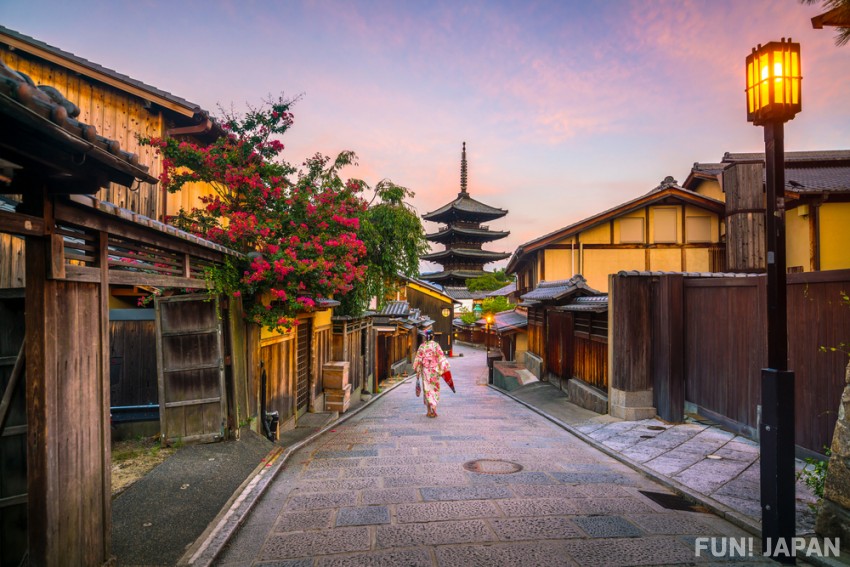 Japan always gives a heartfelt hospitality and polite impression when welcoming visitors, and many people will be impressed with their trip in Japan. A staff member of the FUN! JAPAN editorial department, when visiting Japan, was impressed that the Japanese people would protect the natural landscape, value traditional culture, and carefully preserve historical buildings, cultural artifacts and cityscapes. It was by such things that our staff member has became curious about Japan.

Japanese Brands, Evolving Technology, and Endless Ideas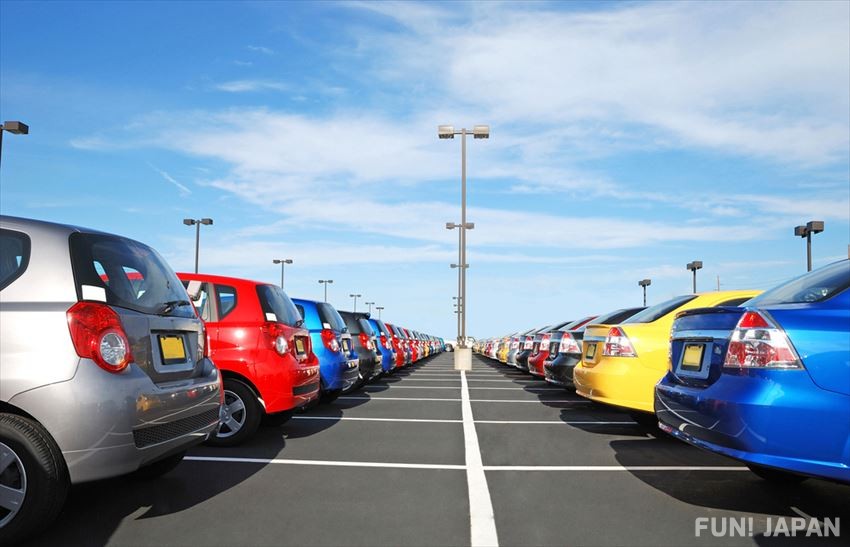 There are many famous manufacturers in Japan such as "TOYOTA", "HONDA", "SUZUKI", "Sony", "Panasonic" and others whose items are driven on the road and used in daily life. Why do so many famous brands come from this country? How do you get more and more ideas rolling out? Is it possible to produce high-tech products that are at the cutting edge of their times? Some staff came to Japan to gain a deeper understanding of the country of "Japan."

Great East Japan Earthquake (3.11 Earthquake)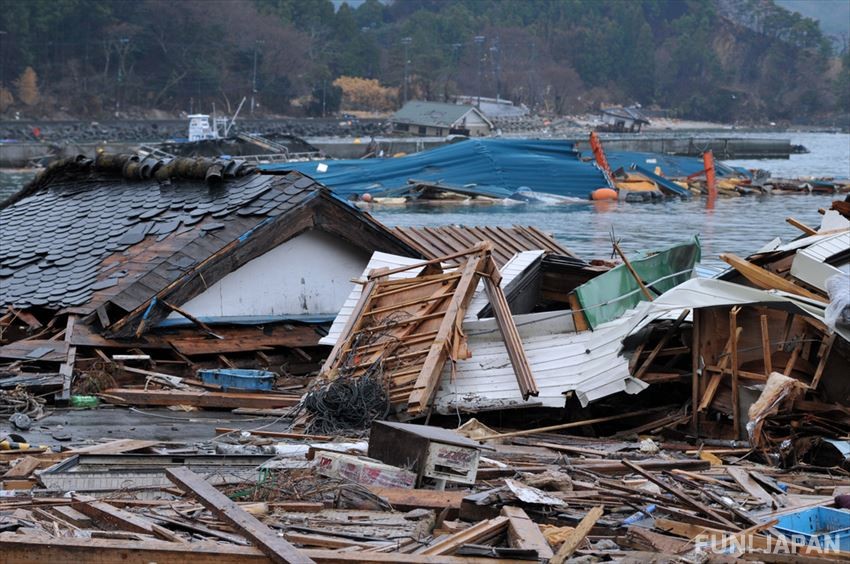 Finally, the most distinctive reason for being in the FUN! JAPAN editorial department was the Great East Japan Earthquake. After seeing the situation of the Great East Japan Earthquake (3.11 Earthquake), some staff were interested in Japan and decided to go to Japan. The "Great East Japan Earthquake" that occurred on 11 March 2011 is a disaster caused by the earthquake that was accompanied by the tsunami and nuclear power plant accident. At least 16,000 people have been killed in the disaster and about 2,500 are missing. This catastrophe shocked the world. At that time, news & media all over the world were picking up on the latest situation in Japan, but the staff at FUN! JAPAN said that they were impressed by how everyone helped each other after the earthquake and when they lined up when shopping. He/she respected the Japanese people who showed great manners even in difficult times, and was impressed by the fact that they were restored at an amazing speed despite the enormous damage.
Depending on the historical background of each country, every reason, from a little impression to an enthusiastic interest, may be the driving force behind one's desire to understand the country. FUN! JAPAN can be a good reference for readers who want to study Japanese and want to go to Japan in the future, so we gathered staff from Malaysia, Thailand, Indonesia, China, Taiwan and Hong Kong and summarized their experiences into this article. Of course, each person has one's own interest in Japan and the reason for studying Japanese. Those who want to share their experiences with the staff of the FUN! JAPAN editorial staff are also welcome! Please feel free to comment on this article.

Related Articles
[Survey] Traveling to Japan