Zamami, the outlying Island of Okinawa with Top-Ranked Crystalline Sea Water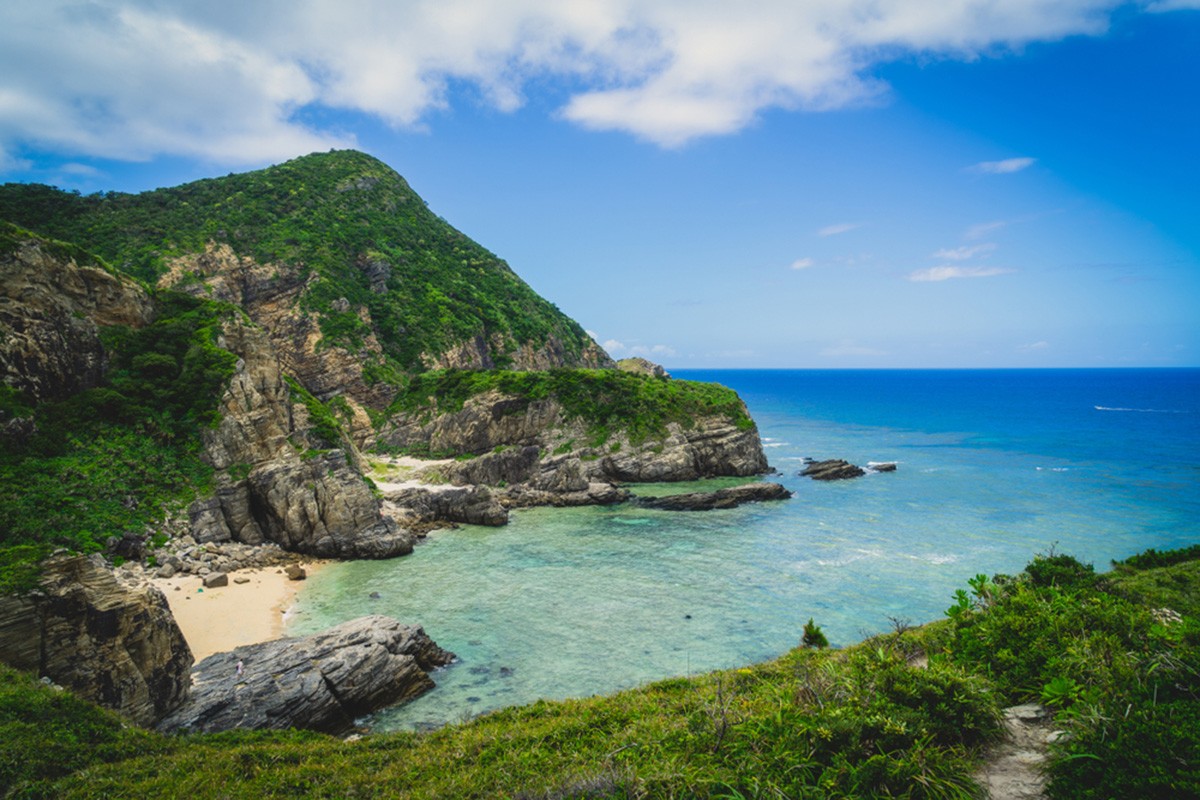 Zamami Island is in the north most of Kerama Islands, which are 40km from the main island of Okinawa. The island is known for its beautiful, clear waters for diving, snorkelling, and other sightseeing experience like guided tours in its villages. 
About the Zamami Island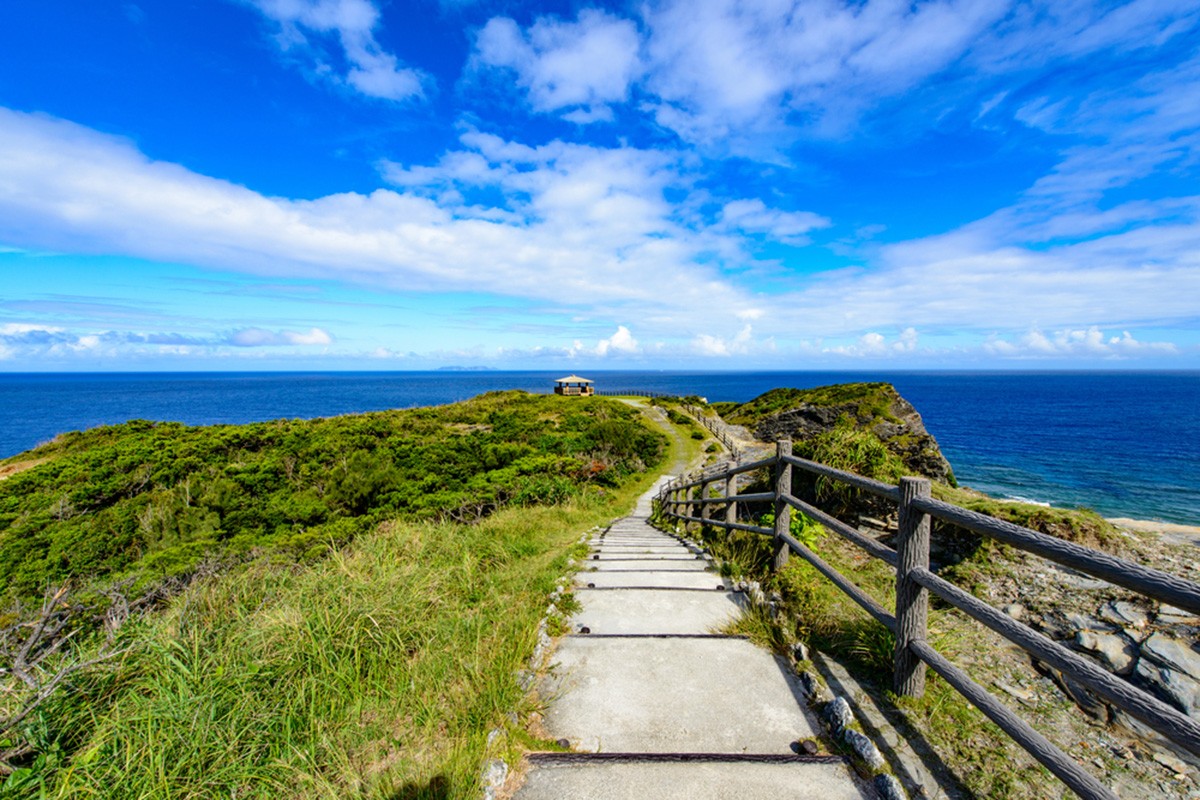 At the center of the Zamami Island is the Zamami village, while sightseeing spots are also scattered on two more islands- "Akajima Island", and "Geruma Island". It is Just a 50-minute turbo ferry trip from the habour in Okinawa's main island, which make the it a relaxing, accessible getaway when visitor comes to Okinawa.

The Weather and Sightseeing Season of Zamami Island)
The main feature of the Zamami Island is its stable temperature. Rainfall is relatively high from May to July, and there is a risk of typhoon from July to October; make sure you check the weather forecast before your journey. The best time to go to the island depends on your purpose while April to October is definitely the best for marine sports. If you want to join the whale-watching tours, you may want to try January to March.
The Attractions of Zamami Island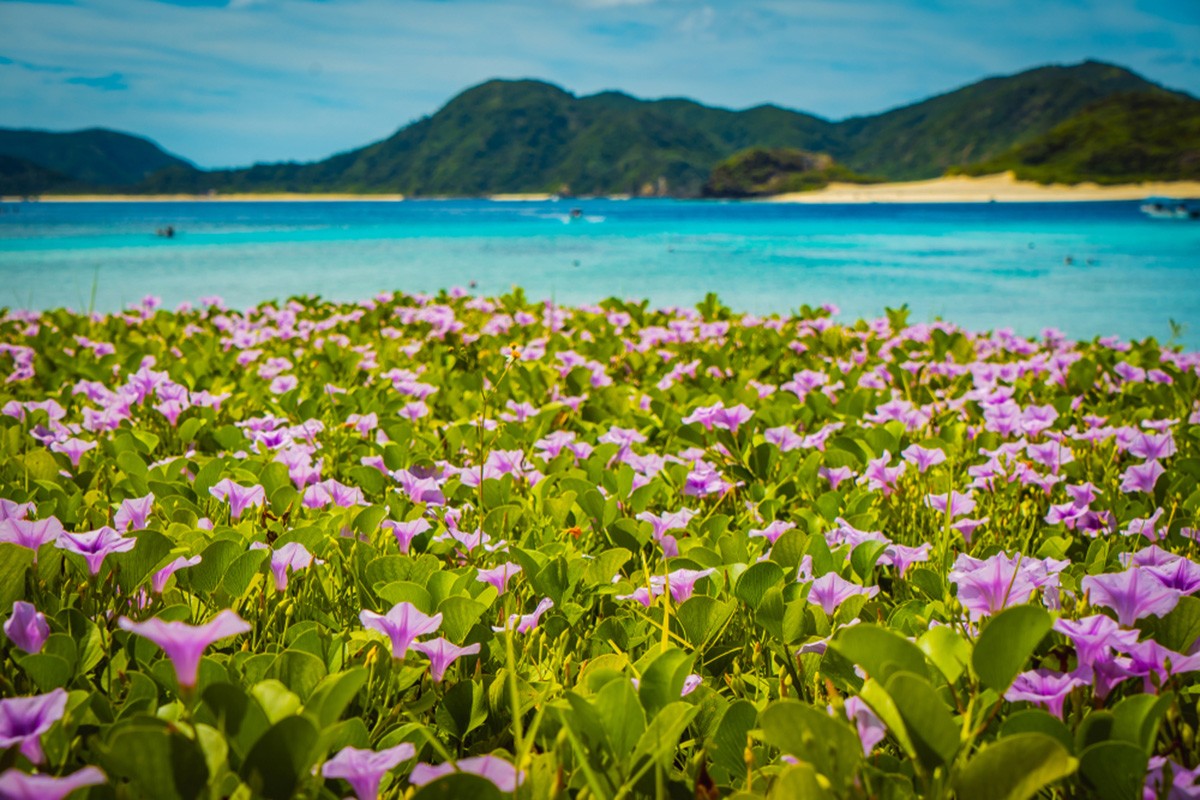 Zamami Island never disappoints visitor for its great variety of visiting spots and sightseeing events.
Furuzamami Beach and Ama Beach on Zamami Island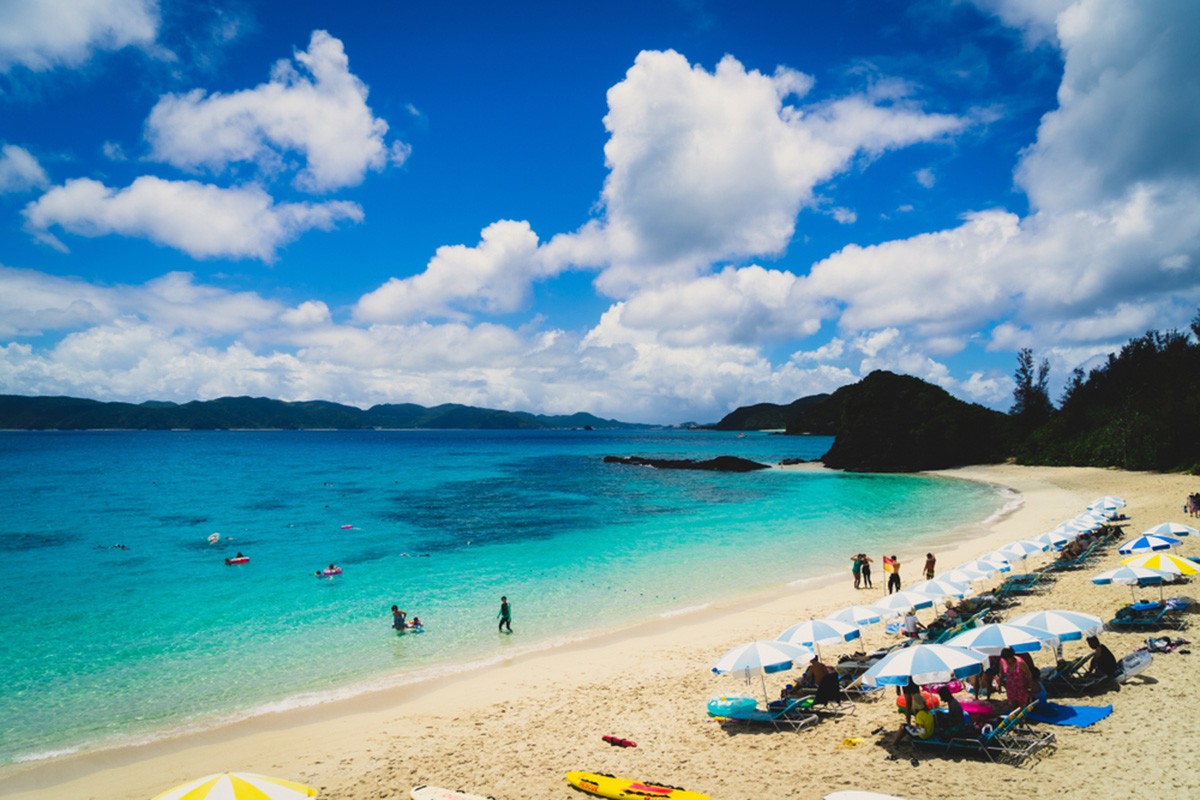 There is a huge number of splendid beaches on the Zamami island, ranged from tiny ones to large ones like 800m long of white sand. A must see is the "Furuzamami Beach", the main beach on the island ranked as a two-star visiting spot in Michelin Green Guide Japan. The beaches on the island are all famous for its clear sea water, and they are equipped with showers and souvenir shops as nice recreation facilities. 
When talking about highly rated beach destination, "Ama Beach" with superb views of Gahi Island and Agenashiku Islands is another excellent place for swimming, snorkelling, and diving to meet with turtles, carols, and tropical fishes. 
Breathtaking Spot on Zamami Island - Inazaki Observatory, Unajinosachi Observatory , Etc.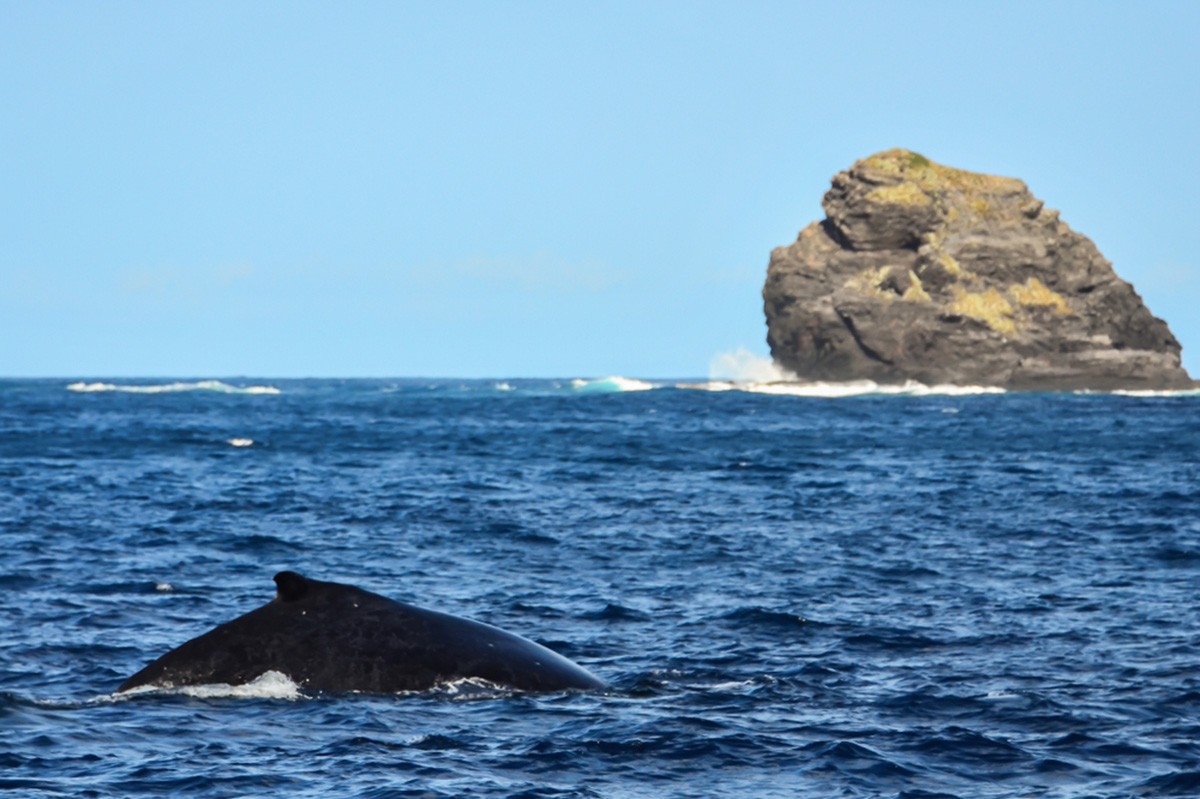 Moreover, there are also parks with striking views of neighboring islands and the beautiful seas. For instance, "Inazaki Observatory", which is also called "Kujira Observatory (literally "whale Observatory") as a famous spot to observe whale in winter. In addition, do not miss the sunset at "Unajinosachi Observatory", and striking views of the Kerama Islands at Takatsukiyama Park. 
The Foods and Restaurants Zamami Island
Zamami is for seafoods- tuna, mackerel, mozuku seaweed, etc. Zamami mozuku seaweed is particularly famous, which can be enjoyed in soba noodles, bitter melon fries, and other fusion cuisines. Just stroll around the Zamami habour and you will see plentiful nice restaurants.
Accommodations (Hotels & Inns) on Zamami Island
When you are searching for a shelter on Zamami, there are also a lot of nice choices including hotels, guest houses, cottages, and condominiums. Most of them are concentrated nearby the habour area, and some are along the coastline of the Asa village. 
The budget is, again, different for different categories. Basic packages goes from around 4,000 to 7,000 yen per night. Some more reasonable choices are dormitories, which is around 2,000 yen per night only. Staying at hotels with restaurants would be around 10,000 yen up. (As of August 2019)
Get to Zamami Island by Ferry from Naha Airport, Okinawa
To get to the Zamami Island from Okinawa Naha Airport, first head to "Tomarin" Terminal, the tourist habour. At Naha Airport, go to bus stop no. 3 and get on "Ryukyu Bus" route no. 26 then get off at Tomari Takahashi, which is an approx. 30 mins ride. Just behind the "Tomarin Terminal Building" next to the stop is the harbour at where you can find ferries to Zamami. "Queen Zamami" is the turbo ferry that can take you to "Zamami Habour", the entrance of the island, in just 50 minutes. The bus fair is 230 yen, the ferry fair is 2,120 yen for a one-way trip for adult passengers and the turbo ferry is 3,140 yen on the other hand. (As of August 2019)
Remember there is a tourist information center on the island with staff speaking multi foreign languages. It is the perfect spot to collect information for your wonderful journey. 
Spot information
Spot name: Zamami Island (Zamami Habour)
Address: Zamami, Zamami-son, Shimajiri-gun, Okinawa 901-3401
Access: Naha Airport → [Ryukyu bus] approx. 30 mins → Tomari Takahashi Pier Tourist Terminal "Tomarin" → [Turbo ferry] approx. 50 mins
Wi-Fi: available
Language: English, French, and Spanish
Credit cards:no credit cards accepted
[Survey] Traveling to Japan
Recommend