Stay in a Popular Hotel After Visiting Takamatsu!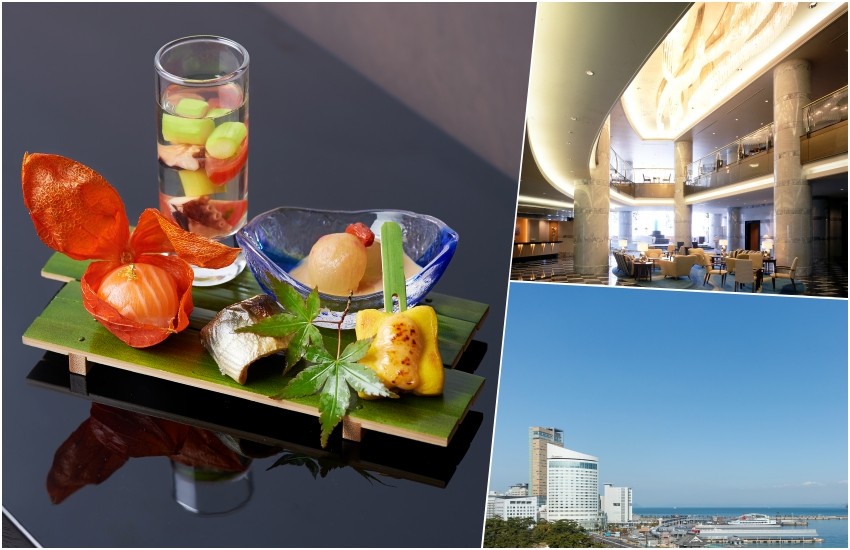 Takamatsu City, located in the center of Kagawa Prefecture in Shikoku, is the prefectural capital of Kagawa Prefecture.
There are various popular tourist spots in Takamatsu. We will introduce some of our recommended tourist spots in this article.
What to Know Before Choosing a Hotel! What Are Some Popular Sightseeing Spots in Takamatsu?
In Yashima, an area of Takamatsu where you can see the beautiful Seto Inland Sea, you can enjoy hiking, walking on the pilgrimage road to Yashima-ji Temple at the top of the mountain, and observing animals and plants.
Also, at Ritsurin Park, which is called a "national treasure of a garden" in Japan and is highly regarded by a certain famous French travel guide, we'd like you to really feel the Japanese landscape while looking at the beautiful Japanese garden.
We also recommend visiting Takamatsu Castle, one of the three major water castles in Japan, which faces the Seto Inland Sea. At night, the entire castle is lit up, so we suggest taking a walk over there at night.
What to Know Before Choosing a Hotel! What are Takamatsu's Local Specialties?
Kagawa Prefecture has a wealth of cultural attractions, but it also has a rich food culture. Famous for its chewy noodles, "Sanuki Udon" is popular not only in Kagawa Prefecture but also throughout the whole of Japan.
Here, we will introduce a hotel that we recommended using when visiting the sightseeing spots in Takamatsu.
JR Hotel Clement Takamatsu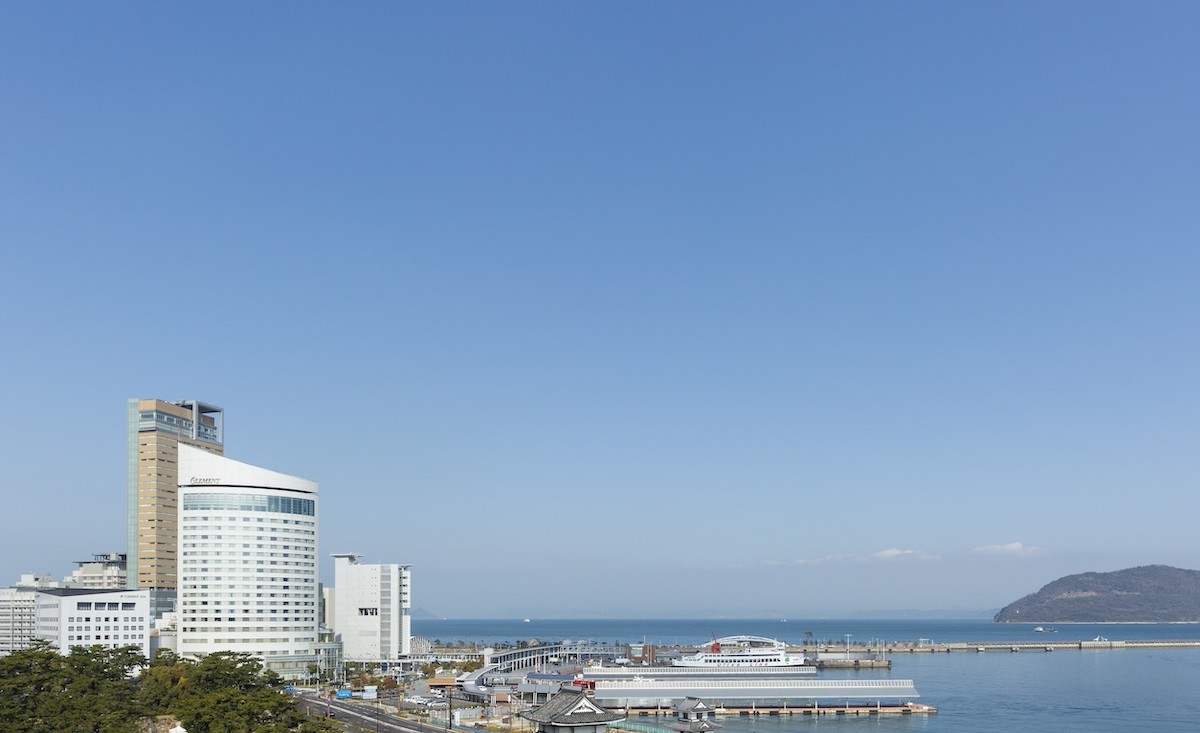 JR Hotel Clement Takamatsu has a panoramic view of the Seto Inland Sea and Takamatsu City.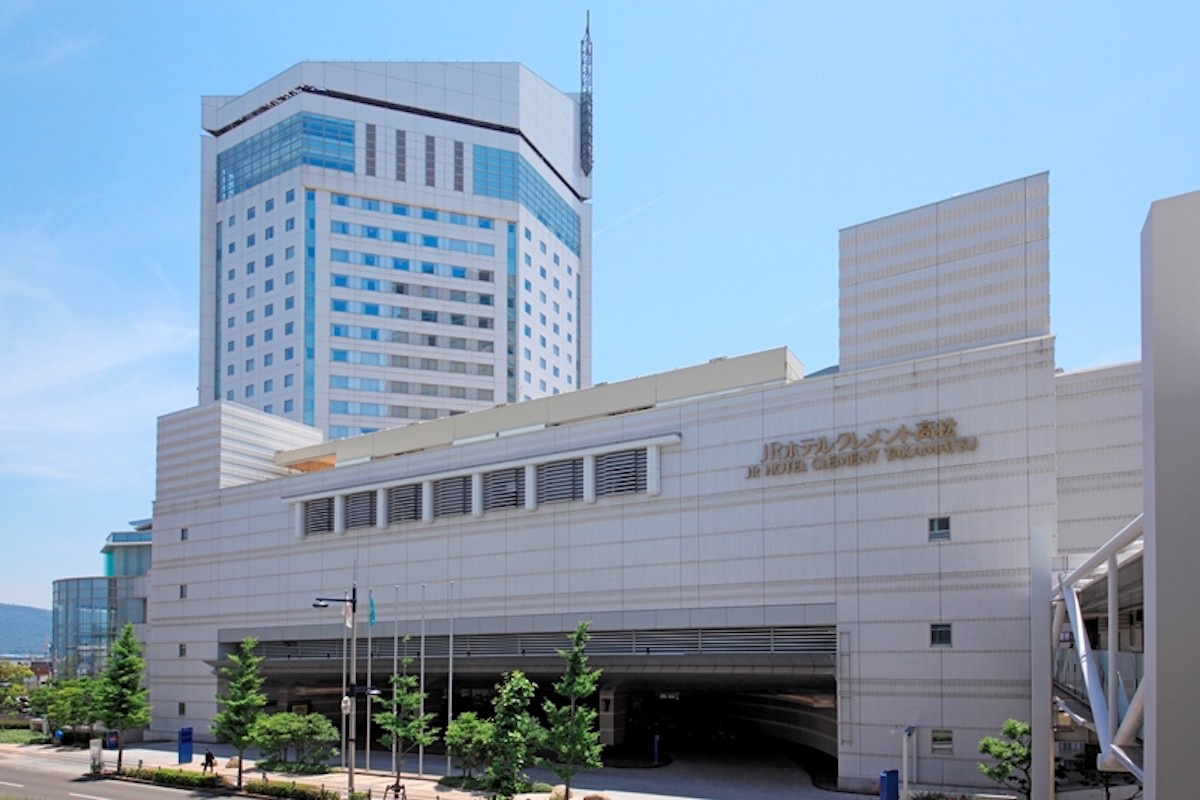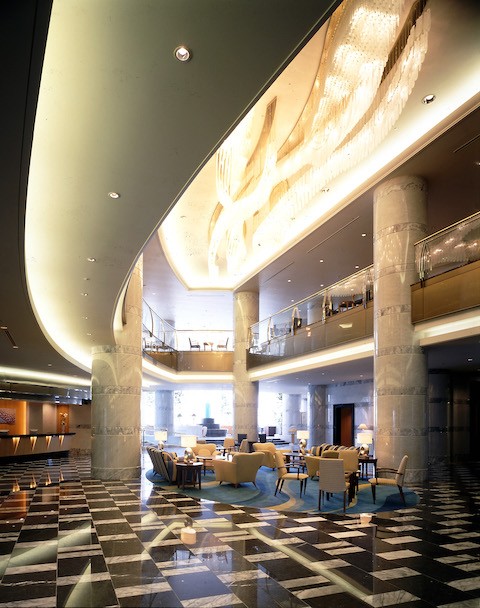 In addition to the standard type of guest rooms, suites, and Japanese-style rooms are also available. We would love for you to fully enjoy the spacious rooms and wide-open views of this hotel.
We recommend eating in the restaurant in the hotel, where you can enjoy both light meals and full courses according to your needs. There is also a cafe-restaurant where you can enjoy various dishes at the lunch and dinner buffet, Chinese and Japanese restaurants, a steakhouse, a restaurant with an ocean view, and a bar.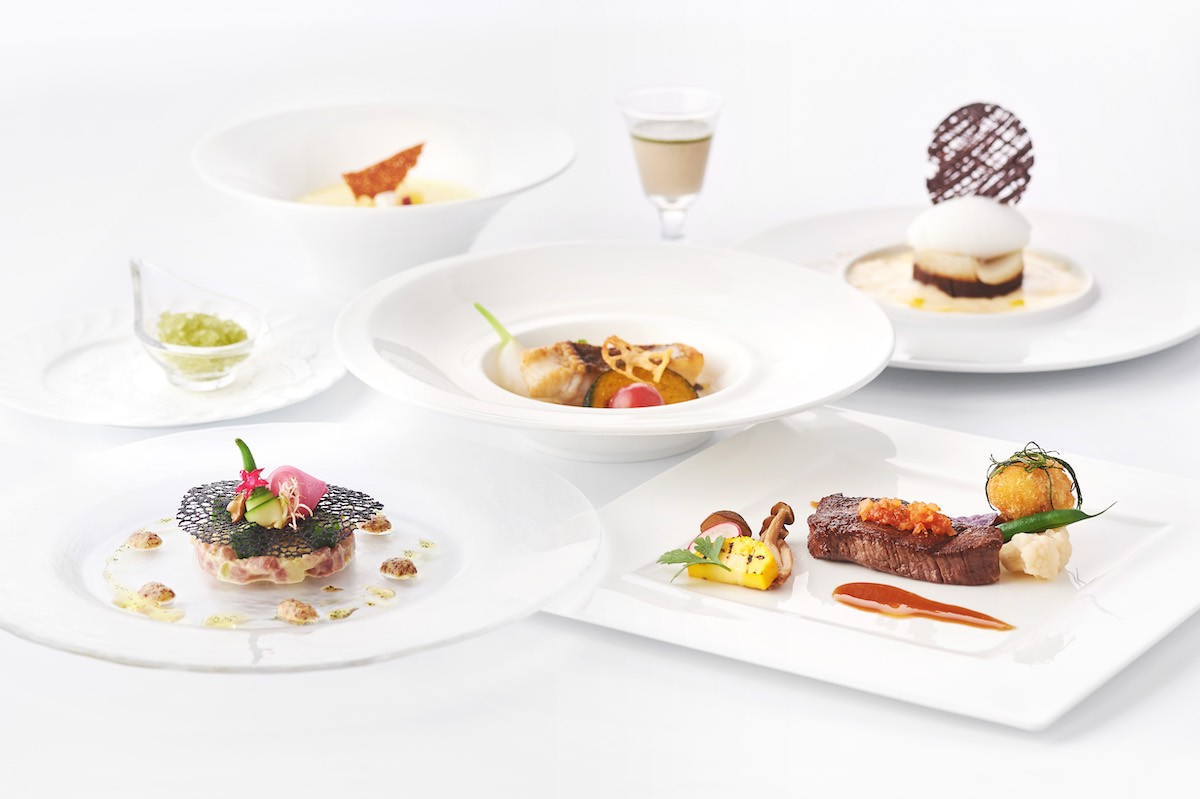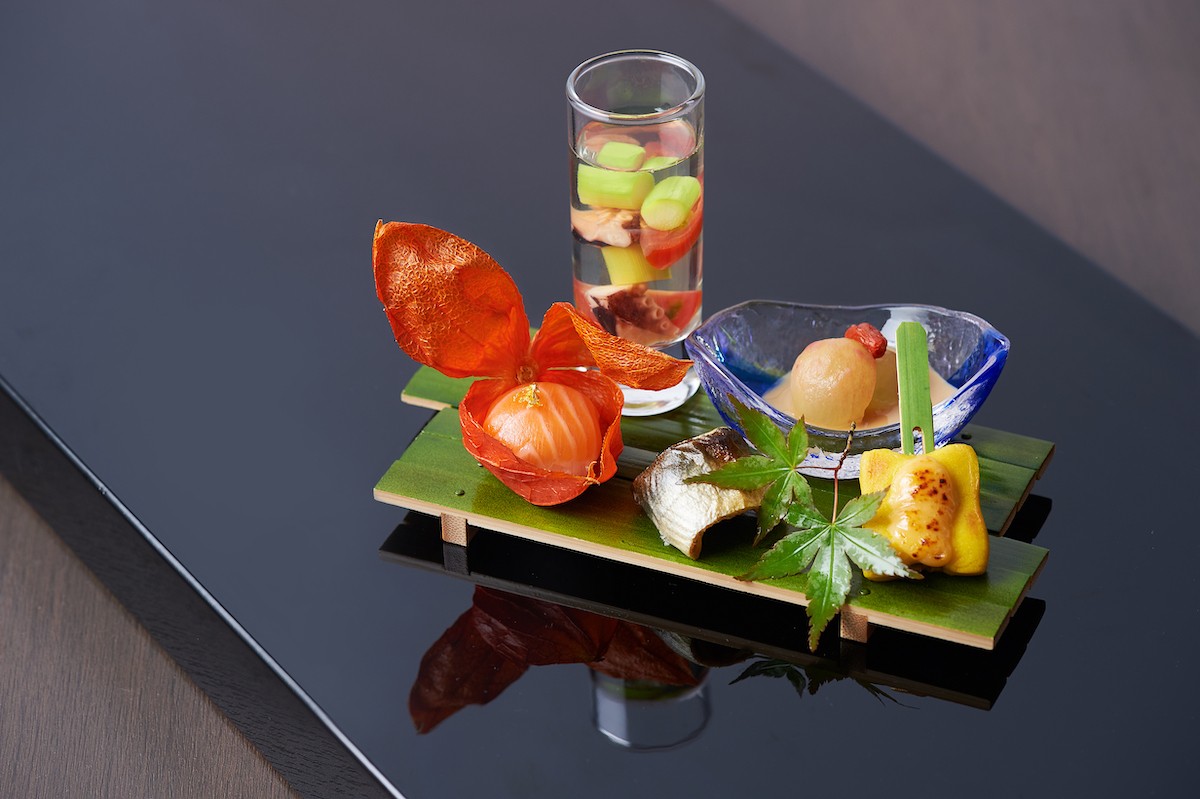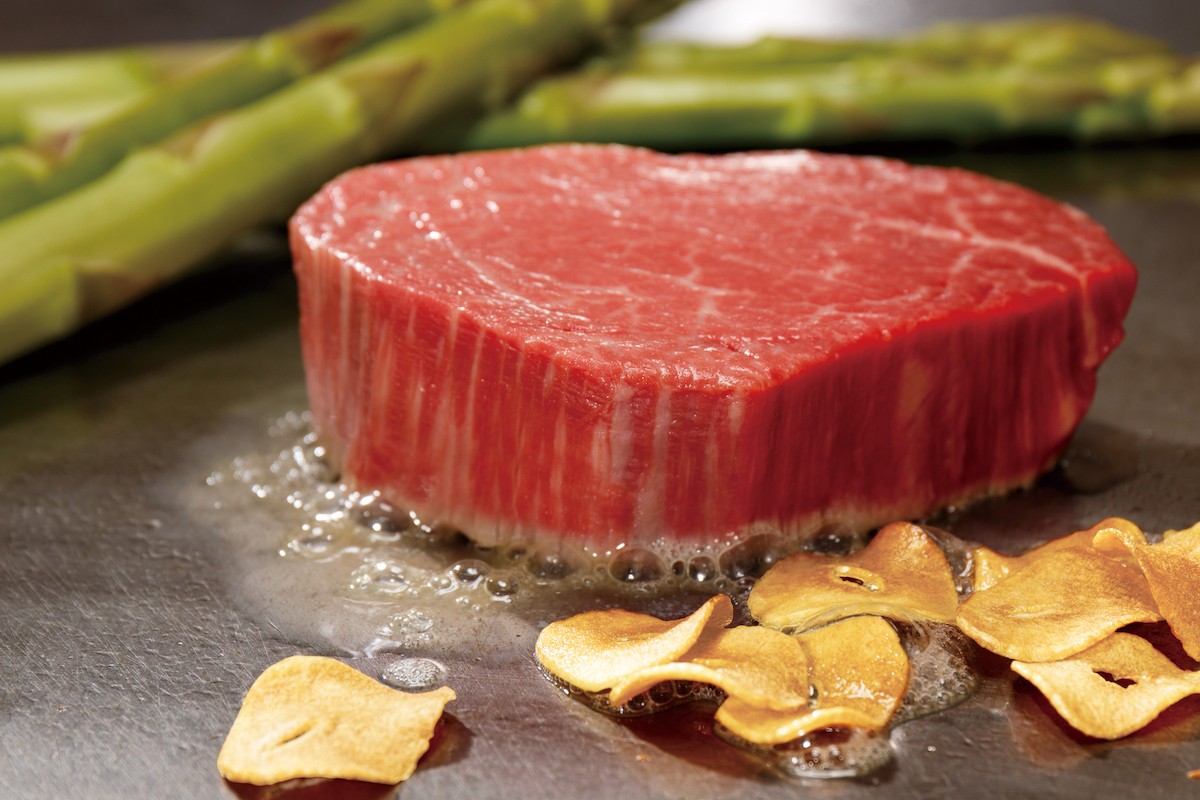 The menu changes depending on the season, using local ingredients, so you won't get bored whichever season you come in.
Also depending on the season, events such as beer terraces, dance shows, and live events are held, so you can make some unforgettable memories in Takamatsu.
This is a hotel that you should definitely check out when planning to stay in Takamatsu.
Spot Information
Spot name:JR Hotel Clement Takamatsu
Street Address:1-1 Hamano-cho, Takamatsu City, Kagawa Prefecture
Access: About 1 minute from JR Takamatsu Station on foot
Wi-Fi : Available
Language:English
Credit cards:Accepted
[Survey] Traveling to Japan
Recommend