Let's Go to Naoshima, Japan's Art Island! Home of the Setouchi Triennale Art Fest!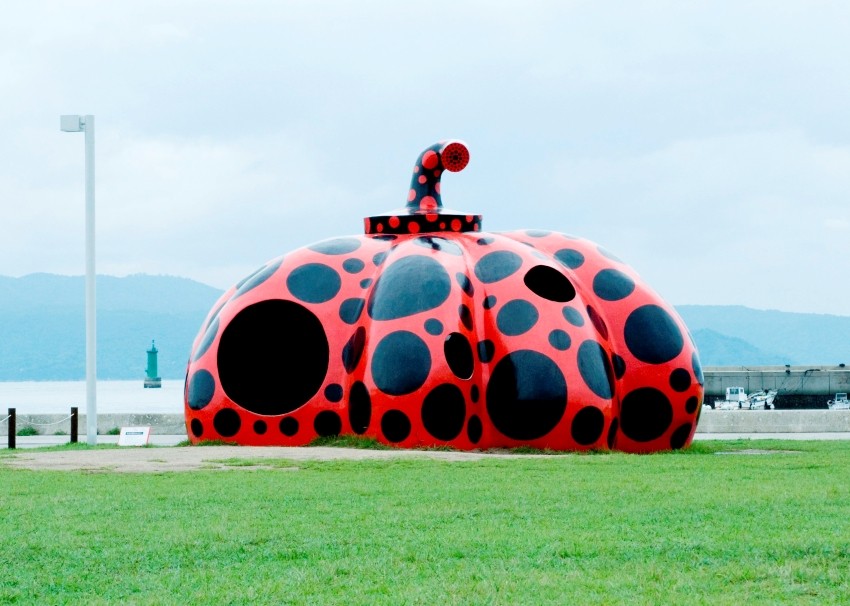 Naoshima Island in Japan's Kagawa Prefecture is the center of the Setouchi Triennale Art Fest area, and is known as the "Holy Land of Art" in Japan. We will introduce Naoshima Island, along with some of its artworks, including the Red Pumpkin by Yayoi Kusama and the architecture of Kazuyo Sejima and Ryue Nishizawa's firm, SANAA.

What Kind of Place is Naoshima, the Art Island?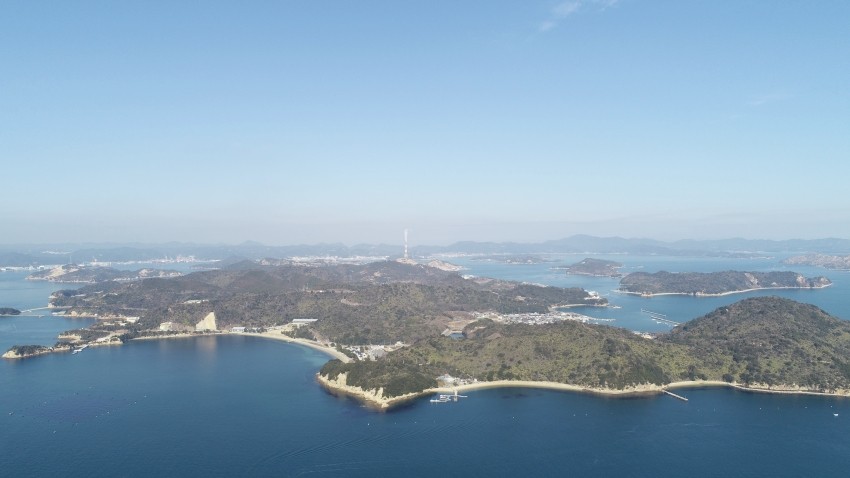 Naoshima Island is at the center of Naoshima Town, which consists of 27 separate islands, and is a small island with a population of about 3,100 people. From over 100 years ago, the island has been known for its theater productions, and even now, there is a women-only puppet theater called "Naoshima Onna Bunraku."

Naoshima has Many Works by Japanese Artists Like Yayoi Kusama and SANAA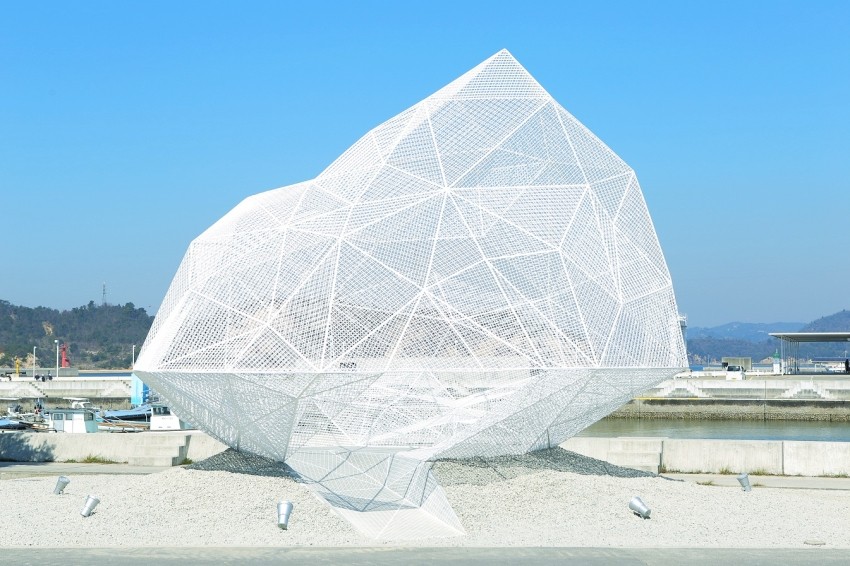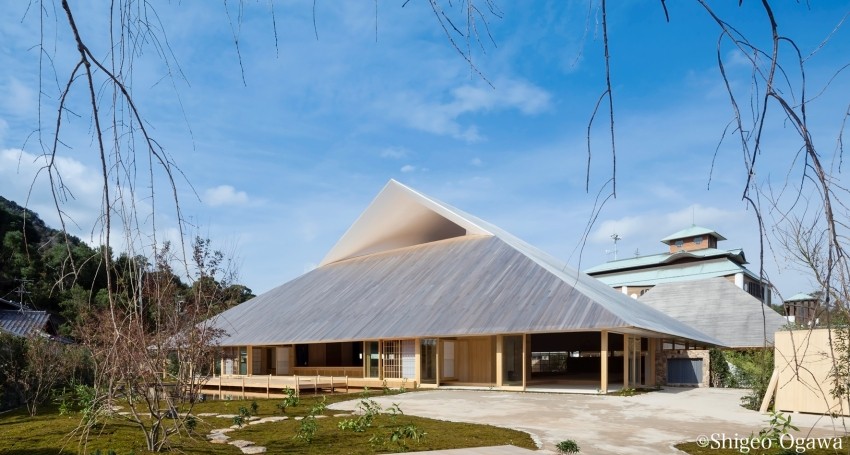 A major feature of Naoshima Island is that the artworks are dotted throughout the island. Yayoi Kusama's Red Pumpkin is in the Miyanoura area, along with Sosuke Fujimoto's Naoshima Pavillion. In the Honmura area is Kazuyo Sejima and Ryue Nishizawa's firm, SANAA's Naoshima Port Terminal and Hiroshi Sanbuichi's Naoshima Hall. You will surely be impressed by the work of world-renowned artists blending into the simple landscape of Naoshima Island.

Naoshima Island is Famous as a Venue for the Setouchi Triennale
The Setouchi Triennale is an art festival that is held every 3 years on the islands of Naoshima, Teshima, Megijima, and Ogijima, among others. Naoshima Island is the central venue, and therefore has a good selection of tours and workshops. During the Setouchi Triennale, there is a ferry that connects 5 of the 12 islands that are used as venues for the festival, and there is a boarding pass available that you can use as often as you like for 3 days, so feel free to leave Naoshima Island and explore the art on the other islands.

Naoshima Island Lodgings
The main hotel on Naoshima Island is the Benesse House, which has a contemporary art exhibition space, as well as hotel rooms. The cheapest rooms are about 20,000 yen per person, and the suite rooms are around 100,000 yen. If you're on a budget, there are also hostels and guesthouses available on Naoshima Island for around 5,000 yen per night.

 Naoshima Island is Famous for its Salt! What Are Some Recommended Souvenirs?
Naoshima Island is famous for its salt, which is made from only seawater and the drying power of the sun. It is sold on Naoshima Island under the brand name "SOLASHIO." There are many souvenirs available to choose from that make use of SOLASHIO, such as salted cream daifuku dumplings, salted chocolate, and salted caramel.

Access to Naoshima Island
Access From Tokyo to Naoshima Island
Haneda Airport → [Airplane] approx. 1 hour 20 minutes → Takamatsu Airport → [Limousine Bus] approx. 45 minutes → Takamatsu Station → [Walk] approx. 5 minutes → Takamatsu Port → [Ferry] approx. 50 minutes → Naoshima Island

Access From Osaka to Naoshima Island
Shin-Osaka Station → [Shinkansen Bullet Train] approximately 50 minutes → Okayama Station → [Rapid] approximately 1 hour → Takamatsu Station → [walk] approximately 5 minutes → Takamatsu Port → [Ferry] approximately 50 minutes → Naoshima Island

Access From Okayama to Naoshima Island
Okayama Station → [Rapid] Approx. 1 hour → Takamatsu Station → [Walk] Approx. 5 minutes → Takamatsu Port → [Ferry] Approx. 50 minutes → Naoshima Island

[Survey] Traveling to Japan
Recommend