Stay at a Recommended Hotel in Kitakyushu City, Japan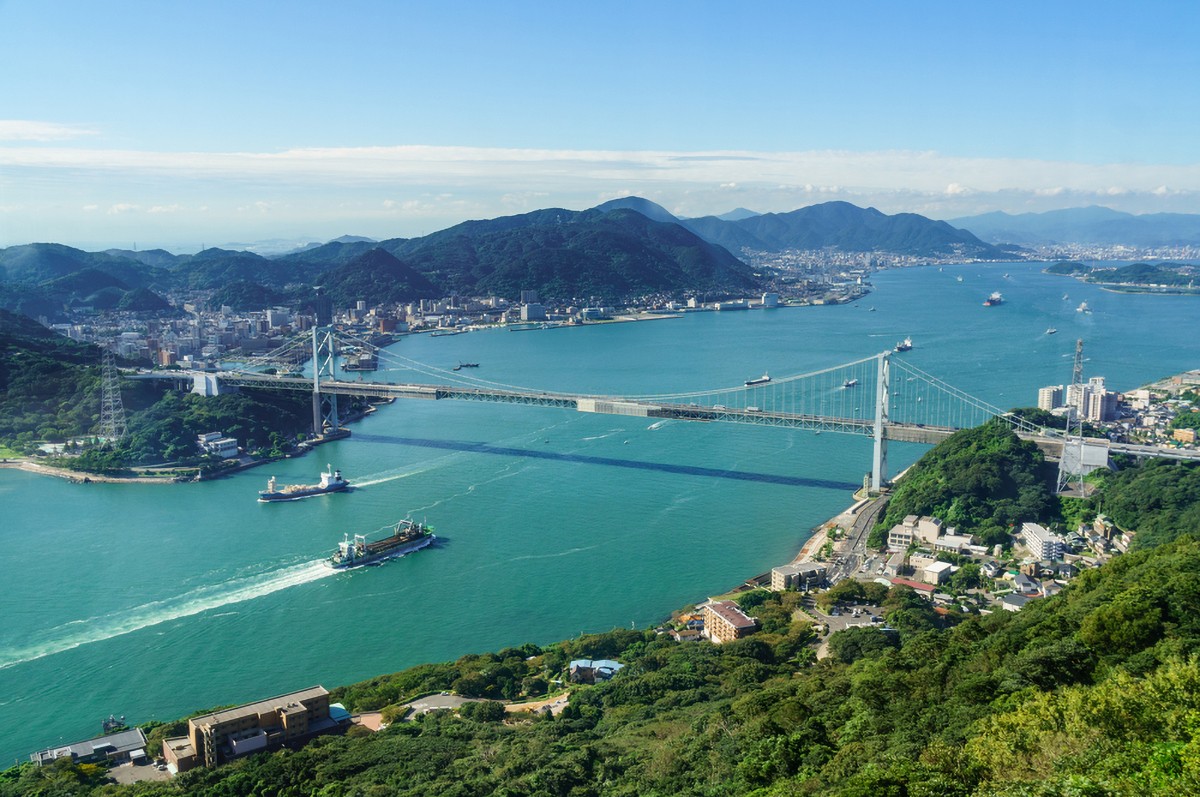 In Kitakyushu, with its many attractions such as the sea, mountains and historic buildings, there are many hotels, mainly around Kokura. There are also a number of accommodation facilities around Moji Port, where the submarine tunnels and bridges of the Kanmon Strait that connects Kyushu and Honshu can be reached on foot. This article will introduce recommended hotels in Kitakyushu by popular areas.
Around Kokura Station is the Ideal Base for Sightseeing in Kitakyushu.
Kitakyushu's central station, Kokura Station, is a town with both a historical and modern atmosphere, with things such as Kokura Castle and the Castle Town. In addition, because it has convenient transportation, it is an area suitable for a base for tourism.
"Rihga Royal Hotel Kokura", a 3-minute walk from the Station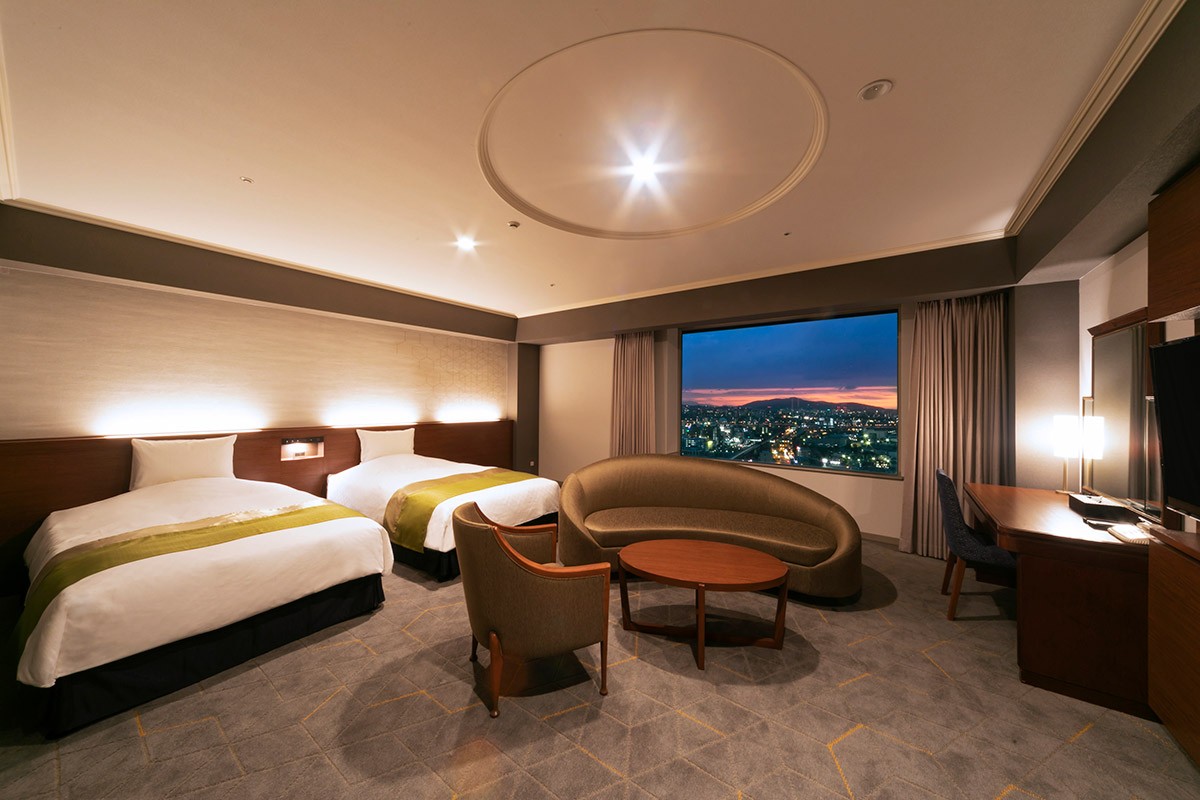 Rihga Royal Hotel Kokura is blessed with views of the sea, mountains and night view. Within the building are French, Japanese, and Chinese restaurants. We also recommend a breakfast buffet where you can enjoy dishes made with ingredients from Kyushu and local Fukuoka, as well as Western dishes.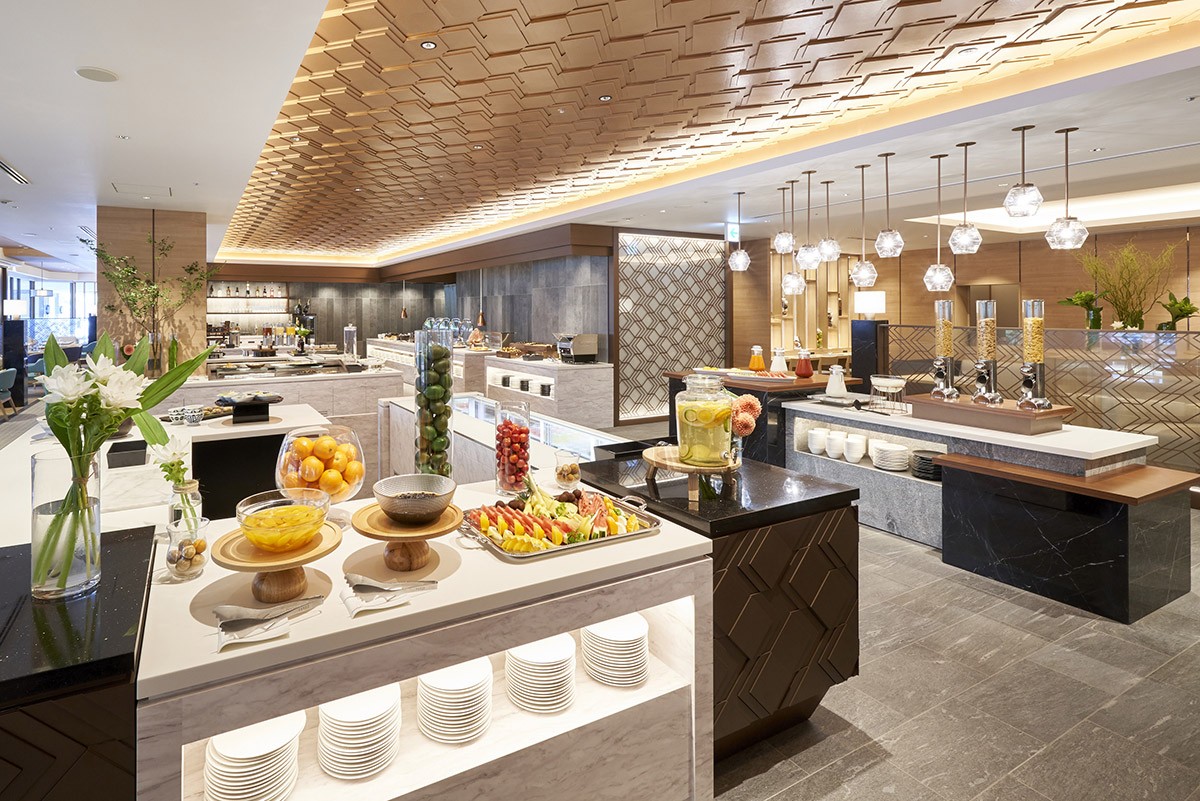 All the rooms are on the 14th floor or higher and are spacious being over 30 square meters. We especially recommend the 26th to 27th floors where you can enjoy a night view from a height of more than 100 meters and sleep on a comfortable Sata bed mattress. If you stay on this floor, you can use the exclusive lounge, and the gym and pool are free to use. It is also possible to change breakfast to room service. It is a hotel where you can create a great memory of Kitakyushu.

Spot Information
Hotel name: Rihga Royal Hotel Kokura
Address: 2-14-2 Asano, Ogura Kita-ku, Kitakyushu City, Fukuoka Prefecture 802-0001
Access: Kokura Station ... 3 minutes on foot. Kitakyushu Airport → [Airport Bus] approx. 40 minutes → Kokura Station Bus Center → Exit the Kokura Station to the Shinkansen Exit ... About 5 minutes on foot.
Wi-Fi: Available
Language: English, Korean
Credit cards: VISA, JCB, UC, DC, Amex, Diners, NICOS, Saison, Master, UnionPay
Resorts Fukuoka Yahata (formerly Kitakyushu Yahata Royal Hotel)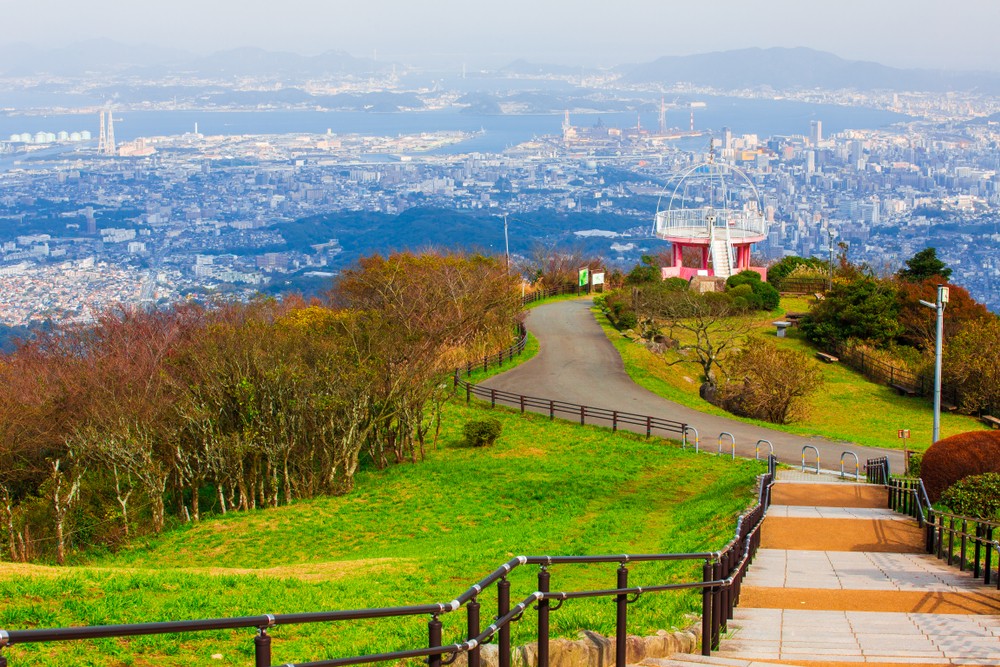 Mount Sarakura is a scenic spot with a panoramic view of the city. You can get to the top of the mountain via cable cars and slope cars. After enjoying the view of Mount Sarakura, you can conveniently use nearby hotels such as Active Resorts Fukuoka Yahata (formerly Kitakyushu Yahata Royal Hotel).
Hotels Near Important Cultural Property "Mojiko Station"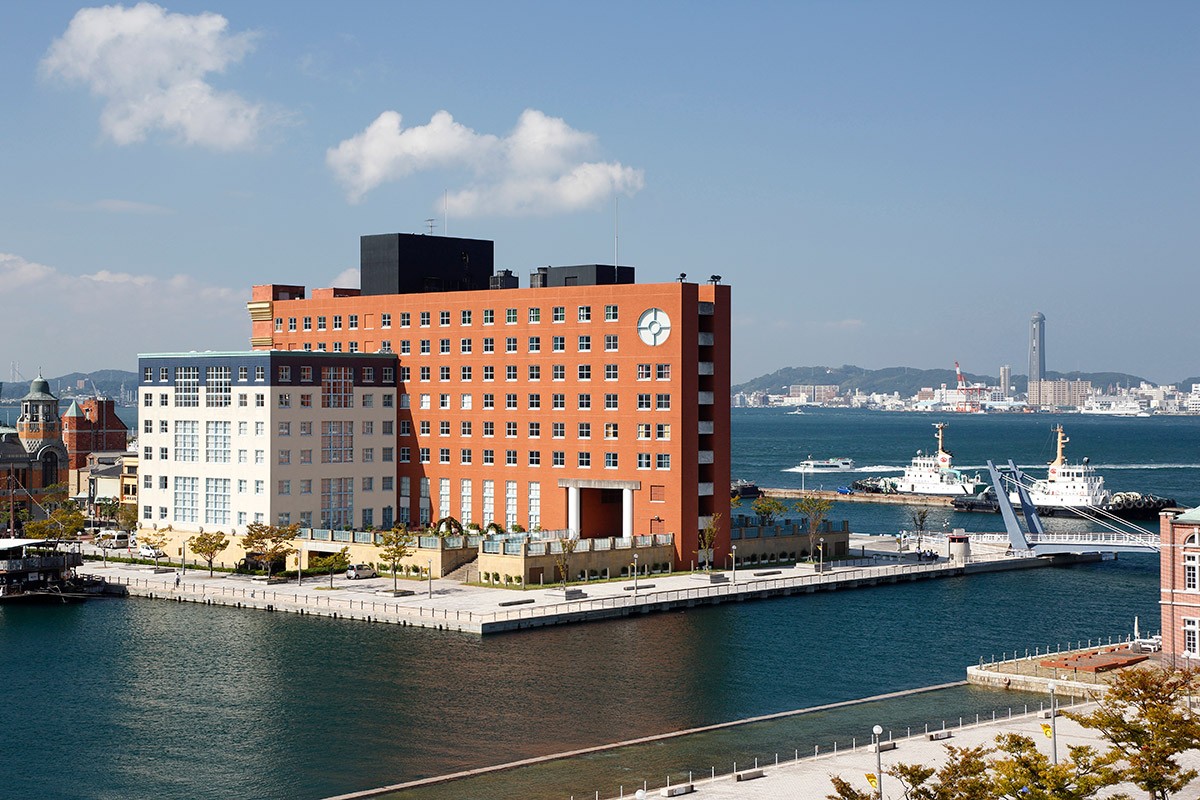 Around Mojiko, there are sightseeing spots such as a submarine tunnel where people can walk and Mojiko Retro. Mojiko Retro is a city that makes use of the historical buildings remaining in this area, centered on the Neo-Renaissance-style Mojiko station building. There are many hotels where you can stay comfortably in this tourist-filled area.
"Premier Hotel Mojiko", a 2-minute walk from Mojiko Station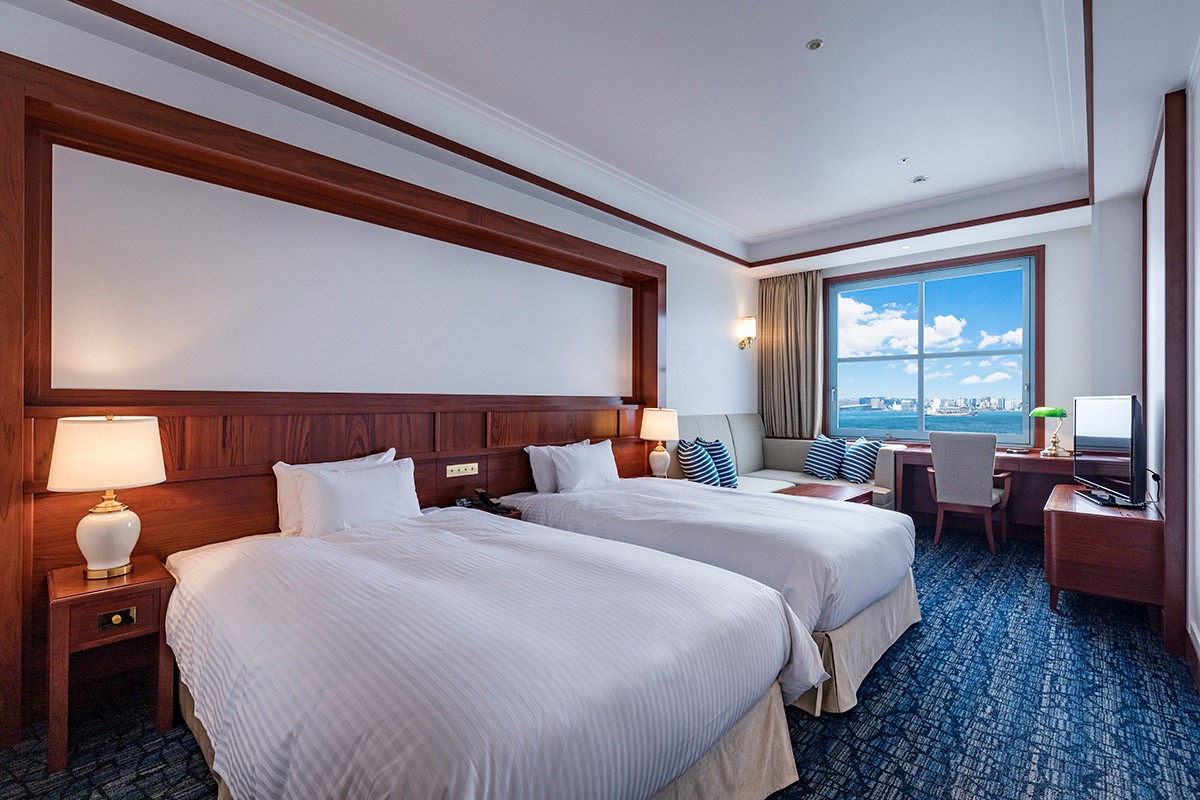 The concept of this hotel, designed by a master of Italian architecture, is a shark. Guest rooms are divided into Kanmon Strait view and Mojiko Retro view, and you can enjoy the scenic view of Mojiko from your window.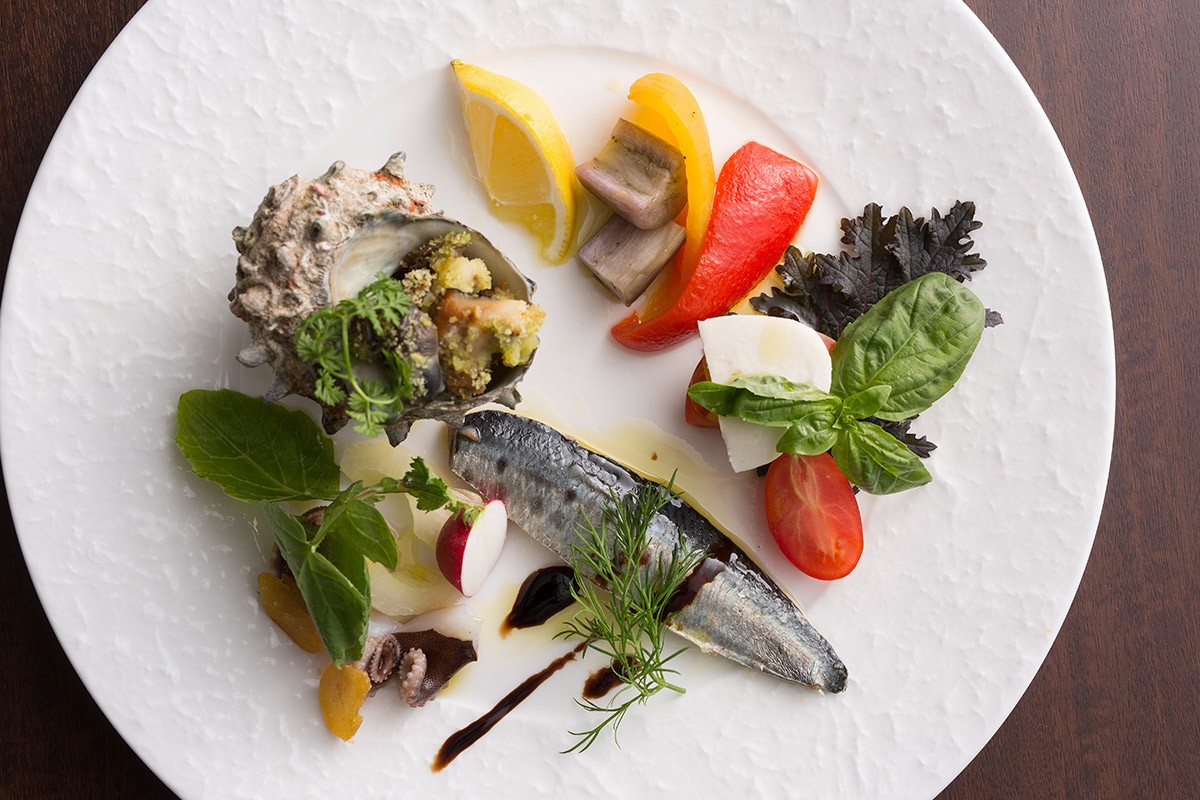 Meals are one of the specialties of this hotel. In the breakfast buffet, you can freely enjoy many menus including sparkling wine, local vegetable salad, and Mojiko's specialty grilled curry. The authentic Italian dinner using local ingredients is also exquisite. It is a hotel that makes your stay in Kitakyushu something special.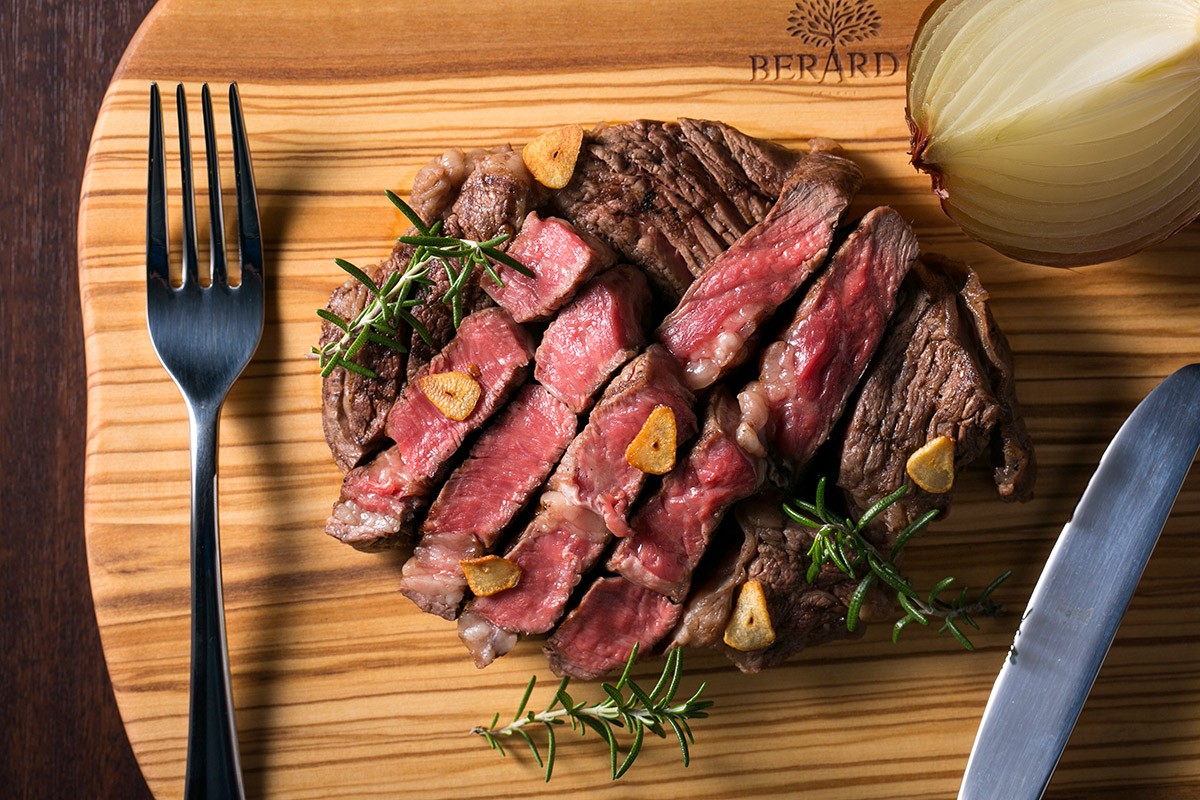 Spot Information
Spot name: Premier Hotel Mojiko
Spot address: 9-11 Minatomachi, Moji-ku, Kitakyushu City, Fukuoka Prefecture 801-0852
Access: Kitakyushu Airport → [Airport Bus] approx. 40 minutes → Kokura Station → [JR] approx. 14 minutes → Mojiko Station… Approximately 2 minutes on foot. Or Fukuoka Airport → [Subway] about 5 minutes → Hakata Station → [JR] about 17 minutes → Kokura Station → [JR] about 14 minutes → Mojiko Station… about 2 minutes on foot.
Wi-Fi: Available
Language: English
Credit cards: JCB, VISA, Mastercard, American Express, DINNERS
[Survey] Traveling to Japan
Recommend