A Guide to Sankara Hotel & Spa Yakushima in Japan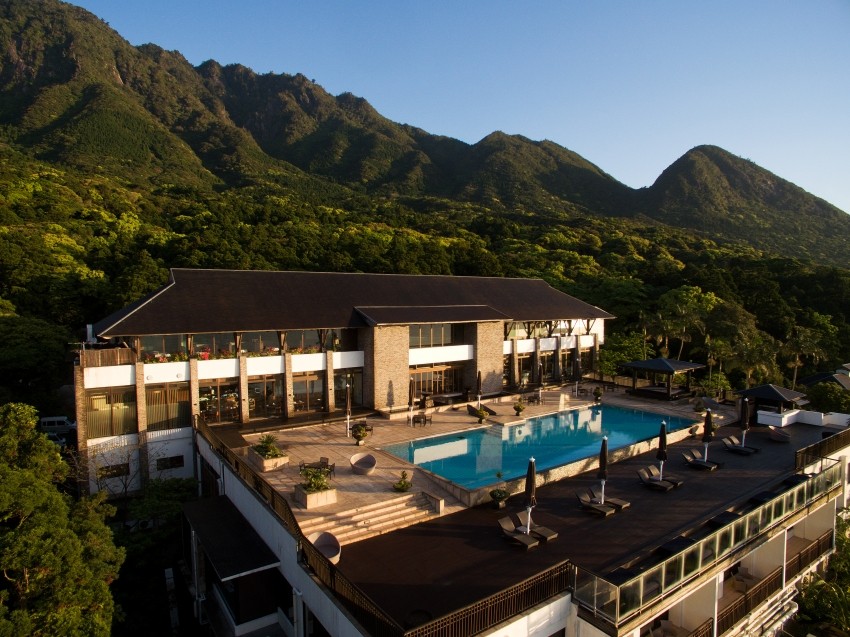 About 40 minutes by airplane from Kagoshima, Yakushima is known for the Shiratani Unsuikyo Ravine, where you can enjoy the forest world of Jomon cedars and moss. There are many lodgings, such as Japanese style inns, guesthouses, and hotels, but we will introduce the charms of Yakushima's only small luxury hotel, Sankara Hotel & Spa, in this article.

Sankara Hotel & Spa Charm Point 1: The Best Location Surrounded by the Deep Forest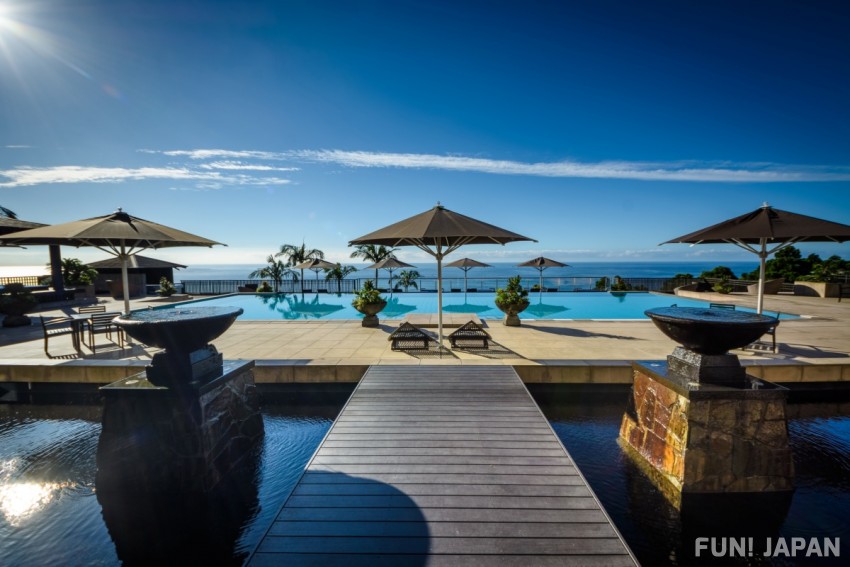 The first thing about the point is the location. On a hill, with the mountain behind it and surrounded by green, the front of the hotel opens onto a great view of the sea. Located in a subtropical rain forest, you can enjoy both the deep green scent of the forest and the refreshing ocean breeze.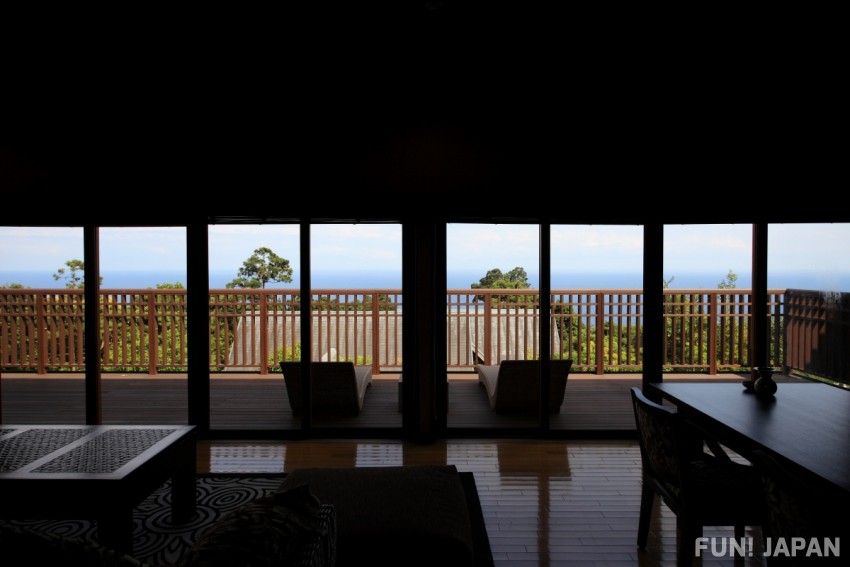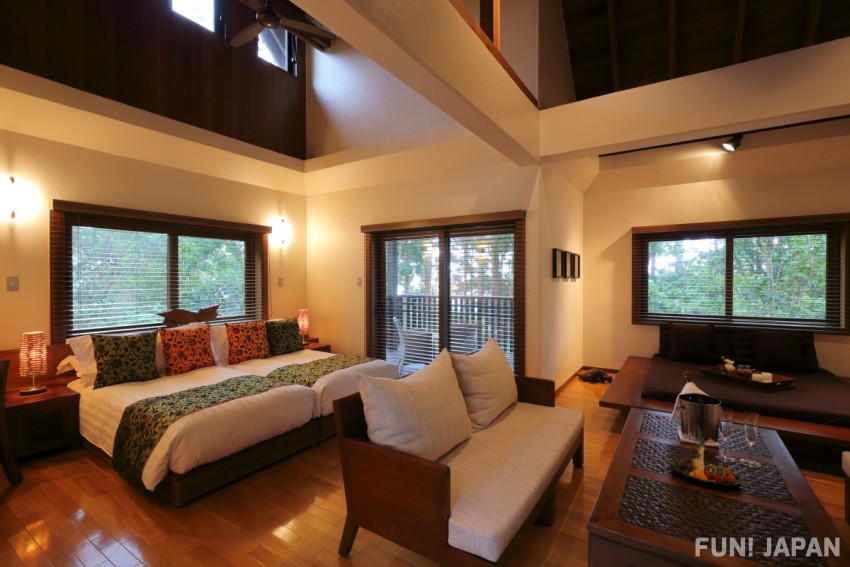 There are 5 completely different types of guest rooms. The standard type room, the Sankara Villa, are villa-type rooms dotted through the forest, with a bedroom, and a living room with a daybed, they have a comfortable, woody feeling. There are also ocean view rooms with wood decks called Sankara Villa Suites, or the Sankara Junior Suites, that have outdoor baths.

Sankara Hotel & Spa Charm Point 2: From Moisturizing Soap to Toothbrushes!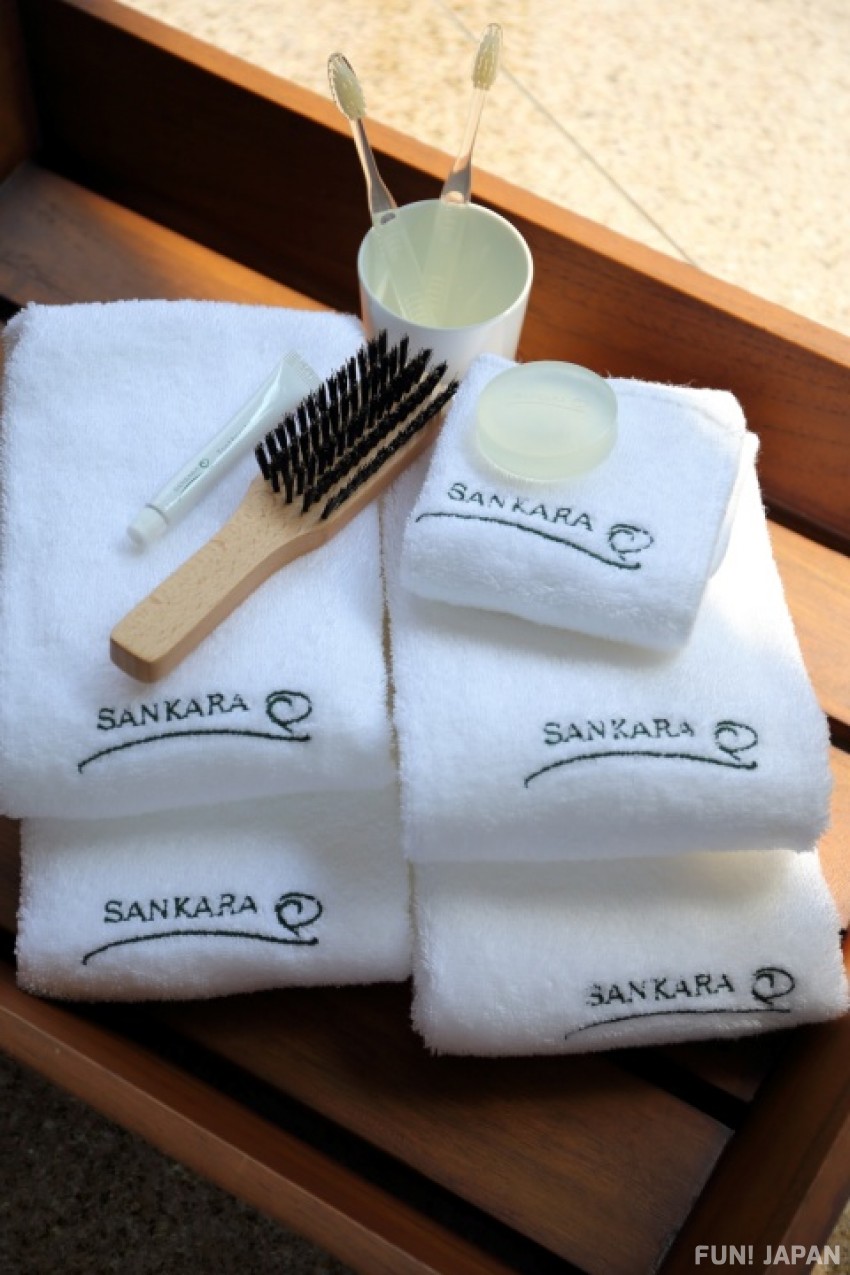 Each amenity that is available in the guest rooms has been created with both the guests and the environment in mind.

For example, the face care, cleansing gel, and other cosmetic products are original products that are themed around the nature of Yakushima and are made with water from Sankara and flower, fruit, and plant extracts are grown on Yakushima. There are no colorings, synthetic fragrances, or preservatives in the products, so they are kind to both the skin and the environment. Other amenities include natural boar bristle toothbrushes, moisturizing soap that takes over 80 days to cure, and other amenities that will make you want to take them home with you.
Sankara Hotel & Spa Charm Point 3: "Local Production, Local Consumption"!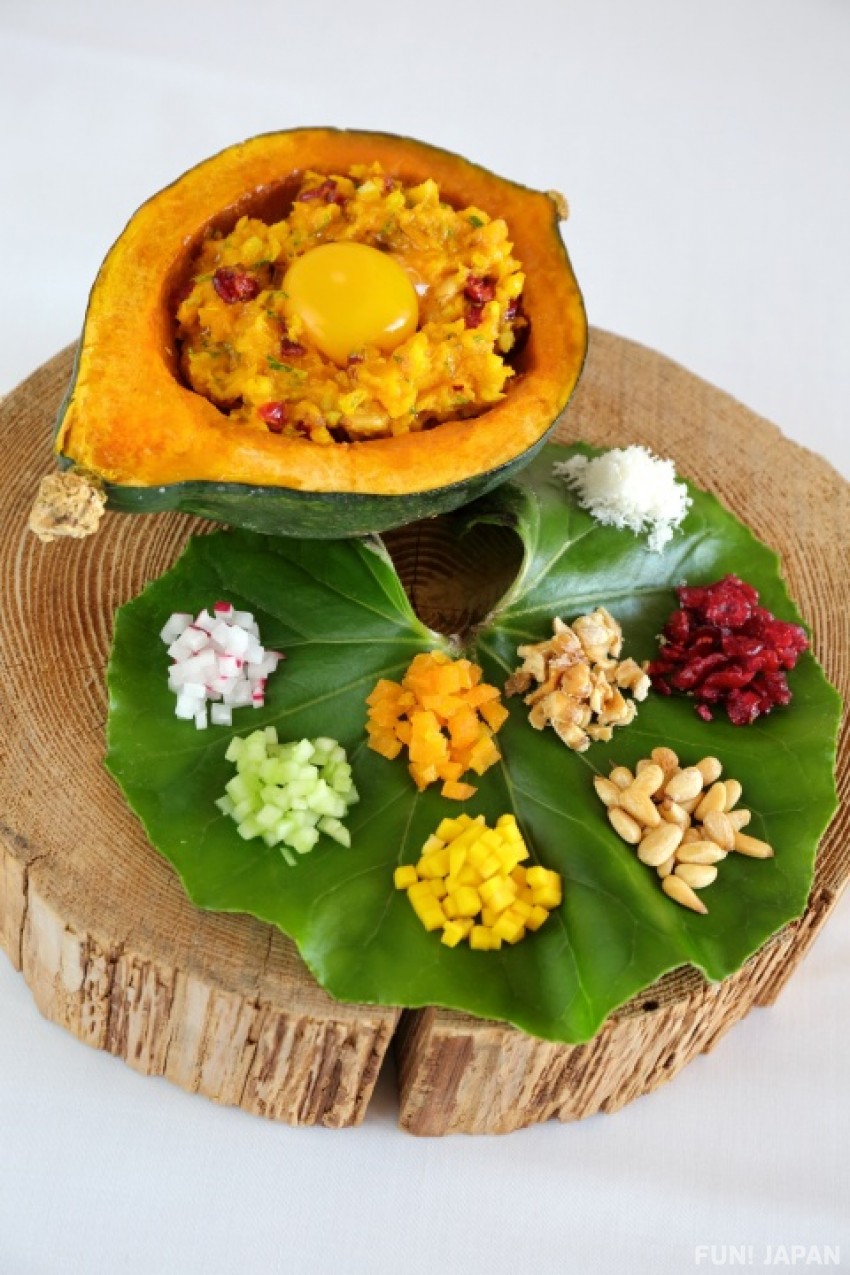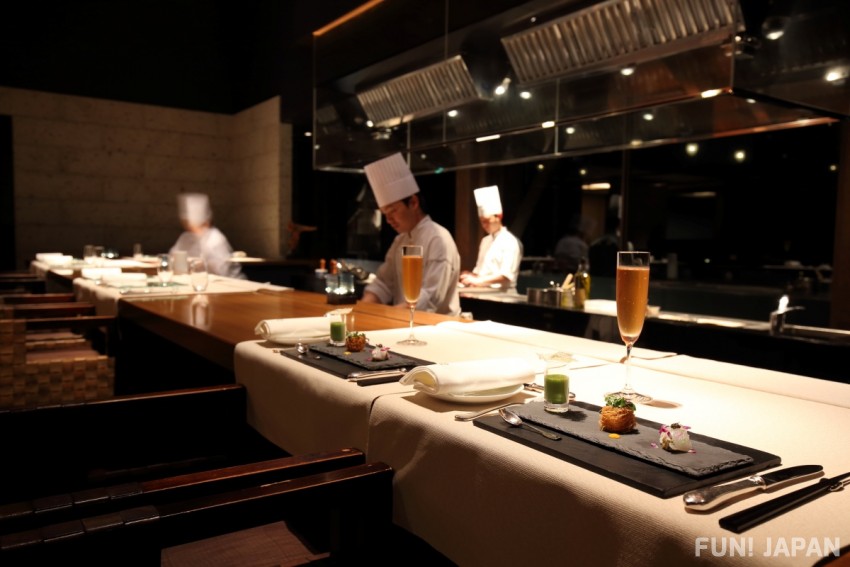 There are 2 restaurants at the hotel, the casual "Ayana" which offers local Kyushu dishes, and "Okas", which offers a French-style full course. Both restaurants follow a locally-produced, locally-consumed motto, and get their fish and produce from local fishermen and farmers, and create food that uses local Yakushima ingredients. We also recommend the popular fresh bread that is baked with Yakushima water and yeast and smoked flying fish that are available at "Ayanna" for breakfast.

Sankara Hotel & Spa Charm Point 4: Activities Such as Yakushima's Unexplored Waterfall Tour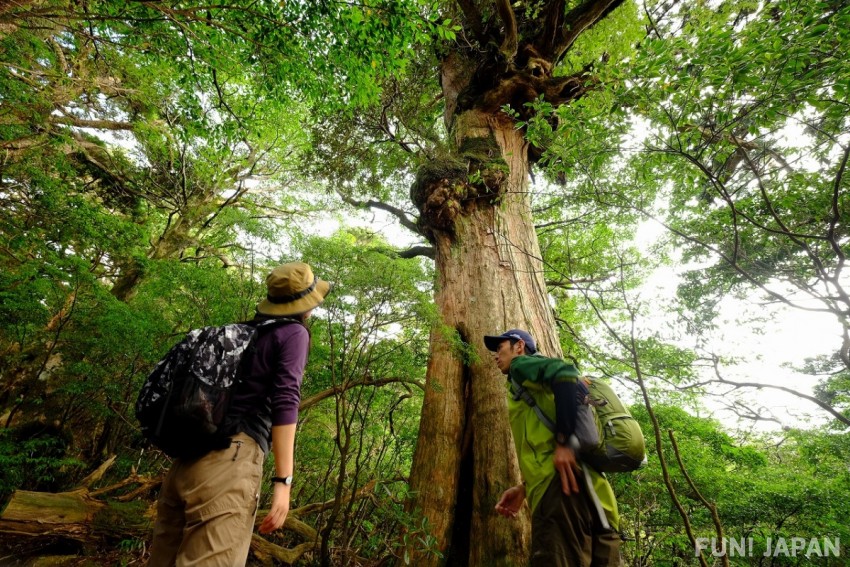 There are 4 optional tours (half-day course 10,000 yen ~ / 1 person) walking around Yakushima, guided by a hotel guide. In addition, there are many other activities, such as river kayaking on the Anbo River (half-day 8000 yen ~ / 1 person), a sea turtle observation (7000 yen ~ / 1 person), where you can observe sea turtles laying eggs, as well as the power spot tour, which takes you around to the power spots on Yakushima (half-day course 10,000 yen ~ / 1 person). (All are separate fees.) All activities are available in English.
Spot Information
Spot name: Sankara Hotel & Spa Yakushima
Address:553, Aza-Hagino-ue, Mugio, Yakushima-cho, Kumage-gun, Kagoshima Prefecture (zip code: 891-4402)
Access:Transportation to the hotel is included in the flight cost to Yakushima Airport (about 40 minutes).
Wi-Fi : Available (all rooms)
Language:English pamphlets available
Credit cards: JCB, VISA, Mastercard, AMEX, Diner's Club, UFJ, UNION PAY accepted
Price: 1 night with 2 meals included: 33,000 yen per person (extra fees apply when 2 people are sharing a room)
Check-in: 15:00
Check-out: 13:00
[Survey] Traveling to Japan
Recommend