Moji Port: A Port with a Retro Cityscape that Flourished as One of Japan's Three Major Ports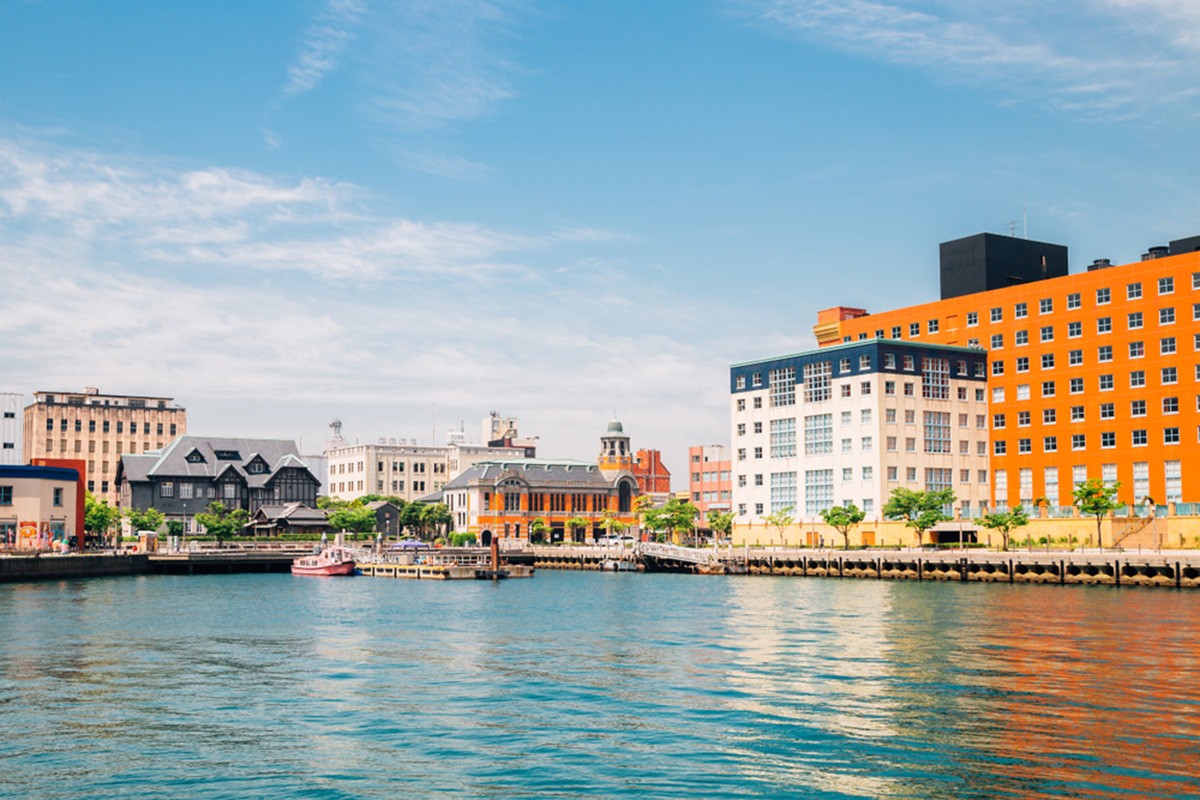 Moji Port is a port in Kitakyushu city that celebrated its 120th anniversary. It is now a famous tourist spot in Kyushu as Mojiko Retro. There are many historic Western-style buildings and is an area with a retro cityscape.

About Moji Port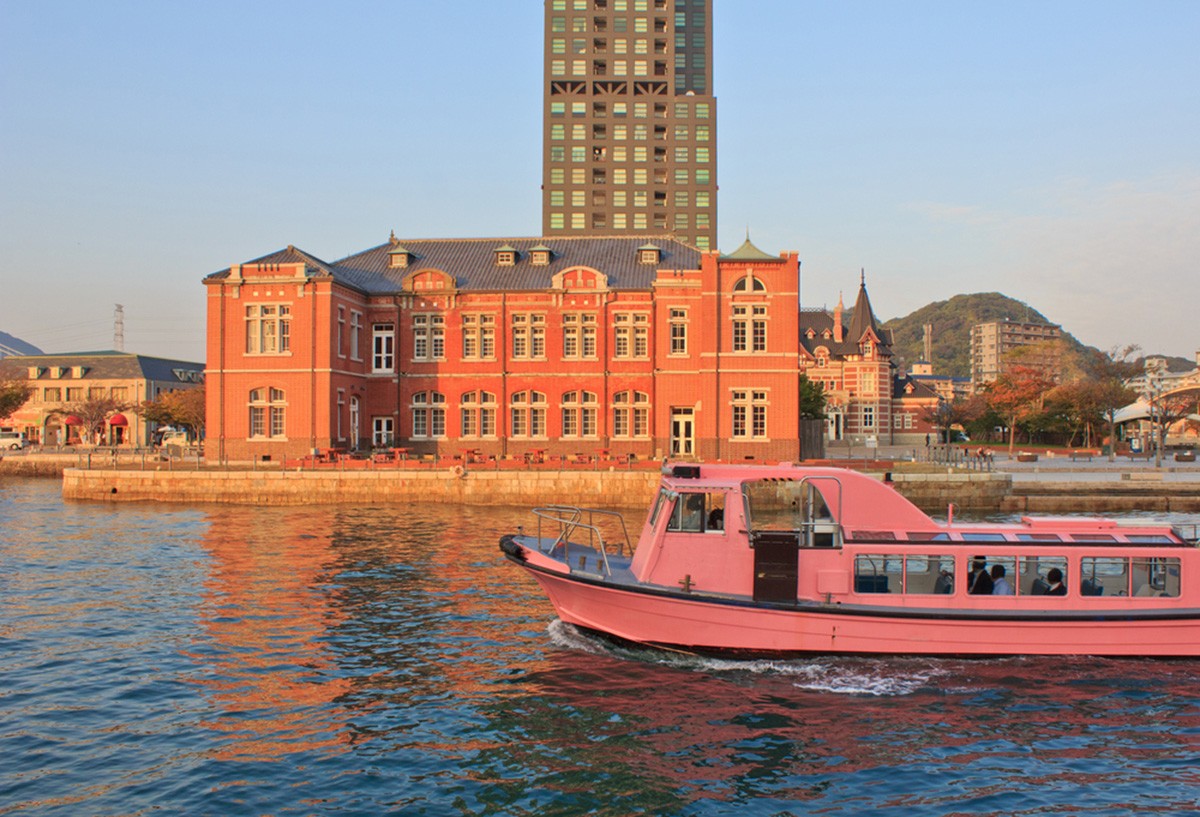 Moji Port once functioned as a base for international trade and prospered as one of Japan's three major ports alongside Kobe and Yokohama. Currently, it is being developed as a tourist destination and there are many tourist facilities.

Moji Port faces Shimonoseki City of Yamaguchi Prefecture, across the Kanmon Strait.
Highlights and Things to do at Moji Port
Moji Port has a wide variety of sightseeing spots, and there are many restaurants where you can enjoy famous gourmet dishes. Here are some recommended spots and gourmets.
Stroll Through the Retro Mojiko Cityscape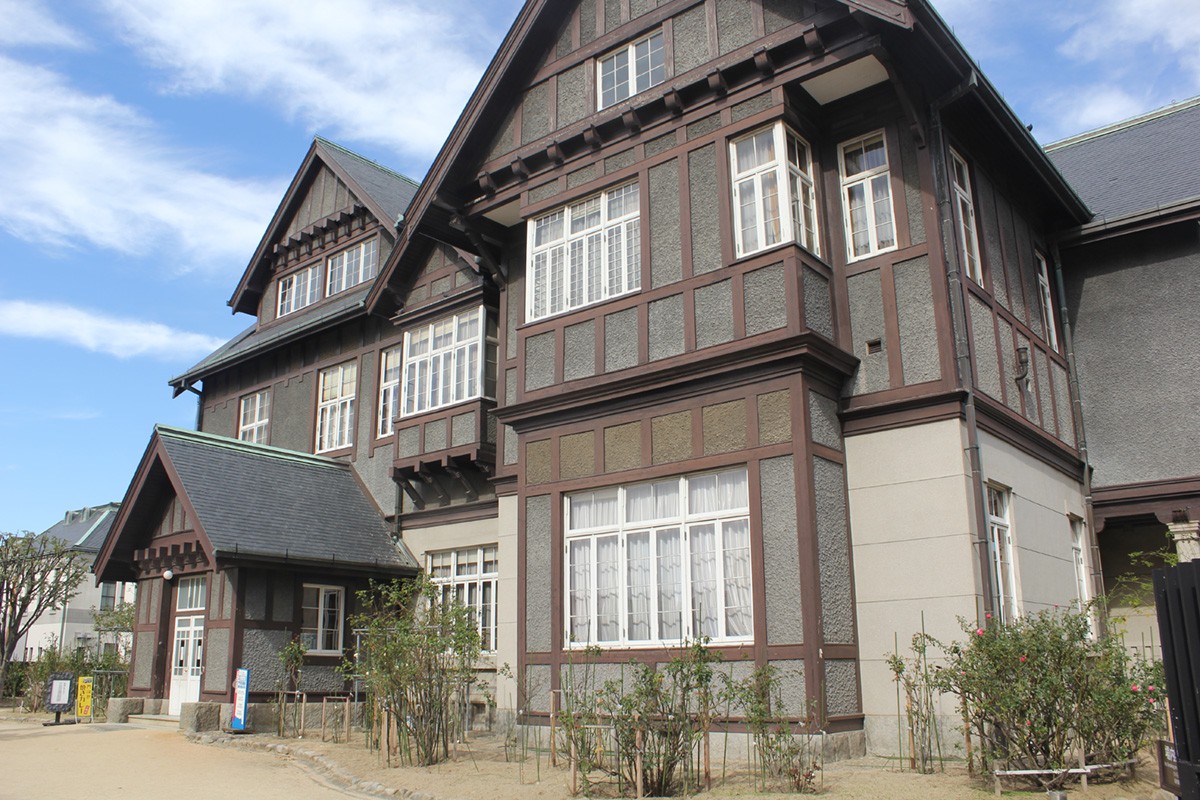 Moji Port is lined with historical buildings such as the former Osaka Merchant Ship Building, the former Moji Mitsui Club, the former Moji Customs, and Mojiko Station. You can tour the inside of all of them, and there are also other things such as museums and restaurants.

Among them, the "Former Moji Customs" is a symbolic landmark of Mojiko. This building is a restoration of the former Customs Office and features Western-style architecture with red brick walls and tiled roof. From the observation room inside, you can get a panoramic view of the port town, such as the ships and the bridge over the Kanmon Strait.
Sightseeing Spots such as Museums
If you come to Mojiko, make sure to visit tourist facilities such as the museums. For example, the Idemitsu Museum of Art is famous for its Japanese calligraphy and Chinese and Japanese ceramic exhibitions, observed through five to six annual exhibitions.

At the Kyushu Railway Memorial Hall, visitors can see exhibits of passenger cars, railway equipment, materials, etc., as well as outdoor trains that have been used throughout Kyushu, such as steam locomotives.
Night View from Moji Port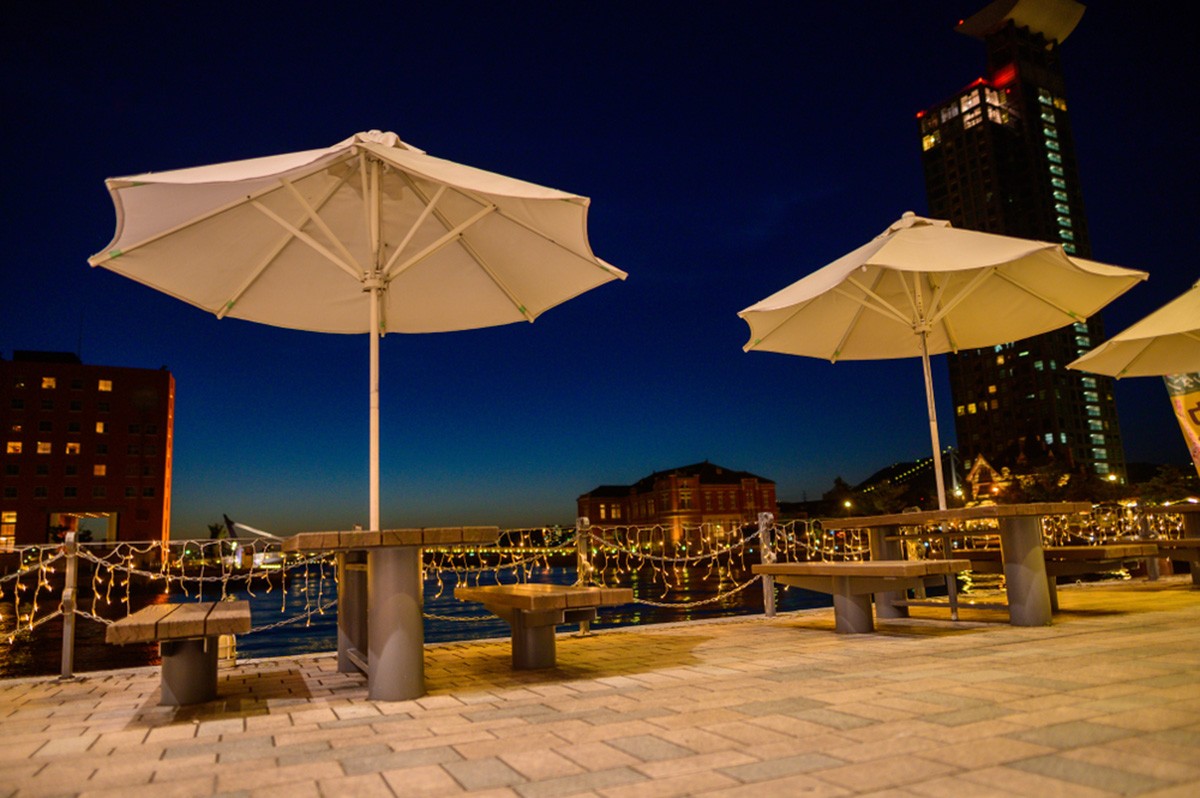 Moji Port is also popular as a night view spot. You can see fantastic scenery such as traditional buildings illuminated by orange lights and the city lights reflecting from the surface of the sea.

In particular, the night view from the Mojiko Retro Observatory is a must-see. From the observation room on the 31st floor of a high-rise condominium, you can see a panoramic view of things such as the cityscape of the port spreading underneath you, the Kanmon Bridge over the Kanmon Strait, the cityscape that runs along the opposite coastline.
Taste Specialty Gourmets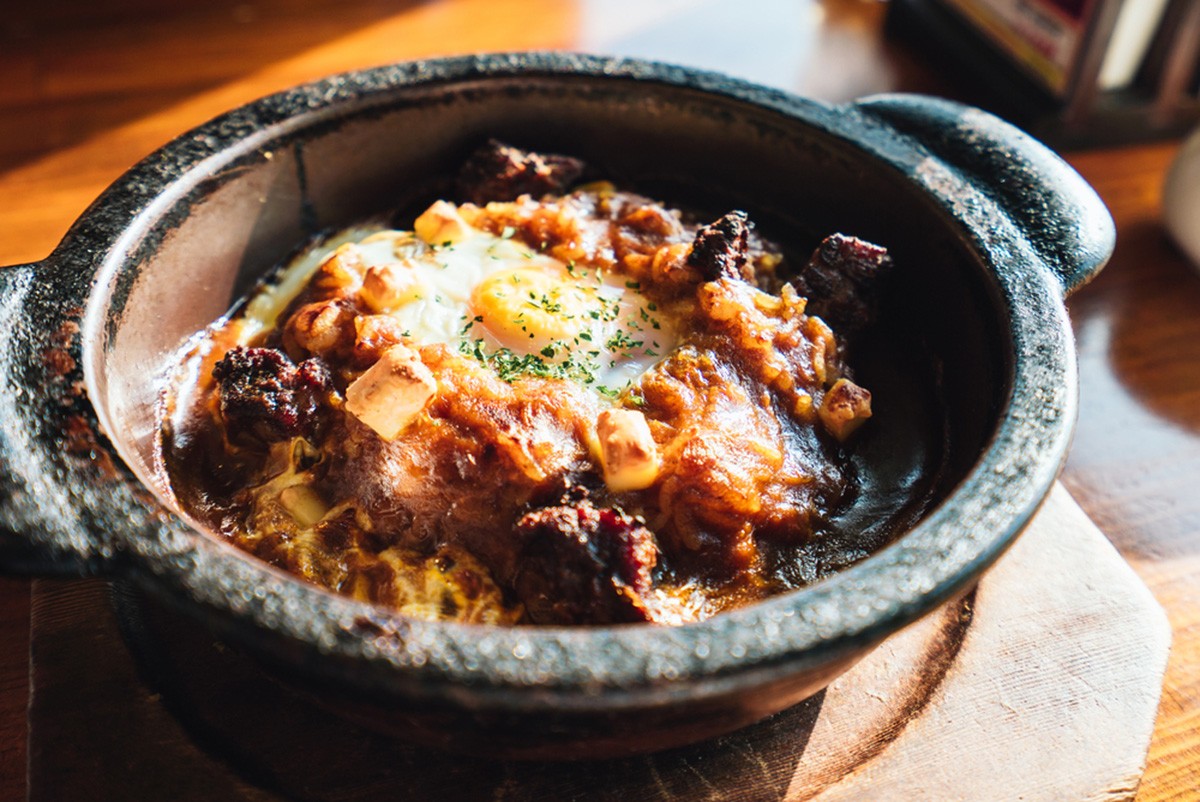 Moji Port has a variety of restaurants such as Japanese, Western, and cafes, where you can taste seafood such as "Fuku" and local gourmet.

In particular, you should try "Yaki Curry" that originated in Moji Port. Yaki Curry is curry that is baked in an oven topped with cheese and eggs. There are many shops, but the ingredients and taste of curry differ depending on the store, such as those with Fuku on top, and plenty of local vegetables, so be sure to check them out!
Accessibility to Miko Port
If you are going to Moji Port, first take the Nishitetsu bus from Fukuoka Airport and aim for JR Kokura Station. The bus takes about 1 hour and 20 minutes. From JR Kokura Station, you will reach JR Mojiko Station, the nearest station to Moji Port, in about 15 minutes. From JR Mojiko Station to Mojiko Retro is a 2-minute walk.
There is a tourist information center at JR Mojiko Station, so if you need it, get a pamphlet and head for the port.
Spot information
Spot name: Moji Port
Street address: 9 Minatomachi, Moji-ku, Kitakyushu City, Fukuoka Prefecture 801-0852
Access: Fukuoka Airport → [Nishitetsu Bus] About 1 hour and 20 minutes → Kokura Station → [JR] about 15 minutes → Mojiko Station ... about 2 minutes on foot
Wi-Fi: Available (Kitakyushu City Free Wi-Fi)
Language : English, Chinese, Korean
Credit cards: VISA, MasterCard, JCB, AMERICAN EXPRESS, Diners Club International, UnionPay (depending on facility)
[Survey] Traveling to Japan
Recommend