How to choose a hotel in the famous sightseeing spot of Ishikawa prefecture, Japan
With the opening of the Hokuriku Shinkansen in 2015, the time it takes to reach the Ishikawa prefecture was reduced from between 2 hours - 2 hours 30 minutes to 60-80 minutes in total from Tokyo.
Access has improved more than in the past, and it is an area where both Japanese tourists and foreign tourists are increasing and this area is putting more effort into its tourism than ever before.
This time we introduce the recommended hotels and how to choose a hotel when you take a trip to Ishikawa.
What kind of city is Kanazawa?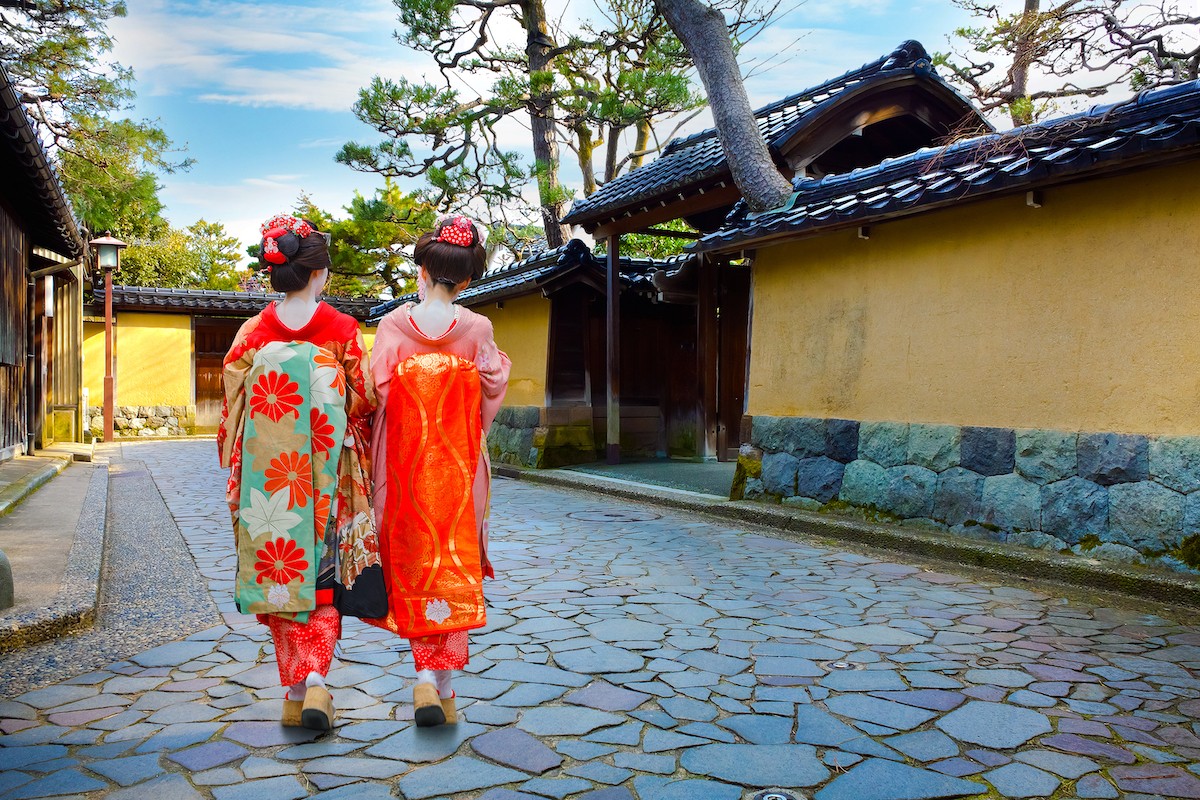 Kanazawa is one of the most famous cities in the Ishikawa Prefecture.

During the Edo period, except for Edo, Kanazawa boasts the largest territory of the national Daimyo and it has prospered as the old castle town of the "Kaga Domain".
Including the historic site of Kanazawa Castle ruins and the beautiful Japanese garden Kenrokuen, there are many indispensable sightseeing spots in Ishikawa to discuss. 
How about staying in a hotel in Kanazawa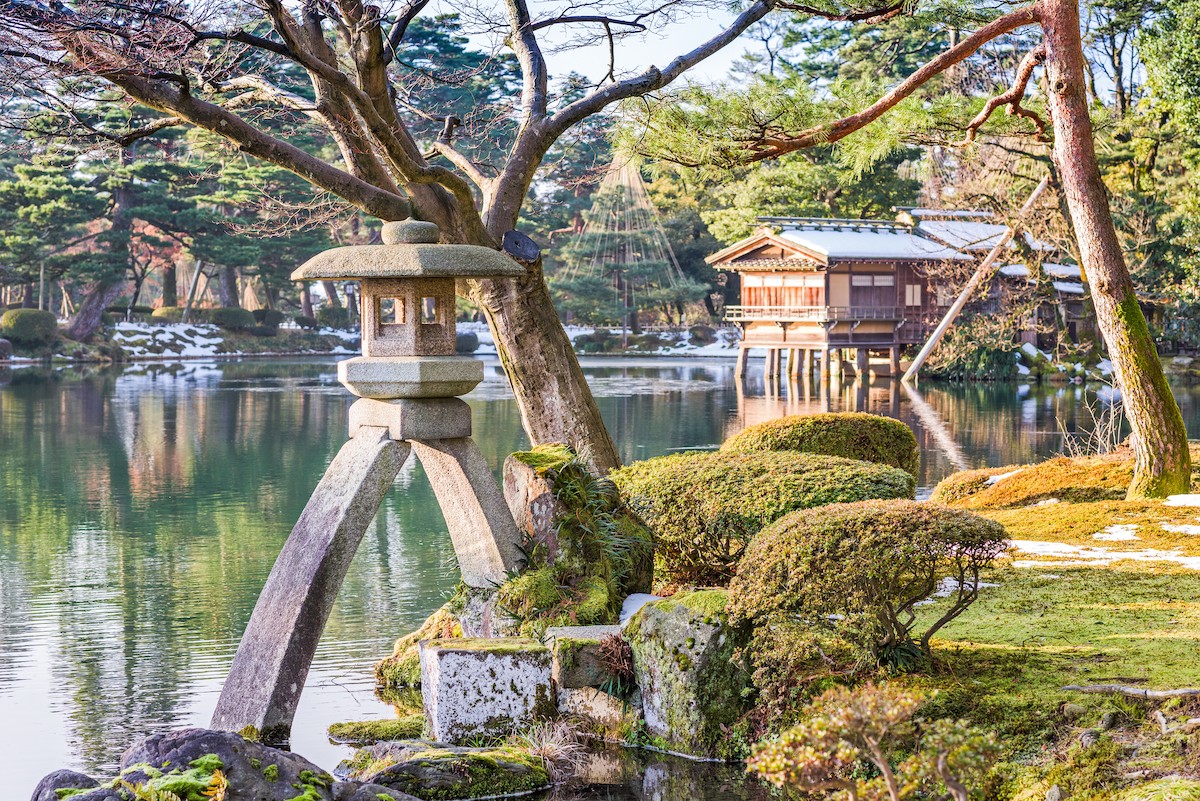 Since there are many sightseeing spots such as "Kenrokuen", "Kanazawa 21st Century Museum of Contemporary Art" and "Nagamachi Neighbourhood", there are many hotels in the center of Kanazawa.

In the center of Kanazawa, the hotels we particularly recommend are the high class and luxurious "Hotel Nikko Kanazawa", the "Kanazawa Tokyu Hotel" where you can enjoy high-grade and luxurious meals, and the popular "Hotel Trusty Kanazawa Korinbo" with modern rooms, teppanyaki restaurants and more.
There is a small hot spring resort "Yuwaku Onsen" located about 20 minutes from Kanazawa center and a place where there are only three hotels "Tatsunoguchi Onsen" which is located about 40 minutes away from the center of Kanazawa.
It may be nice to stay at a nice hotel in the city center near the sightseeing spot, travel out to the hot spring area and leisurely enjoy the hot springs.
Top 3 Hotels with Japanese Atmosphere in Kanazawa, Ishikawa Prefecture

What kind of city is Kaga?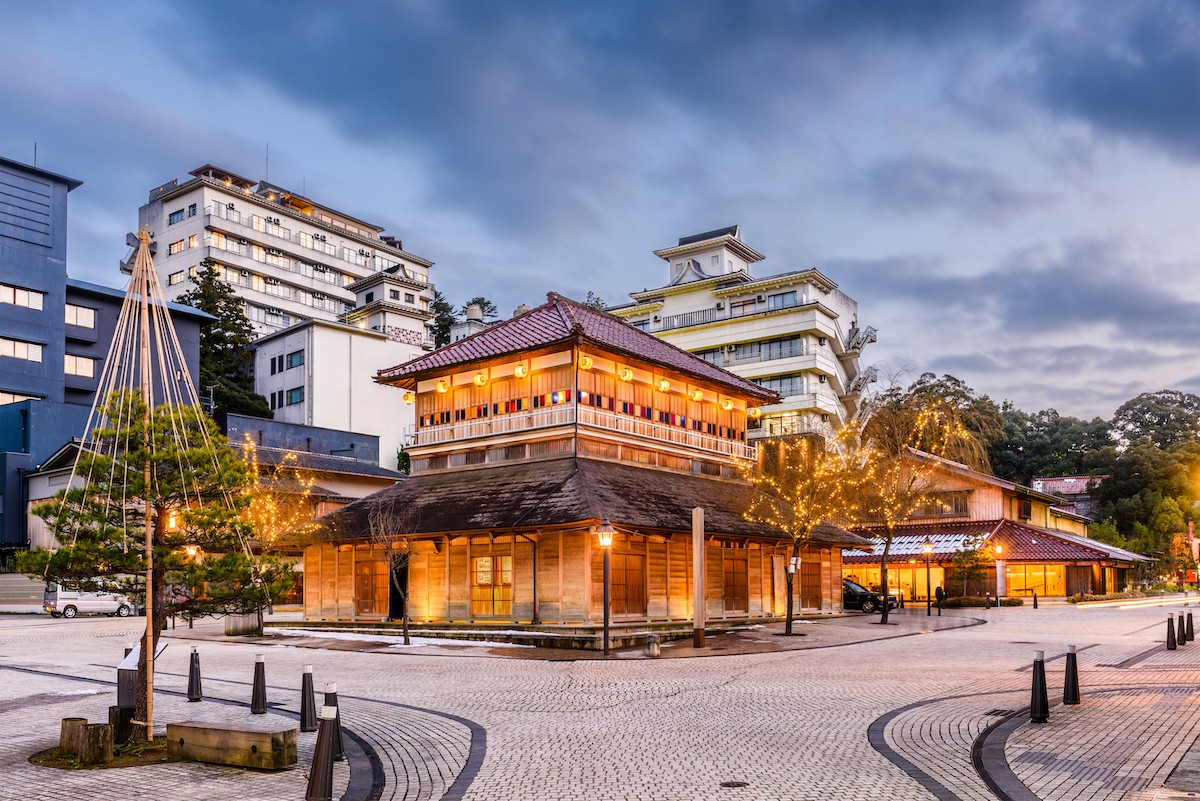 Kaga is popular as a hot spring resort.
"Yamashiro Onsen", "Yamanaka Onsen" and "Katayamazu Onsen" are three Onsen known as Kaga Onsen-kyo. 
How about staying at a hotel in Kaga?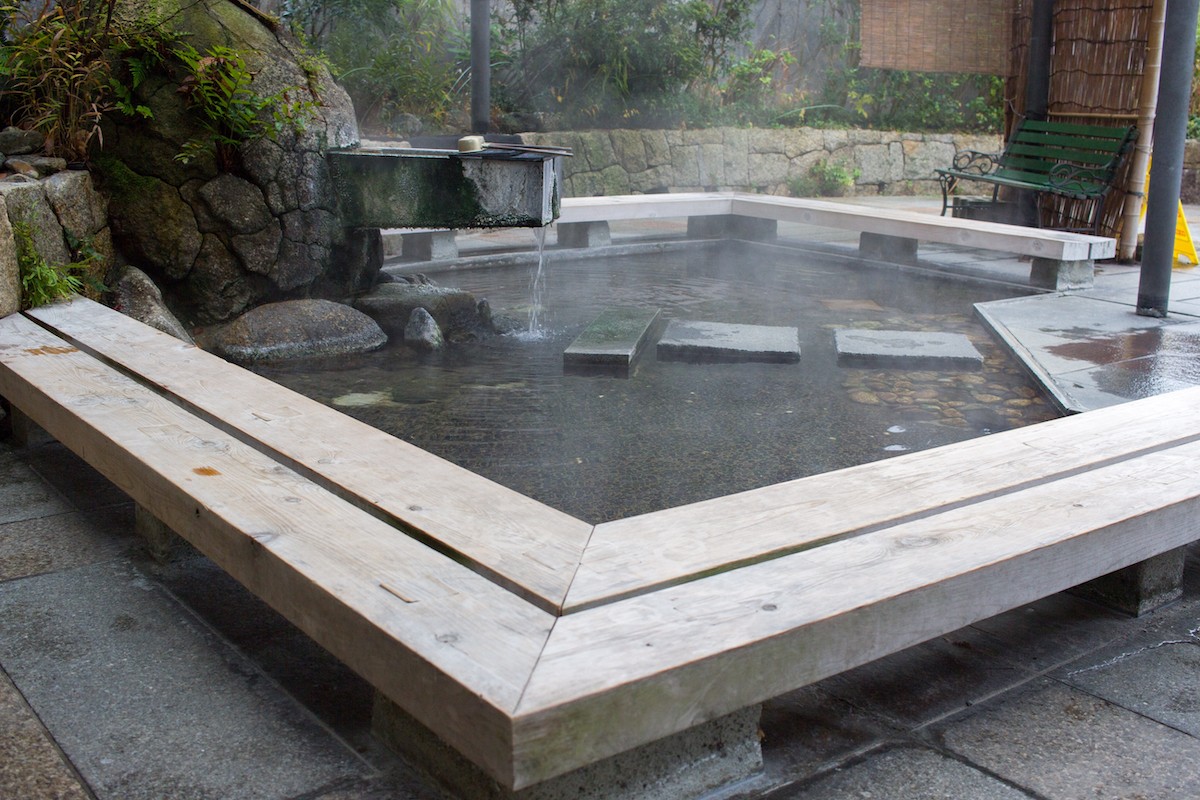 Facing the Sea of Japan, Kaga City, is rich in seafood and specialty products.
If you are going to stay at a hotel in Kaga, we recommend a hot spring hotel where you can enjoy delicious seafood.
We especially recommend the hotel "Hatori" in Yamashiro Onsen. The Japanese-style rooms with open-air baths, open-air baths, and private baths are recommended. The Kaga specialty crab dishes can also be ordered. 
Recommended Japanese Hotels in Kaga, Ishikawa Prefecture's Onsen Town

[Survey] Traveling to Japan
Recommend