4 recommended restaurants in the Asuka area, the place with ruins of ancient Japan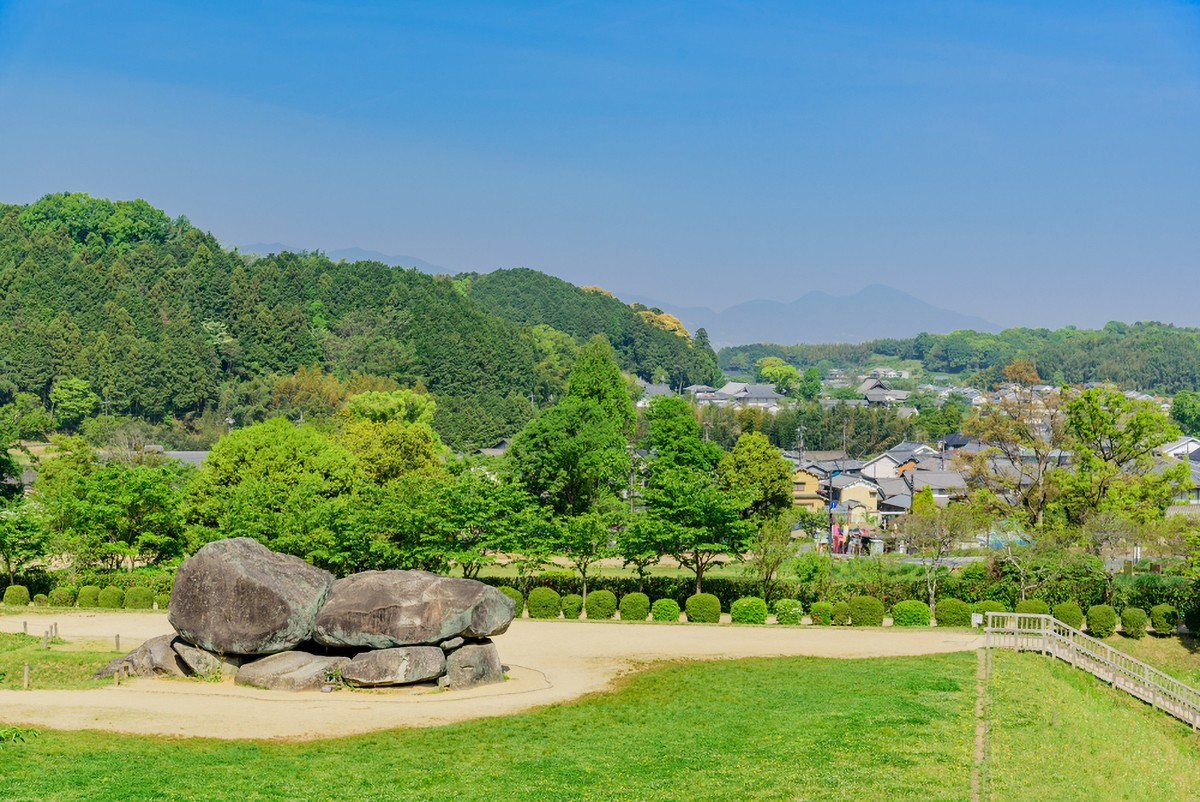 In the Asuka area of Nara, the ruins of ancient Japan are dotted around, and there are a lot of restaurants where people stop by while on a historical walk. There is also a wide variety of dishes using local produce, such as Japanese style lunches, curry, and traditional Japanese sweets. We introduce our recommended restaurants and cafes in the Asuka area.

A Stylish Cafe Restaurant that is a Renovated Sake Brewery in Asuka Village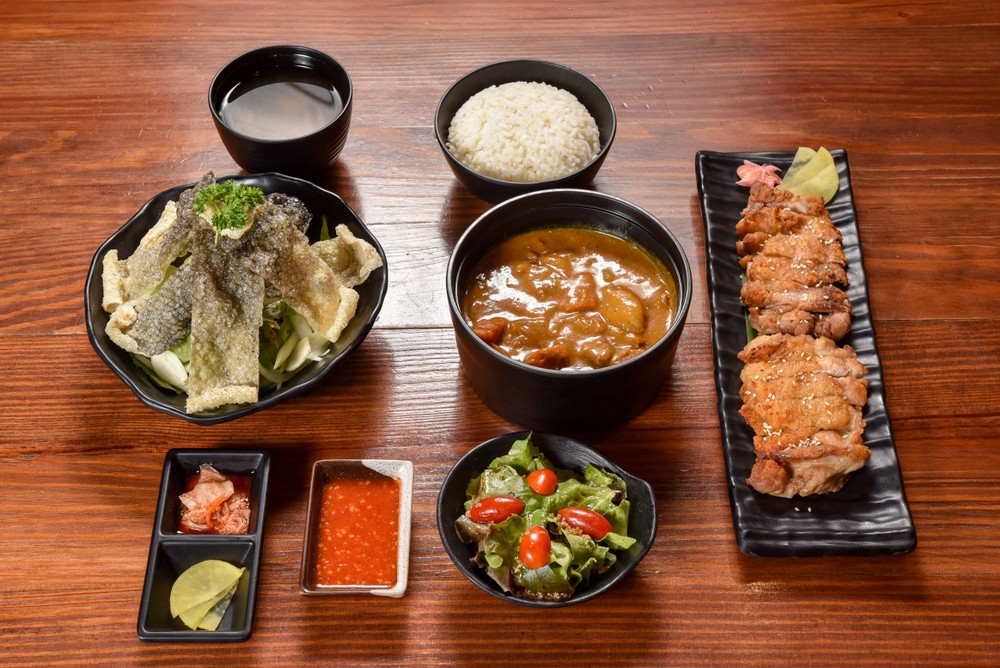 "Café Kotodama"/「caféことだま」 is a popular cafe that is a renovated 200-year-old sake brewery. The cafe interior is a stylish space with a Japanese atmosphere. The cuisine and desserts in this cafe are healthy dishes using fresh ingredients that are mainly from Asuka village and the local area. "Kotodama lunch" is such a popular dish that it sells out, so you need to make a reservation. We also recommend the desserts that use fruit from Asuka village.

Spot Information
Spot name: café Kotodama / 「caféことだま」
Street Address: 1223 Oka, Asuka-mura, Takaichi-gun, Nara. 634-0111
Access: Around 20-25 minutes by Nara Kotsu Bus from the East exit of Kashiharajingū-mae Station. Get off the bus at Asuka Village Sightseeing Hall
Wi-fi: none
Language: English menu available

Credit cards: Not accepted 
An Old Japanese style Cafe Restaurant in Asuka, where you can enjoy Home Roasted Coffee and Delicious Food.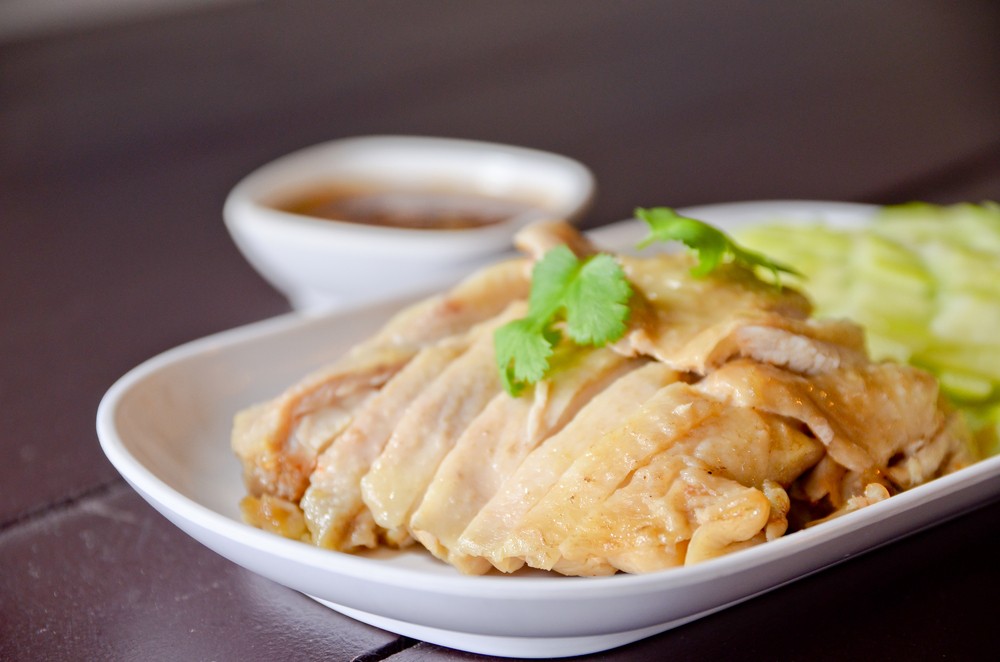 "Coffee Sanpo" is a coffee shop which is a renovated 80-year-old traditional house that has the atmosphere of the warmth of wood. The chicken curry, which uses fragrant coffee and staple dishes from Southeast Asia such as Hainan Chicken Rice, which is popular in Japan, and Daisendori chicken from Tottori Prefecture, is popular.

The atmosphere in the restaurant is wonderful, but on a clear day, we would recommend a seat on the terrace in the back garden where you can see the Ruins of Asuka Itabuki-no-miya Palace and Amakashi-no-Oka Area in Asuka Historical National Government Park. Sipping coffee and having a bite to eat while gazing at the Asuka scenery will become a deeply memorable flavour. 
Spot Information
Spot name: Coffee Sanpo /珈琲 さんぽ

Street Address: 55-4 Oka, Asuka-mura, Takaichi-gun, Nara. 634-0111

Access: 

Around 12 - 13 minutes by Asuka Tour Bus from Kashiharajingū-mae Station or Asuka Station, and get off at Okahashimoto Bus Stop, and from there it is about 1 minute on foot.

Wi-fi: Available 
Credit cards: not accepted 
The restaurant that serves dishes with lavish amounts of vegetables and Kodaimai, Restaurant Polkadot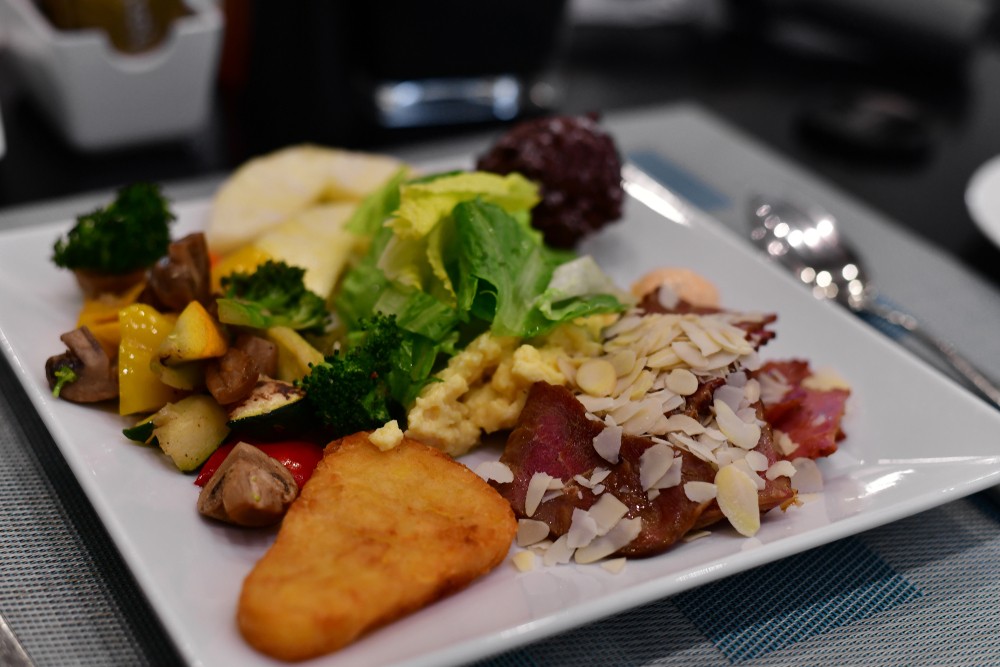 "Polkadot" is a restaurant that can be used as a cafe during the day and as a dining room at night. The popular menu is the daily lunch plate that has Kodaimai (ancient rice) from Asuka village and local vegetables with a main dish like chicken for example. In addition to the course dishes, various individual dishes and drinks are available at dinner time. Since it is near Kashiharajingū Shrine and the station, it is a convenient restaurant for people taking historical walks.

Spot Information
Spot name: Polkadot

Street Address: Northside 2F Collezione 708 Kumechō, Kashihara, Nara. 634-0063

Access: 7 minutes walk from Kashiharajingū-mae Station

Wi-fi: Available 
Credit cards: Accepted 
Convenient for sightseeing in Asuka, Japanese Restaurant Mahoroba in THE KASHIHARA (Kashihara Royal Hotel)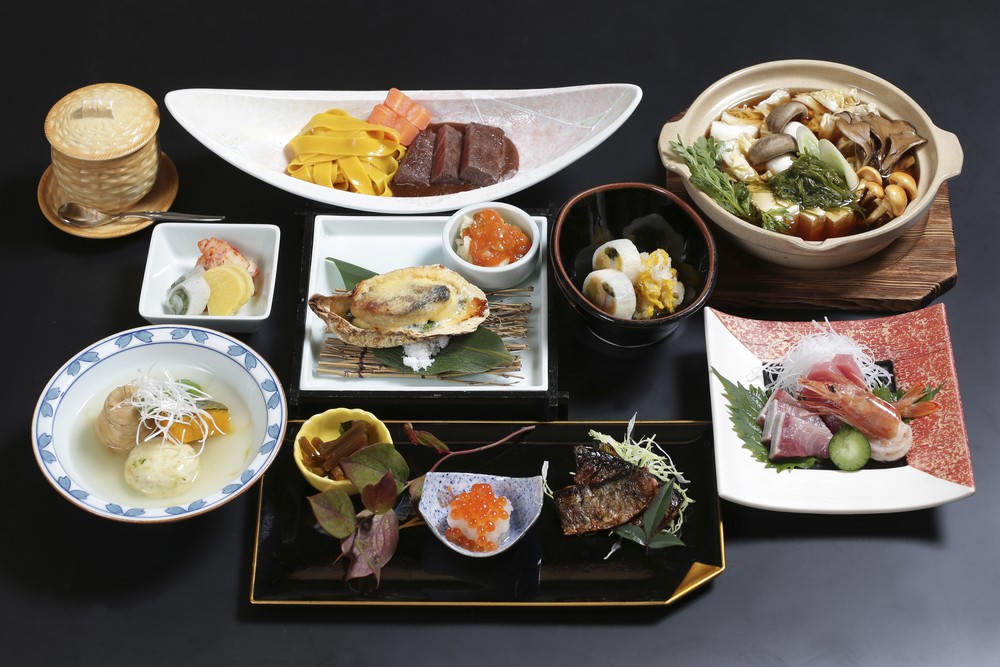 "Japanese Restaurant Mahoroba" is a restaurant inside THE KASHIHARA, a hotel near Kashiharajingū-mae Station. They provide seasonal, high-quality dishes using local produce from Nara Prefecture. The popular lunch menu is "Asuka Kodaimai set" ,  "Asuka set" and "Asuka Mahoroba Hot Pot" which is made by adding milk and miso to the chicken bone broth and simmering chicken and vegetables. However, for dinner, you can enjoy a lavish banquet that is based on local cuisine. It is a restaurant where you can enjoy the flavors of Asuka, which has been around since ancient times

Spot Information
Spot name: Japanese Restaurant Mahoroba
Street Address: 652-2, Basement 2F, Kumechō, Kashihara, Nara.634-0063 

Access: 7 minutes on foot from Kashiharajingū-mae

Wi-if: available 
Credit cards: Accepted 
[Survey] Traveling to Japan
Recommend