Recommended Japanese Restaurants of Nikko, Tochigi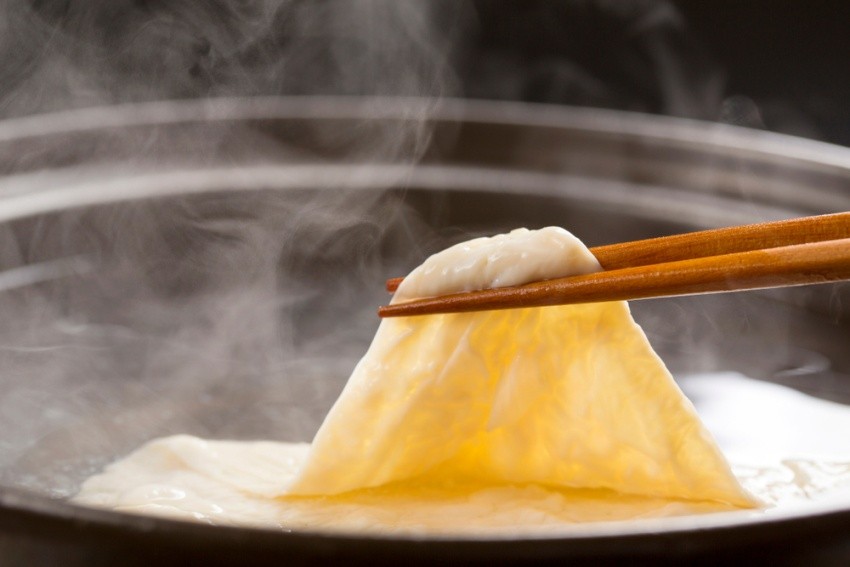 Nikko has many famous spots such as Nikko Toshogu Shrine, Iroha Saka, and Kogen Falls, and many tourists visit, especially during the autumn season. Yuba is a famous local food of Nikko. It is made by pulling the thin skin formed on the surface from heated soy milk which is made from soybeans. Yuba is not only famous in Nikko, but Kyoto as well. There are many shops that offer Yuba in Nikko City, but we will introduce historical shops with good accessibility at this time. 

What is Nikko Yuba?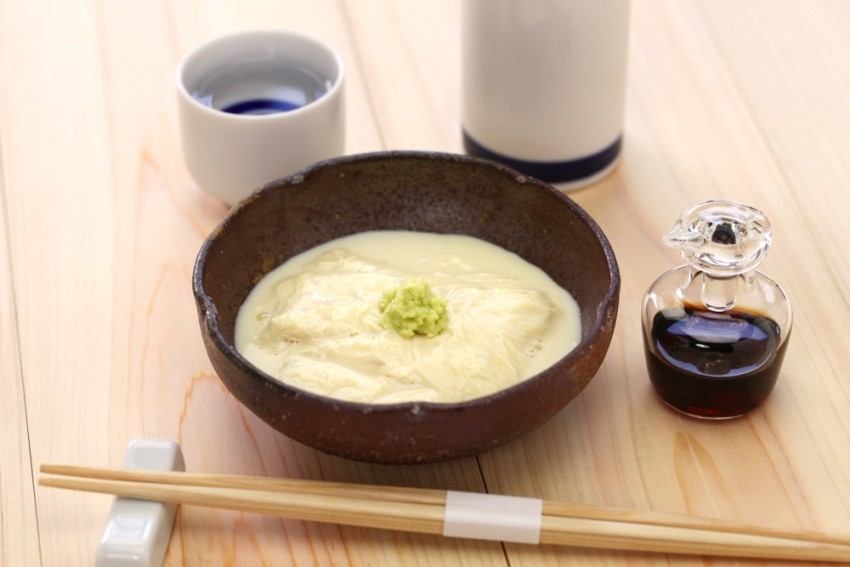 Yuba is made from processed soybeans. It is said that monks and Shugensha preferred it as a substitute for protein from things such as fish during a time when mountain religions flourished, and became widespread among ordinary people in the Meiji era. It is famous in Kyoto in the Kansai region and Nikko in the Kanto region. However, it is different from Kyoto. When heating soybeans and pulling the thin skin formed on the surface, it is pulled from the edge in Kyoto, however at Nikko, it is pulled from the middle, and wavy wrinkles form due to it folding on itself. There are a variety of ways of preparing it, such as "Agemaki Yuba", where the Yuba is rolled up and fried, and "Hira Yuba", where it is pulled and dried as it is and returned with lukewarm water, and most restaurants offer a variety of Yuba dishes as courses.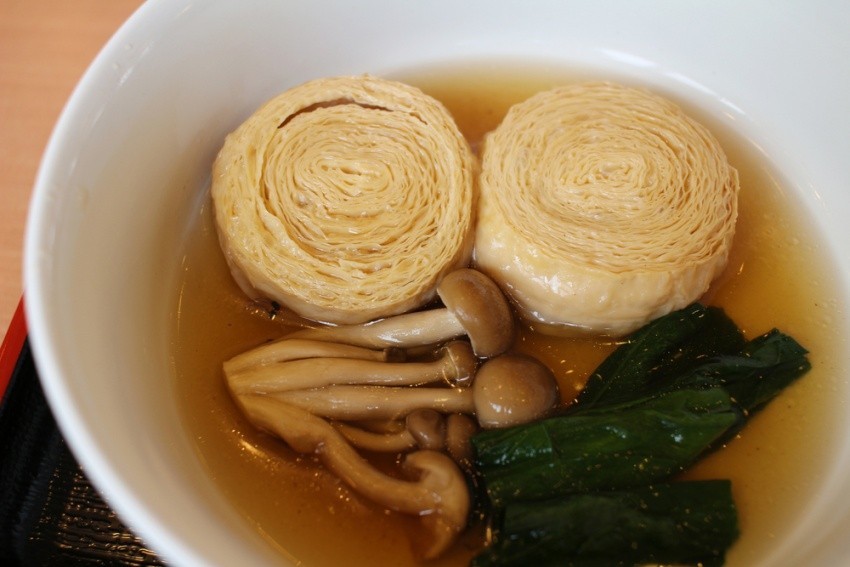 Recommended Yuba Restaurants of Nikko 1: Yubatei Masudaya
A Yuba specialty restaurant using domestic soybeans that is said to be the cause of the Yuba boom. The store was opened in 1917, and had a reopening in the fall of 2013. The store has a calming atmosphere, using Nikko cedar and Oya Rock, and there are counter seats at the front where you can view the garden. There are menu items such as the "Kaisekizen Course" (3,900 yen), made with 9 dishes such as "Yuba no Zenmaeae", "Kami Yuba no Su no Mono", "Sashimi of Hikiage Yuba". Hikiage Yuba, which can be said to be the main of this course, is so smooth it feels like it melts in your mouth.

Spot Information
Spot name: Yubatei Masudaya (ゆば亭 ますだや)



Street address: 439-2 Ishiyamachi Nikko-shi, Tochigi-ken 321-1405
Access: 6-minute walk from JR Tobu "Nikko" Station
Language: Official site available in English, Chinese (simplified), and Korean
Business Hours: 11:00 ~ 15:00, closes when sold out
Regular Holidays: Thursdays
Recommended Yuba Restaurants of Nikko 2: Ebisuya
A long-established Nikko Yuba store with a history of over 100 years. It is a Japanese-style house with tatami seats. There are courses such as the "A Course" at 4,620 yen, that uses 10 dishes as a set such as Vegetable Ankake of Agemaki Yuba, Raw Hikiage Yuba Sashimi, Makeage Yuba and Tar Yuzumiso Dengaku, and raw Taguri Yuba cooked together, and the "D Course" at 1,370 yen with 6 dishes such as Vegetable Ankake of Agemaki Yuba and tofu dishes.
Spot Information
Spot name: Ebisuya (元祖 日光ゆば料理 恵比寿家)
Street address: 955 Shimohatsuishimachi, Nikko-shi, Tochigi 321-1403
Access: 15-minute walk from JR Tobu "Nikko" Station
Business Hours: 11:30 ~ 14:30 last order
Regular Holidays: Tuesdays, irregular holidays
Recommended Yuba Restaurants of Nikko 3: Nikko Yubayuzen
Yuba specialty restaurant in a convenient location near Nikko Toshogu Shrine and Shinkyo Bridge. "Sosaku Yuba Hakozen Yuzen" at 3,300 yen where it changes depending on the season is popular. Hakozen is made up of things such as raw Yuba Sashimi, Yuba Shabushabu, Yuba Shumai, and Yuba Tofu as a set, and it is a luxurious set with things such as soy milk pudding as a set. There is also "Sosaku Yuba Hakozen Hanazen" for 2,800 yen that doesn't come with Yuba Shabushabu, and "Nama Yuba no Osashimi (one serving)" for 400 yen that you can order as a single item. 

Spot Information
Spot name: Nikko Yubayuzen (日光ゆば遊膳)



Street address: 1-22 Yasukawacho, Nikko-shi, Tochigi 321-1432
Language: English menu available on the official site
Access: About 10 minutes from Tobu "Nikko" Station by Tobu Bus bound for Yumoto Onsen, get off at "Total Kaikanzen" (総合会館前) Bus Stop, and about a 2-minute walk from there
Business Hours: 11:30 ~ 15:00 *Closes when ingredients run out
Regular Holidays: Wednesdays (the following day in the case of holidays), temporary closed days during winter
[Survey] Traveling to Japan
Recommend