Extensive Guide to Highlights of Utsunomiya's Oya History Museum!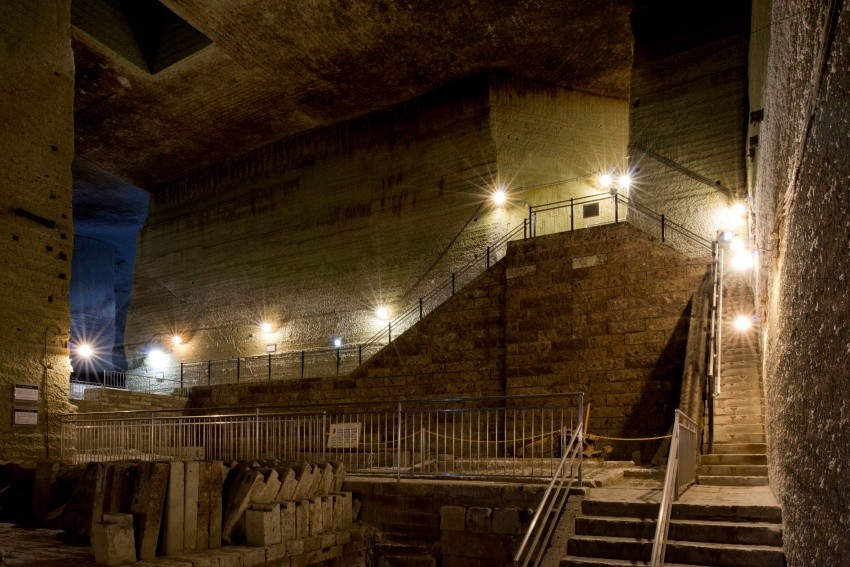 The stone town "Otanimachi", located about a 30-minute drive from Utsunomiya Station, is famous for its mined material "Oyaishi", which is in strong demand as a construction material as it is long-lasting against fire. Oya History Museum of Otanimachi uses the remains of an underground mining site, and introduces the geology of Otani, mining history and mining methods.

About Oya History Museum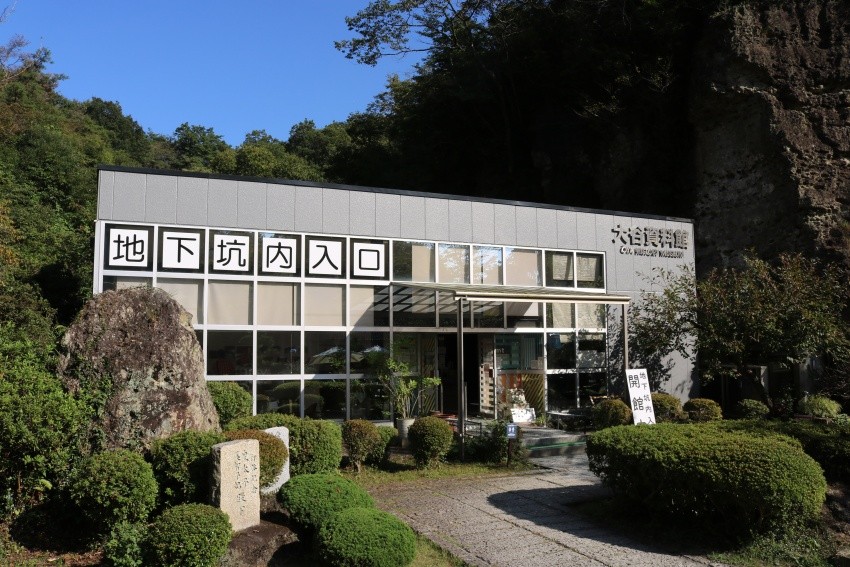 A museum using the remains of a large underground mining site of about 20,000 square meters wide, and 30 square meters deep. There are a variety of exhibits, including the geology and a view of the state of mining in the hand-mining era, and exhibits relating to transportation of Oya Stone. The average temperature is low, at around 8 degrees, be sure to bring warm clothes. It is cool in the summer, and it feels like you're in a giant refrigerator.

Highlights of Oya History Museum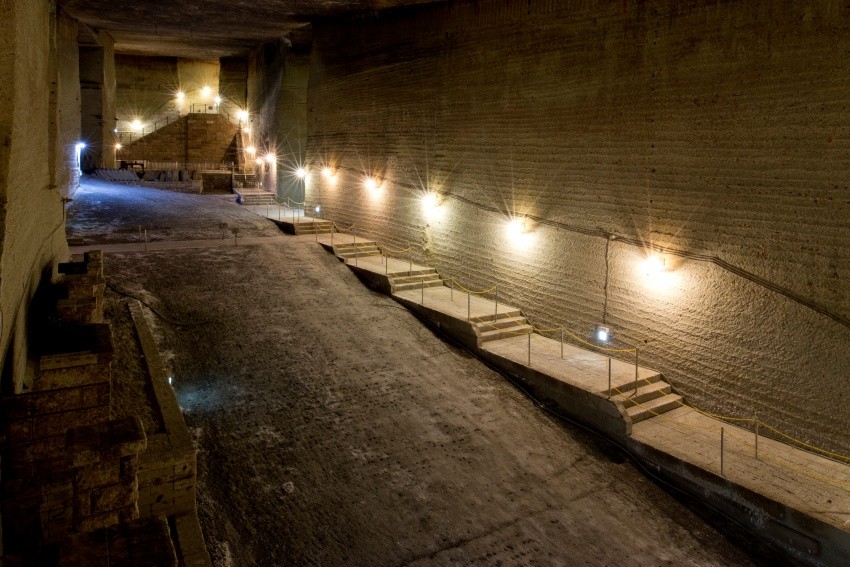 The remains of the underground mining site, which was created from digging out Oya Stone for many years, is a highlight. With about 10 million stones dug out, it is a huge structure that even a baseball stadium could fit inside with the exception of the pillars. Because it is underground, it is also known as "an unknown space". It is now used as a venue for concerts, art exhibits, theater, and noh plays. Lithography that is about 70 kilograms that was cut out is exhibited, and you can see the surface markings of a pickaxe from the hand-mining days. 

Exhibition Details of Oya History Museum
The geology and distribution of Oya Stone, the transition from hand digging to machinery, the change of moving and shipping, etc. are all explained in an easy-to-understand manner using panels. In addition, real objects such as pickaxes and shouldering rocks used to transport the rocks from the middle of the Edo period to around 1960 are exhibited, and you can learn in detail about how mining was like at the time.
Accessibility to Oya History Museum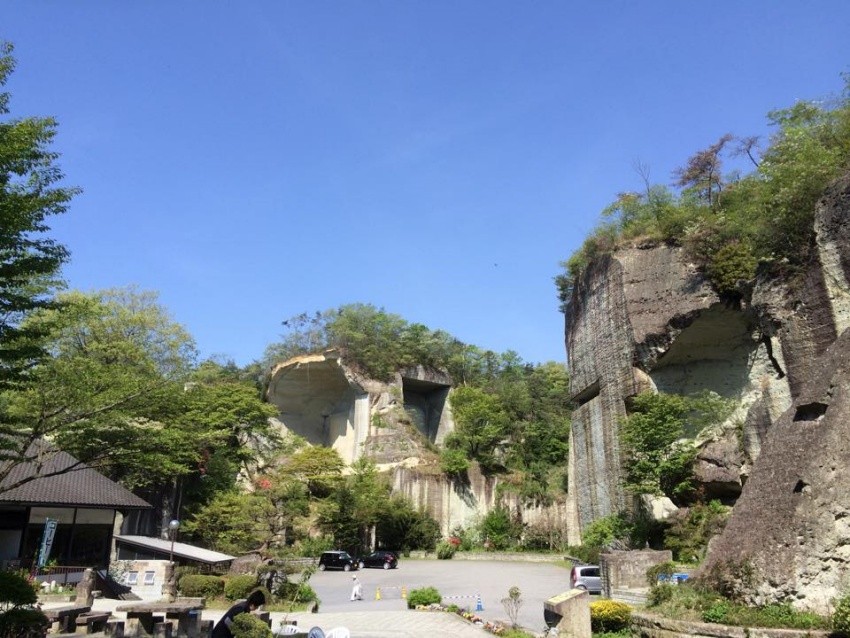 From JR "Utsunomiya" Station West Exit, take the Kanto bus bound for Tateiwa via 45 Otani (45 大谷経由・立岩行) for about 30 minutes and get off at bus stop "Museum Entrance" (資料館入). About 5 minutes on foot from there.
Spot Information
Spot name: Oya History Museum (大谷資料館)



Street address: 909 Oyamachi Utsunomiya-shi, Tochigin 321-0345
Access: Refer to above
Wi-Fi: Free connection available only in the reception area, not available underground
Language: Automatic translation available for each language on the official site
Ticket: 800 yen
Business Hours: 09:00 ~ 17:00 (last entry at 16:30) from April to November; 09:30 ~ 16:30 (last entry at 16:00) from December to March
Regular Holidays: Every Tuesday from December to March (closed on the day after in the case of holidays), Japanese New Years Holiday from December 26th to January 1st; can be temporarily closed at times
[Survey] Traveling to Japan
Recommend