Thorough Guide To Nikko's Chuzenji Temple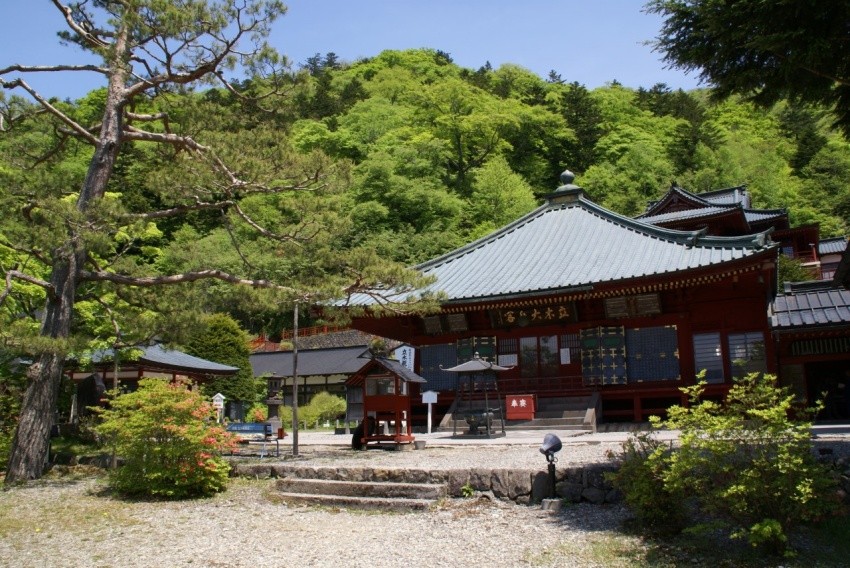 Nikko san Chuzenji (Tachiki Kannon) is a branch temple of Nikko Rinnoji Temple. From JR / Tobu Nikko Station, it takes about 1 hour by bus and foot, the temple is located in Utagahama, on the east shore of Lake Chuzenji. It was built by Shodo Shonin, who founded Mt. Nikko in the Nara Period. We will introduce some of our favorite highlights from the temple and how to access it in in this article.

About Chuzenji Temple (Tachiki Kannon)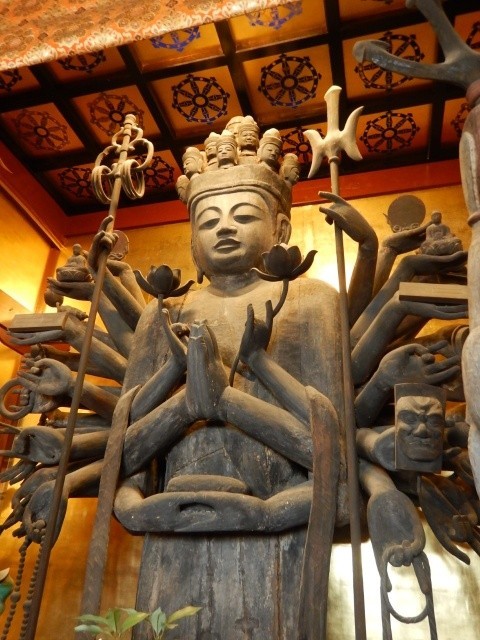 Chuzenji Temple gave its name to the nearby Lake Chuzenji, where it is located on the Utagahama lakeside, and it draws many visitors. It is said that the monk Shodo carved the 1,000-armed Kannon statue from a standing Japanese Judas tree himself. Some believe that the 11-faced-1,000-handed Kanzeon Bosatsu statue was carved after Shodo Shonin saw a vision of a 1,000-armed Kannon on Lake Chuzenji, and then carved it into a living Judas tree, and that Kannon statue is now a designated important cultural asset. Originally, the statue was in the Futarasan Shrine, but the story goes that in the Meiji Era, it was washed away by a typhoon, but miraculously didn't break, and ended up on the shore of Utagahama. Because of this, the statue is said to have the power to help you overcome hardship. It is also the 18th stop on the 33 Kannon Temple Bando Pilgrimage route, so many pilgrims visit to see it.
Nikko san Chuzenji Temple (Tachiki Kannon) Highlights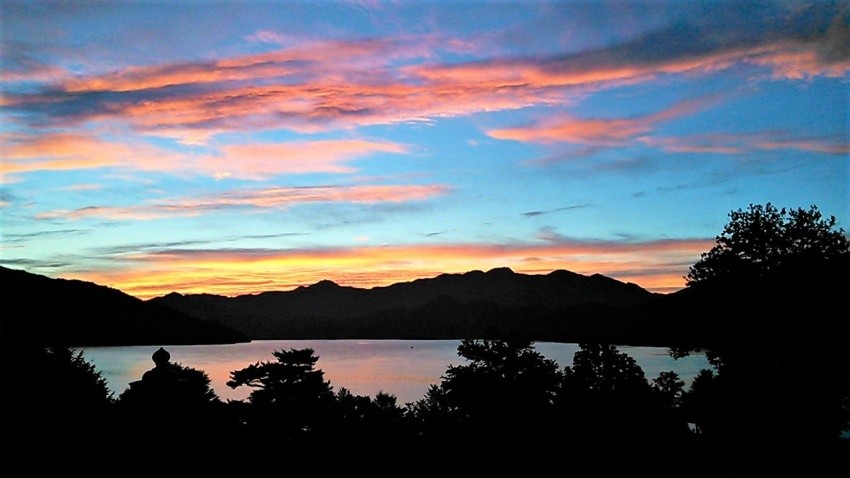 The highlight of the temple is the Godaido Hall, where the 5 Wisdom Kings, Fudo Myoo, Gouzanze Myoo, Gundari Myoo, Daiitoku Myoo, and Kongoyasha Myoo are enshrined. On the ceiling is a painting of a dragon in clouds, painted by the acclaimed Japanese artist, Katayama Nanpu. The Godaido Hall is elevated, so it offers a great viewing spot for Mount Dantai and Lake Chuzenji. The largest number of visitors come in autumn, from mid to late October most years, to see the changing leaves. There is also a 'water of long life' there that legend says will make you live longer if you drink it, and a large bump on a tree that is said to take the pain and ailments away from any body part you touch to it.

Access to Nikko san Chuzenji Temple (Tachiki Kannon)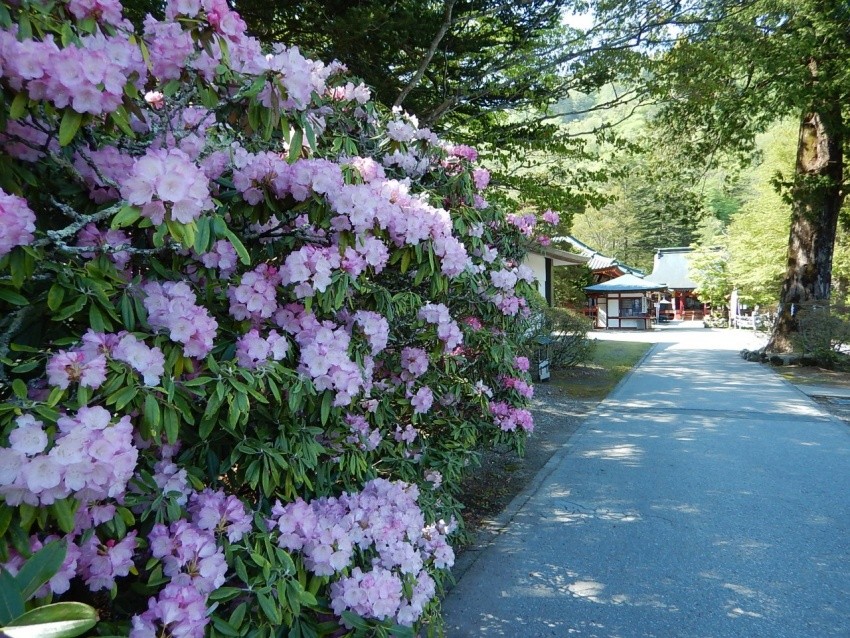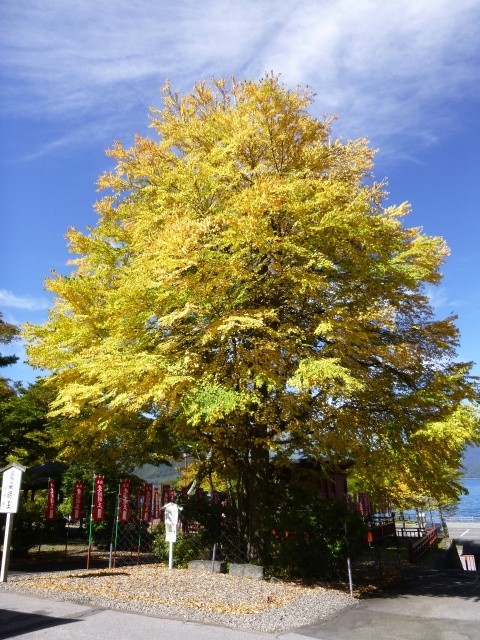 About 45 minutes by the Tobu Bus bound for Lake Chuzenji from JR / Tobu Nikko Station, and get off at the Chuzenji-Onsen bus stop, and walk about 20 minutes. From mid May through early October, there is a bus stop called Tachiki Kannon-mae that you can get off at.
Spot Information
Spot name:Chuzenji Temple (Tachiki Kannon) 【中禅寺 (立木観音)】
Street Adress: 2578 Nikko, Chugushi 321-1661

Access:See above
Language:English pamphlet available
Ticket:500 yen
Open Hours: April-October: 08:00~17:00, November: 08:00~16:00, December-February: 08:30~15:30, March: 08:00~16:00 (Last entry 30 minutes before close)
Closed: Open year round
[Survey] Traveling to Japan
Recommend