5 Souvenirs You Can't Afford to Miss in Chiba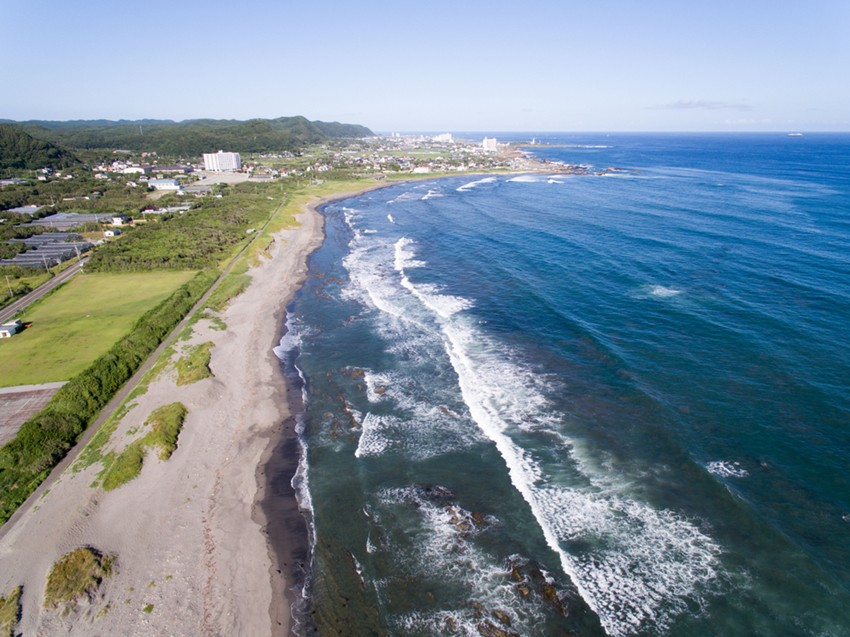 If you want to buy souvenirs from Chiba, confectionery and merchandise using special products from Chiba Prefecture are recommended. Chiba Prefecture is rich in marine and agricultural products because it is an area surrounded by the sea and mountains. In this article, we will introduce five of the abundant souvenirs that are particularly recommended.
Soy sauce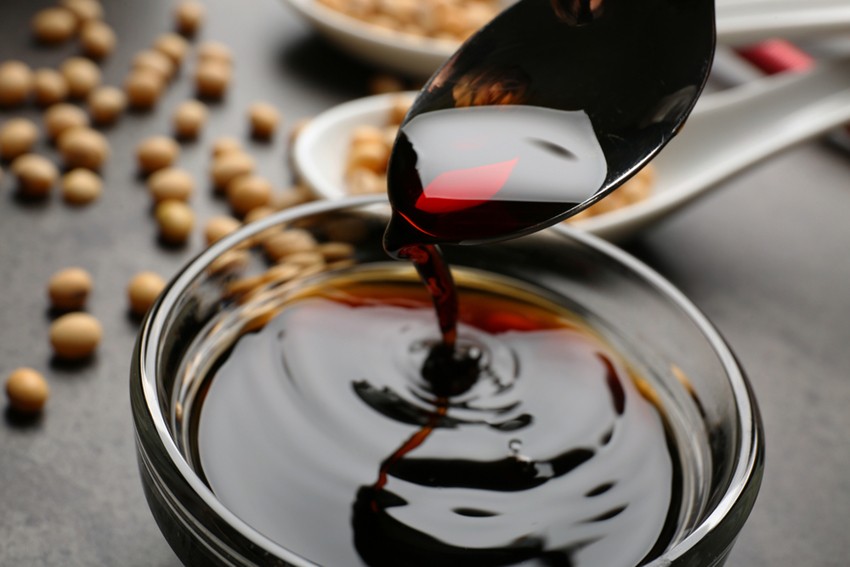 Chiba Prefecture is Japan's leading producer of soy sauce. In particular, the areas of Noda and Choshi with several factories of soy sauce manufacturers are famous. In addition, if you want to buy soy sauce as a seasoning, it is better to buy those products in a closed bottle or glass bottle. In fact, soy sauce will be oxidized when exposed to air losing its original flavour.
Also, sweets made with soy sauce are popular. There are various types such as "Soy sauce bun" whose skin and filling are made with soy sauce, Castella "Noda castella Fushi" whose dough is mixed with soy sauce and "Nure senbei" which is made by soaking hot rice crackers with soy sauce. 
By the way, buns made with soy sauce and castella can be purchased at stalls attached to the factories of soy sauce manufacturers or at "Shimousa Noda Wa Shoyu no Sato". In addition, it is recommended to buy "Nure senbei" at Japanese-style confectionery stores in Choshi such as "Rojiura no Kashiwaya" and "Ishigami".
Ise-ebi senbei
Ise-Ebi (Japanese Spiny Lobster) is one of Chiba's speciality products. The "Ise-Ebi senbei"(cracker) made with ise-ebi is a rice cracker loved by men and women of all ages. Because the body and shell of ise-ebi are put in the dough and baked, you can have a great taste of ise-ebi which spreads in your mouth by just a single bite.
The crackers made with ise-ebi are sold at various stores, but those made by "Patona" and "Kameya Honten" are especially famous.
Peanut Monaka
"Peanut Monaka" is a confectionery made with a special product of Chiba Prefecture "Rakkasei". The peanut within the shell of Rakkasei is sweetened and kneaded into the filling sandwiched at the centre of a Rakkasei-shaped monaka. It has rich sweetness and a faint good smell of peanut. The soft filling has terrific balance making the monaka so tasty that you want to eat as many as you like.
In addition, "Peanut Monaka" is the most famous product of "Nagomi no Yoneya". However, it is also recommended to check other stores that sell Monaka made with Rakkasei such as "Orandaya" and "Katsushibaseika".
Wagashi made of Biwa Fruit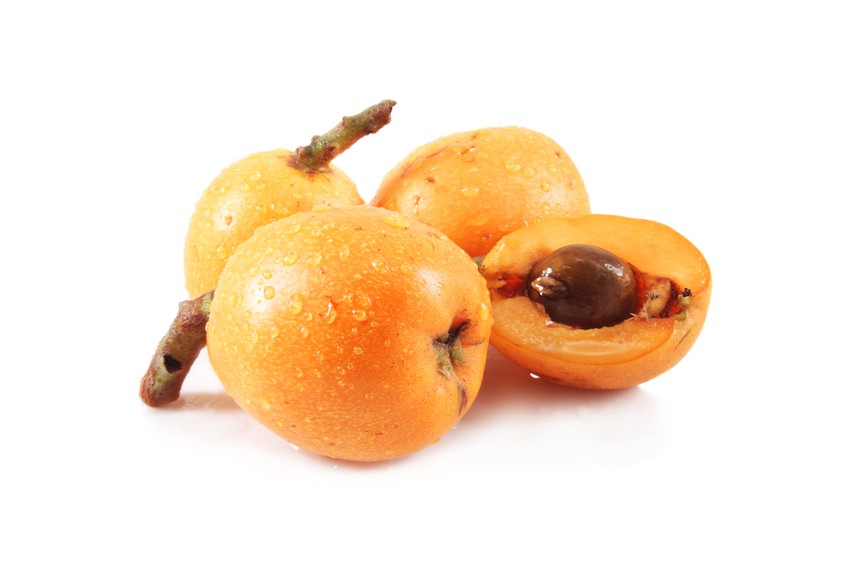 Biwa is a special product of Boso Peninsula in Chiba Prefecture. It is characterized by its large size and freshness. There are various wagashi (Japanese traditional sweets) made of biwa such as jelly, cake and steamed buns on sale in Chiba. Among them, "Biwa Jelly" is recommended because it contains the whole fruit of biwa or the puree of biwa and by eating which you can have an original good taste of biwa.
Wagashi of biwa are sold at various stores. In particular, Kameya Honten, Nagomi no Komeya and Takayamaseika handle plenty of Wagashi of biwa.
Boshu Uchiwa
"Boshu Uchiwa"(traditional Japanese fan) is a traditional handicraft of Chiba Prefecture and its production began in the late 1800s. It is made of bamboo with a characteristic round shape. In addition, Boshu Uchiwa is usually designed with a flower pattern or a character pattern.
You can buy a Boshu Uchiwa at the tourist information centre or stalls in JR Uchibo Line "Tateyama Station", Roadside Station "Tomiura Biwakurabu" in Minamiboso and "Miyoshimura Hinanosato".
Convenient spots for buying Chiba souvenirs: Shopping centres around Chiba Station!
If you want to buy those Chiba souvenirs introduced so far, it is better to go to shopping malls and souvenir shops around Chiba Station, for example, Perie Chiba, a shopping mall directly connected to JR Chiba Station. In the mall, there is a souvenir shop "Fusano- Eki" where various Chiba's seafood, confectionery and merchandise are sold.
To add, there are also special products representing Chiba Prefecture sold at "Chibakun Bussankan", which is a 5-minute walk from JR Chiba Station. By the way, "Chibakun" is a mascot for Chiba Prefecture. Chibakun Bussankan also has a convenient location. You can access it easily from JR Chiba Station, which is regarded as a base for touring Chiba. Please check it out when you have spare time!
[Survey] Traveling to Japan
Recommend