3 Recommended Hotels of Kinugawa Onsen in Tochigi, Japan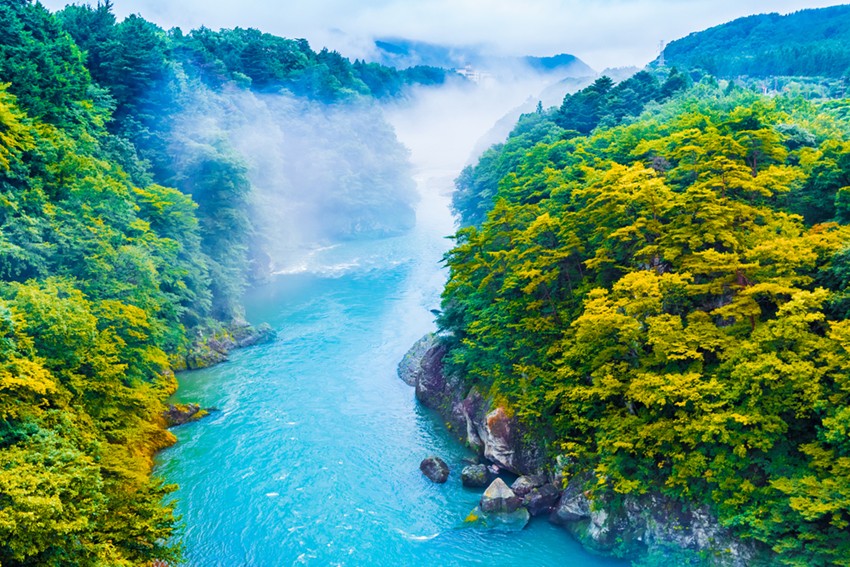 Kinugawa Onsen is an onsen resort with many hotels and ryokan, located in the upper reaches of Kinugawa, Nikko City, Tochigi Prefecture. This article is an introduction to the features of hotels and ryokan at Kinugawa Onsen, as well as 3 recommended hotels.  

Hotels and Ryokan of Kinugawa Onsen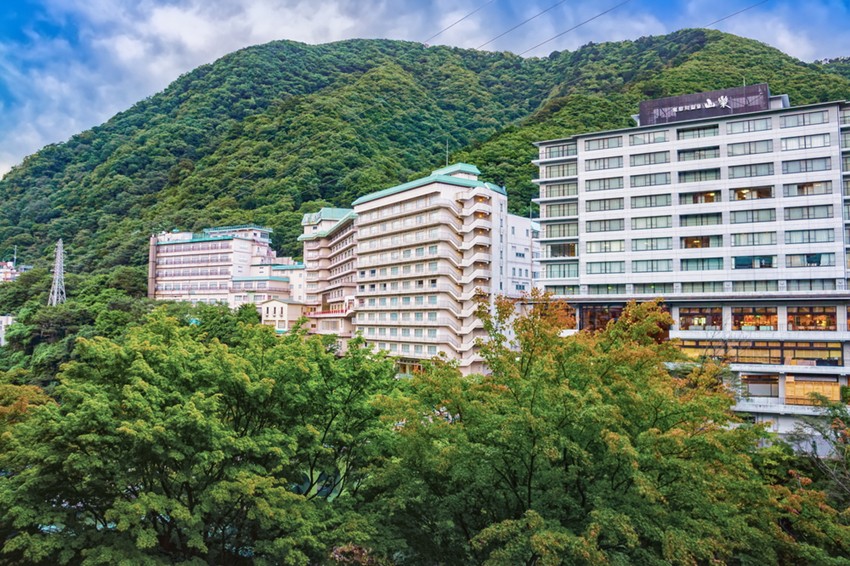 Many hotels and ryokan of Kinugawa Onsen are lined along Kinugawa Valley, and one of the features is a superb view of Kinugawa River and the surrounding trees. While there are more modern hotels, many lodgings have Japanese-style rooms as well as Japanese-Western mixed style rooms, allowing you to feel the uniqueness of Japan.
Founded 130 years ago, the most Historical Hotel in Kinugawa: Asaya Hotel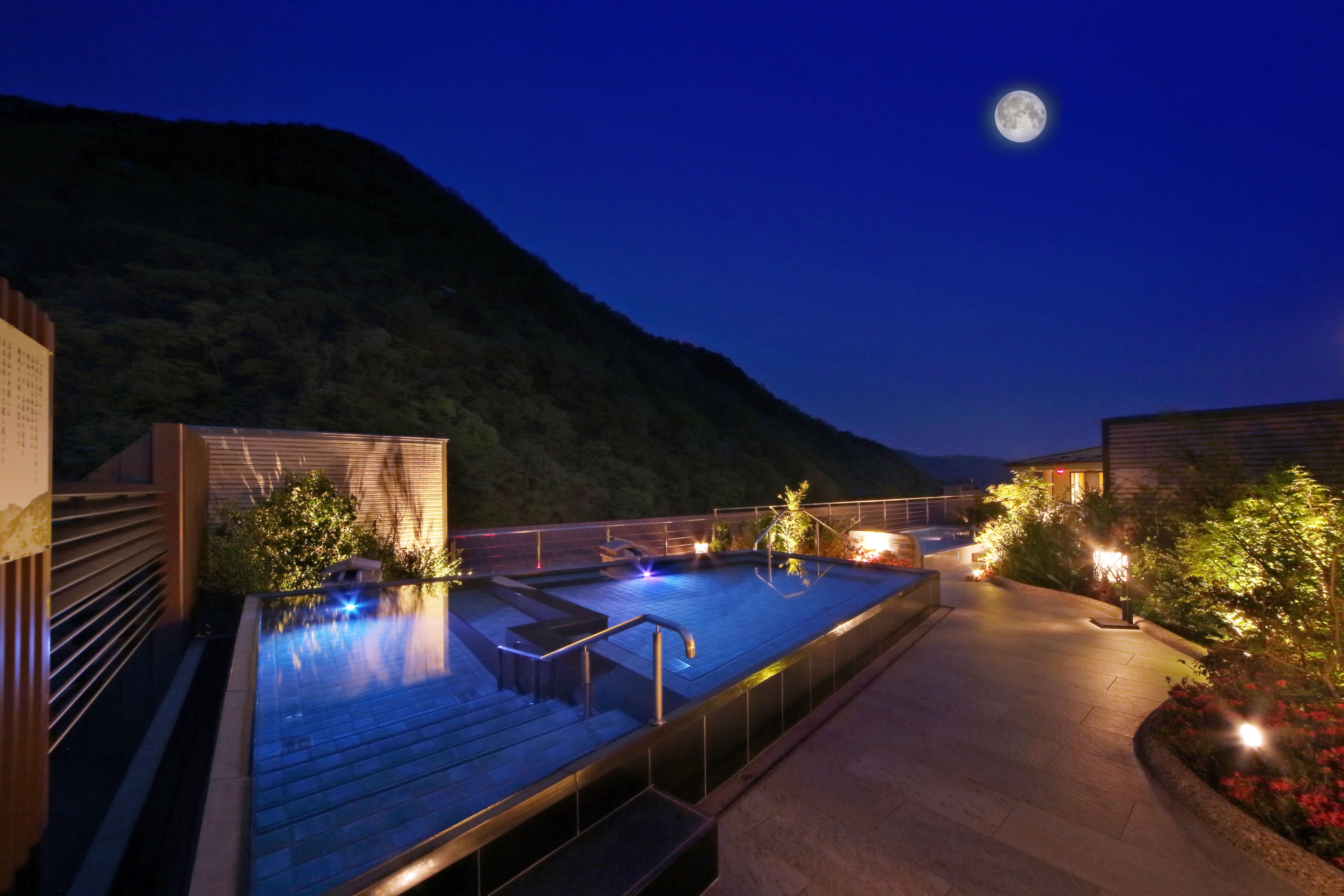 Asaya Hotel, founded 130 years ago, is the oldest hotel in the Kinugawa Onsen area. You can fully enjoy a sky garden open-air bath from a private spring source, guest rooms with open-air baths, and over 100 types of buffets. In addition, there are also aesthetic salon, game corner, karaoke room, kids room, and a souvenir shop in the building. Besides, many famous tourist spots of Kinugawa are nearby, such as Kinugawa Onsen Ropeway which is 5-minute walking distance away, and Tobu World Square which is 10 minutes away by car.

Spot information

Spot name: Asaya Hotel
Street address: 813 Kinugawaonsentaki, Nikko-shi, Tochigi-ken 321-2598
Access: About 8 minutes by Dial Bus from Tobu Railway "Kinugawa Onsen Station"
Wi-Fi: Available
Language: English, Chinese
Credit cards: JCB, MasterCard, VISA, Diners Club International
Hotel located at the Riverside of Kinugawa Onsen: Kinugawa Plaza Hotel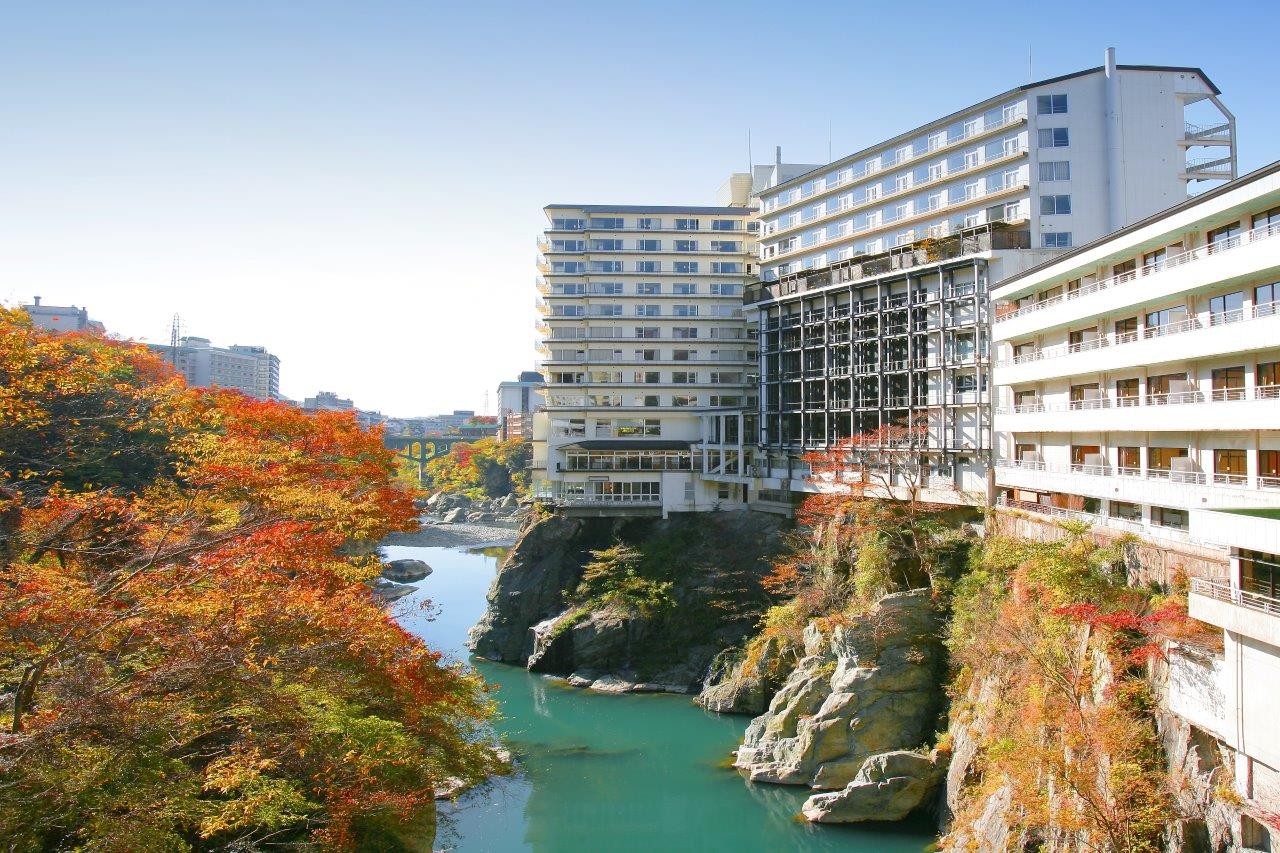 Kinugawa Plaza Hotel is a well-established stylish hot spring hotel, built next to Kinugawa River. From the lobby and the rooms, you can enjoy a superb view of the Kinugawa Valley in all four seasons. Another attractive feature of the hotel are the 10 private open-air baths built in a garden of about 10,000 square meters. It is charged additionally, but it is an opportunity to experience the best of nature at Kinugawa rivers while relaxing in the natural hot spring.

Furthermore, there are four restaurants within the building that offer dishes packed with authentic Tochigi taste. Besides, there are also a variety of facilities to enjoy such as shops, a lounge, swimming pool, and a game house on top of the accommodation and hot springs.
Spot information

Spot name: Kinugawa Plaza Hotel
Street address: 530 Kinugawaonsentaki, Nikko-shi, Tochigi-ken 321-2526
Access: About 15 minutes by Dial Bus from Tobu Railway Kinugawa Onsen Station
Wi-Fi: Available only in the lobby
Language: Japanese only
Credit cards: JCB, MasterCard, VISA, Diners Club International
Resort Hotel along the Valley: Kinugawa Hotel Mikazuki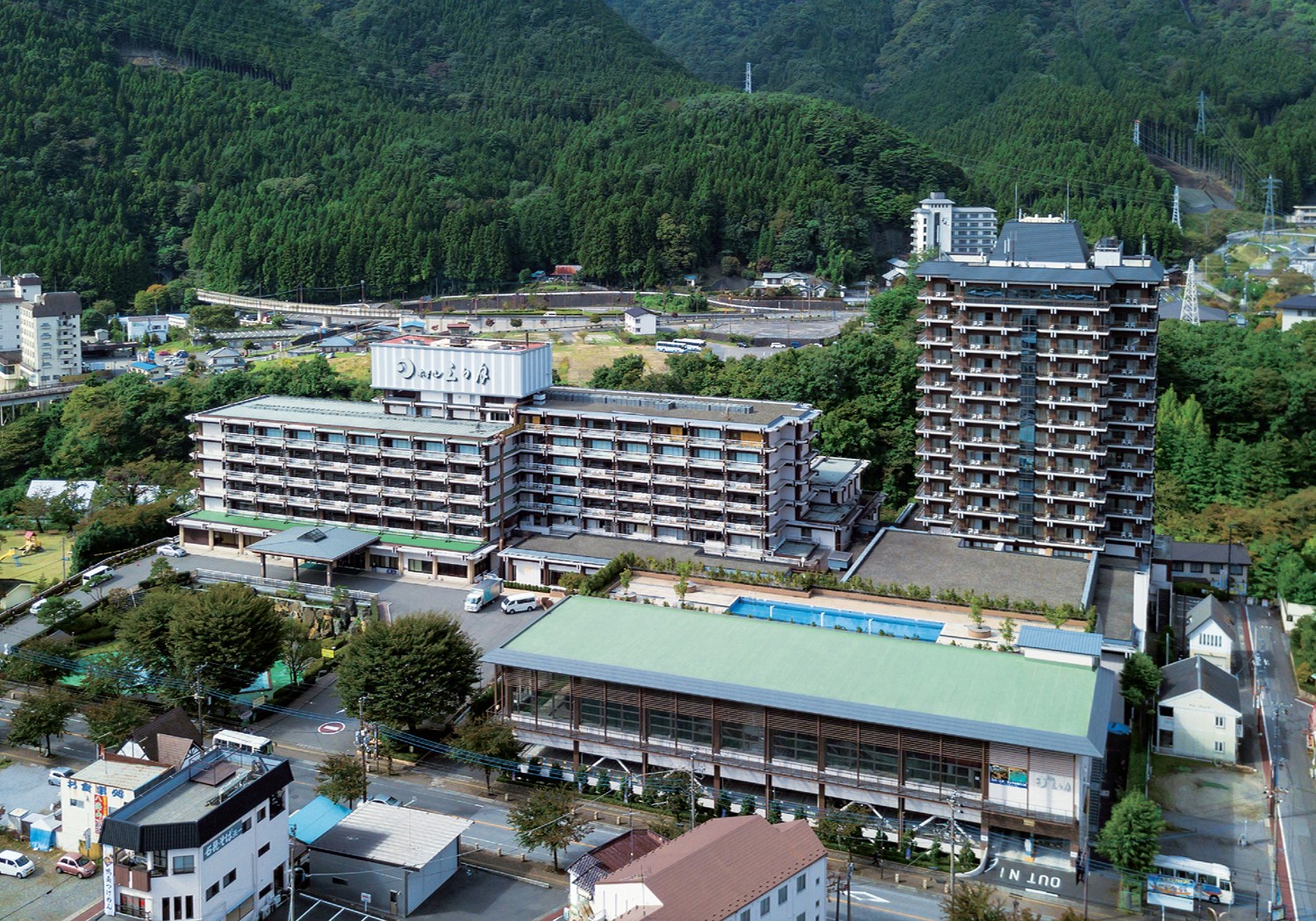 Kinugawa Hotel Mikazuki is a hot spring hotel that overlooks the beautiful valley of Kinugawa. There are 25 varieties of baths connected by a large corridor of 100m within the building which allows guests to fully enjoy all kinds of natural onsen. The garden spa, where you can enter with swimwear is also a popular facility. As guests can use the facilities free of charge, enjoy the swimming pool, sauna, slider, and many other facilities to the fullest!

Furthermore, in addition to the hot spring and spa, the food menu is also a notable highlight of the hotel. You can choose from about 60 different kinds of Western, Japanese, and Chinese buffets, as well as Japanese set meal made with carefully selected ingredients from Tochigi. The buffet is especially popular, having a live kitchen style which you can watch the chefs preparing the meals from up close.
Spot information

Spot name: Kinugawa Hotel Mikazuki
Street address: 1400 Kinugawaonsen Ohara, Nikko-shi, Tochigi-ken 321-2522
Access: About 3 minutes by foot from Tobu Railway "Kinugawa Onsen Station"
Wi-Fi: Available
Language: English
Credit cards: JCB, MasterCard, VISA, Diners Club International
[Survey] Traveling to Japan
Recommend