Introduction to Representative Areas of Nasushiobara City! Shiobara Onsen and Itamuro Onsen, where recommended Hotels and Ryokan are Located
Nasushiobara City is packed with tourist attractions such as various scenic spots and onsen (hot spring) resorts. Among them, onsen resorts with a long history such as Shiobara Onsen and Itamuro Onsen are recommended, where you can enjoy abundant hot spring water and high quality onsen. These hotels located in the Nasushiobara area are also a good sightseeing base to begin your journey.

Introduction to Nasushiobara's Hotels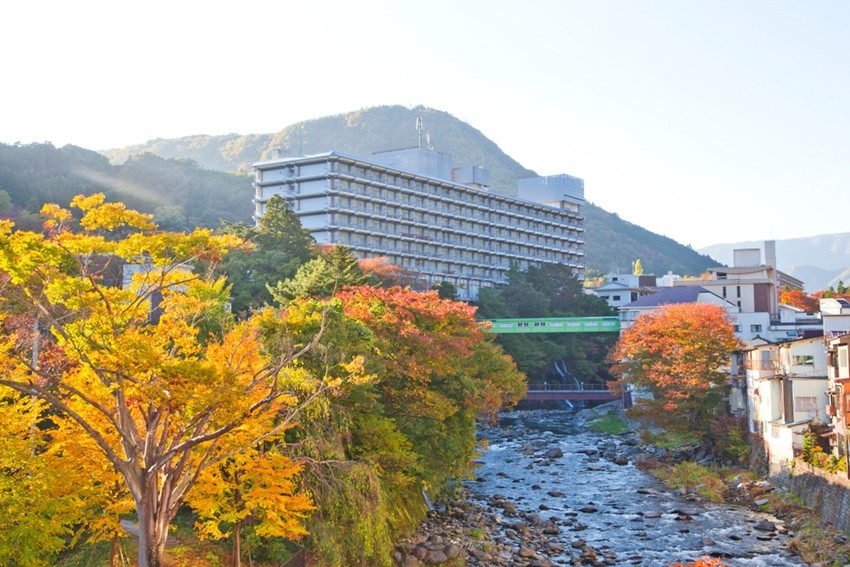 Nasushiobara City of Tochigi Prefecture has many tourist spots such as nature-rich wetlands, waterfalls, as well as onsen resorts. Besides, there are areas where you can enjoy seasonal scenery such as beautiful parks with blooming flowers and suspension bridges. It has convenient access to not just the Nasushiobara area, but also Nikko which is nearby the area. Therefore we recommend to lodge in Nasushiobara as a travel base to sightseeing places.

Introduction to Shiobara Hot Spring Hotels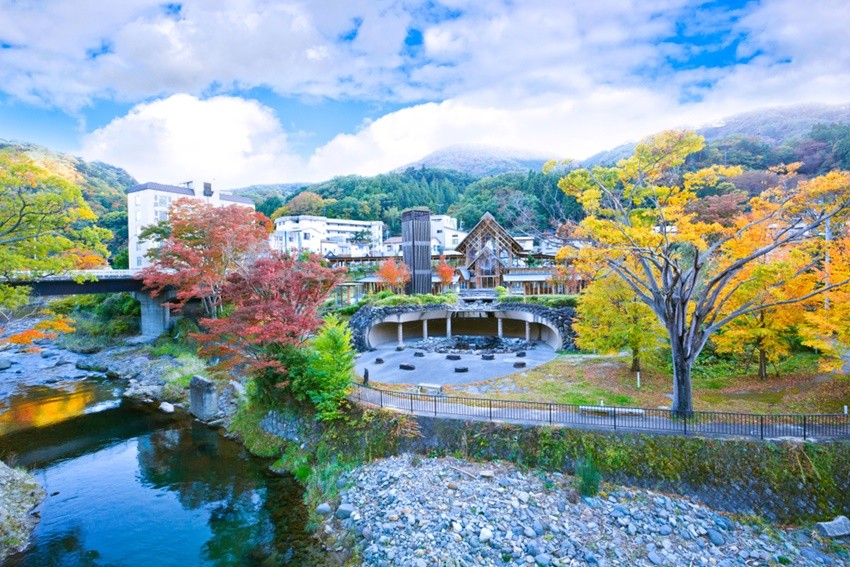 Shiobara Onsen has a long history. It is located about 65 minutes by bus from Nasushiobara. You can enjoy a variety of spring sources. Many hotels and hot spring hotels can be found in the hot spring town. It is an enjoyable experience to stay in a hot spring hotel with a great nature view and high-quality onsen.
Characteristics of Onsen in Nasushiobara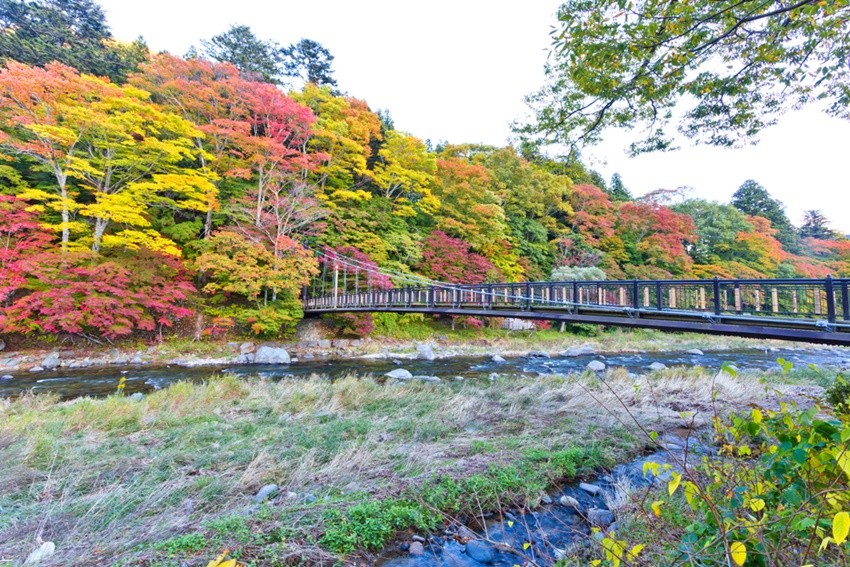 Shiobara Onsen is a hot spring with about 1,200 years of history. It is characterized as being diverse, with about 150 spring sources. There are a large number of accommodation facilities in the onsen town, and you can enjoy a variety of hot springs with different spring quality and effects. 
Introduction to Itamuro Onsen Hot Spring Hotels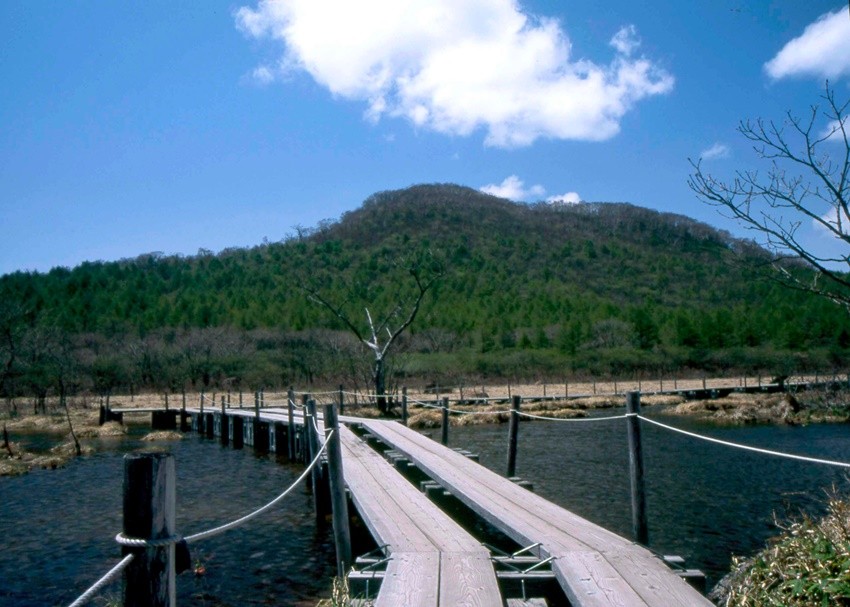 Itamuro Onsen has long been popular as a "Toji-ba" (healthy hot spring) with the purpose of medical treatment and healing. The hot spring town has a traditional Japanese atmosphere of the past. In the Itamuro Onsen area, there are many places which you can enjoy the beautiful view of natural landscape.

Characteristics of Itamuro Onsen's Hot Springs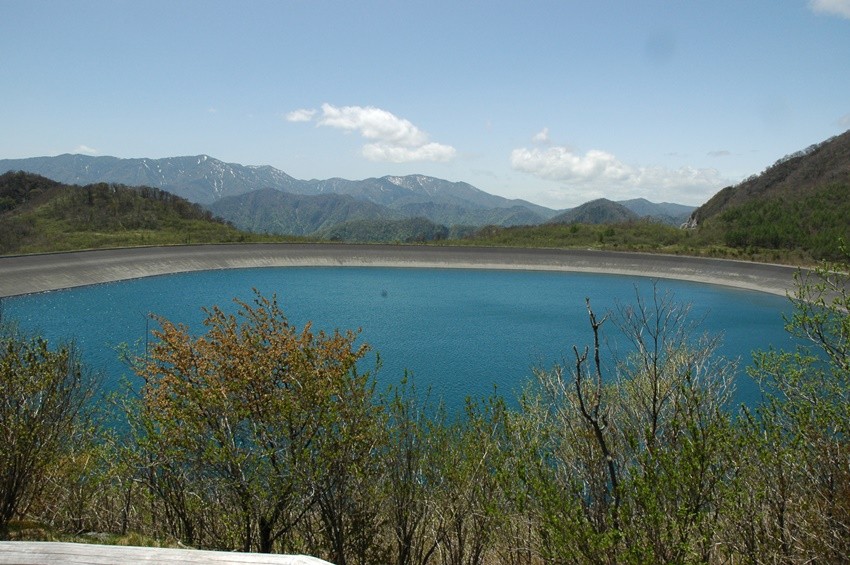 Tsuna no Yu is the unique bathing method of Itamuro where you grasp onto a rope hanging down from a building, and get dunked in a bath from your back to a certain depth. This has been handed down from the old days as a method that works well against joint pain. It is believed to be particularly effective against joint pain in the knees and hips. It used to be at the communal bath at Itamuro, but now, you can only experience it through "Itamuro Kenko no Yu Green Green", which is a one-day onsen facility, and has an indoor bath with plenty of hot water and an open-air bath. Tsuna no Yu switches between men only and women only on a weekly basis.

Access to Nasushiobara's Onsen Area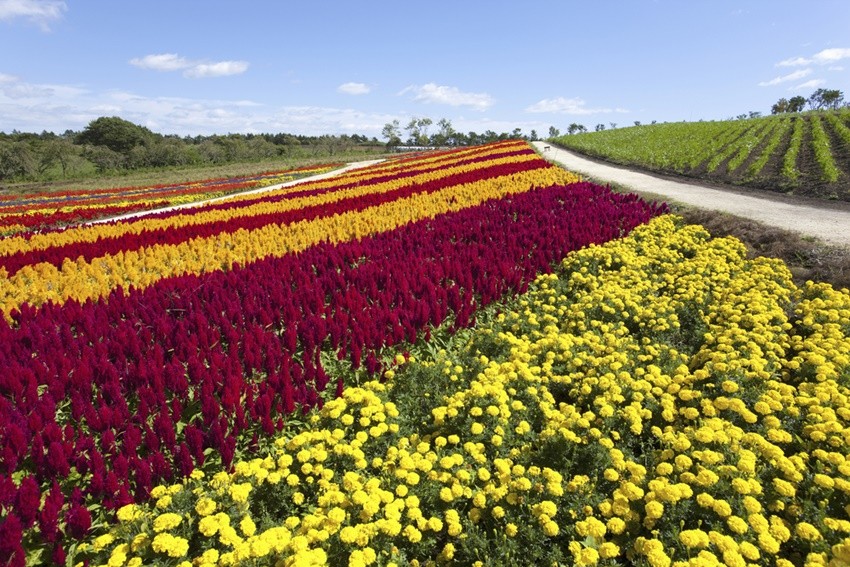 To get from Tokyo to Nasushiobara Station, take the Shinkansen from Tokyo Station, and get off at Nasushiobara Station. From JR Nasushiobara Station, take the bus (about 65 minutes), and get off at Shiobara Onsen Bus Terminal.
Access to Itamuro Onsen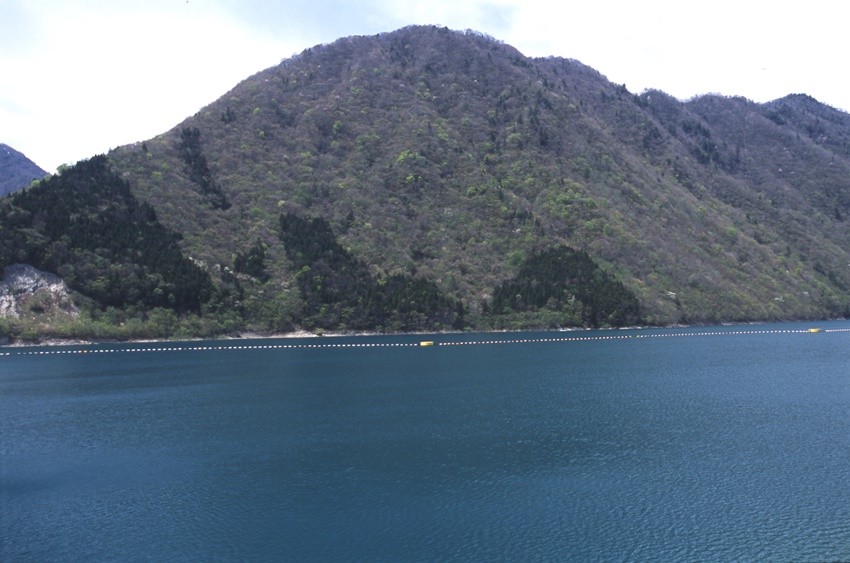 To get from Tokyo to Nasushiobara Station, take the Shinkansen from Tokyo Station, and get off at Nasushiobara Station. From Nasushiobara Station, it is about 25 minutes by taxi, or you may take the train from JR Nasushiobara Station to JR Kuroiso Station, transfer to Toya Kotsu Bus for about 35 minutes, and get off at Itamuro Onsen bus stop. 

Spot Information
Spot name: Shiobara Onsen
Street address: ShiobaraNasushiobara, Tochigi
Access: Get on a bus from JR Nasushiobara Station (about 65 minutes) and get off at Shiobara Bus Terminal
Spot Information


Spot name: Itamuro Onsen
Street address: Itamuro Nasushiobara, Tochigi
Access: About 25 minutes from JR Nasushiobara Station, or take a bus from JR Kuroiso Station and get off at Itamuro Onsen bus stop
[Survey] Traveling to Japan
Recommend