Experience "Kinugawa Line Down" River Cruise at Japan's Nikko! A Thrilling Boat Ride through a Beautiful Valley
On the "Kinugawa Line Down", you can enjoy the beauty of the valley of Kinugawa river that flows in Tochigi. It is colored with vivid azalea in the spring, fresh green in the summer, and beautiful autumn leaves in the fall. You can enjoy the scenery from all four seasons. How about experiencing the beautiful nature of Nikko and an exciting boat trip?

Kinugawa Line Down River Cruise at Nikko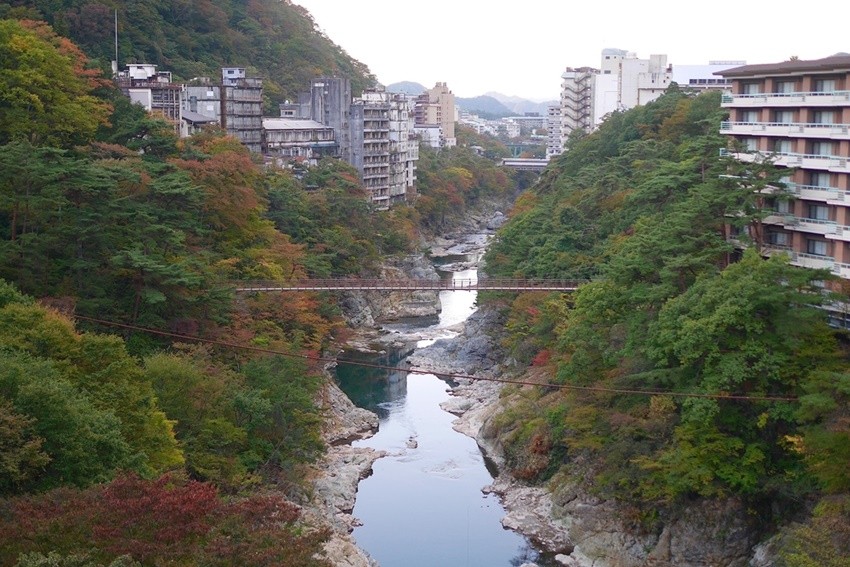 "Kinugawa Line Down" is a river cruise that takes about 40 minutes down Kinugawa river while enjoying the beautiful scenery of Nikko. The boat is operated by boatman with passengers riding on the boat to view the beautiful scenery of all four seasons from the bottom of valley. You can enjoy the thrill of splashing water and powerful cruise.

Highlights of Kinugawa Line Down River Cruise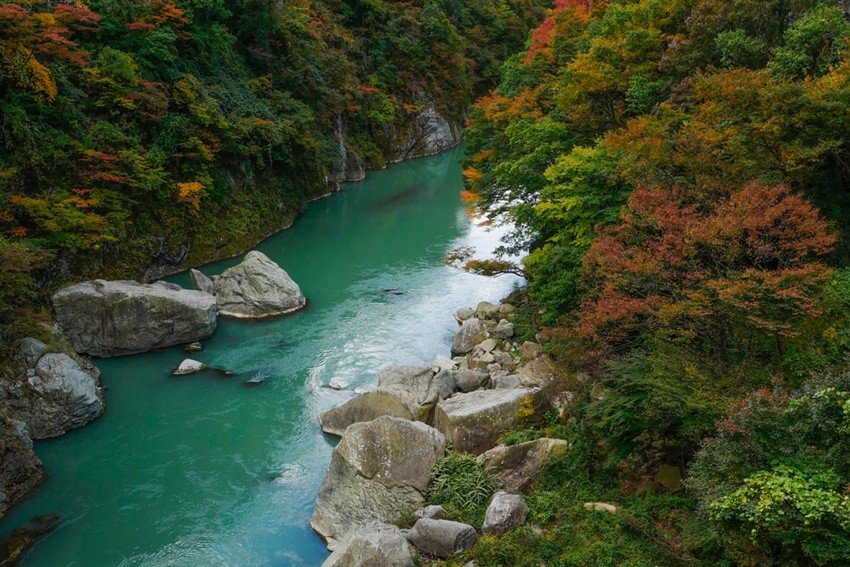 The highlight of "Kinugawa Line Down" is the beautiful scenery of the valley. Vividly colored flowers bloom in the spring, refreshing greenery spreads in the summer, and you can see the beautiful view of autumn leaves dyed in a gradient of red and yellow in the fall. The boatman handling an oar is also a must-see. You can enjoy the thrill and power of a boat trip, as the boatman who is familiar with Kinugawa river skillfully controls the boat.

Guide to Kinugawa Line Down River Cruise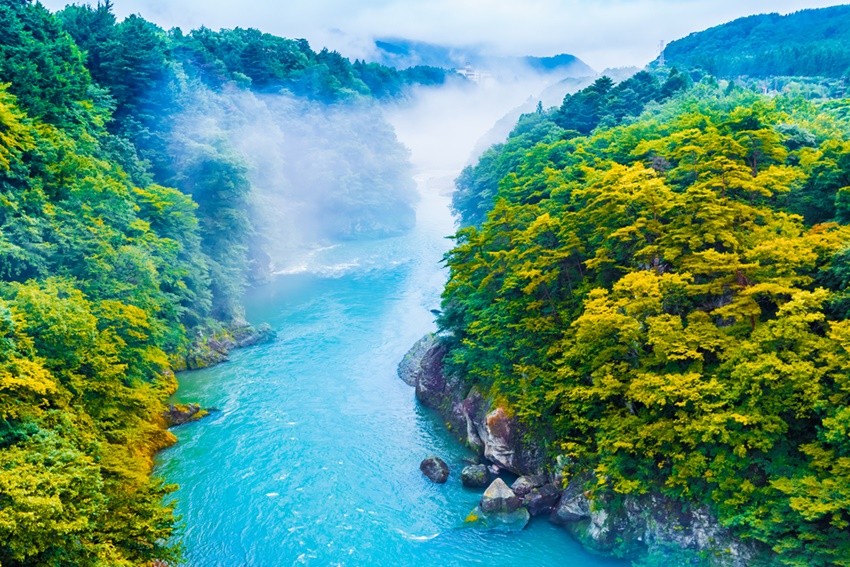 "Kinugawa Line Down" is open from the middle of April to late November. There are 12 boats a day that run from 09:00 to 15:45. During its open period, there are no regular holidays, however, depending on if there is heavy rain, thunderstorms, strong winds, and the water level of the river, operation may be suspended without warning. To board the boat, it costs 2,800 yen for adults (middle school students and up), 1,800 yen for kids (4 years and up), and 600 yen for infants (1 year to 3 years old). Since new-born babies cannot wear a life vest, they are not allowed to board. 
You can use a free shuttle bus when going back to the boarding point (reserve when at boarding reception). Tickets can be reserved online. Even if you didn't reserve tickets, if there is room that day, you can board. Besides chartered boats, they are all passenger boats, and they all depart at a fixed time. Charges may incur when cancelling a reservation. Reception ends 20 minutes before departure, and boarding starts 10 minutes before. In rainy weather, free raincoats are given out when boarding.

Accessibility to Kinugawa Line Down River Cruise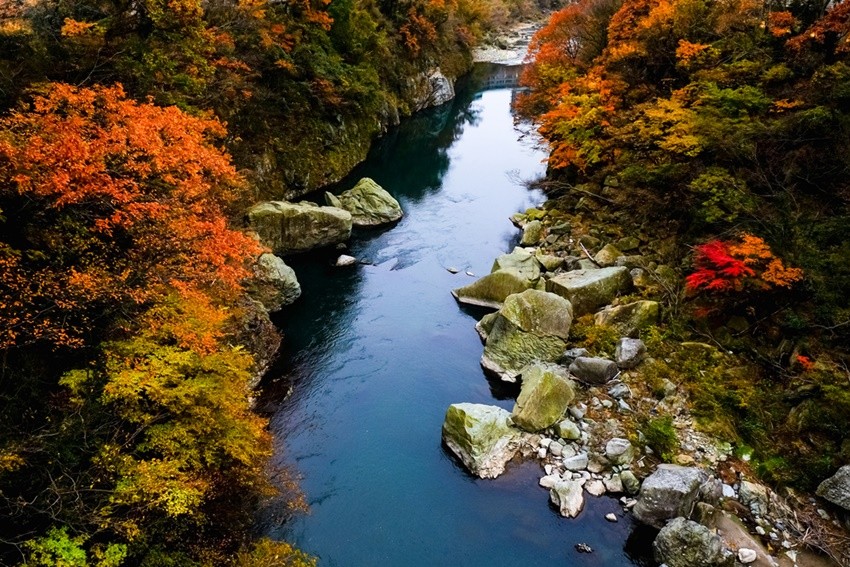 To get to the Kinugawa Line Down from Tokyo, take the "Limited Express Spacia" from Tobu Line Asakusa Station (about 2 hours) and get off at Kinugawa Onsen Station. Alternatively, it is approximately two hours by direct train from JR Shinjuku and Ikebukuro, Omiya to Kinugawa Onsen Station. It is approximately five minutes on foot from "Kinugawa Onsen Station" to Kinugawa Line Down boarding station.

Spot Information
Spot name: "Kinugawa Line Down" River Cruise
Street address: 1414 Kinugawaonsen Ohara, Nikko, Tochigi
Access: Take the Limited Express Spacia from Tobu Line Asakusa Station (about 2 hours) and get off at Kinugawa Onsen Station. About 5 minutes on foot from Kinugawa Onsen Station.
Wi-Fi: Available
Language: Japanese only
Ticket: At the counter or online
[Survey] Traveling to Japan
Recommend