Yokohama Zoo Zoorasia: Japan's largest zoo in Kanagawa Prefecture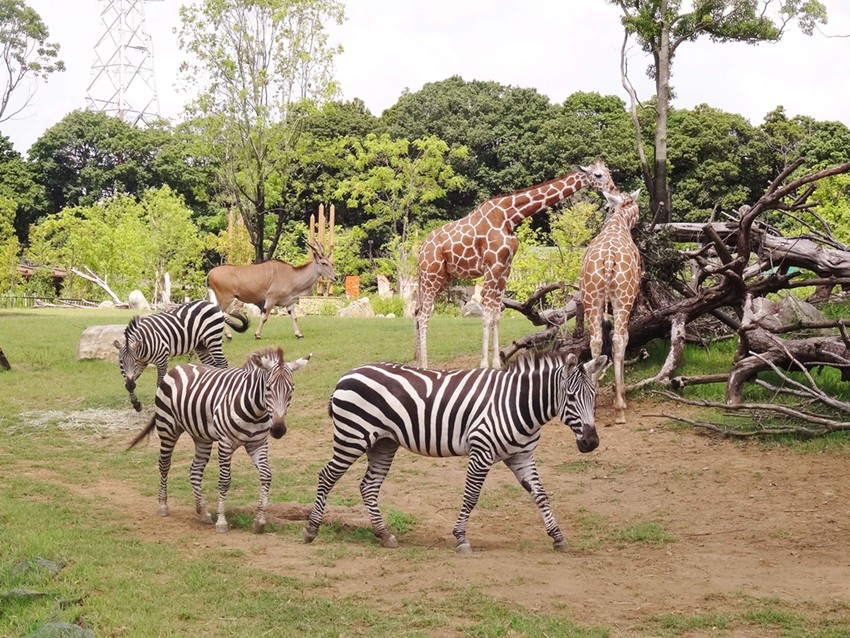 Believe it or not, Zoorasia is the largest zoo in Japan. Animals are put on display according to their climate area and habitat and many roam around freely. You can find some rare animals here. In addition, events such as "Night Zoorasia" are also held.
About Zoorasia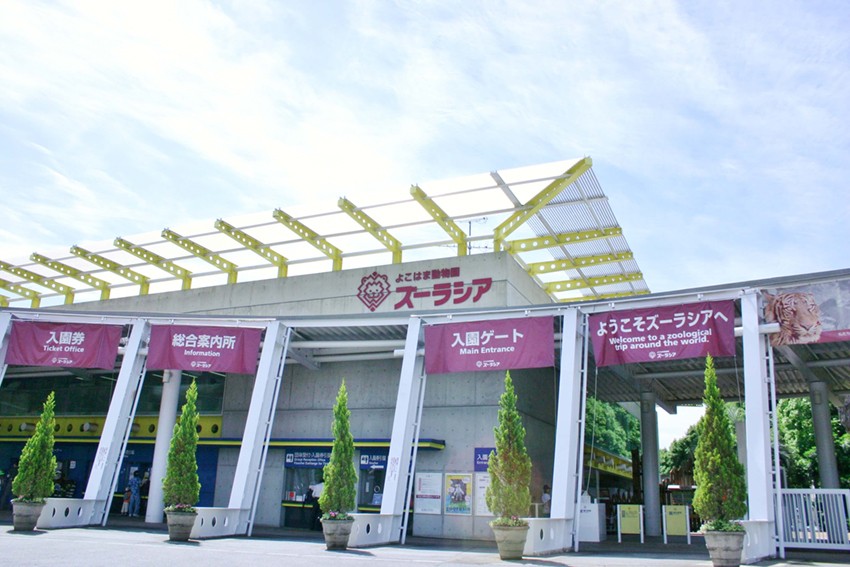 Zoorasia is a zoo that opened in 1999. The large park of about 45.3 hectares is divided into eight exhibition zones. Specifically, Asian tropical forests, Forest of subarctic, Oceania of grassland, Central Asian highlands, Mountain village of Japan, Jungle of the Amazon, African rainforest and African savannah. With all zones combined, there are about 100 species of 720 animals bred in total. (As of the end of March 2019)
The highlight of Zoorasia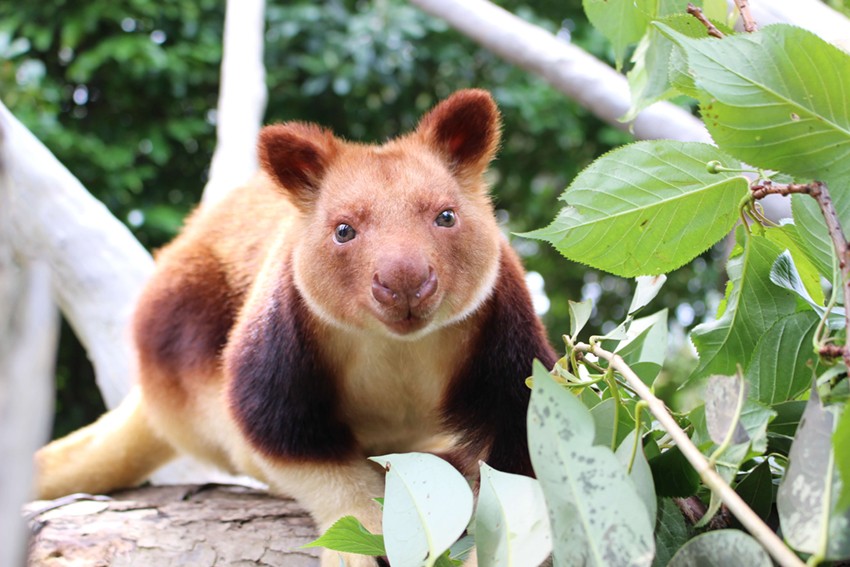 The highlights of Zoorasia are the animals living in the eight zones. Since each animal's habitat is reproduced here, the zoo is characterized by the fact that animals' natural habits and behavior can be seen. To add, as there are park buses and shortcut courses, you can also selectively tour the zone you want to see.
Exhibits by Habitat Zone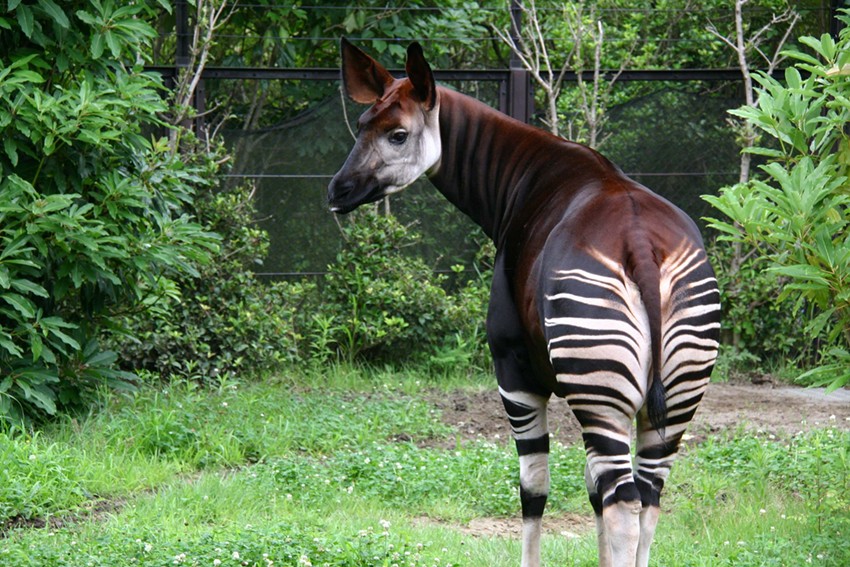 Among the exhibition zones, we would like to recommend three of them: Oceania of grassland, African rainforest and African savannah. You can see rare animals such as "Seszki Kinobori Kangaroo" in Oceania of grassland and "Okapi" in African rainforest. Also, the African savannah is a display zone of carnivores and herbivores mixed together. Here you can have a special scene of herbivores such as giraffe and zebra living with cheetah, a carnivore.

Let's take a walk at night in the zoo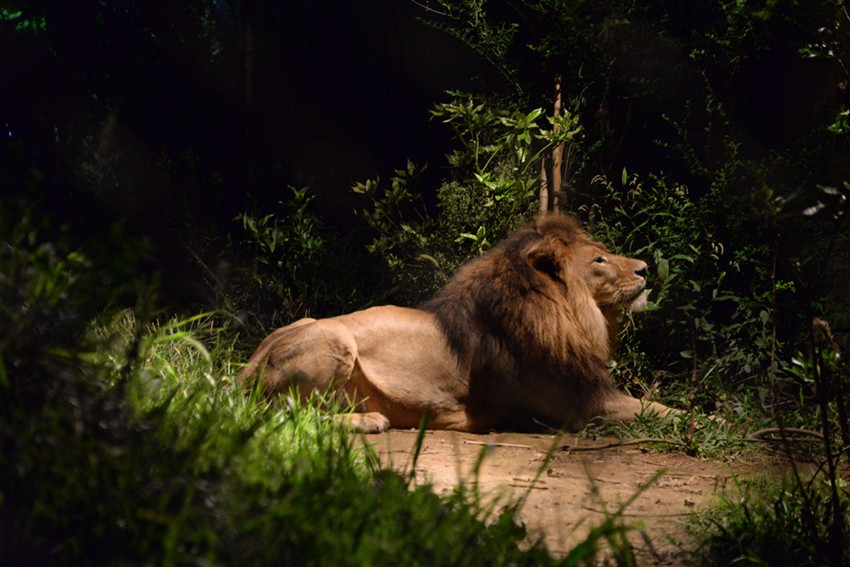 There is a public event of the zoo called "Night Zoorasia" every weekend on August. You can observe the sleeping position of animals and the ecology of nocturnal animals. In addition, night market and beer garden open during "Night Zoorasia". Illumination in the garden also light up the area.
Food and drinks in Zoorasia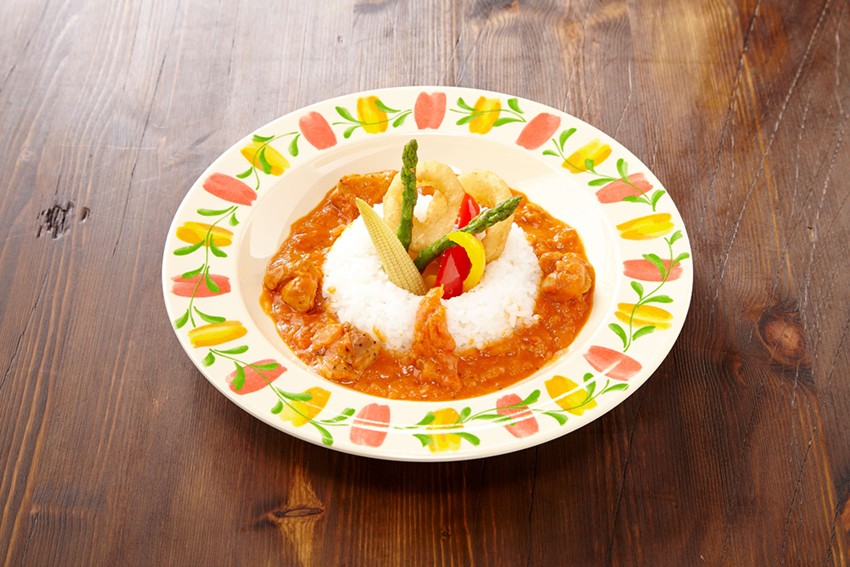 There are two restaurants in Zoorasia. They are Aussie Hill Grill Restaurant in Oceania of grassland and Savannah Terrace in the African savannah.
Aussie Hill Grill Restaurant offers menus such as ramen, curry and hamburger steak. On the other hand, Savannah Terrace offers African cuisine. There are also snacks and sweets stores such as Freshness Burger and Baskin Robbins Ice Cream.

Access to Zoorasia
If you go to Zoorasia, it is recommended to take a bus at the south exit of JR Yokohama Line / Yokohama Municipal Subway Nakayama Station. The journey takes about 15 minutes and the fare for the bus is ¥220. (April 2019)
Spot information
Spot name: Yokohama Zoo Zoorasia

Street address: 1175-1 Kami-Shirane-Cho, Asahi-Ku, Yokohama, Kanagawa Prefecture 241-0001
Access: North Exit of Sotetsu Line "Tsurugamine" Station; North Exit of Sotetsu Line "Mitsukyo" Station; South Exit of JR Yokohama Line / Yokohama Municipal Subway "Nakayama" Station: about 15 minutes by a bus bound for "Yokohama Zoo" from these stations
Wi-Fi: Unavailable
Language: English, Chinese, Korean
Ticket Purchase: At counters; at convenience stores
Credit cards: Not accepted
[Survey] Traveling to Japan
Recommend