Views, Hot Springs, and Shopping to the Fullest With These Hotels in Kanagawa Prefecture, Japan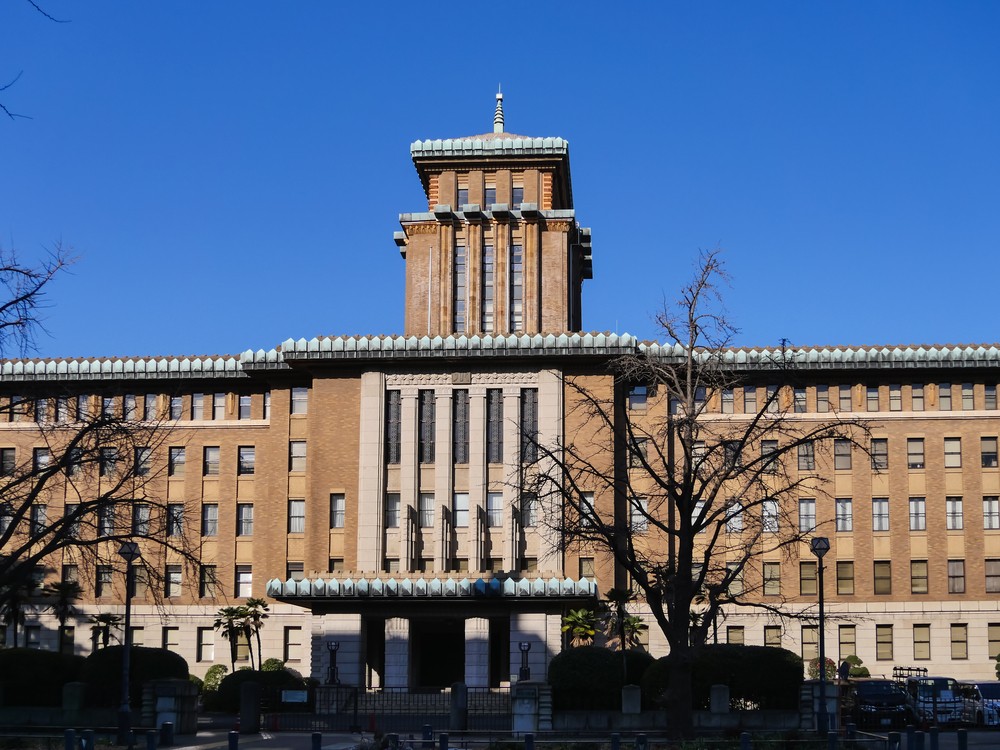 Kanagawa Prefecture has many famous tourist destinations including Yokohama, Kamakura, Hakone, Yugawara and comfortable hotels. One of the charms of Kanagawa is that there are many ways to enjoy it; Here you can enjoy breathtaking views, hot springs, shopping, and walking around the city. Here we introduce our most recommended comfortable hotels near popular spots in Kanagawa Prefecture. 

Perfect Hotels for Sightseeing in Kanagawa's Metropolis, Yokohama
Yokohama is a city with one of the first ports to open to foreign trade in Japan. Therefore, there are many tourists attractions that are merged with Western culture. Here, we will introduce some hotels that are characteristic of Yokohama's multicultural charm.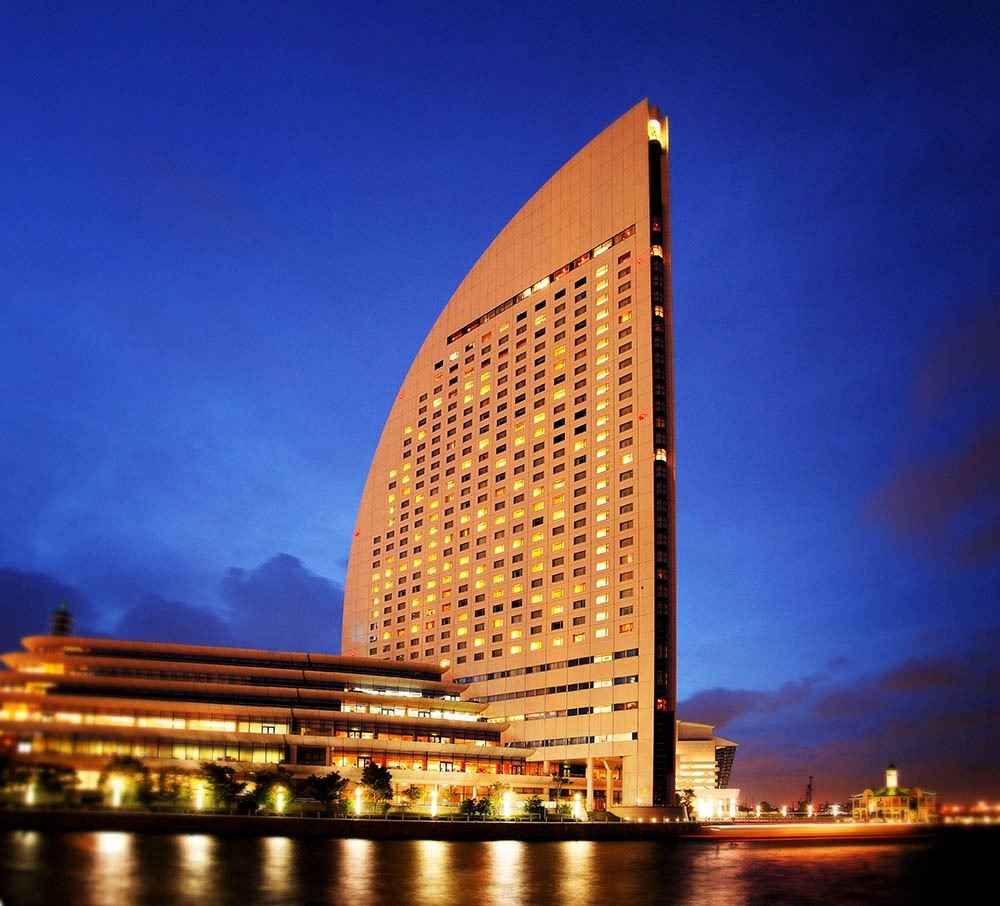 Yokohama Grand Intercontinental Hotel, A Symbol of Yokohama, Kanagawa Prefecture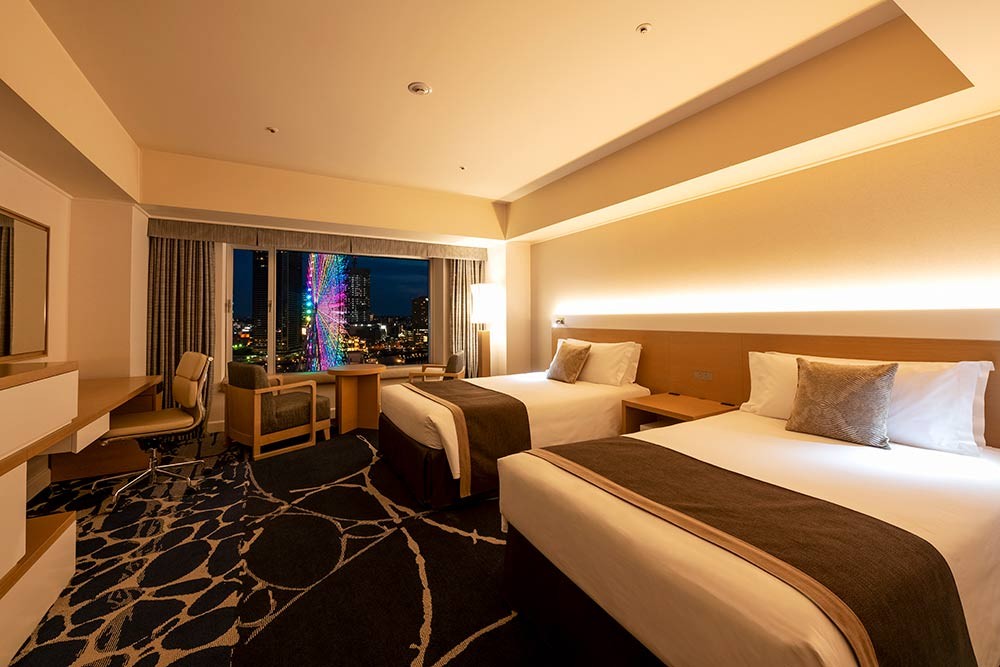 The Yokohama Grand Intercontinental Hotel is a symbolic hotel in Yokohama that is known for it's shape; the exterior resembles a giant yacht sail. From the harborside rooms visitors have a view of the sea and the bay bridge, and the city side rooms overlook the landmark Cosmo Clock 21 Ferris Wheel and the Red Brick Warehouse.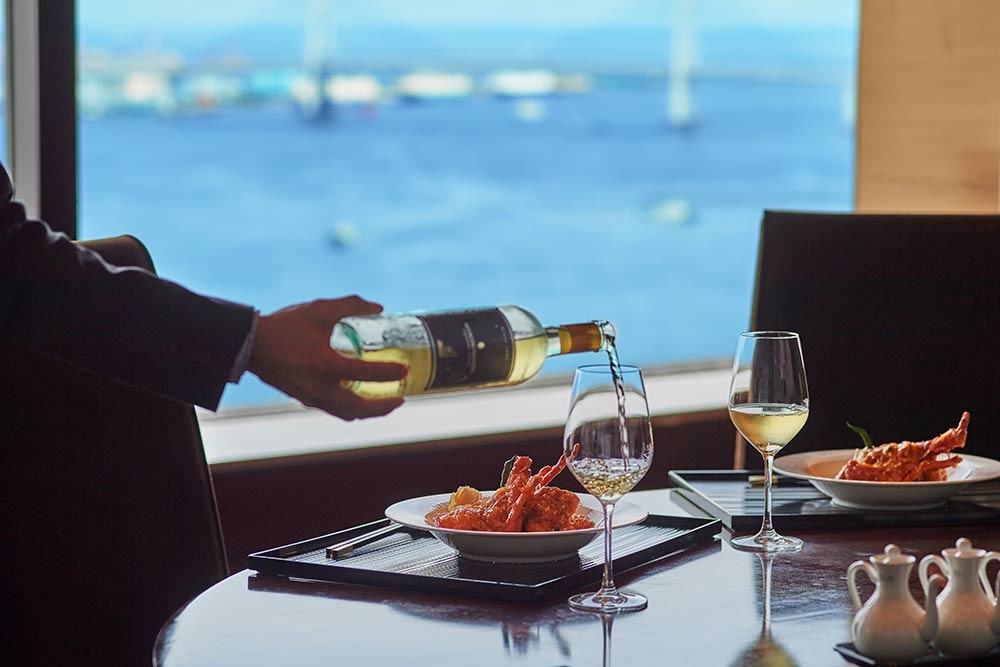 Those staying at this luxurious hotel can enjoy high quality cuisine in the 6 restaurants inside the hotel including Japanese, French, and Italian, all made with carefully selected ingredients and excellent technique. In addition to this, there are lounges and bars with picturesque scenery. We also recommend taking a ride on the hotel's exclusive cruise, which travels around the Minato Mirai Canal

Spot Information
Spot name: InterContinental Yokohama Grand
Street Address:Minato Mirai 1-1-1, Nishi Ward, Yokohama City, Kanagawa Prefecture, 220-8522
Access:About 5 minutes on foot from Minatomirai Line, Minatomirai Station,  or about 10 minutes by taxi from Yokohama Station
Wi-Fi:Available
Language: English
Credit cards:Accepted
Enjoy some leisurely time by the ocean in Oiso, Shonan
Overlooking Sagami Bay, the Shonan region of Kanagawa flourishes with both domestic and foreign tourists. One area, Oiso, is the first resort in Japan to have a swimming beach. We will now introduce some recommended hotels in Oiso.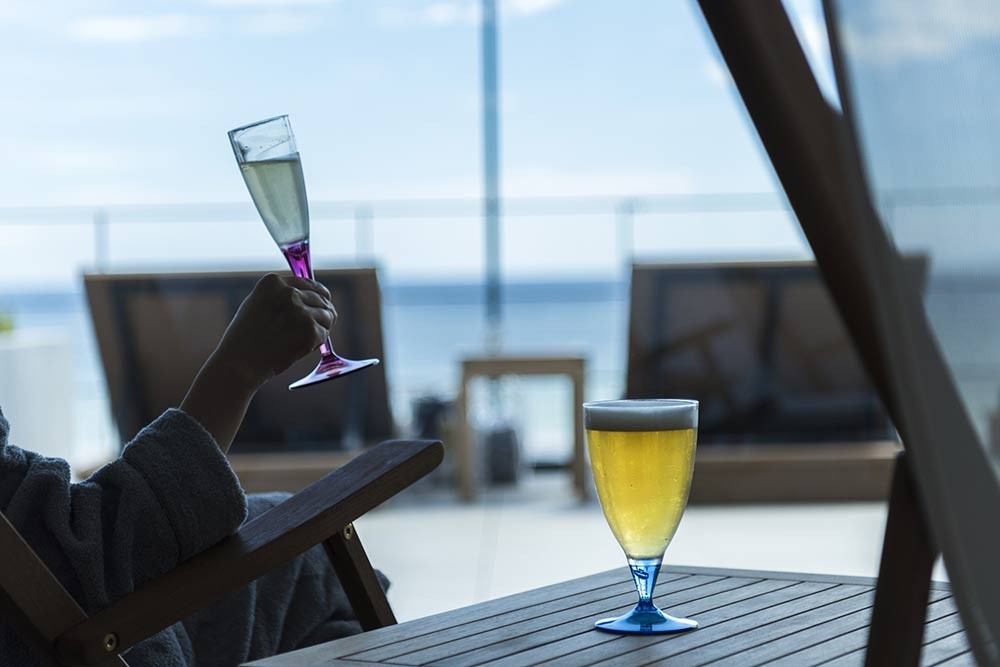 Seaside Resort Oiso Prince Hotel in Shonan, Kanagawa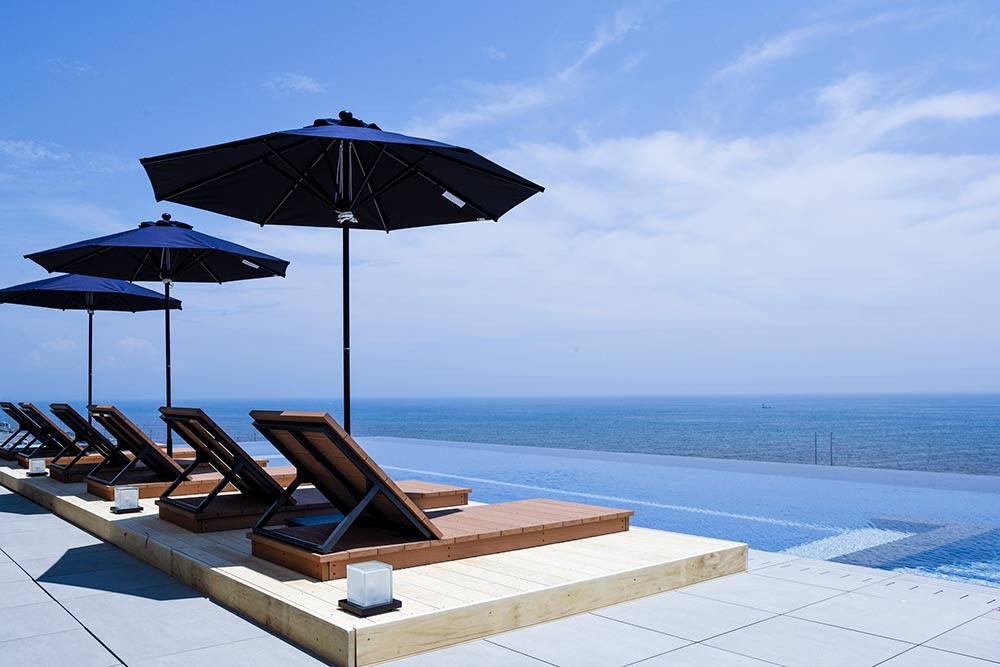 Oiso Prince Hotel is a large resort hotel with many leisure facilities overlooking Sagami Bay. There are several choices of rooms, including those with oceanfront, mountain, and city views.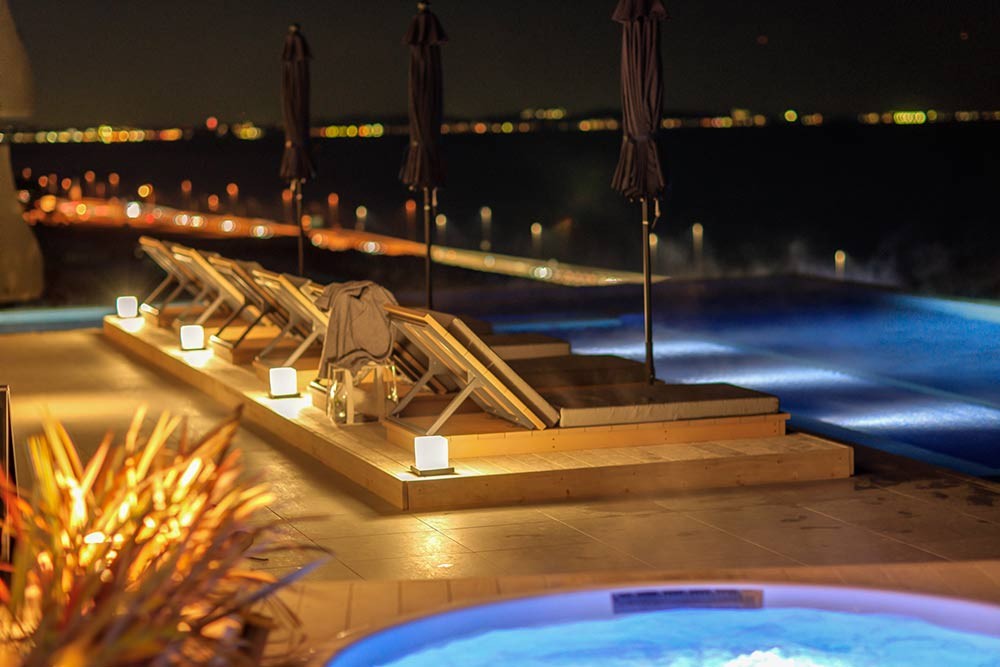 An absolute must is to visit the hotel's THERMAL SPA S.WAVE. Not only does thermal spa boast an infinity pool designed as though it is integrated with the sea's horizon, but it also has a hot spring, sauna, and more! Visitors can gaze at the sea during the day and relax on the lit terrace at night. It is the type of hotel that you would want to spent at least three nights at!

Spot Information
Spot name:Oiso Prince Hotel
Street Address:546  Kokuguhongo, Oiso-machi, Naka-gun, Kanagawa Prefecture 〒259-0193
Access:About 13 minutes by bus from Oiso Station, 7 minutes by taxi
Wi-Fi:Available
Language:English, Chinese, Korean
Credit cards:Accepted
Hotels in Yugawara, a popular hot spring town in Kanagawa loved by many literaries
A famous hot spring area loved by many writers such as Soeki Natsume and Ryunosuke Akutagawa, Yugawara is surrounded by rich nature, and has many attractions besides onsen. Here are some recommended lodgings in Yugawara. 
A Ryokan Specializing in Onsen and Delicious Cuisine in Yugawara, Kanagawa: Wakamatsu Yugawara Sekitei)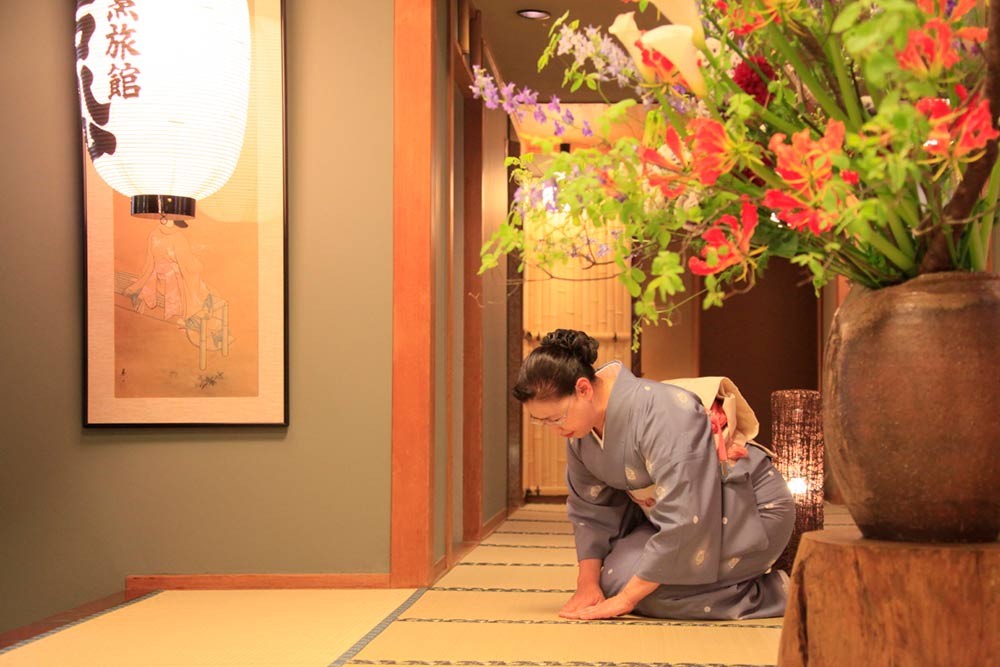 Wakamatsu Yugawara Sekitei is the sister house of a long-established Japanese restaurant ryokan in Hokkaido, which recently won a Michelin star. Here, visitors can enjoy elegant Japanese cuisine that takes advantage of the local ingredients while relaxing in elegant Japanese-style rooms.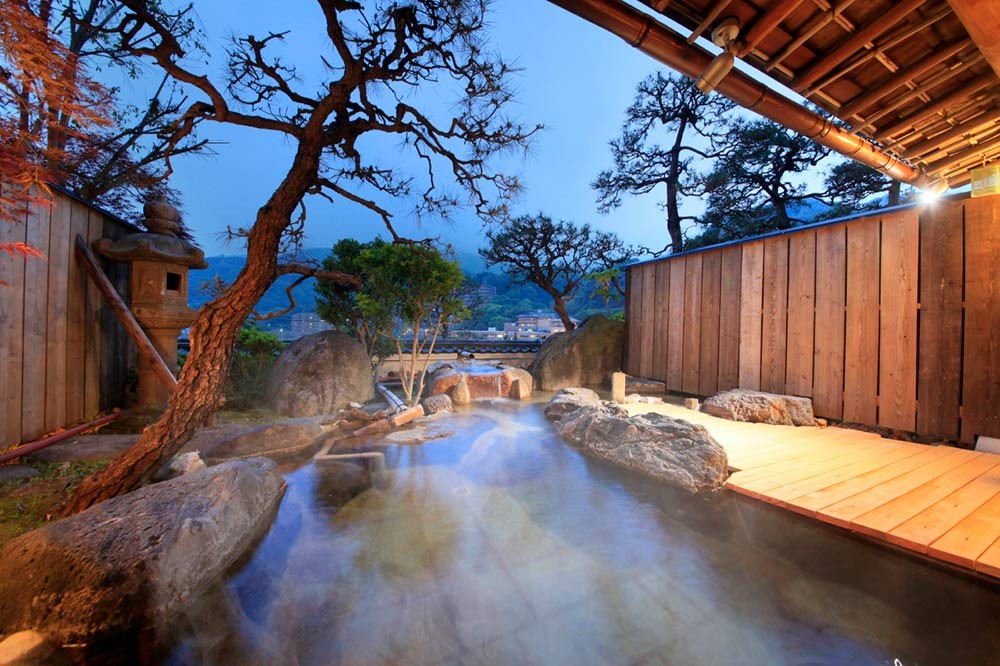 Guest rooms are all traditional Japanese-style rooms with tatami mats, but western-style beds are available for those who are not comfortable with sleeping on a futon. We also recommend the Yakushi-no-Yu onsen, which is gentle on the skin. This onsen has both open-air baths and indoor hot springs to relax in. Wakamatsu Yugawara Sekitei is a great place to spend quality time. 

Spot Information
Spot name:Wakamatsu Yugawara Sekitei
Street Address:261 Miyagami, Yugawara-Machi, Ashigarashimo-gun, Kanagawa Prefecture, 〒 259-0314
Access:About 5 minutes by taxi from Yugawara Station
Wi-Fi:Available
Language:English, Chinese
Credit cards:Accepted
[Survey] Traveling to Japan
Recommend