Recommended hotels in Kamakura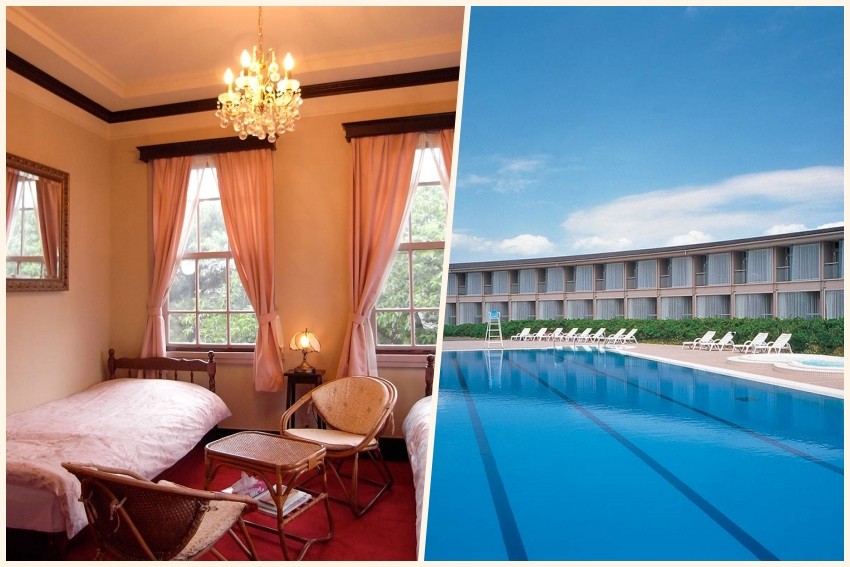 Kamakura is a popular spot visit by many tourists. There are several hotels at ideal locations for visiting historical buildings and the Great Buddha in Kamakura. You can also buy specialty goods and have meals in restaurants at the shopping arcade. In this article, we will introduce Kamakura's hotels that have a good view and are convenient for sightseeing.

Hotels In Kamakura With Best Location

As the sightseeing locations of Kamakura are spread all over the place, you can find hotels close to those spots. Many of them are built along the scenic seaside. Although there aren't many hotels around Kamakura Station, some of them have a long history and were even used for filming. In addition, hotel in the area around Ofuna Station, where the train line splits to 3 directions, is also recommended as a base for your trip.

Kamakura Prince Hotel: A Seaside Resort With Every Room Having Sea View!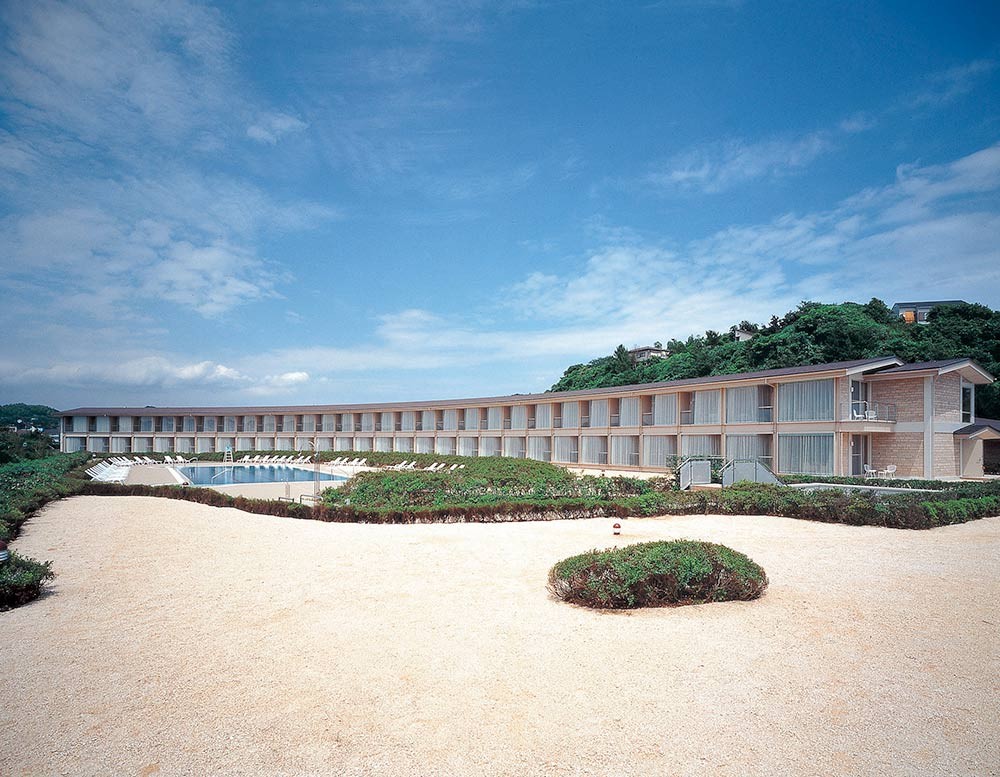 Kamakura Prince Hotel is an oceanfront hotel that overlooks Sagami Bay. The sea and sky, which can be viewed through the window, are blue in color during the day and glow from bright red to deep blue at dusk. Having this wonderful view will make your trip to Kamakura more memorable.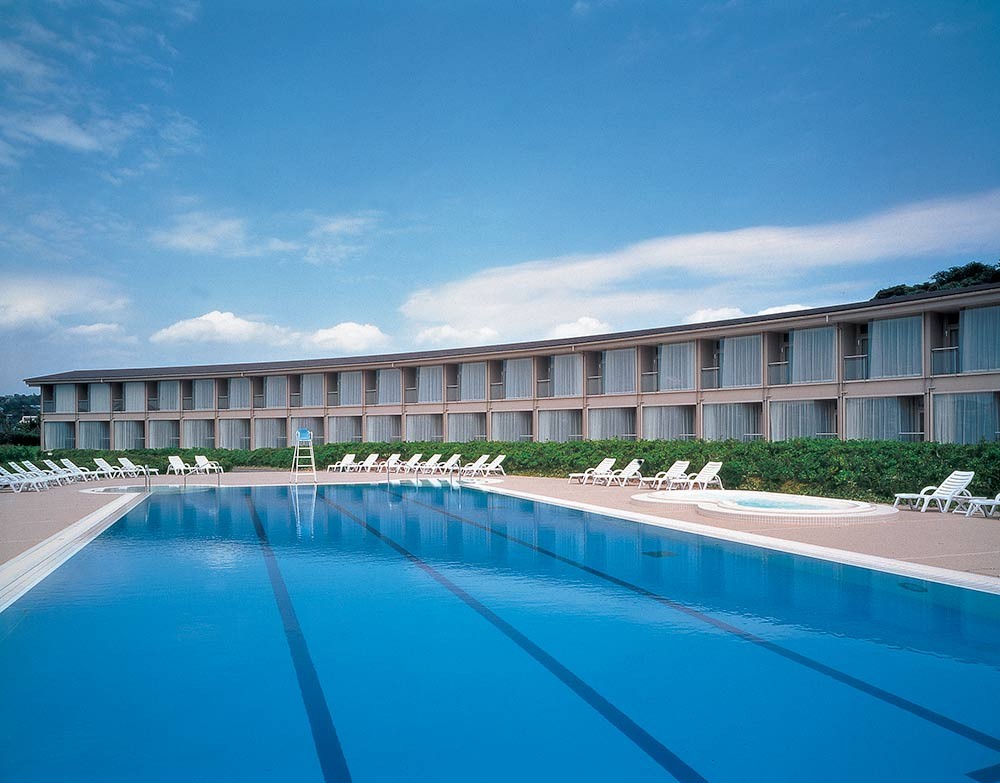 There is a restaurant where you can enjoy the sea view while having your meal. You can taste highly rated French cuisine made with local and seasonal food ingredients. There is also a Japanese restaurant on site. In addition, facilities such as golf driving ranges and outdoor pools are available. It is a hotel where you can spend enjoyable time with the sea.

Spot Information
Spot name: Kamakura Prince Hotel
Street Address:  1-2-18 Shichirigahamahigashi, Kamakura, Kanagawa 248-0025
Access: 8-minute walk from Enoden Shichirigahama Station; 2 minutes from Enoden Shichirigahama Station by a loop bus (for a charge), get off at Shiosaidori Bus Stop and walk for a minute; 15 minutes by taxi from JR Kamakura Station; 20 minutes by taxi from JR Fujisawa Station
Wi-Fi: Free Wi-Fi available
Language: English
Credit cards: OK
Sotetsu Fresa Inn Kamakura-Ofuna: Convenient Access to Kamakura and Shonan Area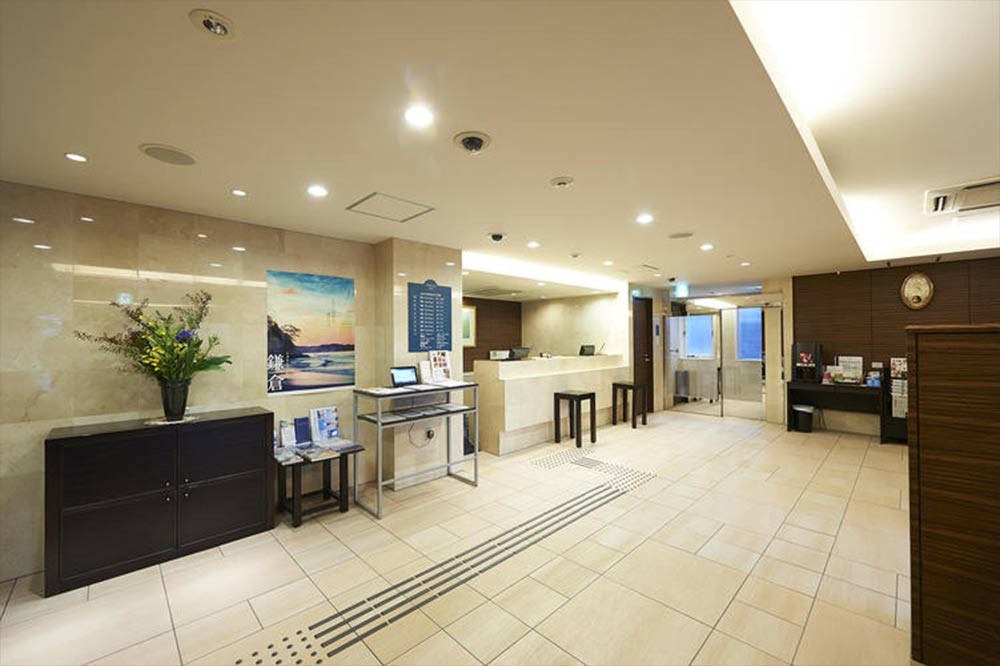 Sotetsu Fresa Inn Kamakura-Ofuna is a hotel close to Ofuna Station. It is a perfect base for visiting tourist spots in Kamakura and Shonan because of its convenience to access both areas. It is a convenient location for eating and drinking too because the downtown area is nearby. The 140 cm wide Simmons bed in the room is comfortable to sleep and helps your body relax from a day's worth of walking.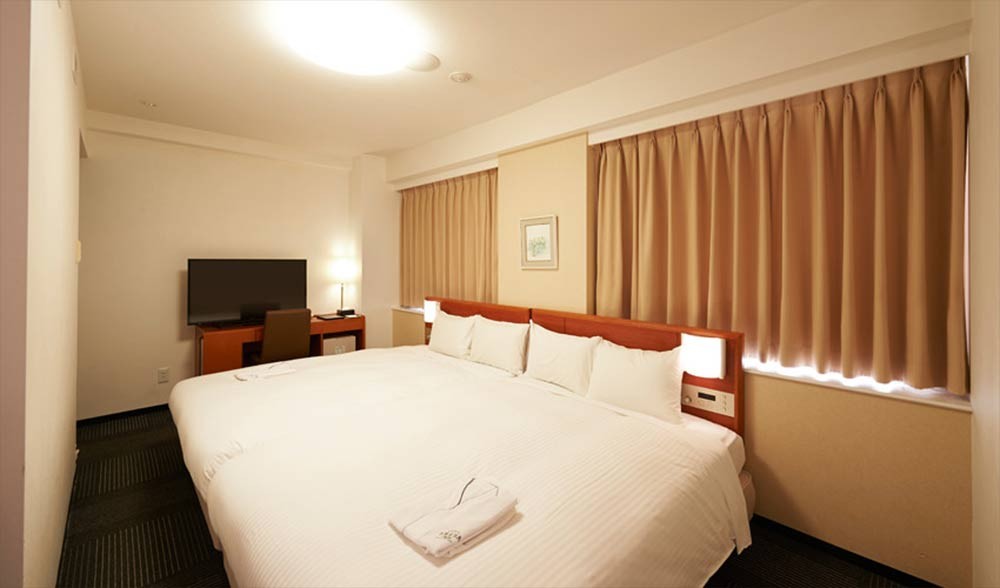 Rooms on the west side of the 6th to 10th floors are recommended as you can see the Ofuna Kannon statue which is a symbol of Ofuna. In the amenity corner on the first floor, body sponges, bath salts, herbal teas, etc. can be freely used by guests.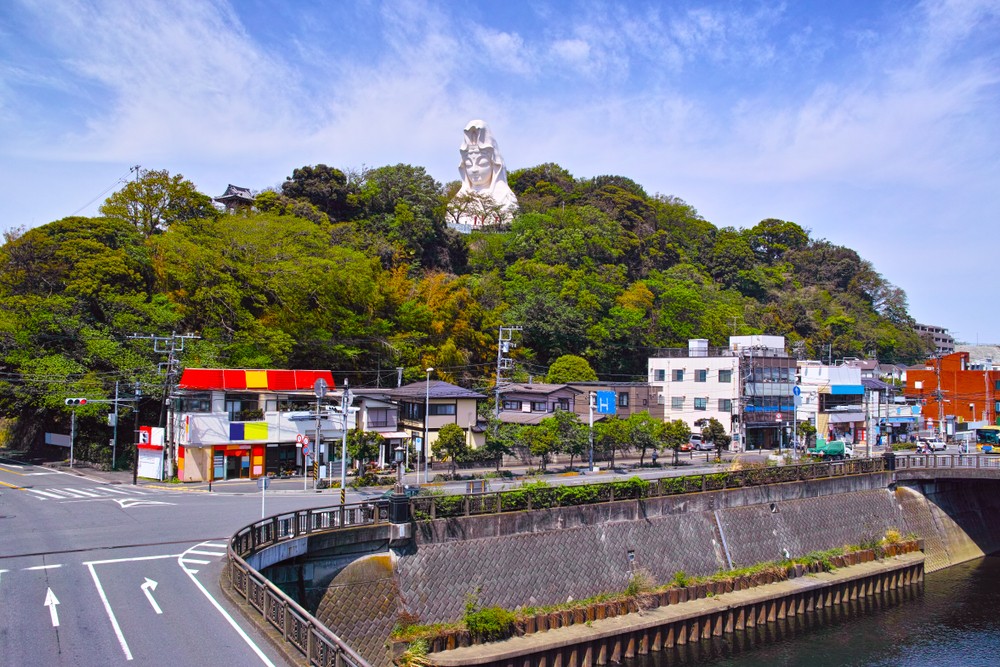 Spot Information
Spot name: Sotetsu Fresa Inn Kamakura-Ofuna
Street Address: 1-26-5 Ofuna, Kamakura, Kanagawa Prefecture 247-0056
Access: 1 minute walk from Ofuna Station (Kasama Exit)
Wi-Fi: Available
Language: English and Chinese
Credit cards: OK
Hotel New Kamakura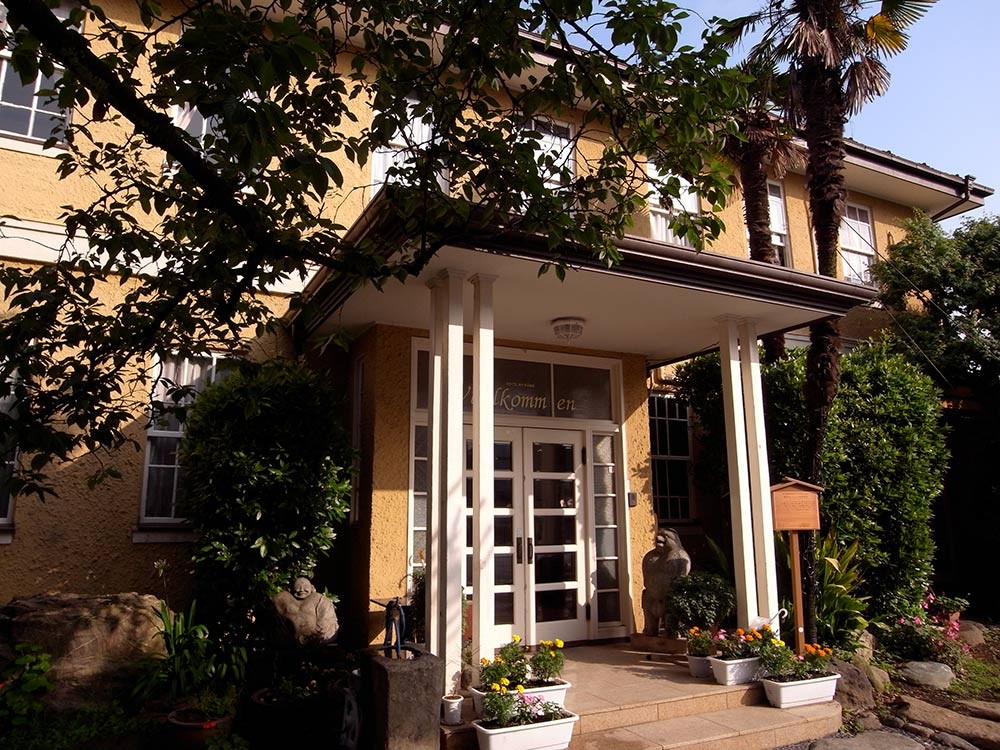 Hotel New Kamakura is a hotel located a minute's walk away from Kamakura Station. The main building, built in 1924, is a valuable Western-style building in the Taisho era. It is also designated as an important landscape architecture in Kamakura. The rooms in the main building also have a retro atmosphere. Toilets and bathrooms here are shared.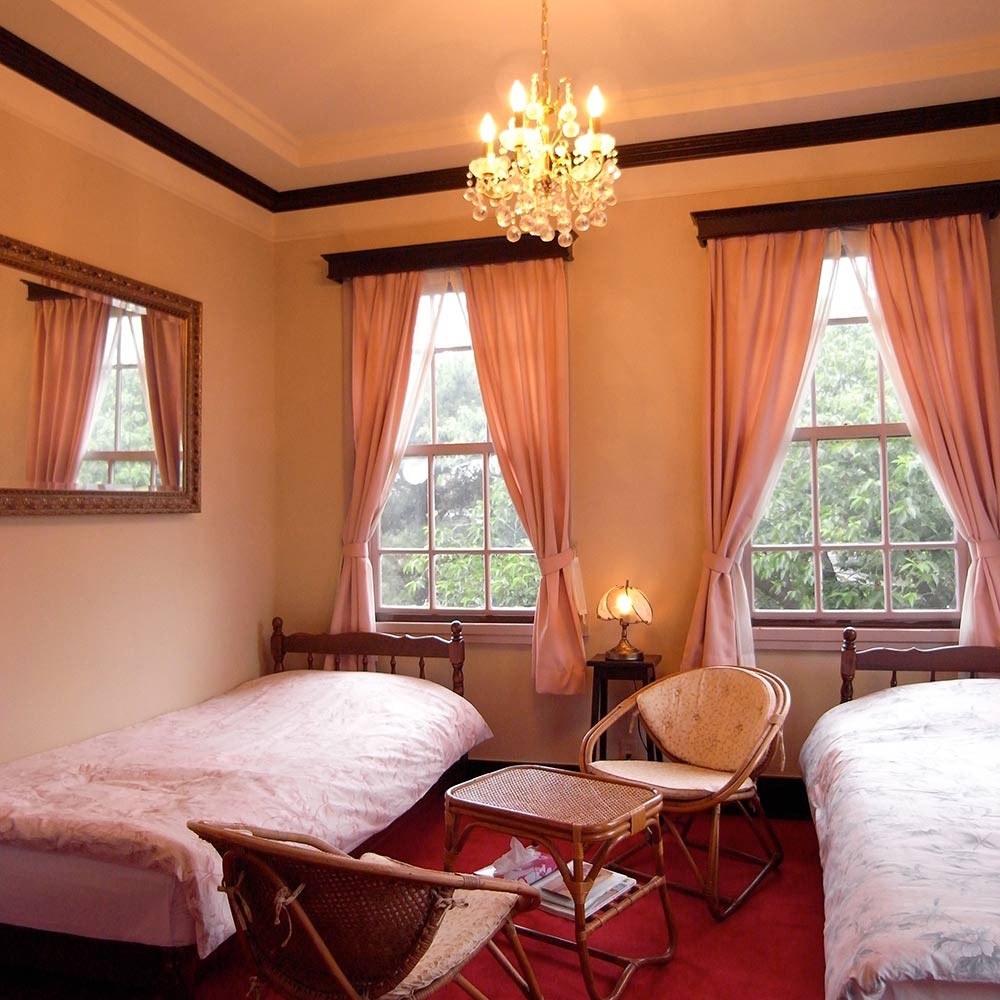 On the other hand, the new building with a simple design has rooms with attached bathrooms and toilets. In addition, in the special room of the new building, there is a "karakasa" (paper umbrella) on the ceiling of the tearoom. It is said that the umbrella belongs to Emperor Meiji. You are recommended to stay at this historic building at a reasonable price.

Spot Information
Spot name: Hotel New Kamakura
Street Address: 13-2 Onarimachi, Kamakura, Kanagawa Prefecture 248-0012
Access: 1 minute walk from JR and Enoden Kamakura Station
Wi-Fi: lobby area only
Language: English
Credit cards: Not accepted
[Survey] Traveling to Japan
Recommend