Recommended spots in Hakone for autumn leaves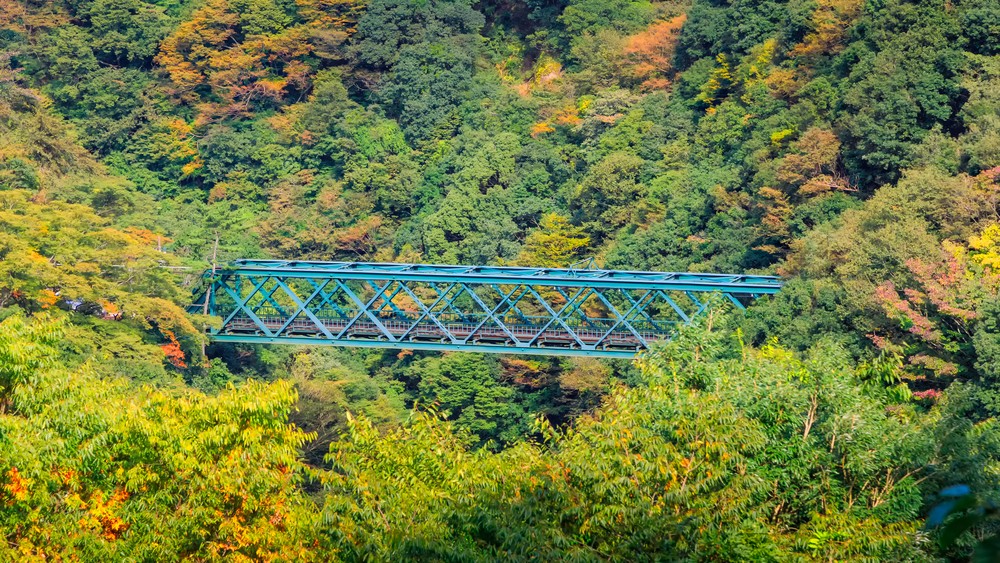 Hakone in autumn is dyed with beautiful red and yellow autumn leaves and the grasslands also changes from green to gold. It is the season when many tourists visit. In this article, we will introduce the highlights and time to see the autumn colours of Hakone.
Highlights of Hakone in Autumn
The highlight spots of Hakone in autumn are areas where you can admire autumn leaves. Autumn leaves emerge from the summit to lower altitude. They are seen from the end of October to the beginning of November for Sengokuhara and Lake Ashinoko. For Gora, Miyanoshita, and Kowakudani, autumn leaves can be seen from the beginning to the middle of November. At low altitudes such as Hakone-Yumoto and Tonosawa, autumn leaves can be admired from mid-November to early December. The autumnal meadows turn gold from late September to mid November.

Recommended Spots for Admiring Autumn Leaves in Hakone
Enjoy Autumn Colours of Hakone and Mt. Fuji at Lake Ashinoko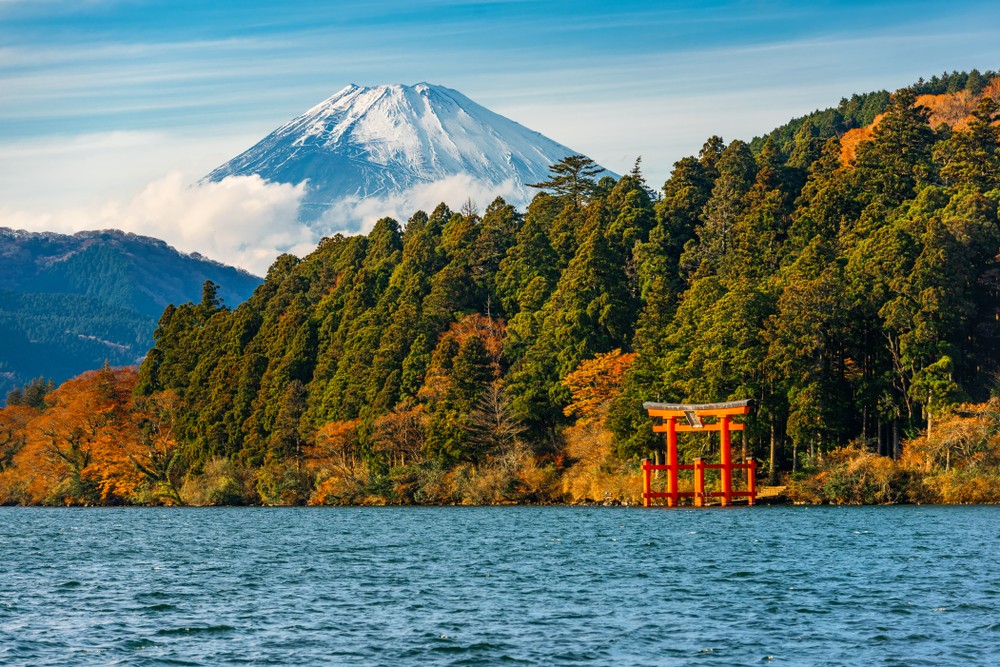 You can admire the autumn leaves of the surrounding mountains while riding on a sightseeing boat or boat at Lake Ashinoko. The colors of autumn leaves and Mt. Fuji seen from the lake are further enhanced by the sparkling lake as sunlight is being reflected at the surface.

View Autumn Leaves of Hakone from the Sky
You can see the magnificent autumn leaves while riding on Hakone Ropeway. When passing over Owakudani, you can see the brown surface of the mountain and the white smoke which continues to rise after the eruption 3000 years ago. Both are spectacular views of Hakone.

Surrounded by Autumn Leaves in Hakone: Choanji Temple 
The historic Choanji Temple, which is surrounded by nature, is also a famous spot for autumn leaves. Here you can find statues of 500 Buddha's disciples, the Gohyaku Rakan statue. The combination of temple with autumn leaves has a mysterious charm.

Spot Information
Spot name: Choanji Temple
Street Address: 82 Sengokuhara, Hakone, Ashigarashimo-gun, Kanagawa Prefecture 250-0631
Access: It takes about 24 minutes by Hakone Tozan Bus departing from Hakone-Yumoto Station. Get off at Sengoku Bus Stop.
Hakone in Autumn: Sengokuhara Pampas Grass Field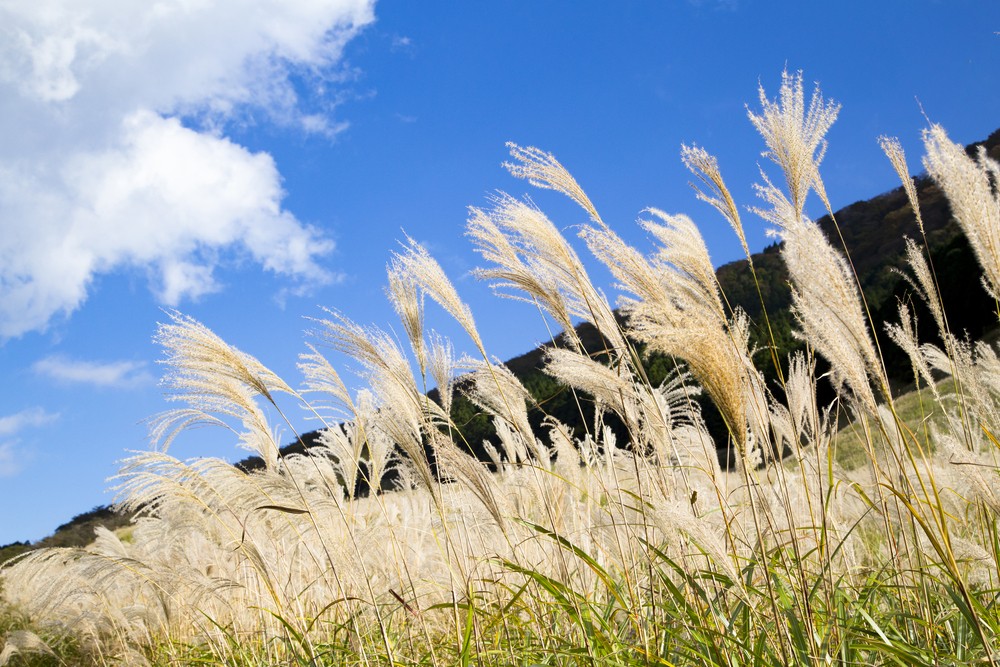 Sengokuhara Pampas Grass Field is green in color from spring to summer, and changes into silver and pale gold in autumn. The pampas grass swaying against a background of blue sky and evergreen is a beautiful sight to behold and photogenic as well.
Recommended Restaurants to Enjoy Autumn View of Hakone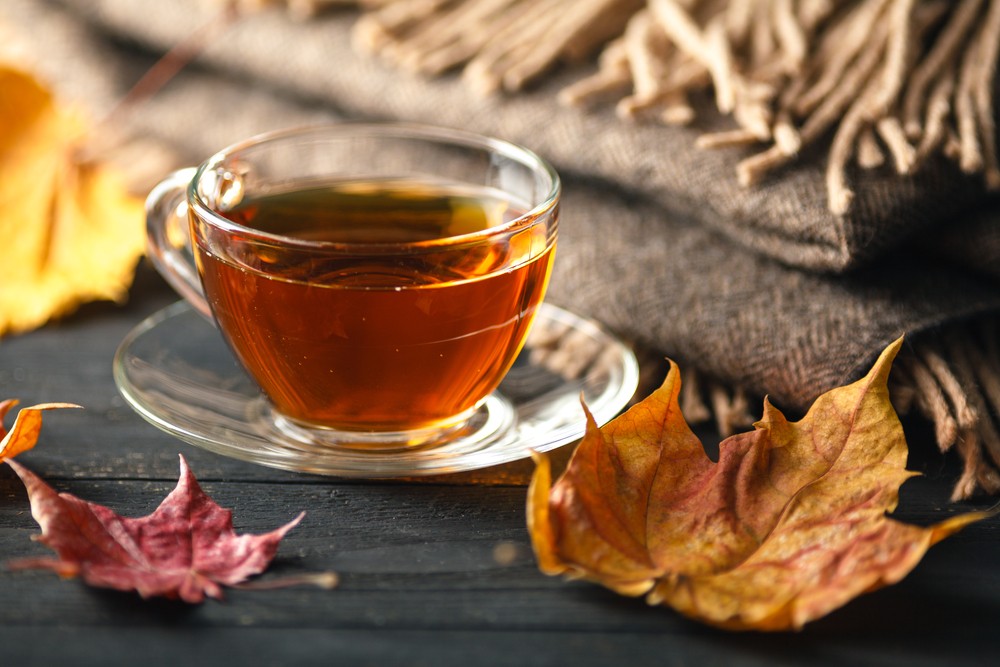 If you want to fully enjoy autumn in Hakone, restaurants and cafés with terrace seats serving dishes made with seasonal ingredients are recommended. On the terrace, you can see the colored leaves and enjoy the fragrance of autumn plants. It is an attractive place as you can feel the autumn of Hakone with all five senses.

Hotels in Hakone with Hot Springs
Hakone is a place full of nature. Besides spots for autumn leaves, there are also hotels surrounded by nature and ryokans with beautiful garden. You can experience autumn just by staying in these hotels. Furthermore, it is recommended to have an open-air bath in hot spring where you can look at the autumn leaves while relaxing. Dishes made with seasonal food ingredients are also recommended. These luxurious enjoyments are exclusively in Hakone. It would be great to stay in hotels which has these features in autumn.

Access to Hakone from Airport
Narita Airport
Narita Airport is an international airport connected to the largest number of overseas cities in Japan. To reach Hakone-Yumoto, first go to Odawara via Tokyo and then take the Hakone Tozan Railway. There is also a route from Narita to Hakone-Yumoto via Shinjuku.

Haneda Airpot
Haneda Airport, which has many domestic flights, is a place where you can take a non-stop highway bus to arrive at Hakone. There is also another route to go to Hakone from Haneda Airport: Firstly go to Odawara Station via Yokohama and then use the Hakone Tozan Railway.
Spot Information
Spot name: Hakone-Yumoto Station
Street Address: 707-1 Shiraishi-shita, Yumoto, Hakone, Ashigarashimo-gun, Kanagawa Prefecture
Access: From Narita Airport: It takes about 1 hour by JR to reach Tokyo Station from the airport. Then it takes about 35 minutes to reach Odawara by Shinkansen. Change to Hakone Tozan Railway at Odawara and ride for about 17 minutes and get off at Hakone-Yumoto; From Haneda Airport: It takes about 45 minutes by a highway bus  Hakone Yumoto Airliner departing from the airport or 90 minutes by a highway bus Hakone Yumoto Airliner departing from Yokohama Station. Get off at Hakone-Yumoto Station.
[Survey] Traveling to Japan
Recommend