Yokohama Museum of Art: A 30-Years Old Beautiful Museum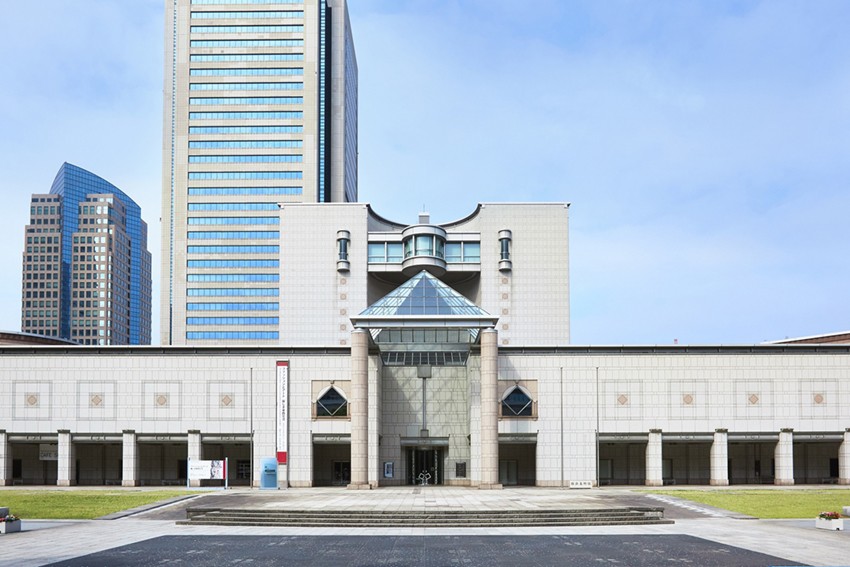 The Yokohama Museum of Art is a popular spot in Minato Mirai 21 in Yokohama. There is a wide collection of work, from works of overseas famous painters to Japanese artists who are deeply related to Yokohama.
About Yokohama Museum of Art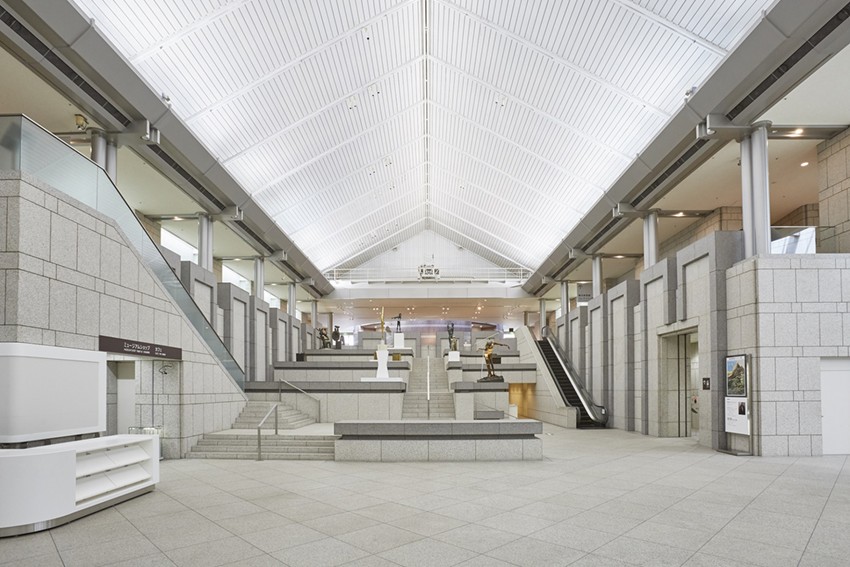 The Yokohama Museum of Art, which opened in 1989, is one of the largest art museums in Japan. As an art museum in an international city where the port of Yokohama is located, you can admire modern and contemporary art from the open of the port through various exhibitions.
By the way, Yokohama Museum of Art mainly holds three types of exhibitions. The "themed exhibitions" exhibits works and reference materials under a specific theme. The "planning exhibitions" showcases works and reference materials which are loaned to the museum by art museums and collectors from Japan and aboard. Lastly, "New Artist Picks" is a small exhibition where young up-and-coming artists show their ambitious works.
Highlights of Yokohama Museum of Art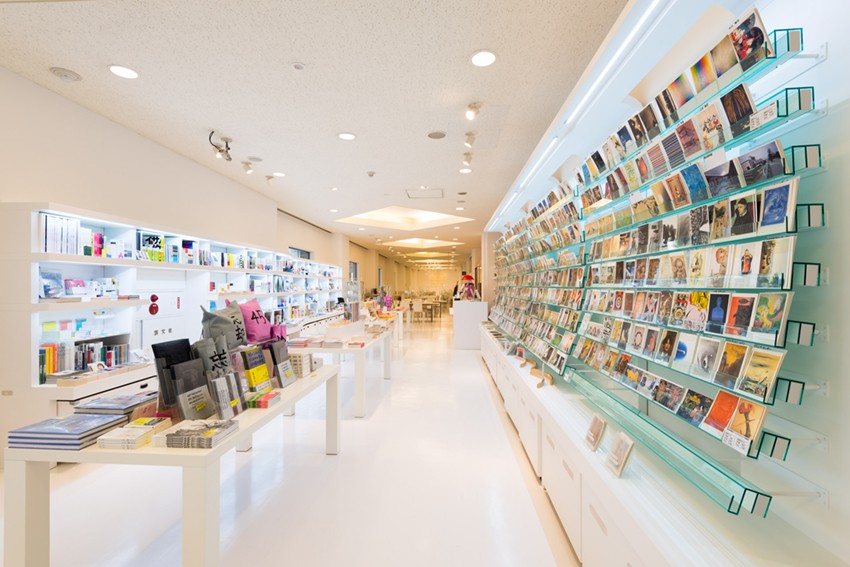 The Yokohama Museum of Art not only has a beautiful exterior, inside there are attractive spots such as the Grand Gallery, seven exhibition rooms, an art information and media center with more than 110,000 books, a cafe and a museum shop.

The Museum's Large Collection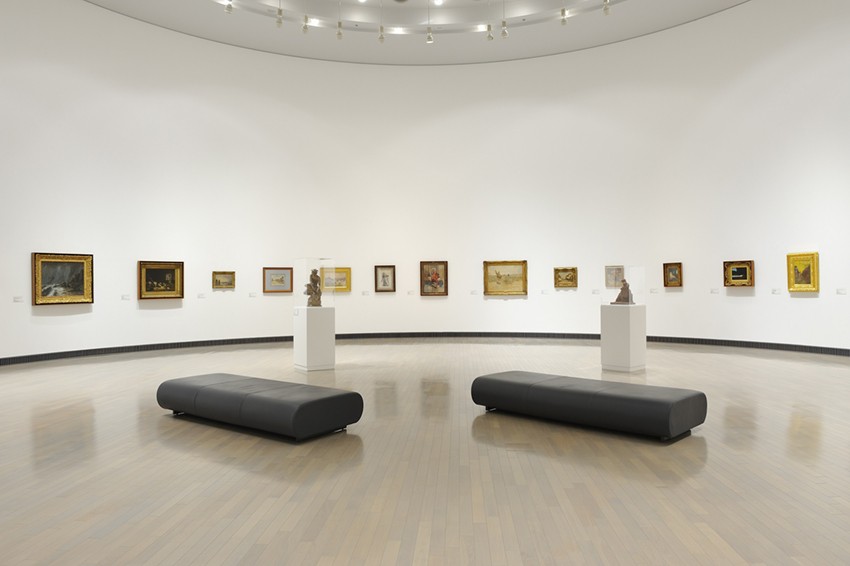 In the themed exhibition, 200-300 works are selected carefully for each theme out of more than 12,000 items collected from Japan and abroad. The collection includes works from over the ages, like those by famous artists Dali, Cezanne, Picasso, and works by artists who are deeply related to Yokohama.

There is also a wide collection of photos. It is associated with the rise of photography in Yokohama along with Nagasaki, and from that point onward, photography had spread throughout the country.

Museum's Architecture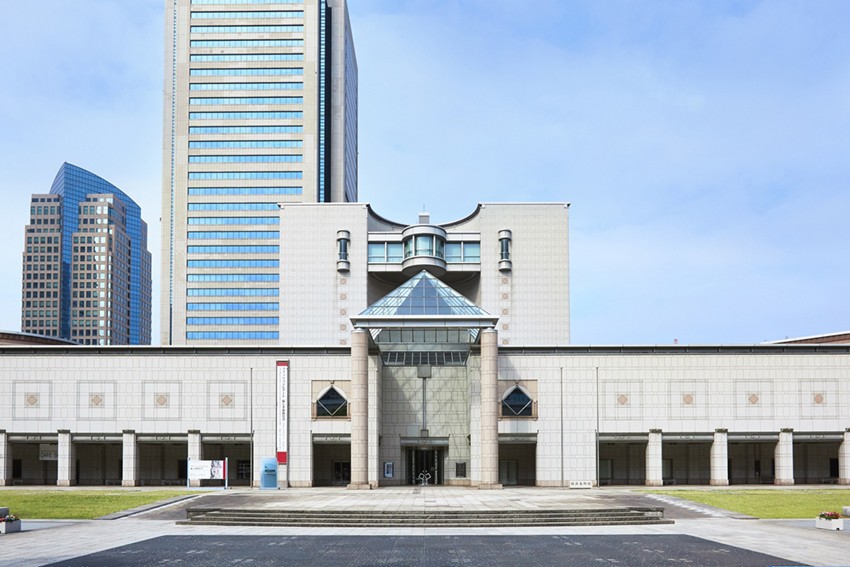 The Yokohama Museum of Art is known for its beautifully symmetrical stone buildings. It is designed by Kenzo Tange, a Japanese leading architect. A 180m-long corridor lies laterally, creating an open space.
Café Ogurayama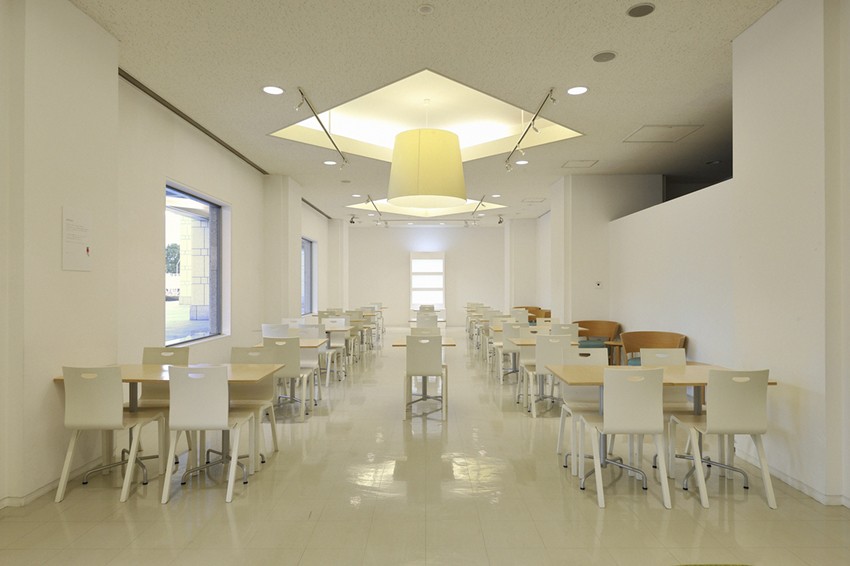 After viewing the exhibitions, it is recommended to take a break at Café Ogurayama which faces the square. There is an extensive menu from drinks to snacks. The cafe even has special menu tailored to the exhibition offered.
Access from Sakuragicho Station to Yokohama Museum of Art
You can go to Yokohama Museum of Art on foot or by bus from Sakuragicho Station of JR and Yokohama Municipal Subway. The sidewalk from the station connects to Landmark Plaza. It takes about 10 minutes to walk through Landmark Plaza to arrive at Yokohama Museum of Art. You can also take a municipal bus to get to "Yokohama Art Museum" bus stop in about 3 minutes. The nearest station to the museum is the Minatomirai Station of Minatomirai Line. Go out from Exit 3 and walk through the adjacent shopping mall "MARK IS Minatomirai" and you will arrive in about 3 minutes.

Spot information
Spot name: Yokohama Museum of Art
Street address: 3-4-1 Minatomirai, Nishi-ku, Yokohama, Kanagawa Prefecture 220-0012
Access: About 10 minutes on foot or 3 minutes by municipal bus from JR Sakuragicho Station; About 3 minutes on foot from Minatomirai Line "Minatomirai Station"
Wi-Fi: Available
Language: English, Chinese, Korean
Ticket Purchase: At counter, official website and convenience stores
Credit cards: VISA, MasterCard, UnionPay (Counter)
[Survey] Traveling to Japan
Recommend