Minato Mirai 21 in Yokohama: A bay with lots of tourist spots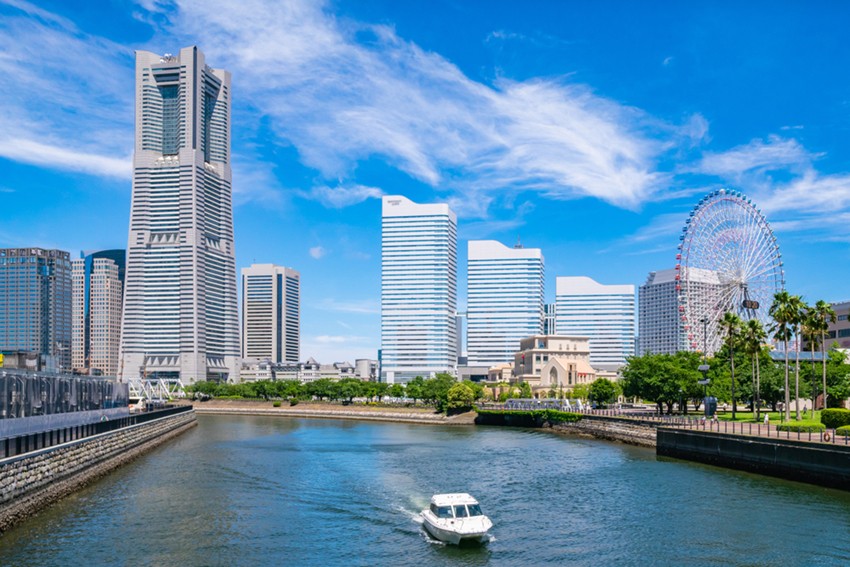 Minato Mirai is a generic term for the area facing Yokohama Port. Commercial facilities, amusement parks, art galleries, museums, onsens and natural parks are all abundant. In addition, Minato Mirai has been selected as one of the 100 cityscapes in Japan. The cityscape where Yokohama Port, skyscrapers and historical buildings gather in harmony is beautiful. Your heart will be put at ease here. 
Things to do in Minato Mirai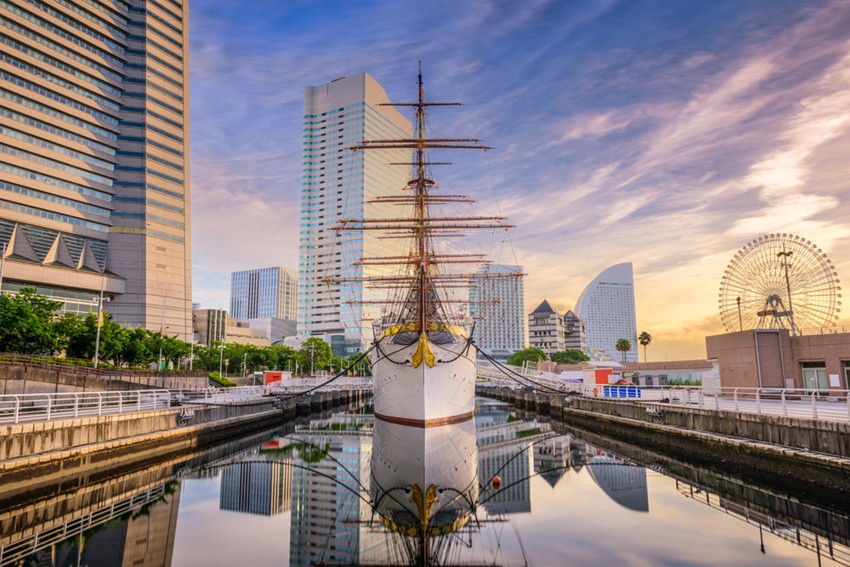 It is the best for you to go shopping, have fun and enjoy the scenery in Minato Mirai. We will introduce some of our most recommended spots in the article.
Shopping Spot at Yokohama Red Brick Warehouse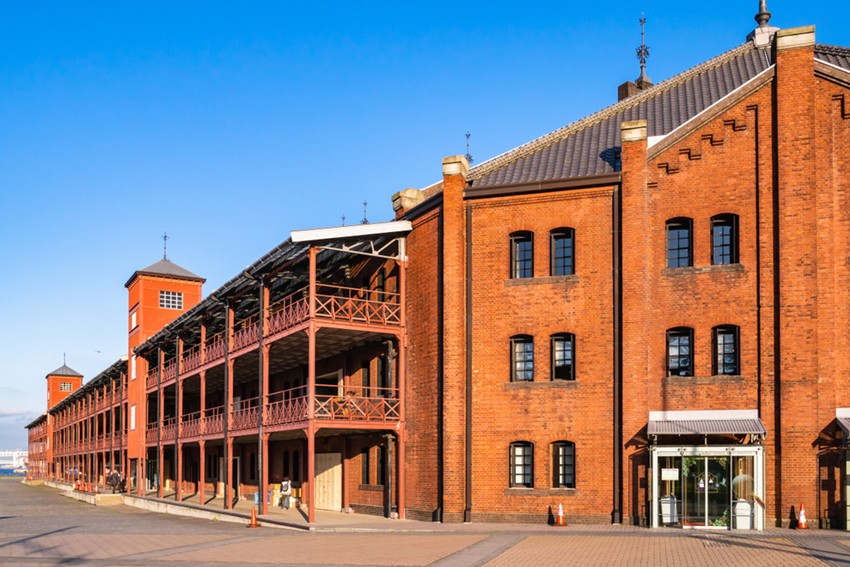 Yokohama Red Brick Warehouse is shopping spot built in the early 20th century. It is built using red bricks that give it its iconic color and hence the name. Here you can find souvenirs of Yokohama such as sweets and T-shirts, and shops where you can buy food and sundries. In addition, there are abundant large-scale shopping centers in the area of Minato Mirai such as Yokohama Landmark Plaza, Yokohama World Porters and MARK IS Minatomirai.
YOKOHAMA COSMOWORLD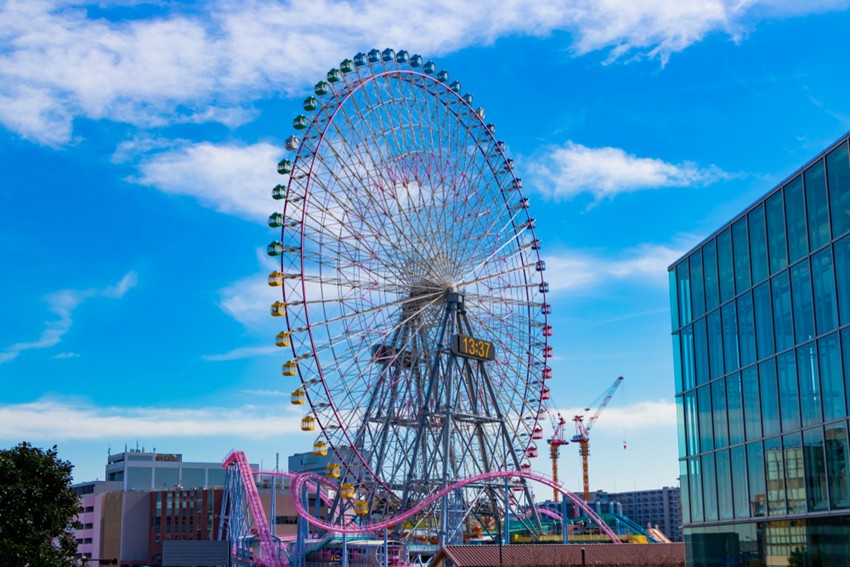 YOKOHAMA COSMOWORLD is an amusement park in the center of Minato Mirai. There are about 30 types of rides, including those make you scream, terror your psych, and those which are experience-based. Above all, the large ferris wheel "Cosmo Clock 21" is a must. It is about 112m in height and you can overlook the city of Minato Mirai during the ride.
Spot information
Spot name: YOKOHAMA COSMOWORLD
Street address: 2-8-1 Shinko, Naka-ku, Yokohama, Kanagawa Prefecture 231-0001
Access: About a 2 minute walk from Minatomirai Line "Minatomirai Station"
Wi-Fi: Unavailable
Language: Only Japanese
Credit cards: No credit cards accepted
Viewing spots of Minato Mirai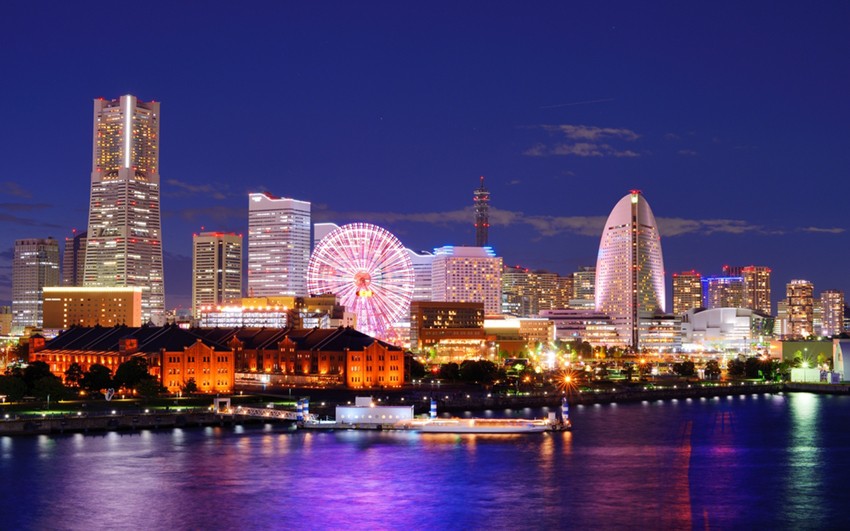 If you want to see the beautiful scenery of Minato Mirai, please go to "Osanbashi" where you can admire the beautiful panoramic cityscape of Minato Mirai. To add, the scenery at night is so magnificent that it is selected as one of the 100 Night Views of Japan.
Another recommended spot is the "Sky Garden" on the 69th floor of Yokohama Landmark Tower. Sky Garden is an observation deck with a 360 degree view. You can have a panoramic view of the city of Yokohama under you. Tokyo Tower, Mt. Fuji and Izu Peninsula can also be seen.
Restaurants in Minato Mirai, Yokohama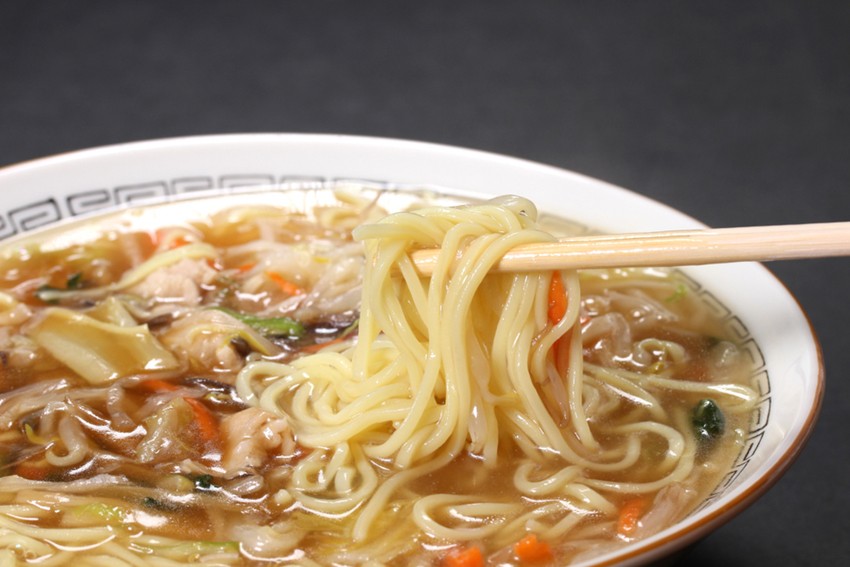 Minato Mirai has a wide variety of restaurants which serve food in the Japanese, Western and Chinese styles. Also, since the restaurants gather on the restaurant floor of shopping centers, it's a good idea to look around while you are doing your shopping.
Hotels in Minato Mirai, Yokohama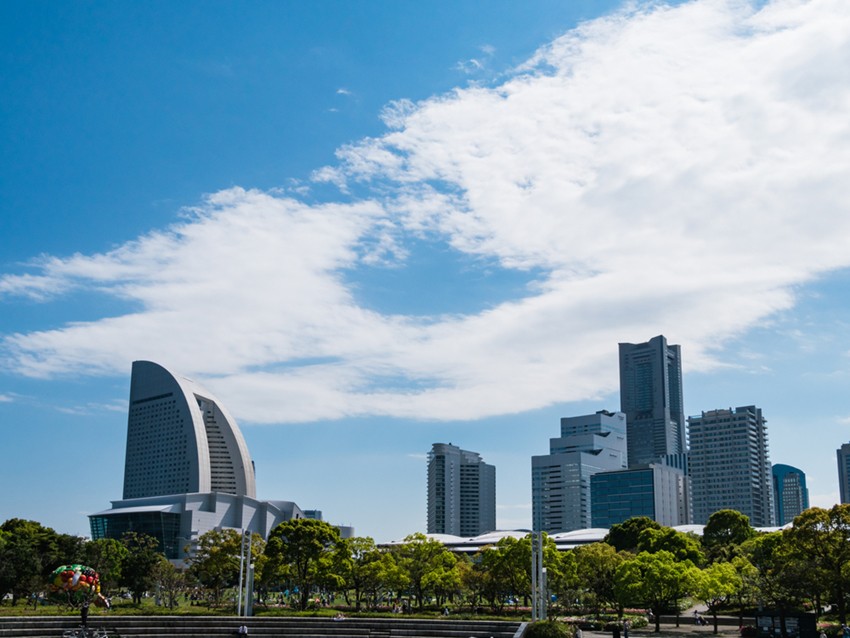 Accommodations in Minato Mirai are mainly located around "Minatomirai Station". Most of them face the Yokohama Port that make them popular as they have a great location overlooking the sea and the cityscape of Minato Mirai. However, since there are just few hotels in the area of Minato Mirai, it is also good to search for other hotels which are near to Sakuragicho Station and Motomachi-Chukagai Station.

Access from Tokyo to Minato Mirai
If you go to Minato Mirai from Tokyo, it is better to first head for "Minatomirai Station". It takes about 50 minutes by JR Tokaido Line or Yokosuka Line going from Tokyo Station to "Minatomirai Station" via Yokohama Station.
Spot information
Spot name: Minato Mirai (Minato Mirai Station)
Street address: 3,5 Minatomirai, Nishi-ku, Yokohama 220-8173
Access: Minatomirai Station
Wi-Fi: Available  (YOKOHAMA_Free_Wi-Fi)
Language:English, Chinese, Korean

Credit cards:VISA, MasterCard, JCB, AMERICAN EXPRESS, Diners Club International, UnionPay (depends on shops)

[Survey] Traveling to Japan
Recommend