Enjoy the magnificent outdoor art at the Hakone Open-Air Museum
The Hakone Open-Air Museum is an outdoor art museum that makes use of the magnificent nature of Hakone. You can enjoy art and the seasonal nature of Hakone. Many sculptural masterpieces are displayed on a large open space. You can appreciate the work of world-renowned masters closely. There are art works which one can experience, making the museum able to be enjoyed by children as well as adults.
Discoveries at the Hakone Open-Air Museum! Enjoy the outdoor exhibition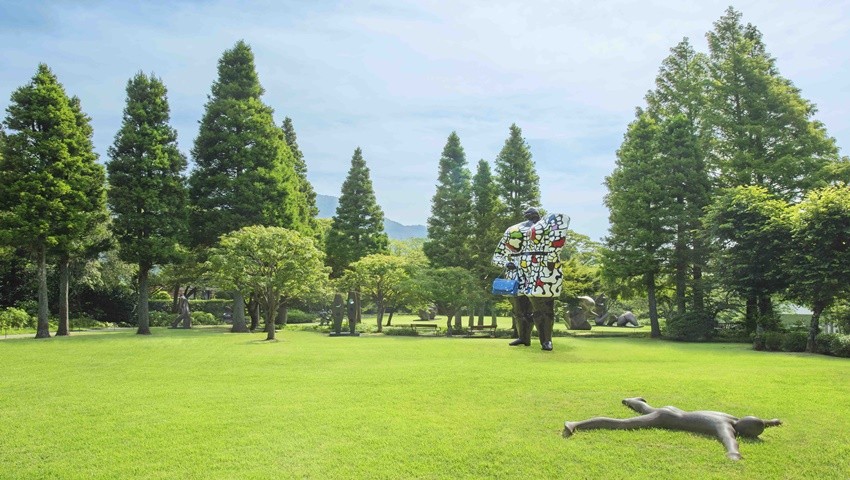 The Hakone Open-Air Museum opened in Hakone in 1969. It is the first outdoor art museum in Japan. The location allows you to see the Hakone mountains. In the 70,000 m2 green garden, about 120 masterpieces of modern and contemporary sculptors are permanently exhibited. You can take the time to examine the sculptures up close while enjoying a leisurely stroll amid the natural beauty of the changing seasons. In addition, the museum has a large number of Picasso's works and this world-class collection will be sequentially released. Some sculptural works are popular because they allow children to play inside. There are also cafes and a foot bath of natural hot spring in the area where you can spend time relaxing while enjoying the art.
Highlights of Hakone Open-Air Museum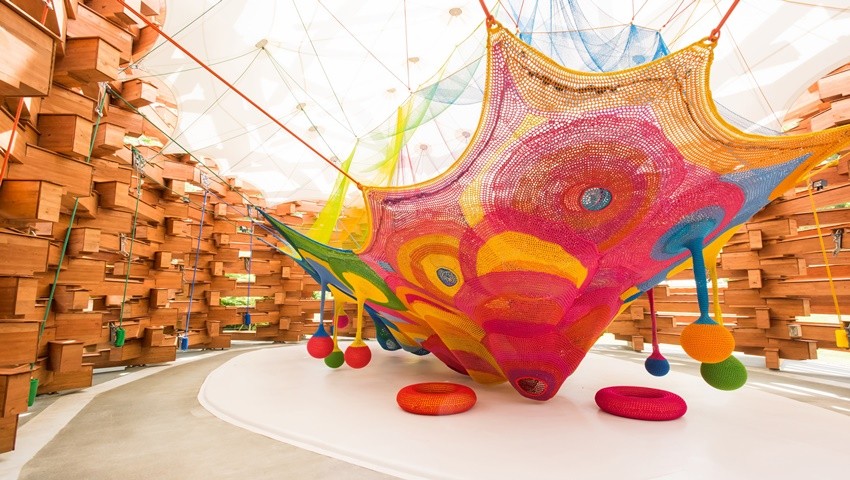 The highlights of the Hakone Open-Air Museum are the various sculptures located on the large site. You can see the works of world great masters such as Rodin, Bourdelle and Moore up close. Since they are exhibited outdoors, you can appreciate the sculptural works with the natural beauty of the changing season. There are 319 Picasso pieces, mainly ceramic artworks, made by various techniques. They are exhibited sequentially at the "Picasso Pavilion" (renovated until the end of July 2019). Experience-based art is something that kids can enjoy playing, like athletics.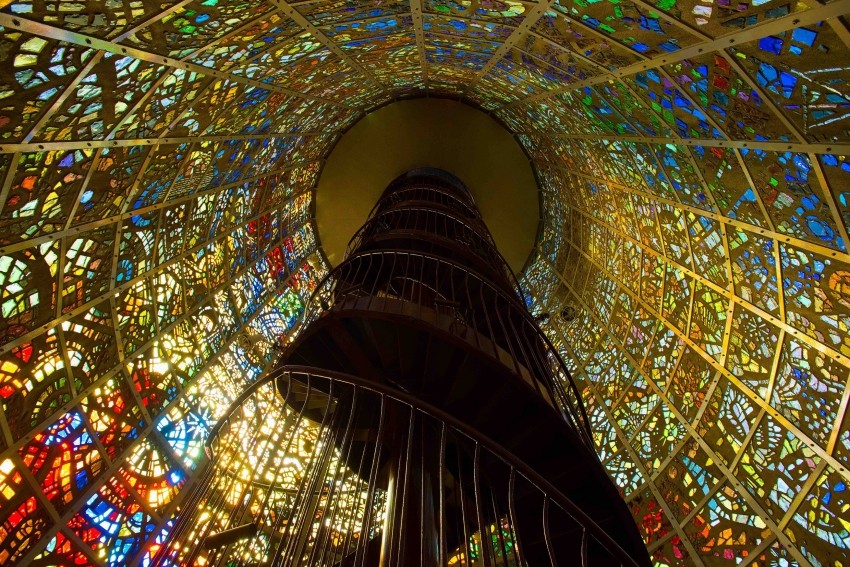 The majestic stained glass tower where one can climb a spiral staircase is a great photogenic spot.
Opening hours of Hakone Open-Air Museum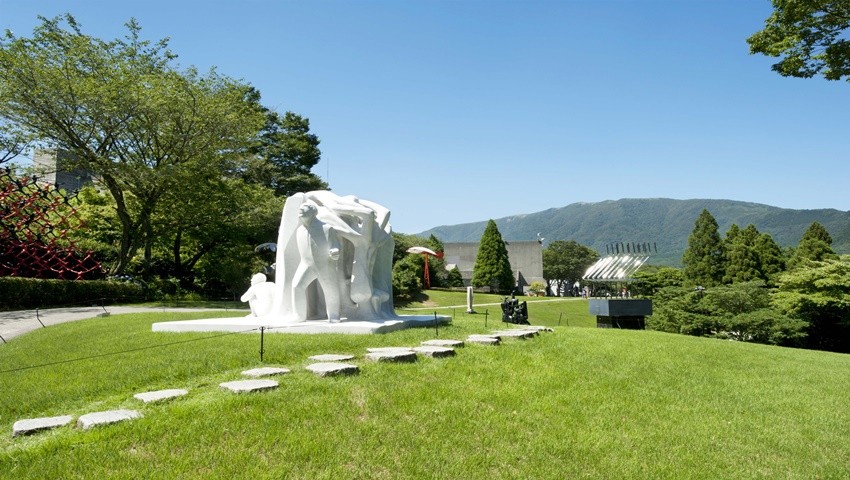 Opening hours are 9:00 ~ 17:00 (open year-round. Admission is permitted until 30 minutes prior to closing). Admission fee is 1,600 yen for adults, 1,200 yen for university and high school students, 800 yen for middle and elementary school students. Coin lockers are available. English audio guide (for a fee) is also available.
Access to Hakone Open-Air Museum
To reach the Hakone Open-Air Museum, take the Hakone Tozan Railway at Odawara Station and get off at "Hakone-Yumoto Station". Then, take the Hakone Tozan Railway for Gora and get off at "Chokoku-no-Mori Station" and walk for about 2 minutes. If you go from Haneda Airport, head for Shinagawa Station by using the Keikyu Line. Then, you can arrive at Odawara Station by using Shinkansen or JR.
Spot Information
Spot name: The Hakone Open-Air Museum
Street Address: 1121 Ninotaira, Hakone, Ashigarashimo-gun, Kanagawa Prefecture
Access: Odawara Station → Hakone-Yumoto Station → Hakone Tozan Railway "Chokoku-no-Mori Station", 2 minutes on foot
Wi-Fi: Unavailable
Language: Only in Japanese (Audio guide in foreign languages are available)
Ticket: purchase at museum counters or in a convenience store
Credit cards: Cannot be used (usable in the museum shops)
[Survey] Traveling to Japan
Recommend