Witness historic buildings at Sankeien Garden in Yokohama, Japan
Sankeien Garden is a popular tourist destination in Yokohama. Here, you can enjoy the seasonal scenery while having a walk in the garden with beautiful flowers and trees planted in the vast area. There are a lot of architectures of Important Cultural Properties of Japan in the garden and it is a recommended tourist spot where you can feel yourself close to traditional buildings and history.

Go for a walk in Sankeien Garden! Visit the historic buildings in Yokohama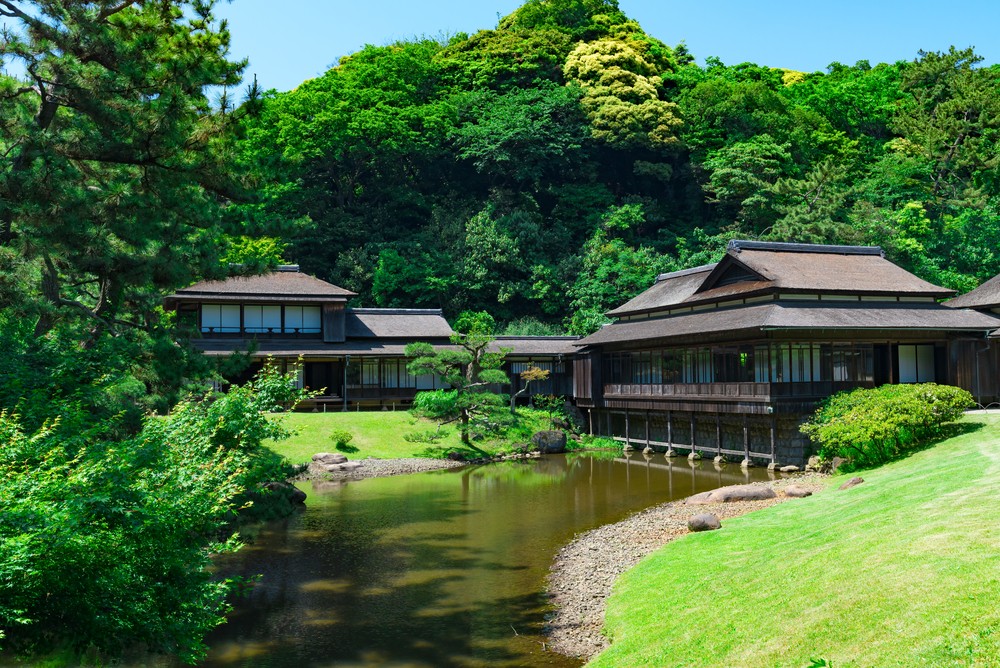 Sankeien Garden was open to the public in 1906 after the purchase of land in the Sankeien area in Yokohama of Kanagawa Prefecture by a businessman Hara Sankei. The garden has a large area of 175,000 square meters. After the start of its construction around 1902, buildings of historic importance from places such as Kyoto and Kamakura were reconstructed in the garden. The outer garden was finished in 1914 while the inner garden was finished in 1922. After that, The Second World War caused great damage to the garden and the property was transferred and donated from the Hara family to Yokohama city in 1953. Restoration works have been carried out until this day. Now in modern times, you can see ponds, planted seasonal flowers and trees in the garden with events held during flowering seasons.
Highlights of Sankeien Garden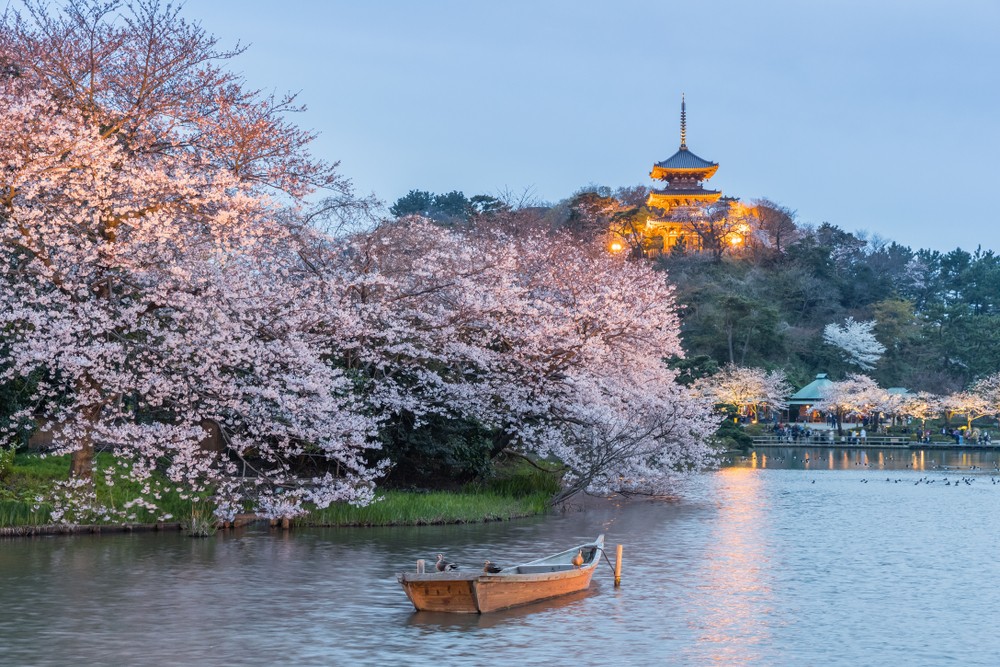 There are 10 buildings of the Important Cultural Properties in the garden and you can witness the valuable historic buildings closely. A visit to enter the interior of the building is not usually allowed, but it is possible during events. In addition, a variety of flowers bloom and decorate the garden throughout a year so you can enjoy the different scenery of each season. For example, there are cherry blossoms and wisteria in spring, lotus and hydrangea in summer, ginkgo and maple in autumn and camellia and plum in winter. If you want to walk around the entire area slowly, the recommended duration to visit here is about 2 hours. There are three restaurants in the garden, offering Japanese-style meals and desserts. In the lobby of the garden's memorial, you can taste Matcha for a small fee. The garden's museum shop sells original goods and sweets.
Information about Sankeien Garden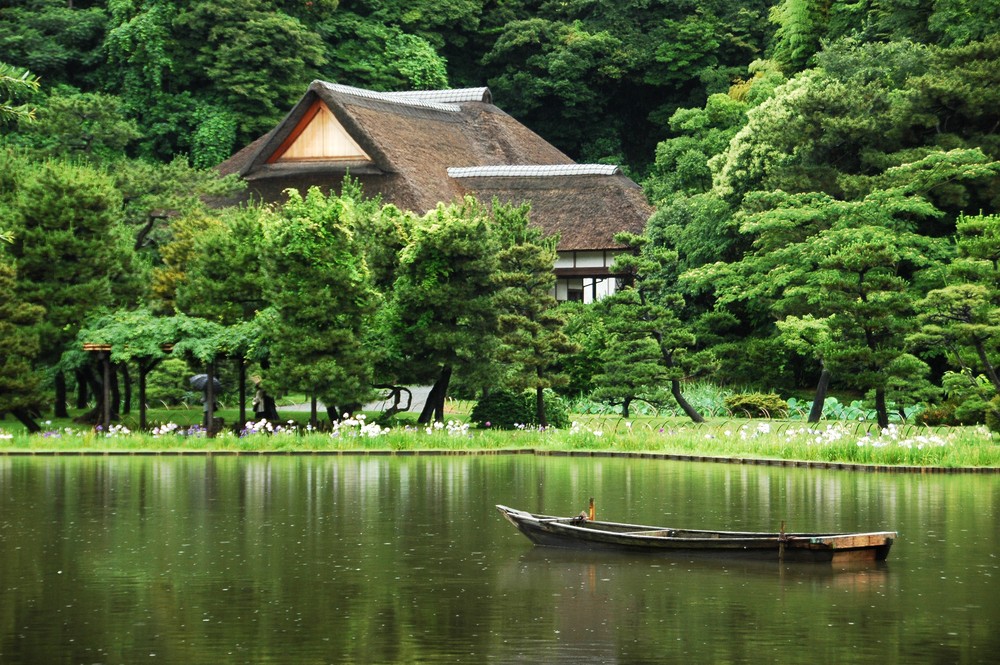 Opening hours are from 9:00 ~ 17:00. Last entrance is 30 minutes before closing. The garden is closed from 12/29 to 12/31 (may be temporarily closed). Admission fee is 700 yen for adults (15 years old and above) and 200 yen for children (14 years old and under).  Visitors can now enjoy a guided tour through the garden by volunteers who will provide visitors with information in English. The guided tours are available only on Monday, Wednesday, Thursday, Saturday and Sunday (Except 12/29 ~ 1/3). The departure time is 14:00 and the tours are about an hour long. It is limited to 20 visitors as well. The tour may be called off due to reasons such as rough weather and volunteers' unavailability.
Access to Sankeien Garden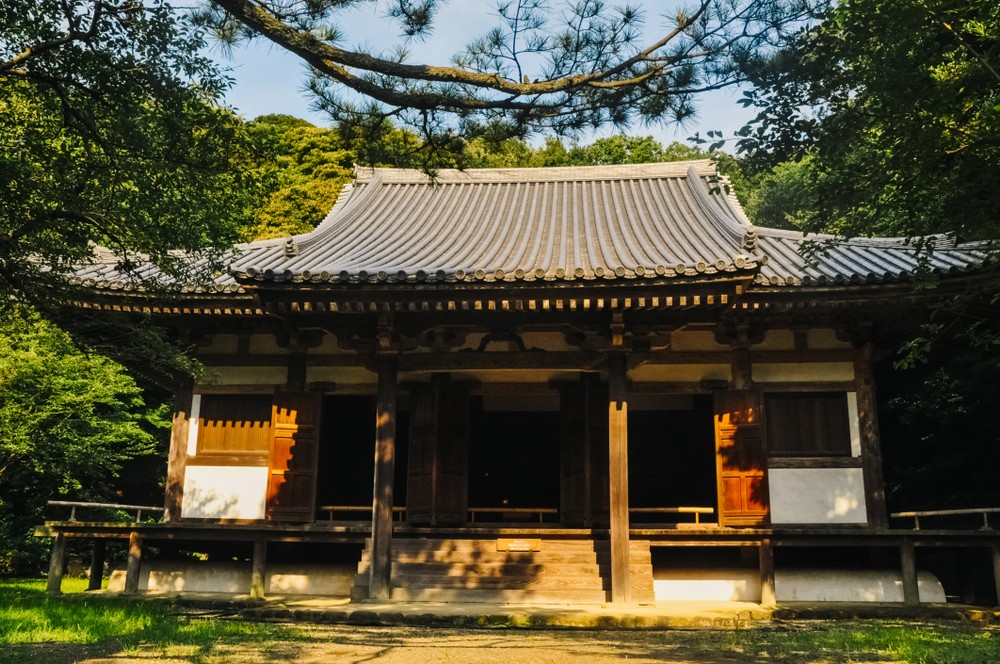 Since Sankeien Garden is located far from the nearest train station, it is recommended that you use public transport such as buses to access. You can take a municipal bus at Yokohama station and then get off at the "Sankeien-Iriguchi" bus stop and walk for about 5 minutes.
Spot Information
Spot name: Sankeien Garden
Street Address: 58-1, Honmoku Sannotani, Naka-Ku, Yokohama, Kanagawa
Access: Take a municipal bus at Yokohama Station. Ride for about 35 minutes and get off at "Sankeien-Iriguchi" bus stop. Then walk for about 5 minutes.
Wi-Fi: Available
Language: English
Ticket: Sold at the counter at the front gate
Credit cards: Not accepted
[Survey] Traveling to Japan
Recommend