Ishinomaki Mangattan Museum or Ishinomori Manga Museum in Miyagi Prefecture, Japan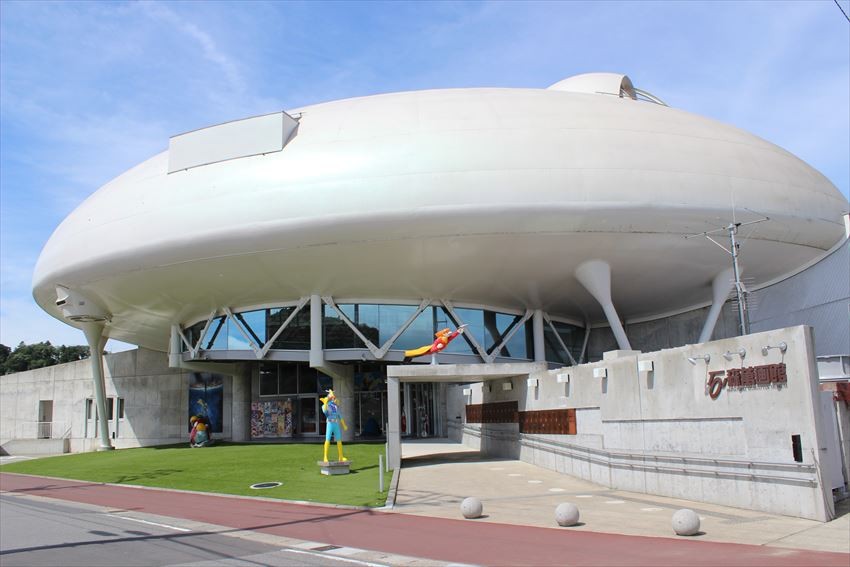 Located in Ishinomaki of Miyagi prefecture, Ishinomaki Mangattan Museum or Ishinomori Manga Museum displays the limitless possibilities and attractiveness of manga on the theme of the works of the manga artist Shotaro Ishinomori from this prefecture. You can see original paintings and experience animation making. They are enjoyable even for people who have never seen his works.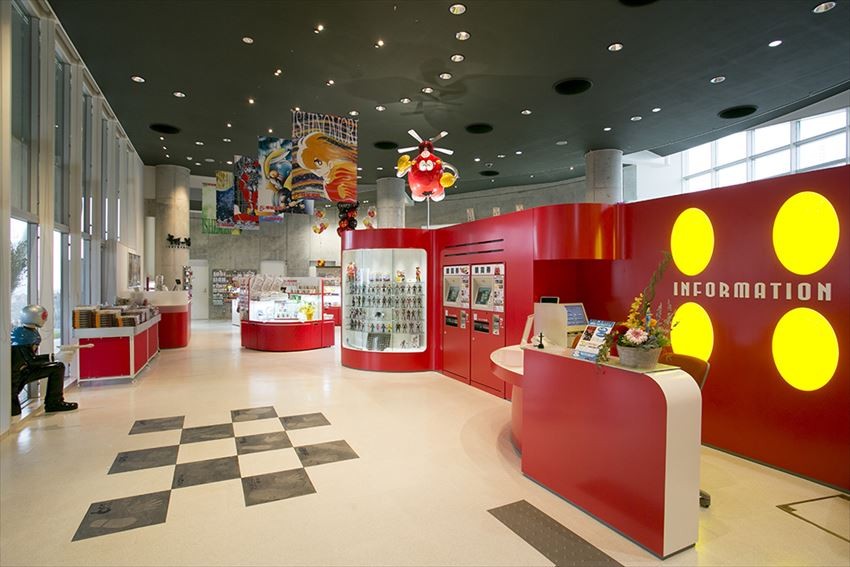 About Ishinomori Manga Museum

It is opened in 2001 as a core facility for creating a city that can make good use of manga. The exterior of the Ishinomori Manga Museum was designed to resemble a spaceship. It was built based on a design by Ishinomori. There are a souvenir shop and work chronology of Shotaro Ishinomori on the first floor. For the second floor, there is a permanent exhibition area. The third floor is a zone for learning and experience. If you go over each floor, you will understand the possibilities of manga and the enjoyment of creative work. The Nakaze Island area, where the Ishinomori Manga Museum was built, has a similar shape to Manhattan in New York. That's the reason why the manga museum was named Manhattan by Ishinomori. Its English names then became ISHINOMAKI MANGATTAN MUSEUM.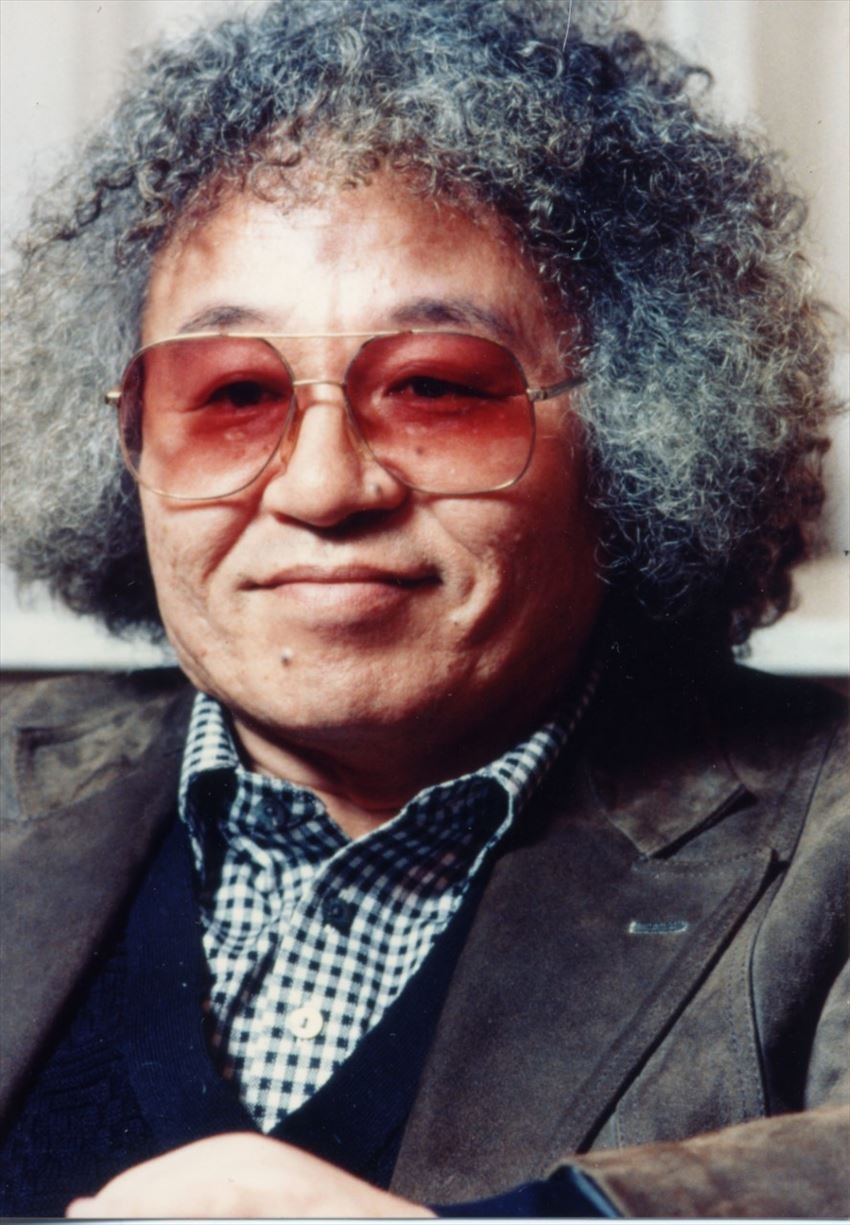 About Shotaro Ishinomori

Born in 1938 in Tome City of Miyagi Prefecture. He begins producing his most well-known works, such as "Cyborg 009" and "Kamen Rider". By the use of models and computer imaging, he  actively worked on the field of "special effects" and animation to create images that cannot be captured by normal shooting. His work was acknowledged by the Guinness World Record for 'most comics published by one author.'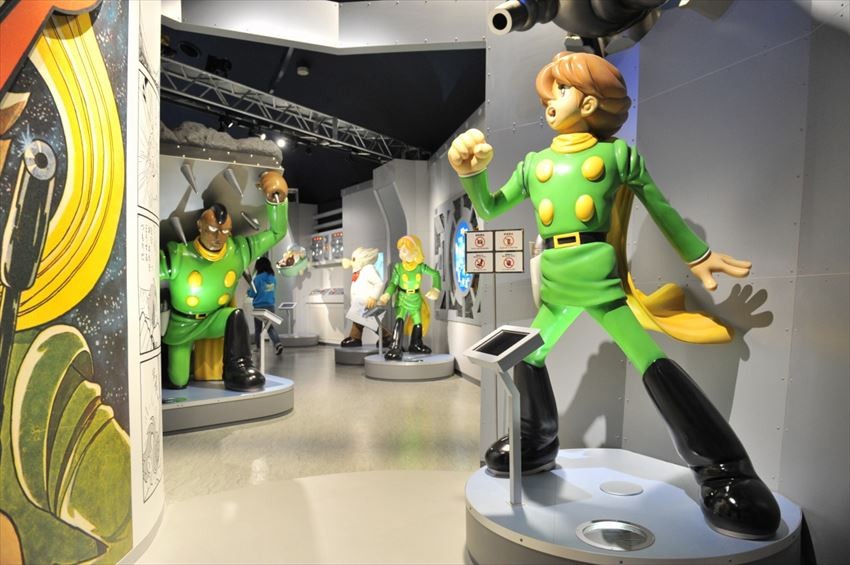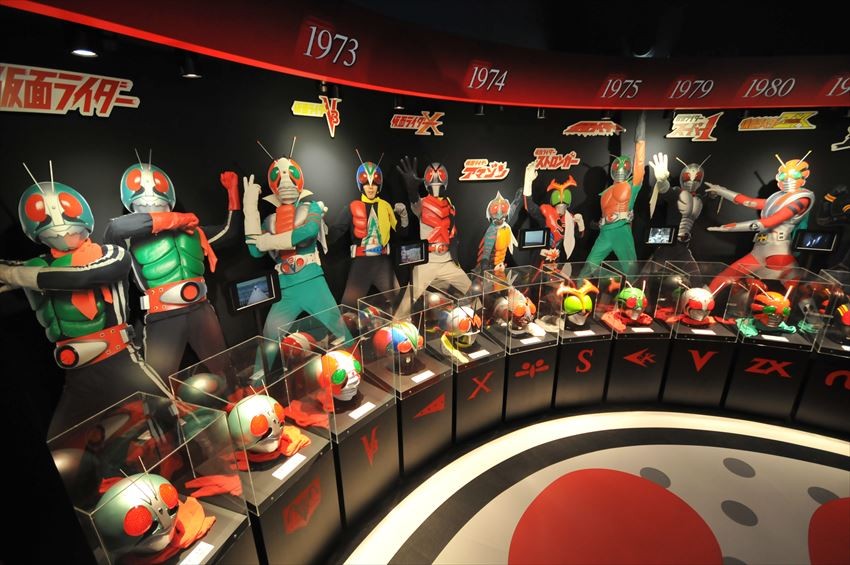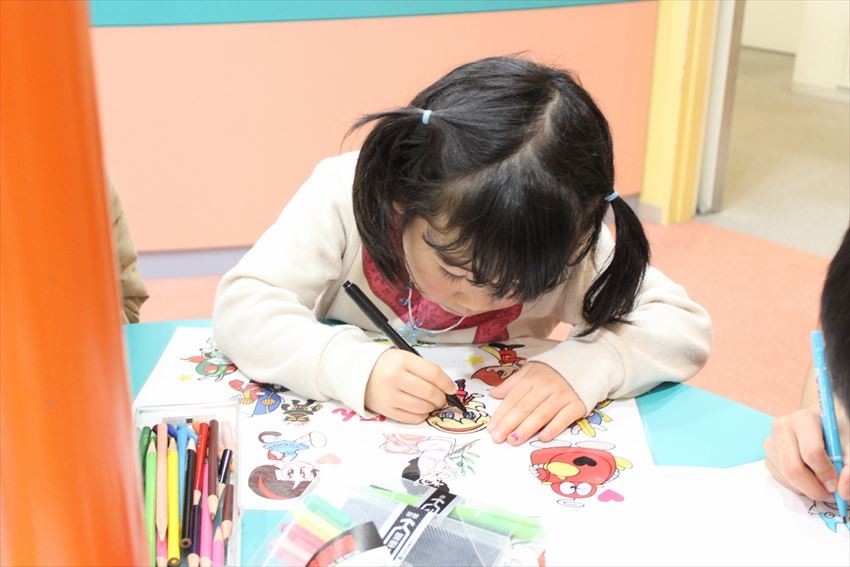 Highlights of Ishinomori Manga Museum

There are realistic tricks that can draw you into the world of the representative works, for example, "The World of Cyborg 009." and "The World of Kamen Rider" on the 2nd floor. In "The World of Cyborg 009.", you will be surprised by the special effects of characters' talking, moving and even an overhead flying 002. In "The World of Kamen Rider", Kamen Rider masks from the live action Kamen Rider show, from Kamen Rider 1 to the latest Kamen Rider are on display.

The "Manga Library" on the 3rd floor is a precious place where you can experience animation-making by following the samples. At the cafe with a view, "BLUE ZONE", you can enjoy the splendid view of Mt. Hiyori and Kitakami River. You can also enjoy the menu which collaborates with the special exhibitions.
Access to Ishinomori Manga Museum

From JR Sendai station: Take JR Senseki Line for about 1 hour and 20 minutes and get off at JR Ishinomaki station. Then walk for about 15 minutes; Take Senseki-Tohoku Line(Rapid) for about 54 minutes to reach JR Ishimaki Station; Take an express bus for Ishinomaki at Highway Bus Terminus(Edenzen Bus Stop no.21) for about 70 minutes and get off at the bus stop "Ishinomaki Ekimae" and walk for about 12 minutes.

Spot information
Spot name: 

Ishinomaki Mangattan Museum



Address: 2-7 Nakaze, Ishinomaki, Miyagi 〒986-0823
Tickets for Permanent and Special Exhibitions: Adults ¥800; Junior and Senior High School Students ¥500; Elementary School Students ¥200; Pre-school age children and younger are free of charge
※ Tickets are required to enter the movie theater on the 1st floor and the entire 2nd floor (Permanent Exhibition and Current Exhibition)
※ During periodic maintenance tickets will only be valid for the Permanent Exhibition. In this case, admission fees are as follows: (Adults: ¥600, Junior and Senior High School Students: ¥400, Elementary School Students: ¥200)
Opening hours: March-November 9:00-18:00(tickets sold till 17:30), December-February 9:00-17:00(tickets sold till 16:30)

Closing days: Every 3rd Tuesday from March to November and every Tuesday from December to February. If the Tuesday is a Holiday, the museum will be closed the following day. Open every day during Golden Week, Summer holiday(late July to August 25) and End of the Year and New Year holidays.

(c)石森プロ、(c)石森プロ・東映
[Survey] Traveling to Japan
Recommend