Quick Cook Recipe Series ~Marinated Cabbage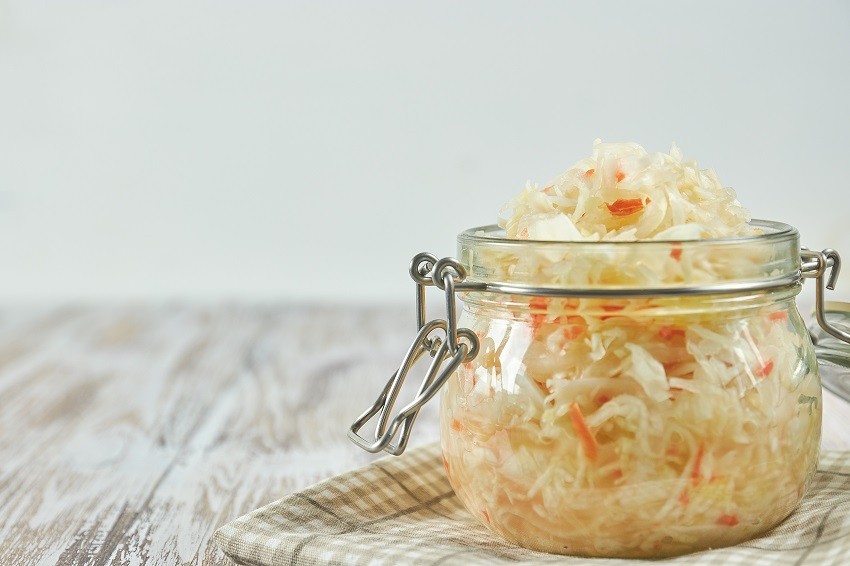 You can prepare this dish easily and quickly by just rubbing it with a plastic bag. The cabbage will be tastier if you rub it like washing the cabbage. Since this dish quantity look lesser and you will be able to eat more cabbage, so it is suitable to be eaten as a diet dish also.
Ingredient for two people portion
1/4 cabbage
Ham 5 slice (Can be replaced with boiled chicken breast or tuna)
Appropriate amount of corn (Can be replaced with fruits such as grapefruit and apple)
2 tablespoons vinegar
1 tablespoon olive oil
1 teaspoon sugar
1/2 teaspoon of salt
A pinch of Pepper
1/2 teaspoon of grated garlic
How to make

Place a plastic bag on the bowl. Tear the cabbage into small size which is easy to eat, then put all the seasonings and cabbage into the plastic bag, and rub it until the cabbage is wilted.
Cut the ham with scissors, add corn into the plastic bag, rub again and the dish is ready.
It will be more delicious if you keep in the refrigerator!

Please check out the video here!

[Survey] Traveling to Japan
Recommend