You Don't Want to Miss These 5 Items from FaSoLa MEN'S in Narita International Airport Terminal 2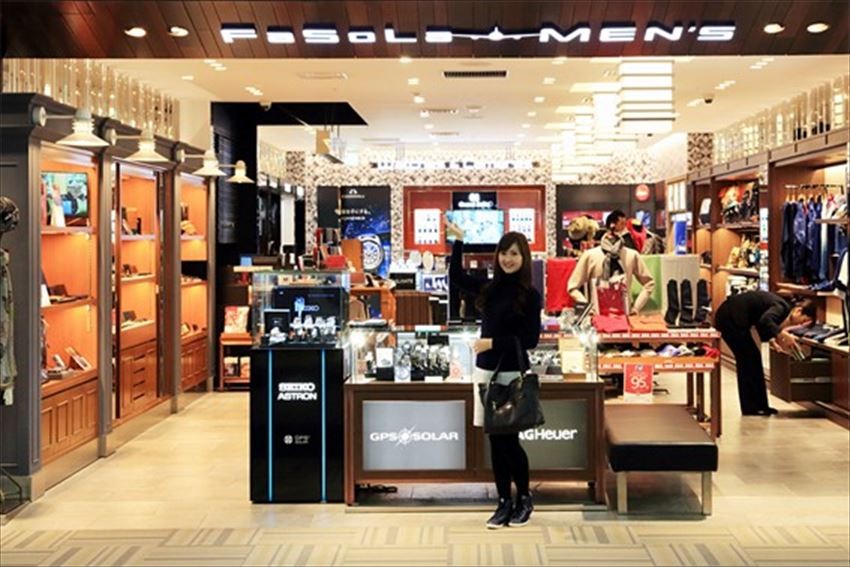 FaSoLa MEN'S is a specialty shop which sells the best selected items, for example, Onitsuka Tiger's shoes, SEIKO's watches, bags, wallets, headphones from BOSE and SONY, Leica cameras and more. We will introduce 5 items that you definitely don't want to miss. This is also a last-minute chance to get popular brand items before departing. 

1.Onitsuka tiger has women's shoes too!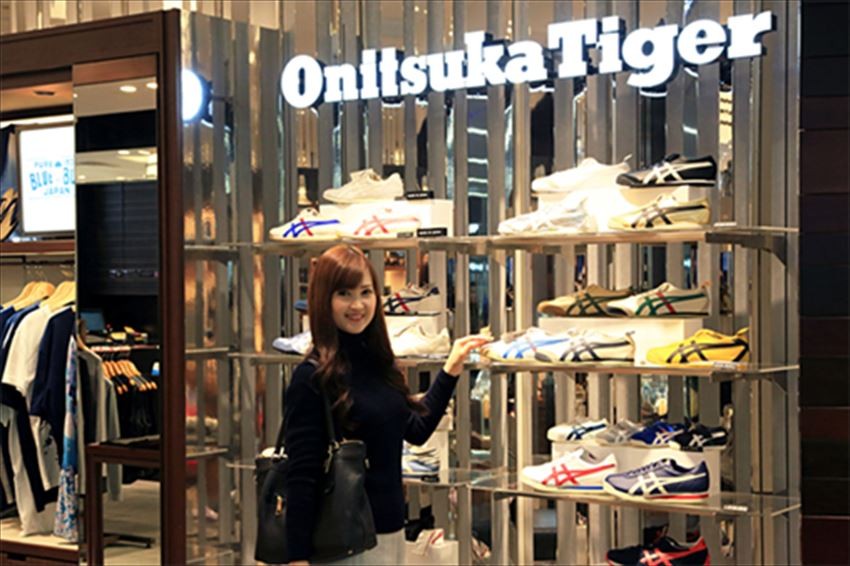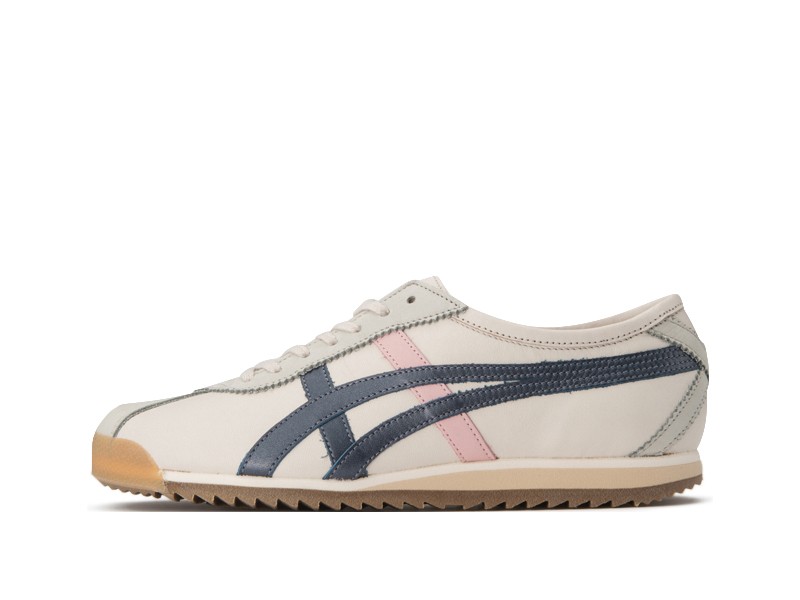 Onitsuka Tiger LIMBER 66 PRESTIGE

PRICE: 15,800yen(before tax)

Onitsuka tiger is a Japan-born sports fashion brand, and this brand is loved by sneaker fans all around world. Their sneakers are one of the most attractive products in this store. Most products that they sell are mens items, but Onitsuka tiger has women's shoes, too. This store also has refined design "NIPPON MADE" sneakers as well. You can feel free to try them at the store!

2.Cute and Efficient CASIO/BABY-G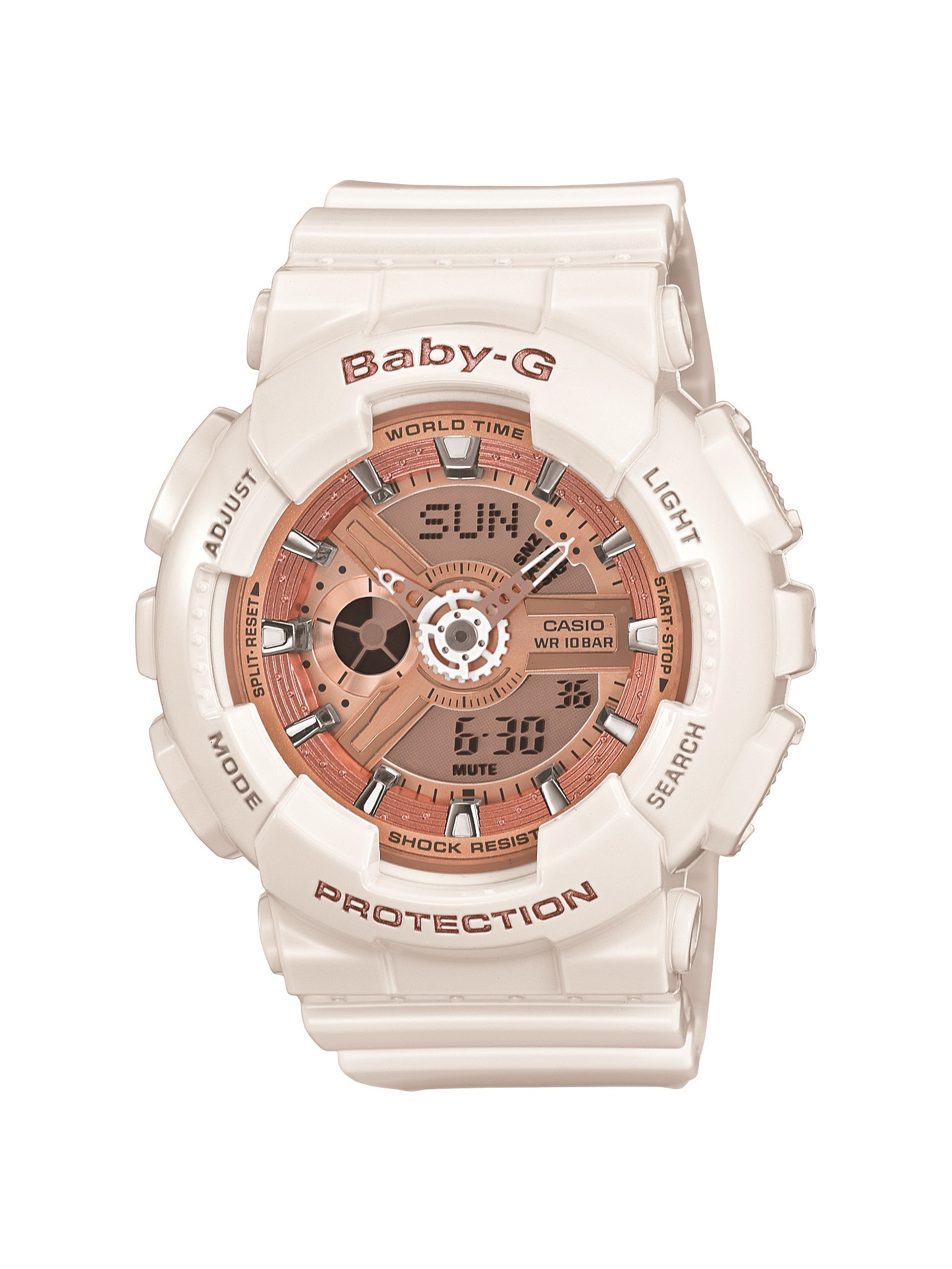 CASIO/BABY-G

Price: 13,500 yen (duty free price)

Item number: BA-110-7A1JF
G-SHOCK is one of the most well-known men's watches in Japan.
BABY-G has been made for active ladies, and the design of this watch goes well with street style. Also, this watch is shock resistant and waterproof, so you can wear this watch for water sports or jobs around water. It is not only cute, but also very practical. CASIO created BABY-G which is smaller and slimmer design for ladies. BABY-G gives an energetic and sharp impression. Moreover, BABY-G has a 3D metallic face which makes it gorgeous.
3.TAG Heuer/ AQUARACER, Popular Design with 11 Diamonds, 300M Waterproof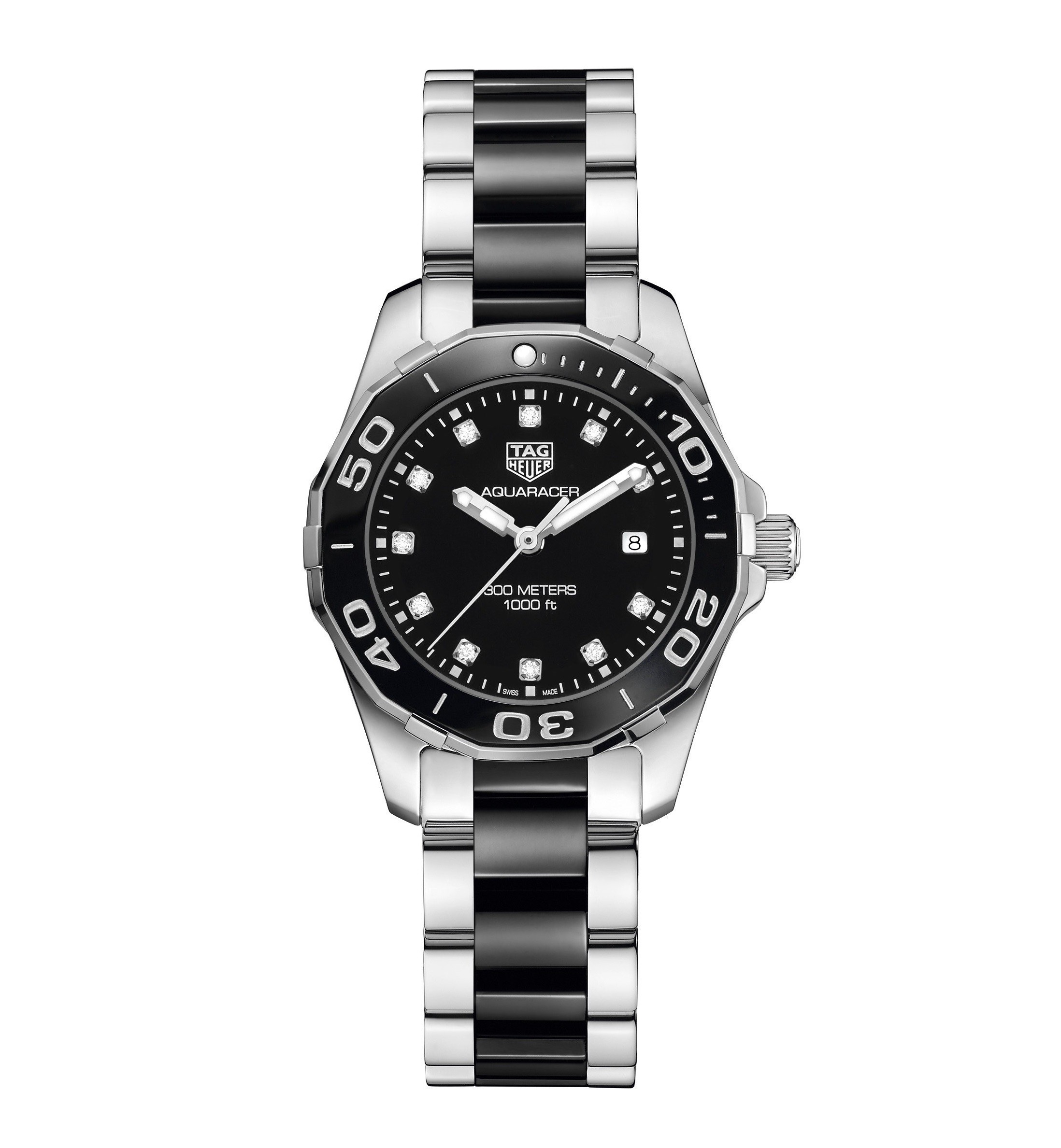 TAG Heuer/ AQUARACER LADY STEEL&CERAMIC
Price: 180,000 yen (duty free price)

Item number: WAY141C.BA0918

Very famous and historic watch brand, TAG Heuer. Their individuality and luxurious design are the reason that they are so popular. AQUARACER is a 29 mm small diver watch from this brand. The key feature of this watch is that it is 300 m waterproof and uses a stainless and full ceramic which doesn't get scratched easily. Also, this ladies model is very practical, and the face uses 11 of 0.07 carat diamonds. TAG Heuer has many ladies watches too, so it is great for getting pair watches. You can find your favorite face color and material and enjoy the pair watches with your partner. 

4. LEICA SOFORT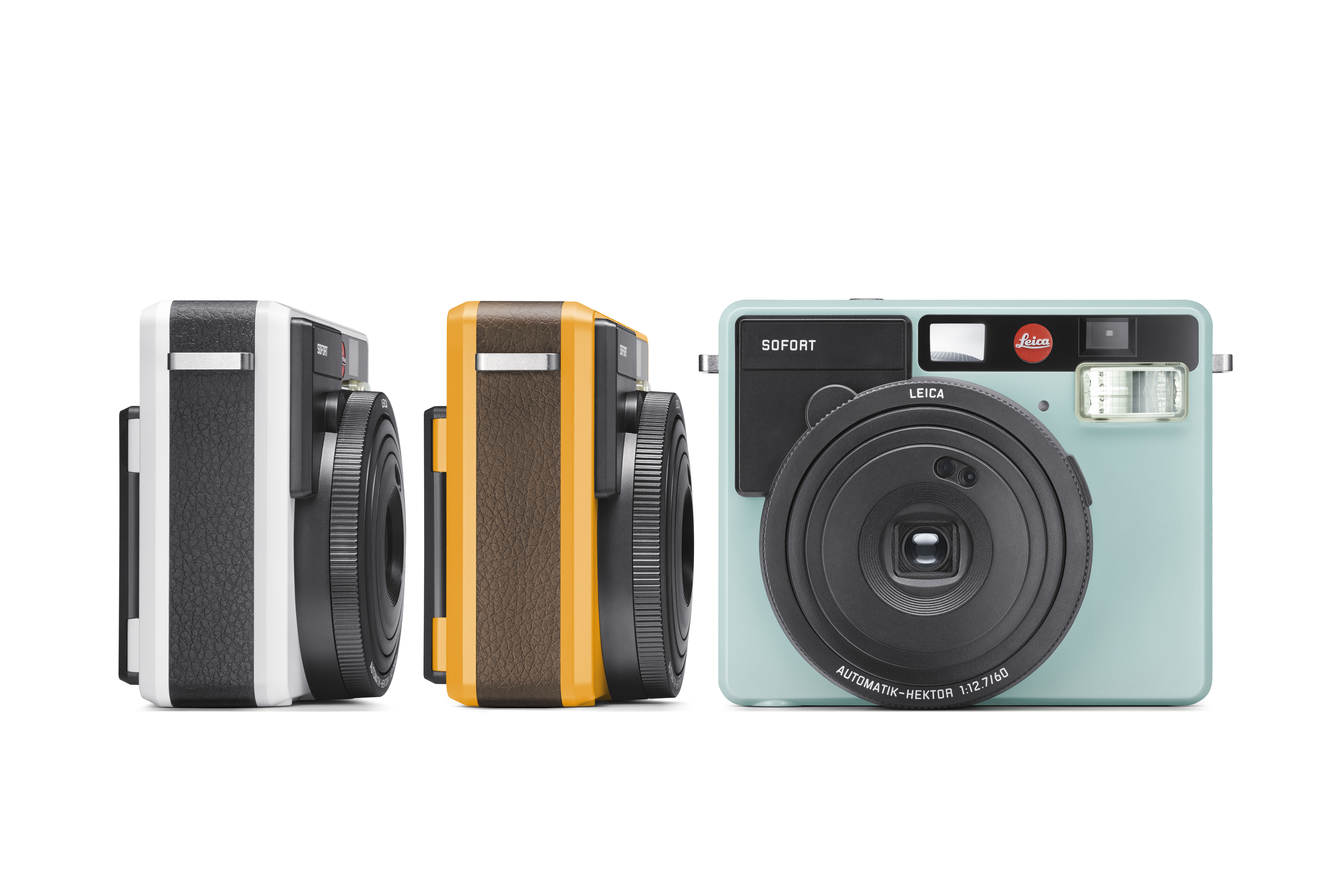 LEICA SOFORT

Price: 33,500 yen (duty free price)

Color: White, Orange or Mint 

LEICA SOFORT is proud of its stylish design, color variation and comfortable touch which are unique to LEICA brand are totally different from other instant cameras. You can take your original photos with using multi-function and give them to someone soon after you take them. You can share your photos as you do with your SNS, but with a little more warmth. 

5. master piece Density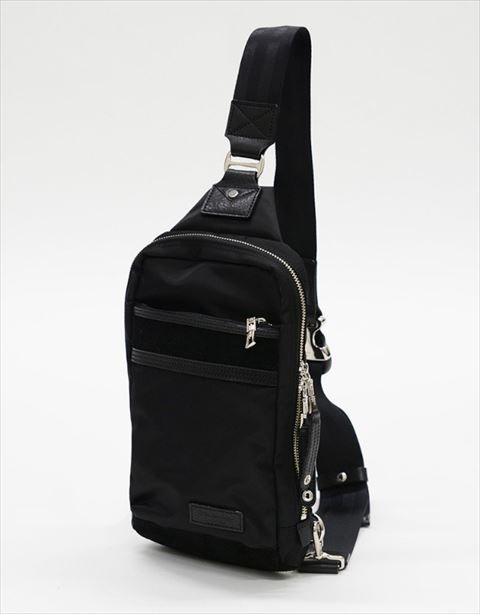 master piece Density No.01388

Price: 15,000 yen (duty free price)

Size: W170 H300 D55 (mm)

Color: BLACK, YELLOW, BLUE, NAVY

Weight: approximately 530g 

The mixture of 2 different materials which are leather and suede produces their unique texture and deep color. You can arrange them both in casual way or in formal way.They have a variety of colors but especially, black is popular among women.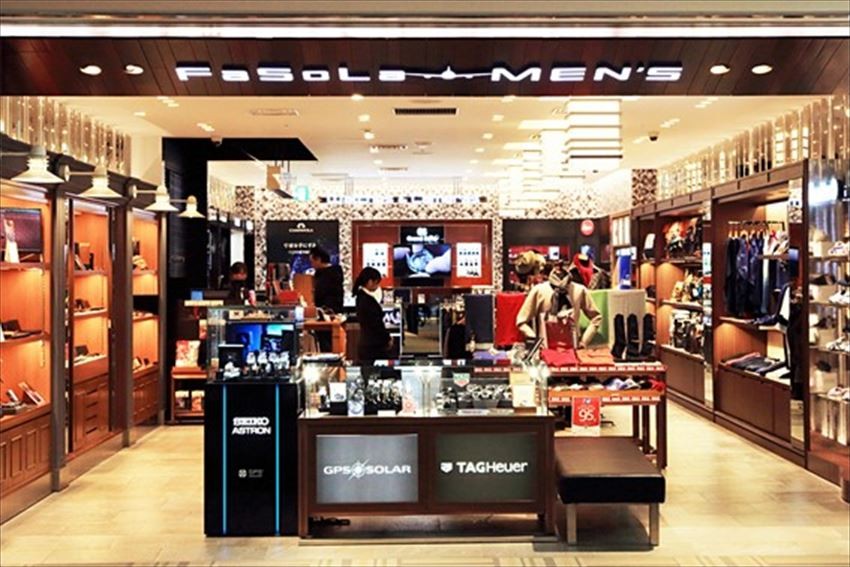 FaSoLa MEN'S
This store has not only shoes and watches, but also, they sell clothes and accessories from various brands, so feel free to stop by this store!
Main products: bags, wallets, watches clothes and electric appliances

Location: Narita International Airport Terminal 2 3F
NARITA 5th AVENUE (Area beyond passport control.)

Hours: 7:30 am - 9:30 pm

Narita Intentional Airport is FUN! and CONVENIENT!
Here are our articles related to Narita Intentional Airport. Check and bookmark for your next trip to Japan!
12 Items You Should Get at AKIHABARA before Departing from Narita International Airport!
How to Travel between Narita Airport and Tokyo for Only 1,000 Yen!
How to Get on the Keisei Electric Rail Train from Narita Airport. Explained with Lots of Pictures!
How to get on a JR EAST (East Japan Railway Company) train from Narita Airport. Explained with Lots of Pictures!
NO, WAY! Moving to Domestic Flight Departure Area from Narita International Airport's Arriving Lobby ON FOOT!? YES, WAY♪
Recommend