Travel / Outdoor Activity
Try visiting Okinawa early after the end of the rainy season!
※This article was published at
July 2015
.※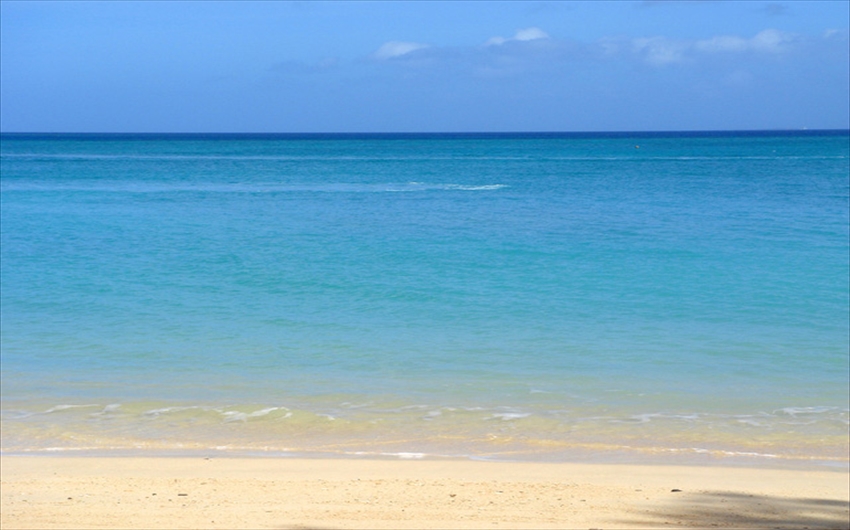 Okinawa is located in the south of the Japanese archipelago.
Located in a subtropical climate, Okinawa is warm throughout the year and is Japan's main resort area.
Okinawa is also very popular among Japanese people.
Many people are attracted by Okinawa's slow pace of living, beautiful blue seas, and unique culture.
In addition, while it is still the rainy season in Tokyo until around the end of July, in Okinawa the rainy season is over by the end of June when summer is on its way!
Why not take the opportunity to make a side trip during this time of the year?
You can reach Naha Airport in Okinawa in about 2 hours and 40 minutes from Tokyo by plane.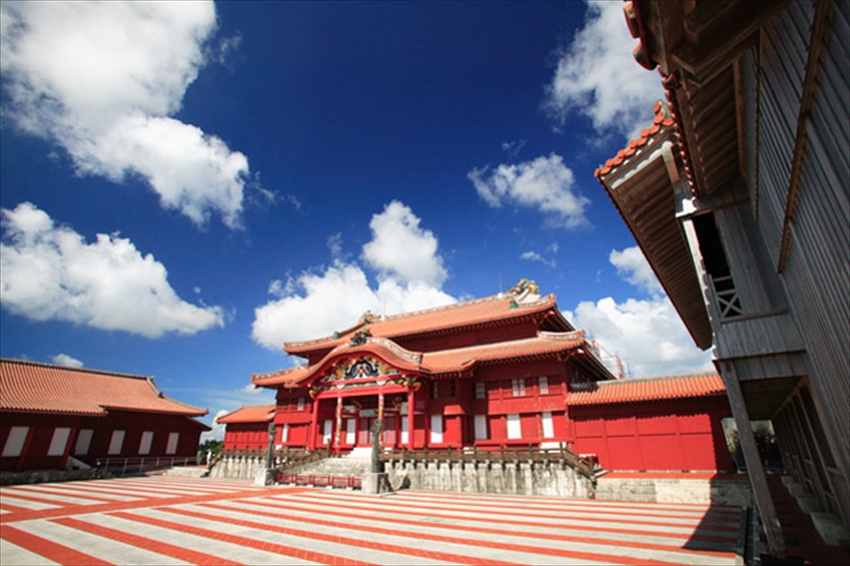 We suggest that you enjoy a bit of sightseeing when you arrive in Okinawa.
This is the world heritage site Shuri Castle that is located in Naha City.
It is the castle of the Ryukyu Dynasty that once ruled this area.
The castle is different from a typical Japanese castle and has a traditionally Okinawan atmosphere.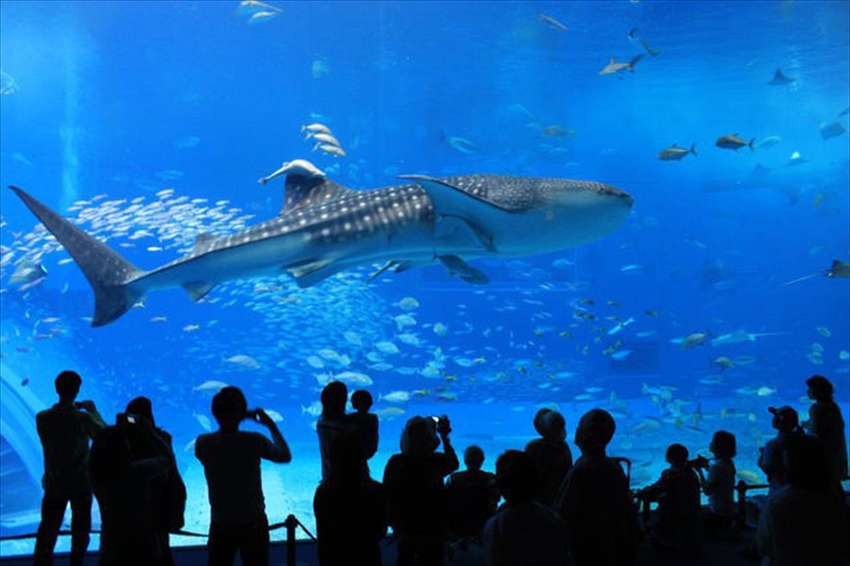 The Okinawa Churaumi Aquarium in Motobu-cho, Kunigami-gun is another very popular attraction.
It features a spectacular huge tank that holds whale sharks, the world's largest fish, as well as mantas that were bred successfully in captivity for the first time in the world at this facility.
The dolphin shows are also very popular.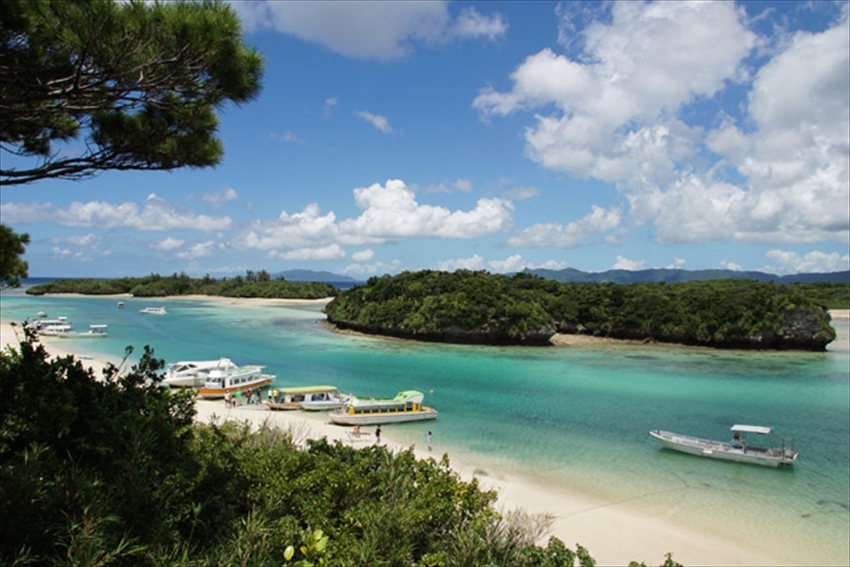 You could go a bit further afield if you have more time in your travel schedule to visit some of the outer islands off of the main island of Okinawa.
The photo shows Kabira Bay on Ishigaki Island.
While Okinawa is known for its beautiful sea, the sea is even more beautiful on these islands, where you can sit back, relax, and take it easy.
Ishigaki Island (about one hour from Naha Airport) and Miyako Island (about 50 minutes from Naha Airport) are popular islands that are easy to access.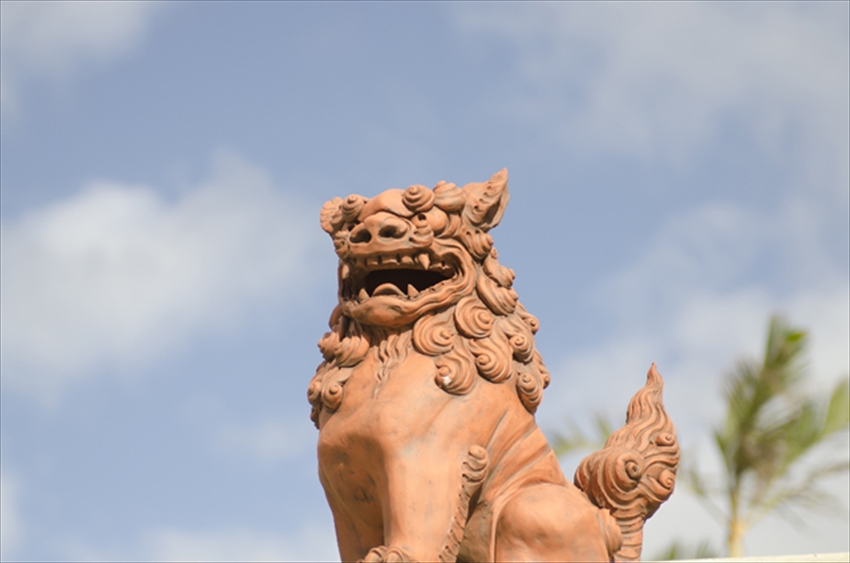 You should keep an eye out for shisa if you visit Okinawa.
A shisa is a guardian god that is also placed in the front of houses in pairs.
They can be quite unique, with facial expressions that range from threatening ones to humorous ones.
You will also find a variety of souvenirs that feature shisa designs.
We strongly recommend spending some time in Okinawa if you have enough time during your stay in Japan!