Travel / Outdoor Activity
【FUN! Japan】 Top 5 Sea side you should go in Japan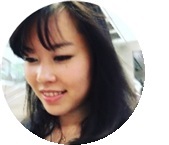 This is June 🌟

Summer is coming. You might think where you should enjoy in summer!
If you are in Japan, I would recommend to go to seaside. Somehow, deep blue color will make you cool and enjoy.
Surfing or swimming also good choice to enjoy in the sea as well. Have you done Suika-wari? (Japanese watermelon broking game)
Summer is the best season for travelling! Happy travels! 💕

①Naha
Okinawa is known for its beautiful sea. You can sit back and relax here!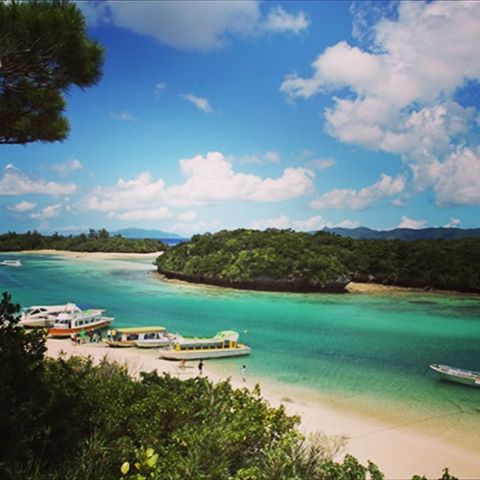 Where: Okinawa Prefecture
★Relative article: Try visiting Okinawa early after the end of the rainy season!

②Miyajima
The amazing Torii gate is located in Miyajima, Hiroshima. During summer can get through the torii gate✨.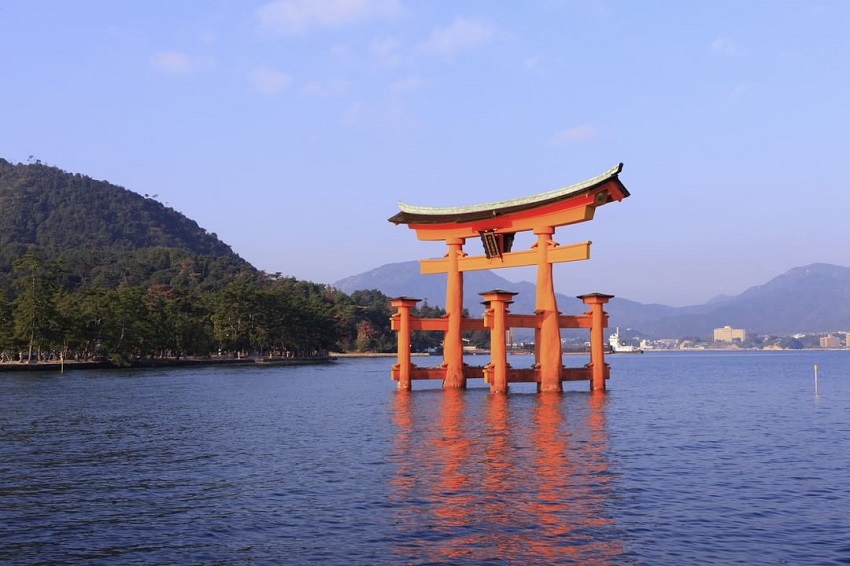 Where: Hiroshima Prefecture
★Relative article: A trip to Miyajima's Itsukushima Shrine, a World Heritage site with a beautiful torii gate rising up from the sea

③Aoshima
Wavy rocks surrounded by Aoshima Island, Miyazaki are called "Devil's Washboard".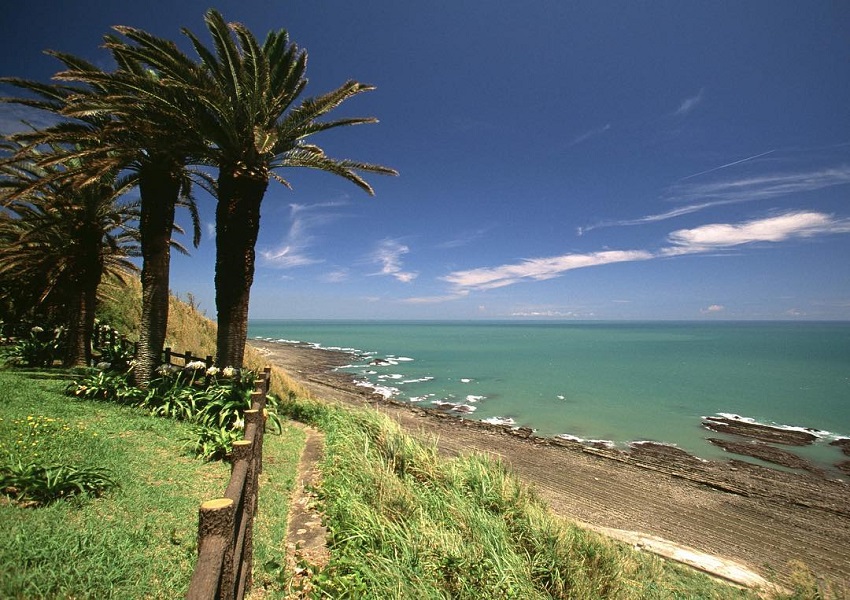 Where: Miyazaki Prefecture

④Shimonoseki
This place won the 3rd place of the best seller book called "I want to go the place before I die! It is one of the world spectacular view" . It also has been used as a car commercial background.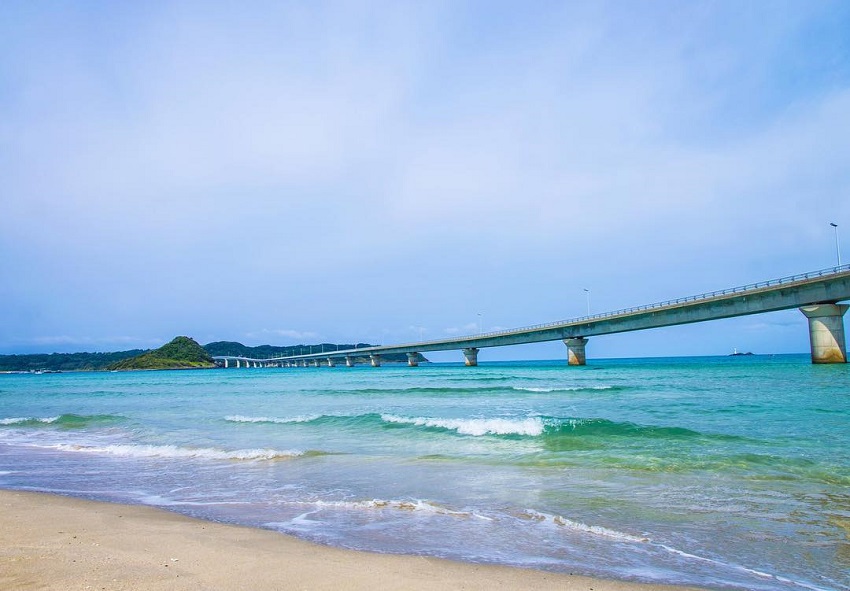 Where: Yamaguchi Prefecture
★Relative article: Go Under the Sea in Shimonoseki

⑤Meoto iwa
Meoto iwa meas Married couple rocks. The romantic view can only enjoy on full moon dates from Oct. to Dec.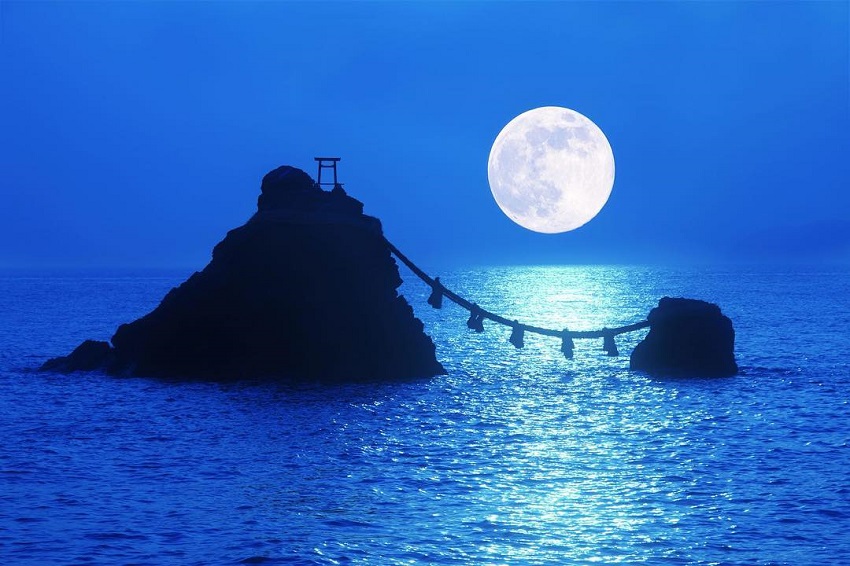 Where: Mie Prefecture
★When you visit Meoto iwa you should visit this place too!: Ise Jingu - A Visit to The Most Sacred Shrine in Japan

Love FUN! Japan, and keep in touch with FUN! Japan!

June 🌟