Vessel Hotel Campana Okinawa
If you were thinking about coming to Japan for a vacation, Tokyo and Osaka are not the only destinations. In fact, I strongly recommend to add Okinawa which is my favorite place into your list of options.
Okinawa is located in southern part of Japan and it is warm all year long, that is why it is such a popular place to visit.
Capital city of Okinawa, Naha is the most popular place for tourists, but I want to introduce you today the other part of Okinawa called Chatan.
Chatan is located in the central part of Okinawa and it has beautiful beaches and parks.
There are a few hotels in Chatan area. I want to recommend you all this hotel I stayed with my family last time I visited there.
First of all, the location is just so perfect.
Vessel Hotel Campana Okinawa is a beautiful beachside resort that is located about 40 minutes from Naha airport. Every guest rooms are facing the ocean so you can enjoy a gorgeous view from whichever room you stay.
Even from a relaxing large public bath, the view is amazing.
You can sit in a bath watching the sunset or sunrise.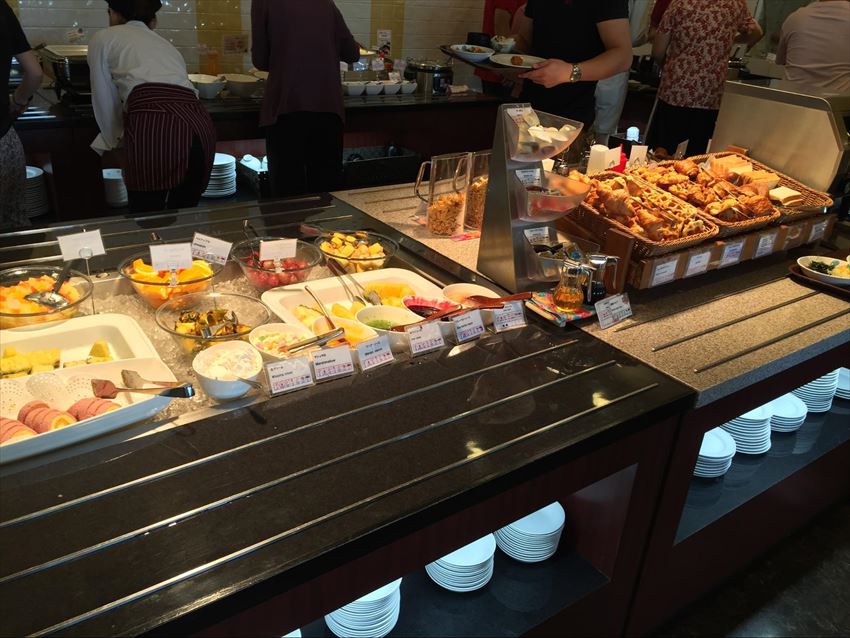 Also you've got to try their breakfast buffet at least once.
Big selection of food from western style dishes to traditional Okinawan style food, and they are all delicious.
The best part is that you can go right to this beautiful beach from the hotel.
You can simply take a walk or there is a beach bar and barbeque places where you can enjoy dinner with your family and friends.
Vessel Hotel Campana Okinawa
ADDRESS: 9-22, Aza-Mihama, Chatan-Cho, Nakagami-Gun, Okinawa
PHONE: 098-926-1188
Map:

Find similar articles! >> Hotel-Japanese-Inn