Staying in Gifu, Japan? The Top 2 Recommended Hotels are Here!
If we are talking about the tourist spots in Gifu, we can name some such as the World Heritage Site Shirakawa-go, Gokayama, The Shin Hotaka Ropeway on which you can witness the beautiful Southern Alps, Gifu Castle, and the cormorant fishing sites near the Nagaragawa River.  You almost can't count everything there.

This time, we are going to introduce you to some hotels that will be perfect as a starting point for your journey in Gifu!
Miyako Hotel Gifu Nagaragawa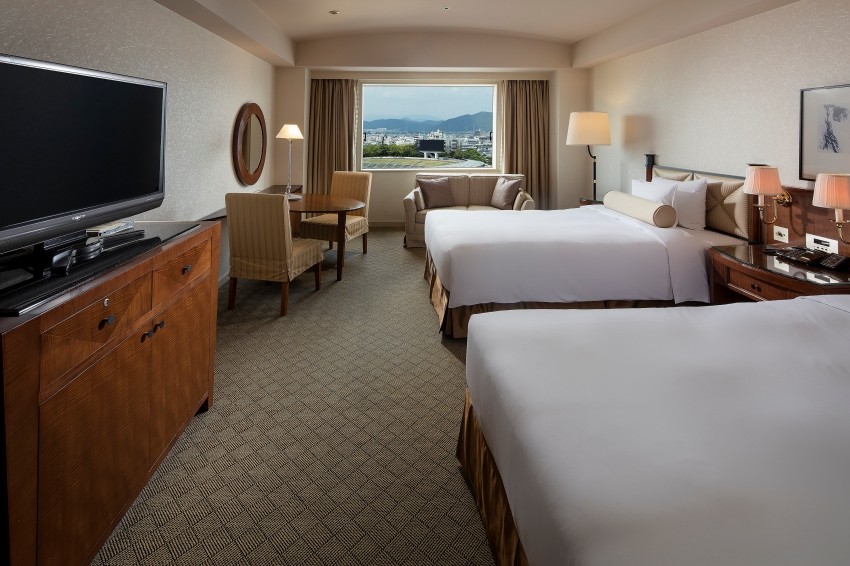 In Miyako Hotel Nagaragawa, a single room have the size of 24 square meters, which is very spacious for a Japanese hotel, giving this place a serene atmosphere. They provide single beds or semi-double beds for your needs.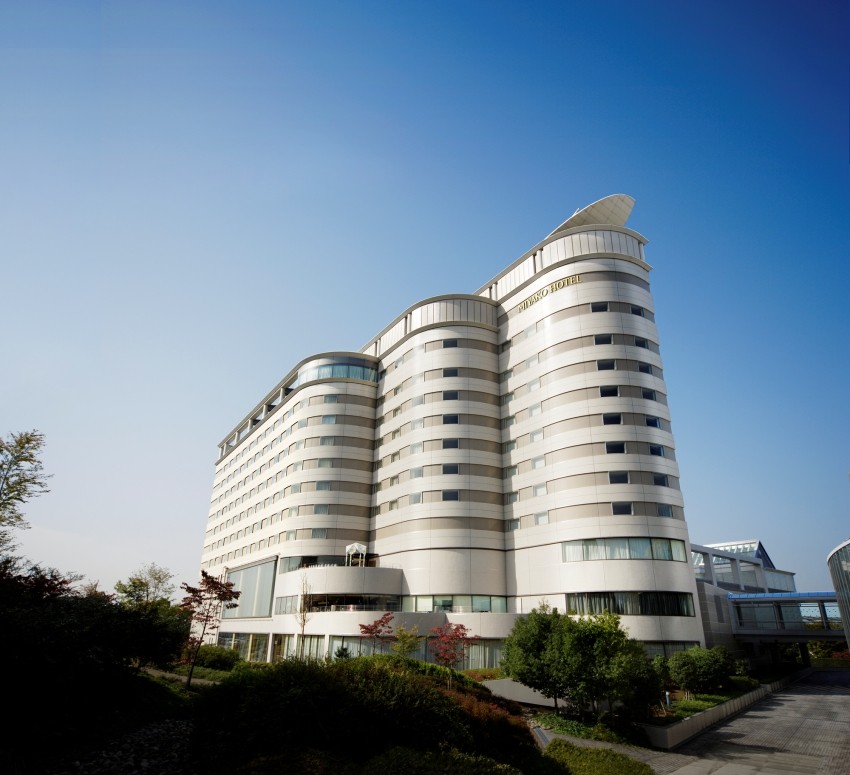 At the "River View Twin", you can enjoy the view of the Nagaragawa River and Mount Kinka, and three people are able to stay in that room, making it a perfect choice if you are travelling with your friends. If you would like to feel more of that "Japanese" feel, you can also choose the room with tatami (Japanese flooring made with hay). We would like you to choose whichever room suits your preference and needs the best.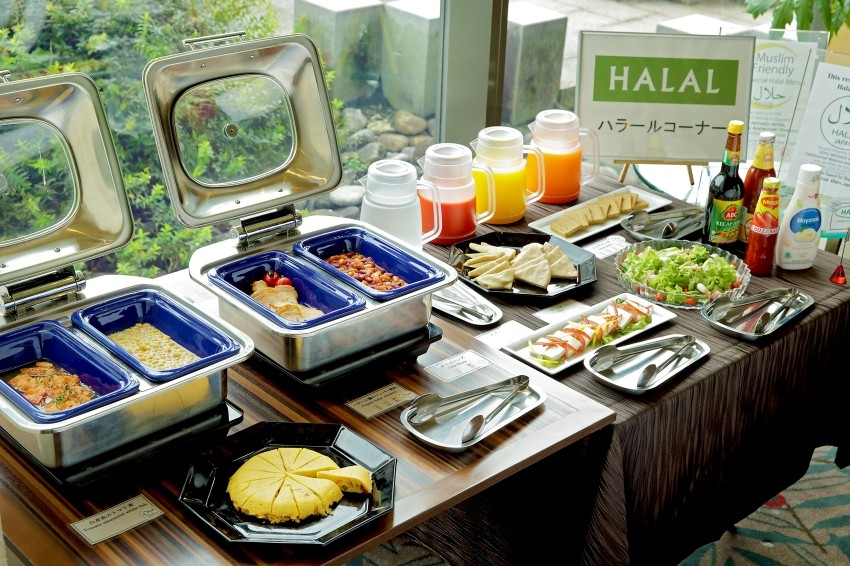 The facility is equipped with continental restaurants, Chinese restaurant, Japanese restaurant, Teppanyaki (food cooked on an iron plate) restaurant, lounges, and a rooftop bar. Especially in the Teppanyaki Hida Restaurant, you can see the famous Hida Beef being grilled in front of your eyes. It is really a restaurant where you can experience that luxury.

Spot Information
Spot name:Miyako Hotel Gifu Nagaragawa
Street Address:2695-2, Nagara Fukumitsu, Gifu City, Gifu Prefecture,
Access:Riding the bus from the number 10 bus terminal of the JR Gifu Station, get off at Nagara Kokusai Kaigi-jo Mae, and walk for 2 minutes
※Reference URL:https://www.miyakohotels.ne.jp/gifu/index.html
Gifu Grand Hotel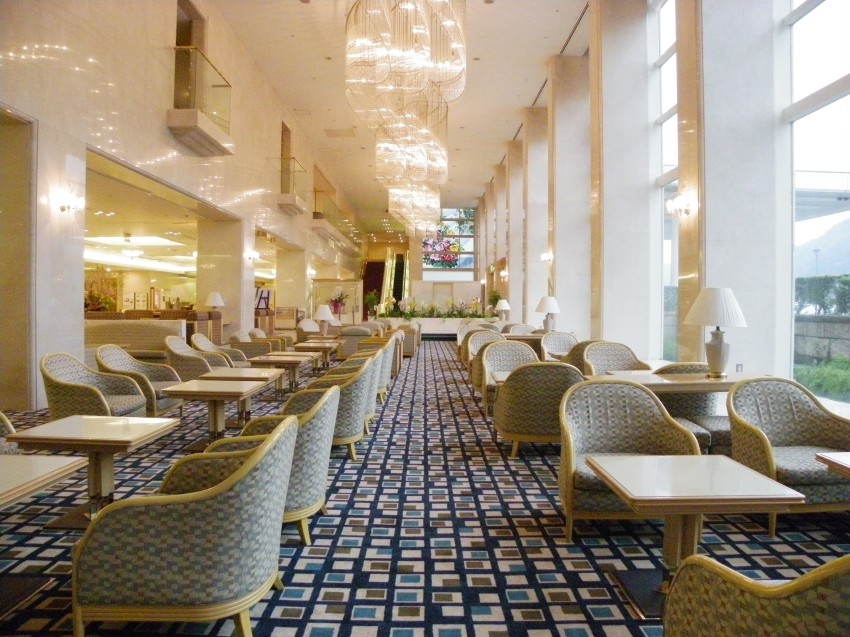 You can enter the Nagaragawa Onsen which has been chosen as "The 100 Onsen of Japan" here. Gifu Grand Hotel. There are herbal baths, jacuzzi, waterbaths, and sauna available to pick. For ladies who would like to relax, we recommend to do some aesthetic touch-ups as well.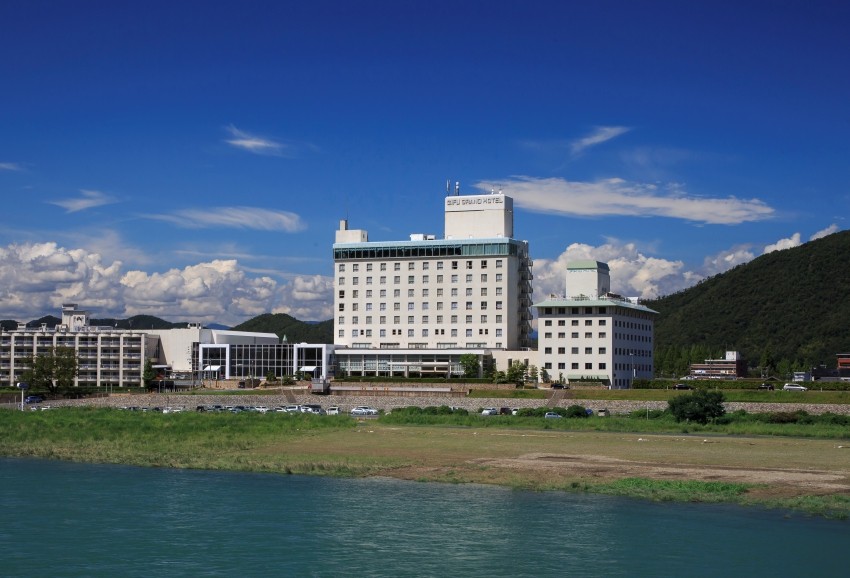 Around the perimeter of the hotel, you can enjoy taking a stroll in the old town streets of Kawaramachi, the Gifu Castle that is associated with Oda Nobunaga, therefore making it perfect for a city stroll. You can choose between the Japanese or Western room, and also gaze over Mount Kinka from your own bath inside the Tokubetsu Washitsu (special Japanese style room).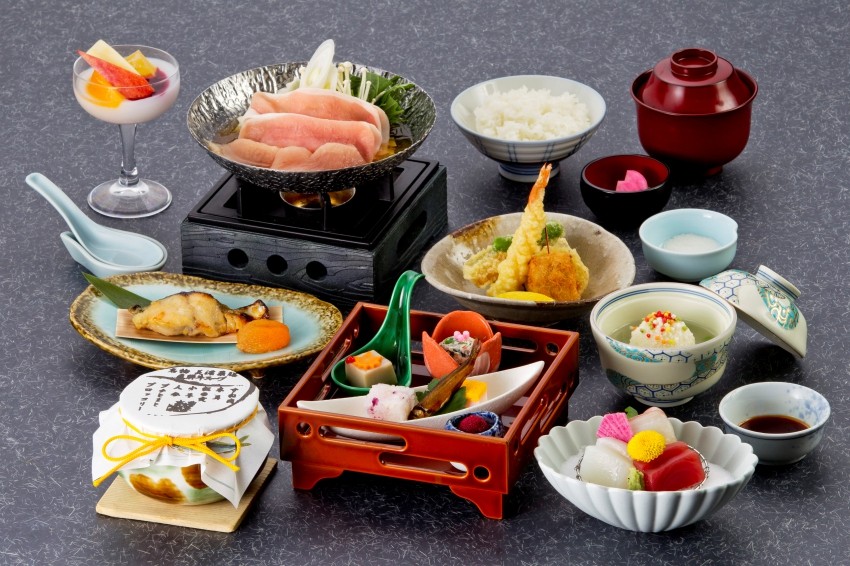 They have Japanese, Western, and Chinese restaurant inside the facility, and they provide bountiful delicacies starting from Gifu's seasonal Yama no Ko and Kawa no Ko (a Japanese traditional dish that serves you delicacies from the mountain and river). Enjoy a luxurious hotel stay here. 

Spot Information
Spot name:Gifu Grand Hotel
Street Address:Gifu Prefecture, Gifu City, Nagara landmark 648
Access:From every Gifu Station from any railway or JR Gifu Station, riding on the Kano Danchi Line to Miwa Shaka Mae or Iwaisan Kasakami, and getting off at Nagaragawa Onsen. Hotel Shuttle Bus services provided
[Survey] Traveling to Japan
Recommend