Horse Meat? Ramen? Japan's Kumamoto Cuisine Restaurants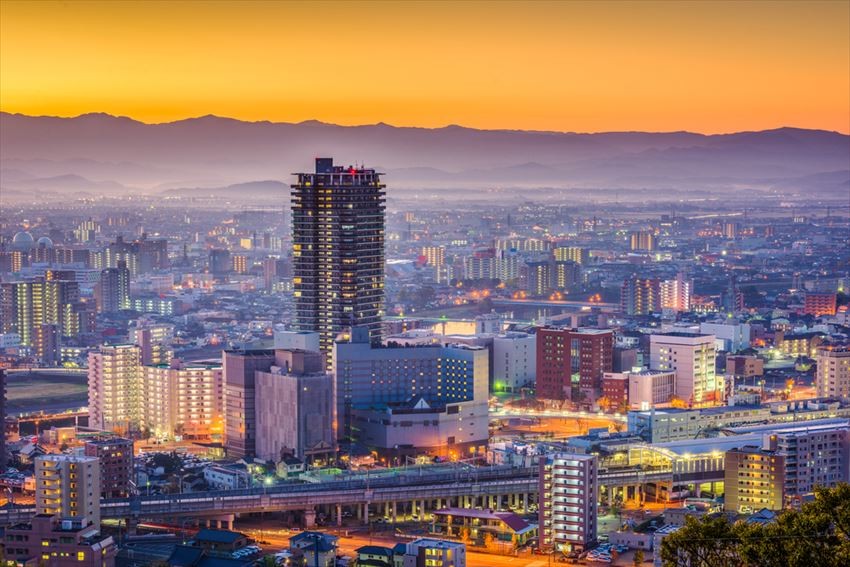 Kumamoto is famous for its ramen noodles, horse meat, lotus root with Japanese mustard and so on. Many famous restaurants of Kumamoto cuisine in Japan have their main branch here, and it is a different level of enjoyment to eat the Kumamoto local cuisine at its place of origin. In this article, we would like to introduce a few cuisines exclusive to Kumamoto.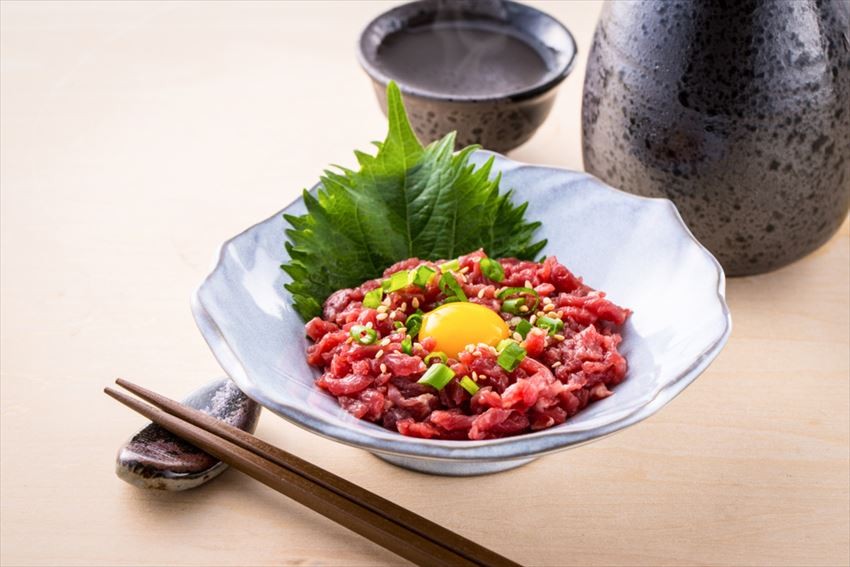 Popular Kumamoto Local Food
Most of the horse meat used in Kumamoto cuisine are marbled horse meat with an optimal amount of fat, giving it a soft texture which enhances its original flavour. Besides, the chicken dishes also uses Kumamoto's free range chicken, and is commonly prepared by grilling as it gives off a nice aroma. The Kumamoto style ramen uses pork bone as its soup base which gives it a mellow taste is also unmissable for Kumamoto visitors. 

Where to Find Restaurants in Kumamoto
While restaurants are located in many different parts of Kumamoto City, most restaurants concentrate around Kamitori, Shimotori, and Shinshigai shopping arcades. These areas are always lively in the day and at night, allowing visitors to feel the warm atmosphere of Kumamoto.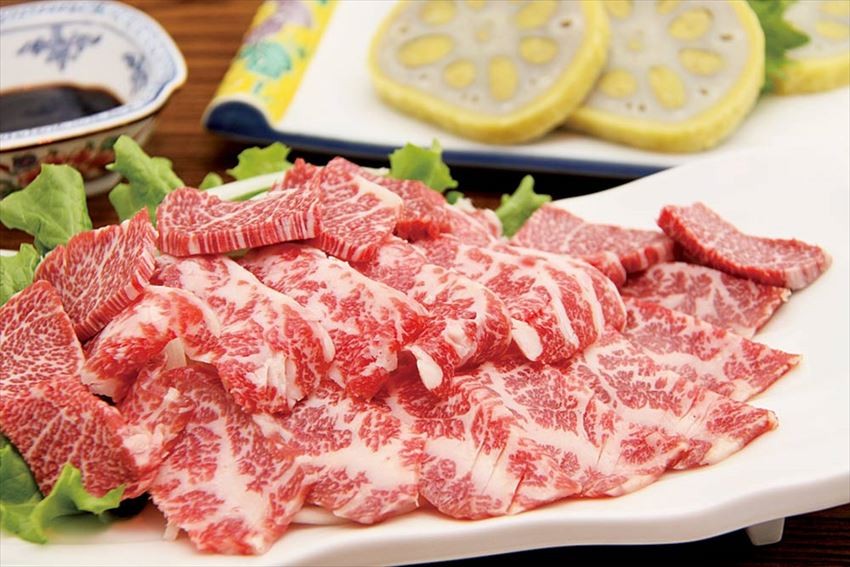 Horse Meat Cuisine of Mutsugorou
Mutsugorou is a restaurant specialized in horse meat cuisine in central Kumamoto City. Its tenderloin steak, basashi (sliced raw horse meat), and other dishes uses selected premium marbled horse meat which is soft and flavourful. 

In addition, it also has other recommended dishes such as Baniku Kushiyaki (horse meat on a stick), bite-sized fried horse meat, and Horumon Yaki (grilled intestines). Besides, horse dishes, seafood using fresh ingredients from the sea nearby is also available at Mutsugorou.
Spot Information
Spot name: Mutsugorou

Spot address: B1F Kumamoto Green Hotel, 12-11 Hanabatacho, Chuo-ku, Kumamoto, 860-0806
Access: 12 minutes from Kumamoto Station by city tram, get off at Hanabatacho Station and walk for 3 minutes.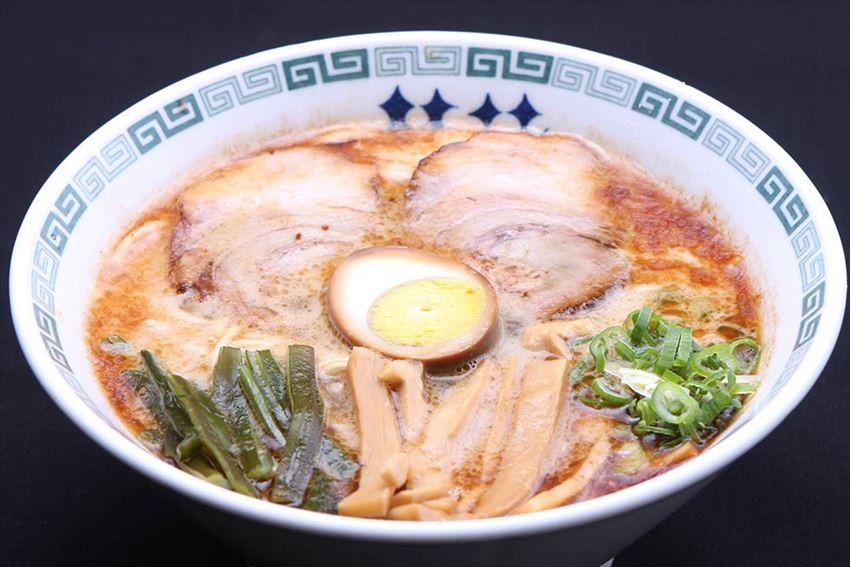 Keikaramen (Main Branch)
Established in 1955, Keikaramen has became a symbolic Kumamoto style ramen restaurant with its specialty ramen of the same name. Its specialty Keikaramen uses pork and chicken bones as soup base with a touch of sesame oil, decorated with homemade sliced pork, flavoured eggs, and bamboo shoots.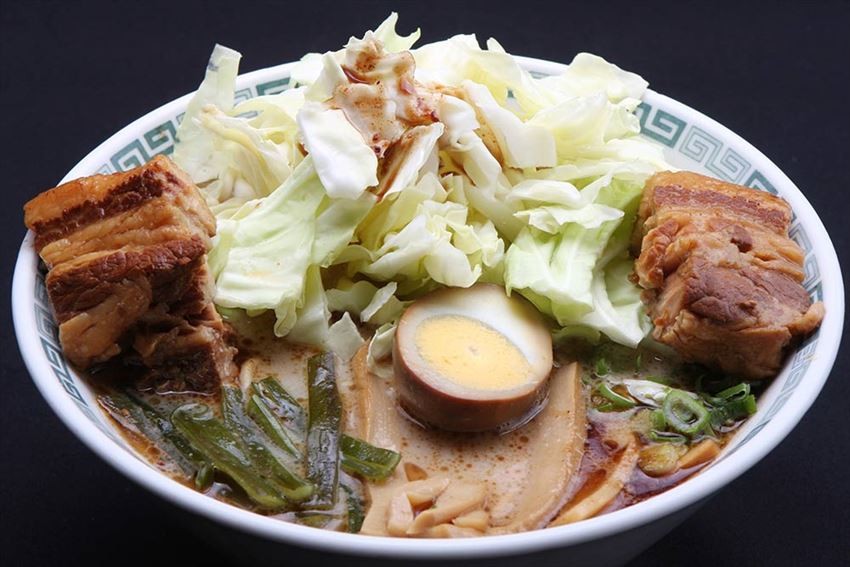 Besides Keikaramen, other variations such as Taromen with slow cooked pork belly and vegetables, or Charsiumen with homemade sliced pork (charsiu) fully covering the top of the noodles are also popular dishes of Keikaramen restaurant.

Spot Information
Spot name; Keikaramen

Spot address; 11-9 K-1 Building, Hanabatacho, Chuo-ku, Kumamoto, 860-0806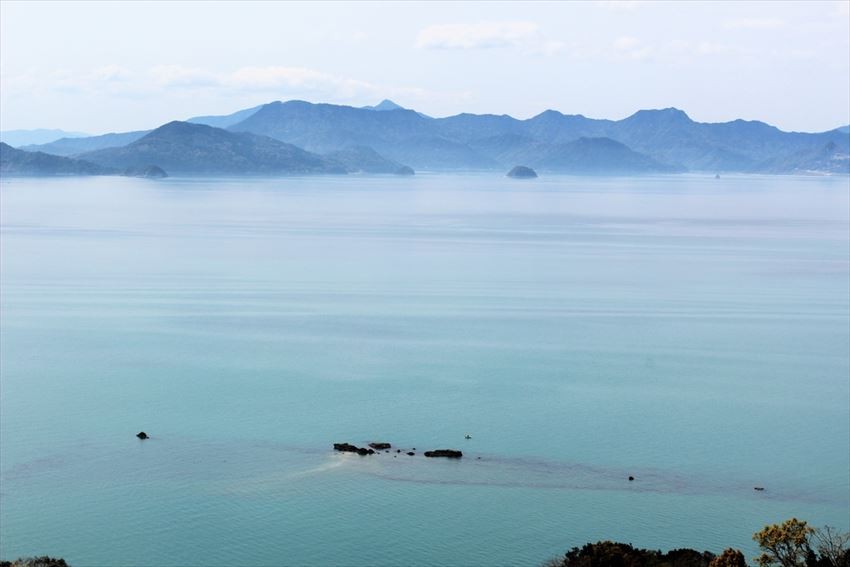 Restaurants with Great View
Kumamoto is blessed with beautiful nature, many fresh ingredients can be directly obtained from its land and sea. We would also like to introduce some restaurants along the shoreline.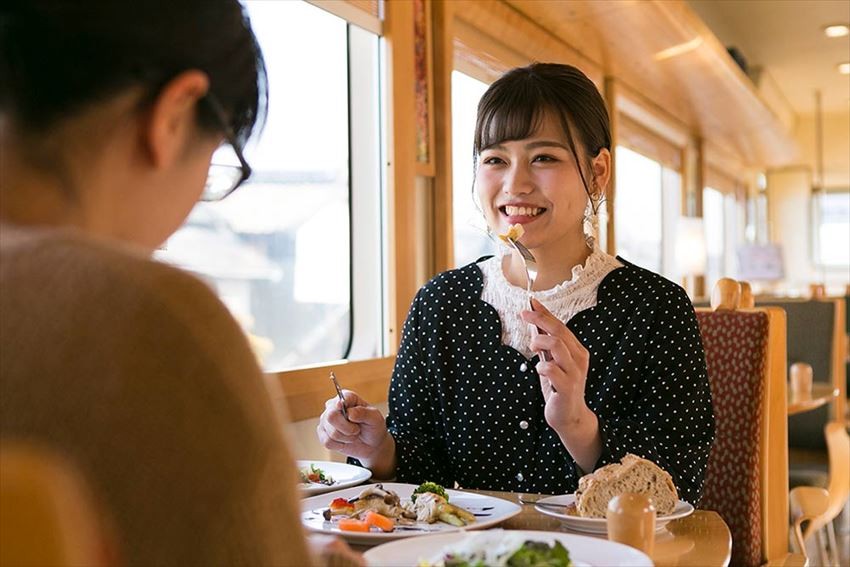 Orange Restaurant Express Train
Orange Restaurant Express Train allows guests to enjoy dining and the scenery along the journey simultaneously. Its menu consists of local cuisines along the journey. It only operates on every Friday, Satuday, Sunday, and public holiday, as well as spring, summer, winter holiday seasons of schools in Japan. Menu in trains are different from each other.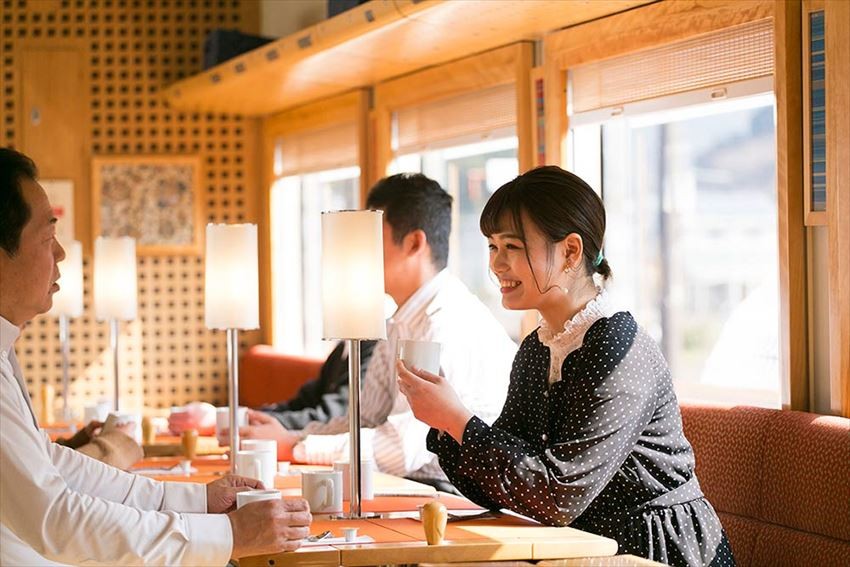 The most popular Train 2 has special lunch prepared by famous chef.  Besides, Train 1 provides special breakfast, Train 3 has a market on the way, and Train 4 has dinner course available. 

Spot Information
Spot name:  Orange Restaurant Express Train

Spot address:  JR Shin-Yatsushiro Station ~ Kawauchi Station
Access: 35 minutes to Shin-Yatsushiro Station or 36-39 minutes to Yatsushiro Station from Kumamoto Station via JR Line
[Survey] Traveling to Japan
Recommend