VISIT JAPAN CAMPAIGN TOHOKU Winner Report Day 3: Visiting Yamagata
It was our third day of the trip. We had an early breakfast provided by the ryokan. Again, the breakfast was as delicious as the dinner. We checked out, then around 8.30am, we headed to the ski slope to play.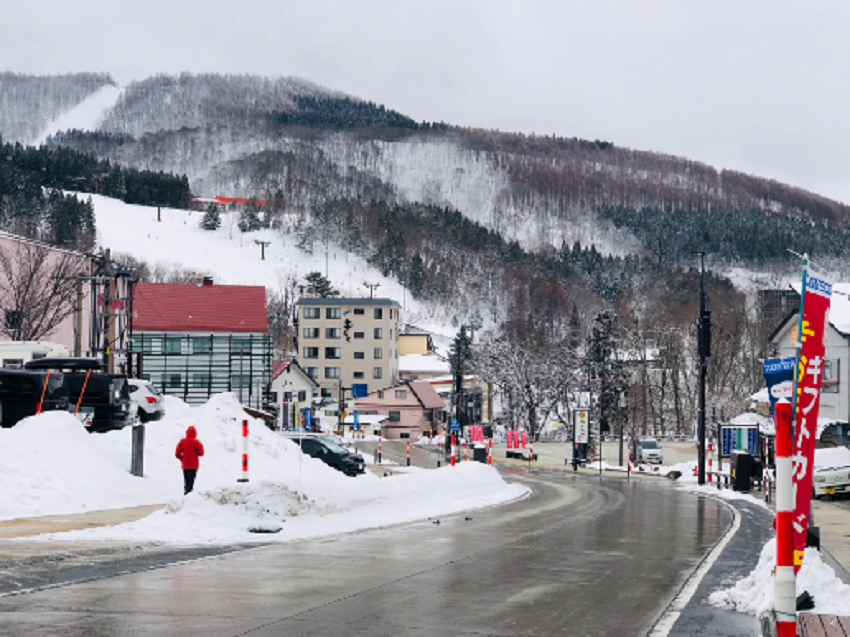 We decided to snowboard because of one of FUN! JAPAN staff members can snowboard very well so she could teach us. We rented the snowboarding outfit from head to toe together with the equipment there.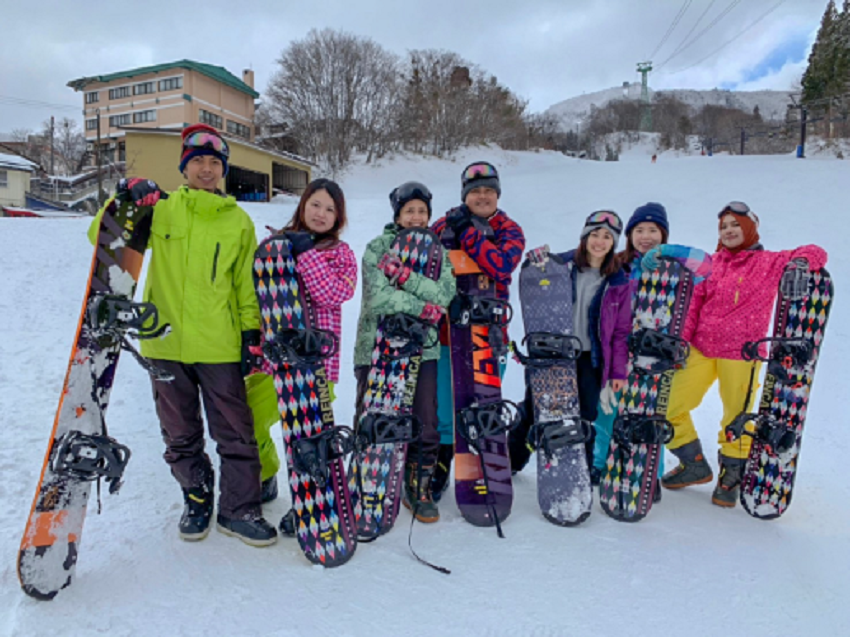 My opinion about snowboarding as a first-timer; it is extremely challenging. It was so hard to just stand but so easy to fall down. Some of us grabbed the skill early and really enjoyed the sport, while some of us got the hang of it a bit late. Nevertheless, we all really had fun with this new adventurous experience.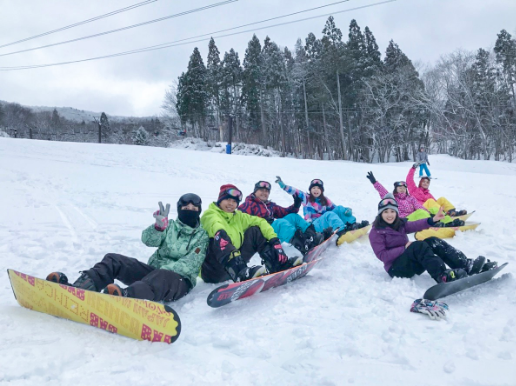 After playing for a few hours, we took lunch at the restaurant down the slope. Then we quickly sent our rentals' back to the shop because we had to catch up the bus to Yamagata station. After we arrived at the station, we then changed the bus to Yamagata Airport for our next flight to Tokyo.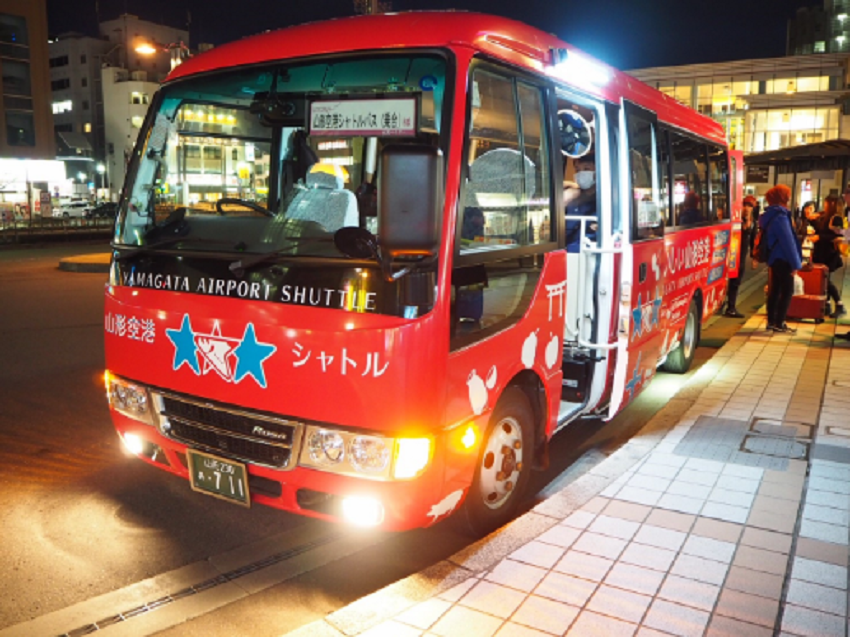 Leaving Yamagata denoted the end of our trip in Tohoku region. I never knew that Tohoku could offer so much. Without this opportunity, maybe untill today,I will not be able to explore and discover the charms of Tohoku. Thank you so much FUN! JAPAN!!
Related Articles:
[Survey] Traveling to Japan
Recommend