Zao A tourist area that focuses on the Zao mountain range which was chosen as one of Japan's 100 famous mountains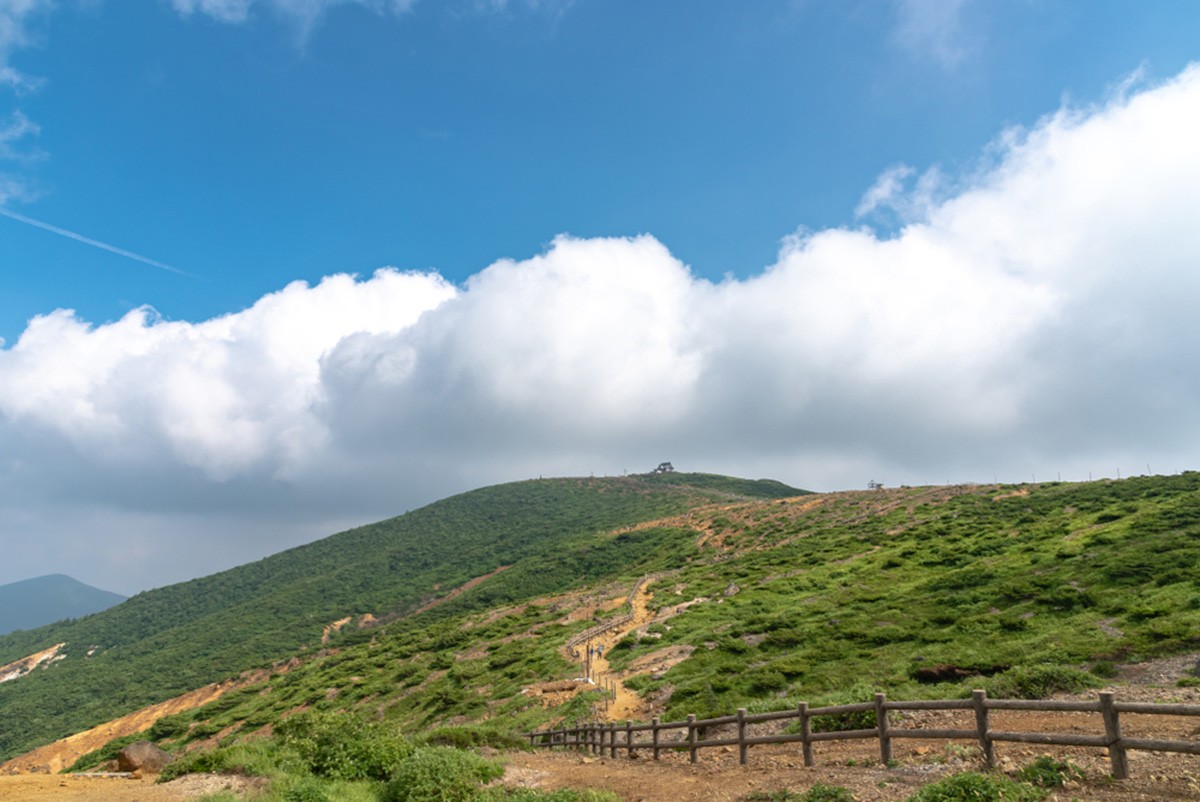 Zao is the mountainous area that spreads along the southern part of the border between Miyagi Prefecture and Yamagata Prefecture in Tohoku Region. It has many tourist areas such as ski resorts, hot springs and excellent scenery. Among these, the most popular spot in Miyagi is the Zao Fox Village where you can meet over 100 foxes running freely. 

About Zao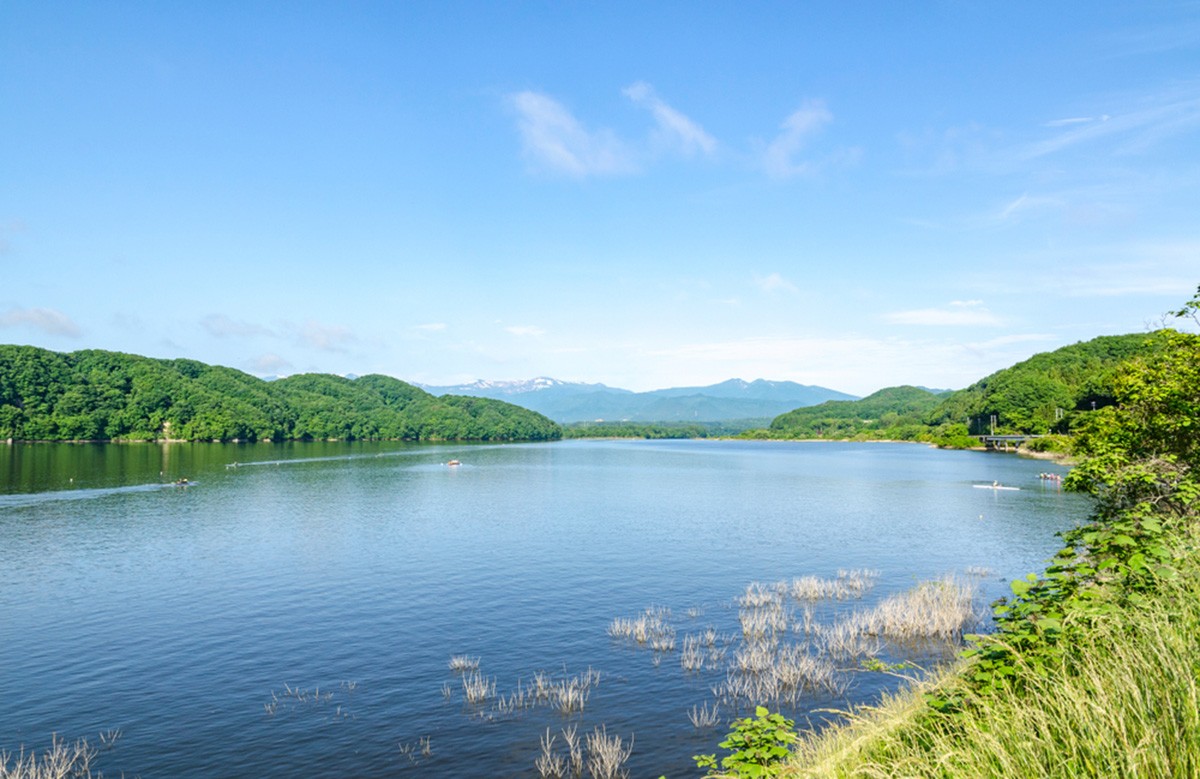 Zao is apart of the "The Ou Mountains", the longest mountain range in Japan, that is made up of a cluster of volcanos. It's a range of mountains such as its highest peak Mt Kumano that stands at 1,841mm, and fumaroles and volcanic crater lakes can be seen. There are many hot spring resorts dotted around the foot of the mountains

Things to see and do in Zao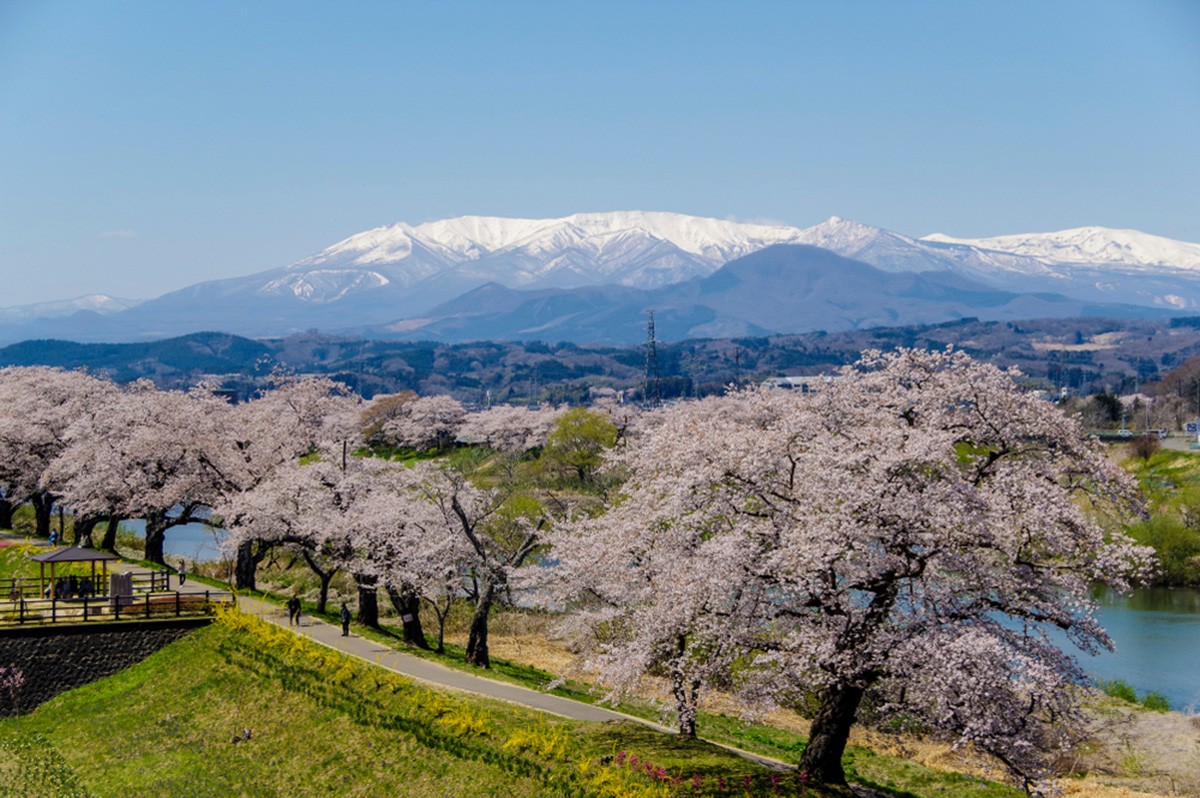 Zao is bountiful with wonderful scenery starting with the volcanic crater lake "Okama" and also fields, ponds, and waterfalls. One attraction is that there are many sightseeing spots such as Miyagi's shrines and temples such as Kattamine shrine, Zao temple, farms and ski resorts. Here we will introduce spots and activities we recommend. 

"Zao Fox Village" and other places where you can connect with nature and animals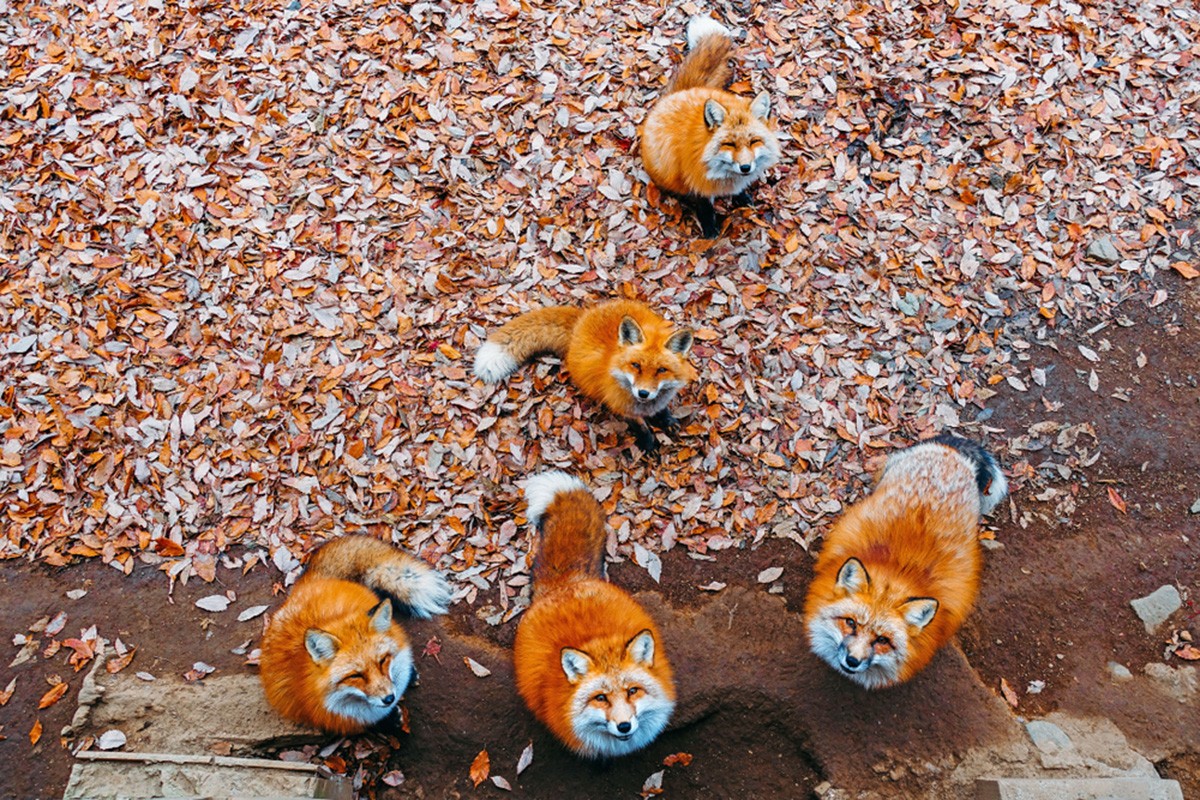 Zao is full of spots where you can experience interacting with animals. For example, at "Zao Heartland" and "Zao Mountain Farm" and "Yamakawa Farm" in Yamagata, you can interact with animals such as cows, goats and rabbits. 

Also, "Miyagi Zao Fox Village" in Miyagi is the only facility in Japan where you can see rare breeds of foxes such as Silver foxes and Arctic foxes. You can take a stroll with the foxes that are roaming freely, hold fox cubs, and interact with other animals such as ponies and goats, so we highly recommend coming for the experience. Furthermore, Fox cub holding is only available during certain periods, so it is best to check the official website blog in advance. 
"Zao Echo Line" and "Zao Snow Monsters" and other spots with wonderful scenery in the Zao mountain range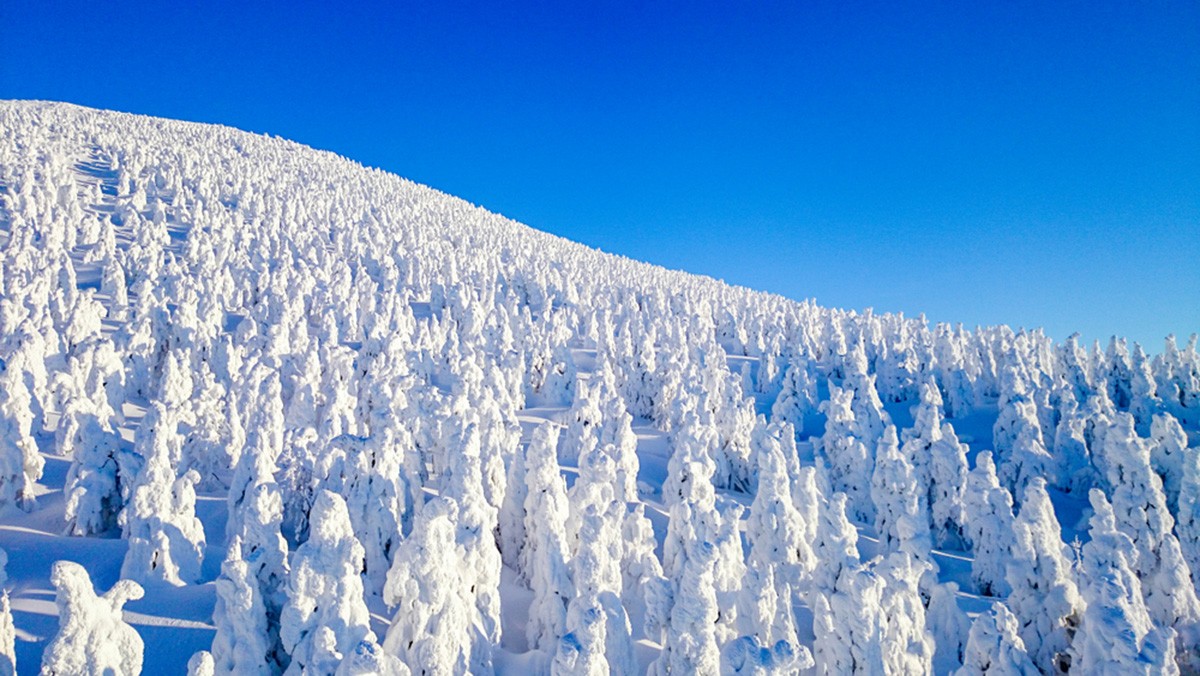 In Zao, you can see beautiful scenery from season to season starting from along the Zao Echo Line and others such as fresh greenery as far as the eye can see, autumn colours, and snowscapes. 

Especially, the Snow Monster scenery in Yamagata from near the top of Mt Jizo. On the grand slope, countless snow covered trees (Snow Monsters) stand, creating a stunningly beautiful view. Also, they are colourfully lit up at night, you will be entwined in a magical atmosphere. Furthermore, if you wish to see the Snow Monsters, you should head to Zao Ropeway Sanroku Station and ride up to Zao Jizo station (the highest station). 
Activities to Enjoy such as Hot springs and Ski Resorts in Zao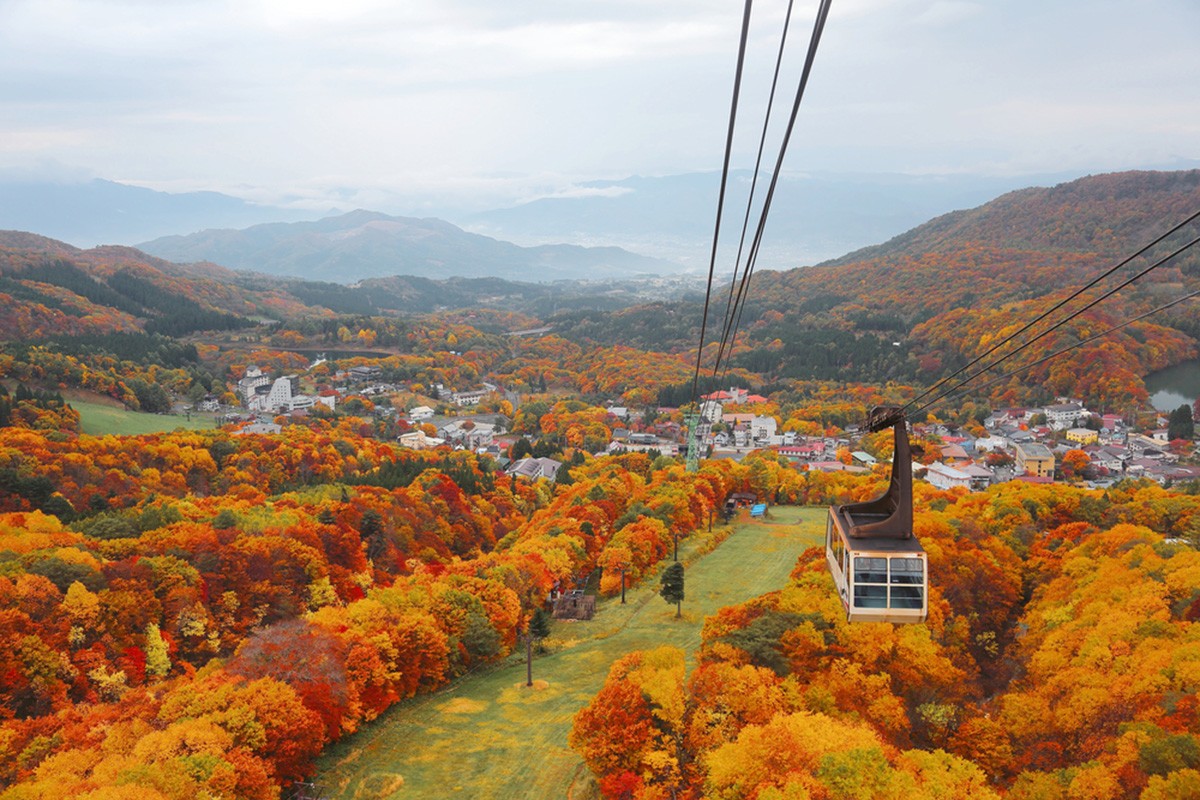 In Zao, you can experience seasonal activities such as trekking while watching wild birds and looking at alpine plants and skiing. You should head for the area around Mt Jizo in Yamagata or Miyagi Zao Eboshi Resort if you go to Miyagi. Particularly at Miyagi Eboshi Resort, there is not only trekking, but in spring you can see scenery with white and yellow Water Lilies, in summer you can view the distant starry sky from the 1,100m observatory, and in autumn you can see the autumn colours, so throughout the year, you can see beautiful scenery. 
Zao restaurants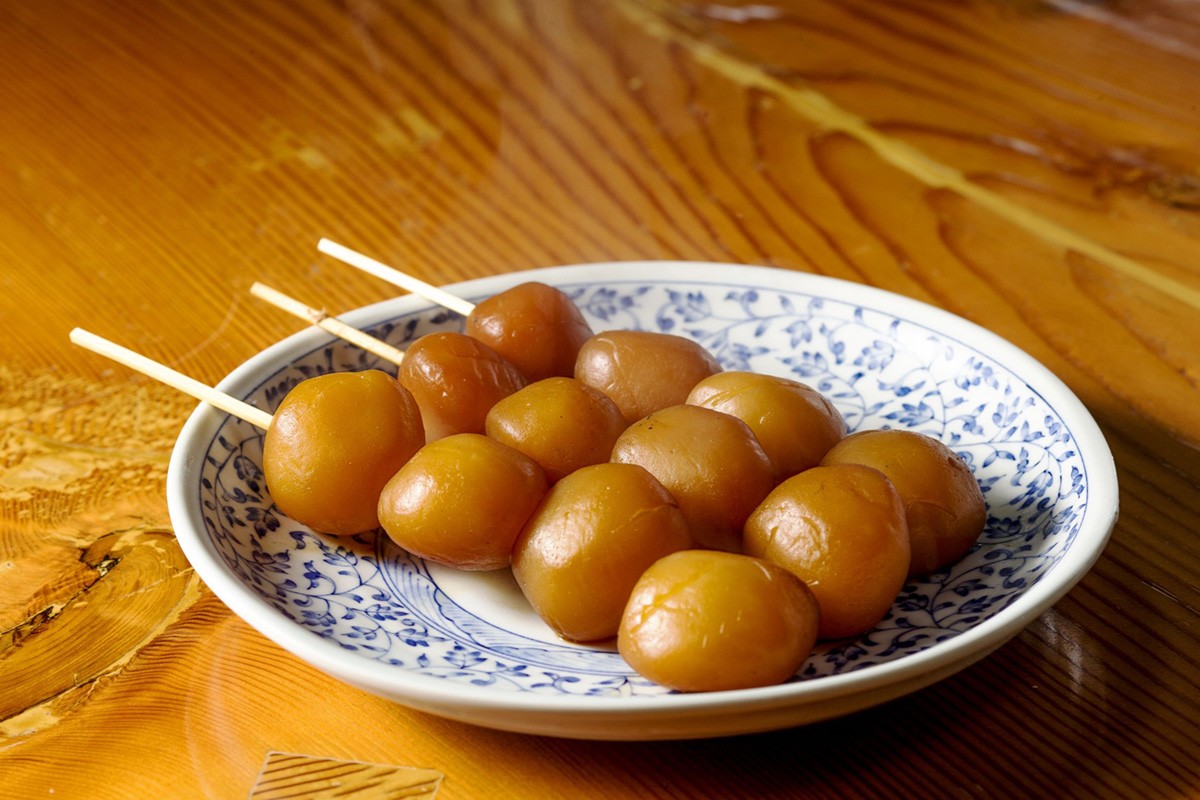 Zao is rich with natural ingredients such as mountain produce like mountain vegetables and mushrooms and dairy products made from fresh milk. Furthermore, dishes such as Tama Konnyaku and Jingisukan are famous.

In addition, there are plenty of restaurants in the hot spring areas called Zao Hot Springs in Yamagata and "Togatta Hot Springs" in Miyagi. You should also try the restaurants in the tourist facilities in the farms and ski resorts. 
Hotels and Japanese Inns in Zao
Lodging facilities in Zao are gathered in each hot spring area, and there are plenty of inns and hotels where you can bathe in the natural hot springs. Furthermore, Western style boarding houses are dotted around the ski resort. The average price range for accommodation in Zao is around 15,000 yen. If you are looking for a reasonably priced stay, we recommend the Yamagata "Zao Hot Spring" area. It is possible to stay from about 3,000 yen, depending on the place and the plan. 

Access to Zao from Tokyo
Zao is a wide area that spans across Miyagi and Yamagata. From the Tokyo area, you should aim to use Miyagi station or Yamagata station as a starting point based on your destination. Also, there is a tourist information centre at these stations, so it is a good idea to pick up brochures and maps.
Access to Miyagi from Tokyo
The starting point for sightseeing on the Miyagi side is JR Shiroishi Zao Station, which is about 2 hours by Bullet Train from JR Tokyo Station. Furthermore, you can use the train or route bus from JR Shiroishi Zao Station to reach every sightseeing spot.

Access to Yamagata from Tokyo
The place to start sightseeing on the Yamagata side is JR Yamagata Station. It takes about 2 hours and 30 minutes by Bullet Train from JR Tokyo Station. From JR Yamagata Station, take the local bus to Zao Onsen, where they have accommodation, restaurants and sightseeing spots.

Spot information
Spot name:Zao (Shiroishi Zao station)
Street address: 11-1 Sakurada, Ōtakasawamisawa, Shiroishi, Miyagi 989-0213

Access: Tokyo Station → [Bullet Train] approximately 2 hours → Shiroishi Zao Station / or Tokyo Station → [Bullet Train] approximately 2 hours 30 minutes → Yamagata Station

Wi-Fi:Available(SHIROISHI FREE Wi-Fi, MIYAGI Free Wi-Fi, Free Wi-Fi YAMAGATA)
Language:English, Chinese, Korean, Thai
Credit cards:VISA, MasterCard, JCB, AMERICAN EXPRESS, Diners Club International
[Survey] Traveling to Japan
Recommend