If you visit Kawagoe, Saitama Prefecture, don't miss the Honmaru Goten!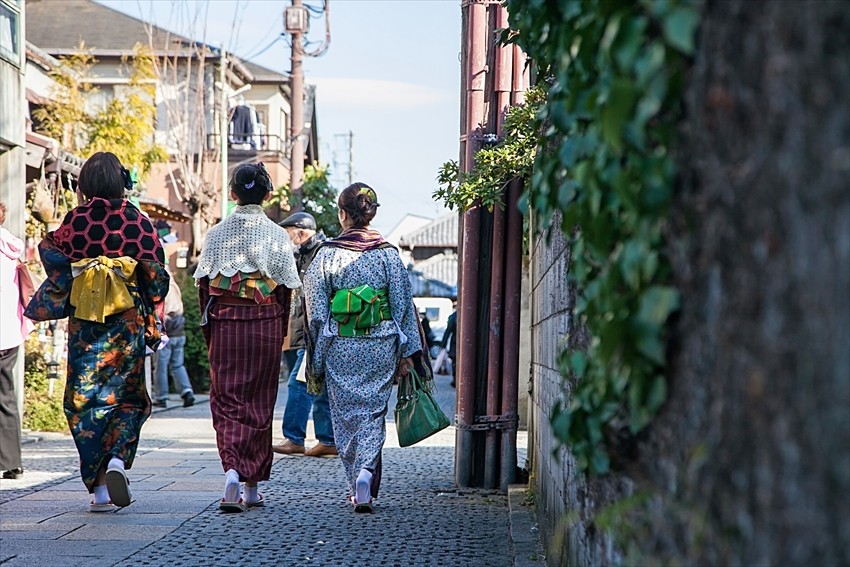 Kawagoe City, Saitama Prefecture, which is known as the Little Edo (Koedo), has become more and more popular among visitors of Japan from year to year. This land of old-fashioned townscapes is full of good old Japanese atmosphere, traditional cuisine and confectioneries shops. If you visit Kawagoe City,  You would definitely want to visit the Honmaru Goten.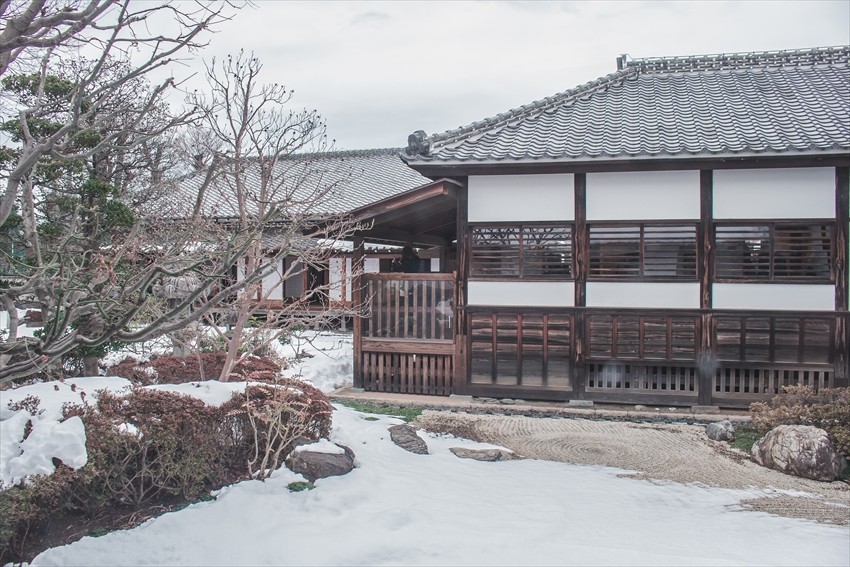 What is Honmaru Goten?
Honmaru Goten was a residence of the castle owner, a place of political affairs, and a room where the vassals resided. In other words, it is the center of the castle. Honmaru Goten in Kawagoe is the only one in eastern Japan, and regarded as a precious remains nationally. Honmaru Goten was built in Hommaru of Kawagoe Castle during the Edo period (Kaei era first year / 1848).

History of Honmaru Goten
During the Edo period, Honmaru Goten boasted a building with ​​16 ridges of roofs, with the area of the buildings 1025 tsubo (3388 square meters). After the Meiji Restoration, the building was relocated and torn down, and what remain today are only the entrance, a main hall and waiting rooms for feudal lords of the Honmaru Goten.

How to enjoy Honmaru Goten
Main hall of Honmaru Goten is located in the immediate vicinity of the entrance. It is a 36-mat room. It is thought that it was used for guests who wait for the arrival of the castle owner. From the edge of waiting room for feudal lords, if you look at the garden, you may be able to see pink crape myrtle depending on the season.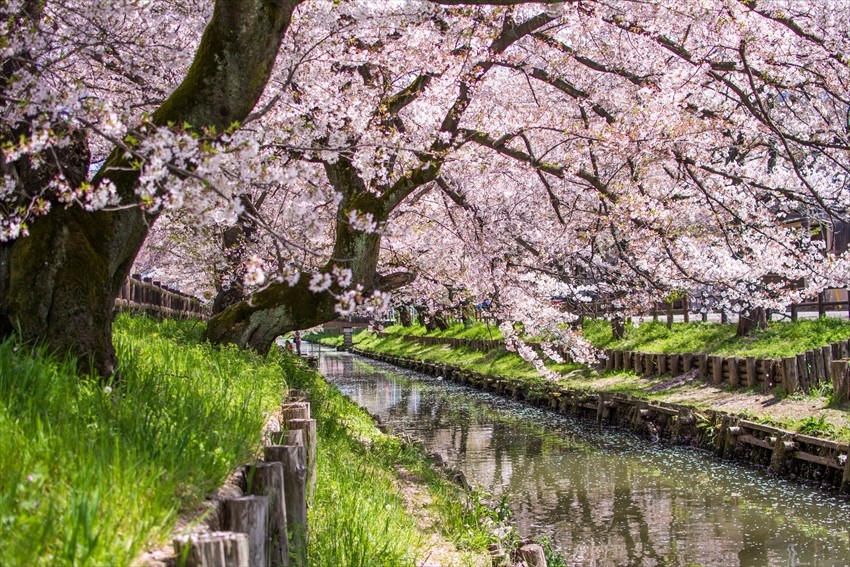 Honmaru Goten in Spring
Around the Shingashi River which flows nearby, cherry blossoms bloom together at the beginning of April. The place is crowded with people walking, viewing cherry blossom and taking commemorative pictures while watching the Yoshino cherry lining up about 500m along the river.

Spot Information
Name: Kawagoe Castle Honmaru Goten

Addres: 2-13-1 Kuruwamachi, Kawagoe-shi, Saitama

Access: Approximately 31 minutes on foot from the east exit of Tobu Tojo Line · JR Kawagoe Line "Kawagoe Station", about 7 minutes by taxi

[Survey] Traveling to Japan
Recommend