3 Amazing Rishiri Island Hotels in Hokkaido Worth A Stay
Rishiri Island is located northwest of Hokkaido. You might have not known it, but the image which serves as the background for the well-loved Shiroi Koibito (White Lover) Japanese biscuit was taken on Rishiri Island. An island known for their snowy mountains and skiing, the main culinary delights on this island are kombu (kelp), uni (sea urchins) and various other seafood. Being an island which has a surface size of 182.11km, there are around 36 hotels on Rishiri Island. Find out which Rishiri Island hotels are worth a stay!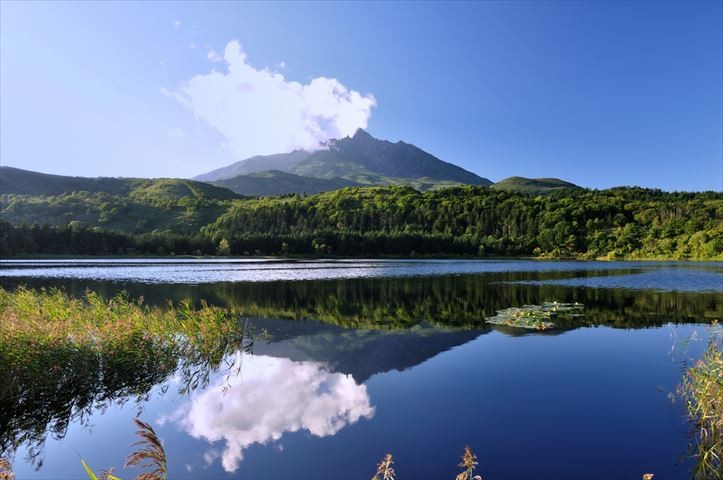 Rishiri Island Hotel
Maruzen Pension Rera Mosir
Fall asleep to the sound of ocean waves. A reasonably priced place to stay, the rooms at Rera Mosir are quite small but most of their rooms give you a nice view of the sea. The pension in the name refers to guest house, not the money you're saving to use when you're old. They have an open deck area where you can dine outside, and a simple eating area with minimalist furniture.
The staff is also very friendly, and the food served at the hotel is made from fresh ingredients harvested from the sea. Transportation is provided upon request to and from the hotel. Transportation from the ferry terminal is free, but you have to arrive on the agreed time.
A stay here will cost you around 9,750 yen a night, dinner and breakfast is included in the plan. Both Western and Japanese-style rooms are available.
Information
Spot name: Maruzen Pension Rera Mosir (マルゼンペンション レラモシリ)

Street address: Sakaemachi-227-5 Oshidomari Rishirifuji-chō, Rishiri-gun, Hokkaidō 097-0101, Japan

Access: Drive for 8 minutes from the Rishiri Airport.

Rishiri Fuji Kanko Hotel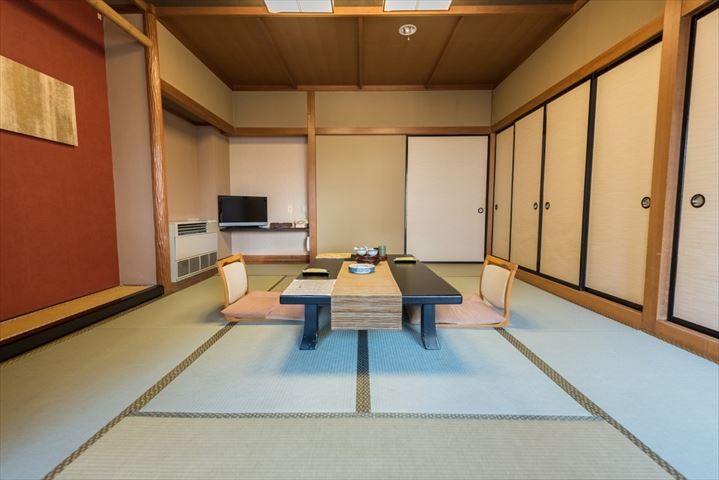 Some of the features of the hotel may look dated, and it retains a retro charm. However, it is clean and well-maintained. The best points about the hotel is convenience and delicious food. From the accommodation, you can easily walk to the bottom of the Cape Peshi observation deck. It's a ten minute steep climb to the top, but you'll have an amazing view from the top.
A stay at this hotel could cost 29,460 yen for a couple, and it includes a large course meal which will definitely satisfy your appetite. The meal includes haskap wine, steamed hairy crabs, a nabe which improves skin condition (it's called collagen nabe), and other dishes.
Not cheap but certainly not expensive either for a night in Rishiri Island.
Information
Spot name: Rishiri Fuji Kanko Hotel

Street address: Minatomachi Oshidomari, Rishirifuji, Rishiri District, Hokkaido 097-0101, Japan

Access: A 4-minute walk from the port.

Island Inn Rishiri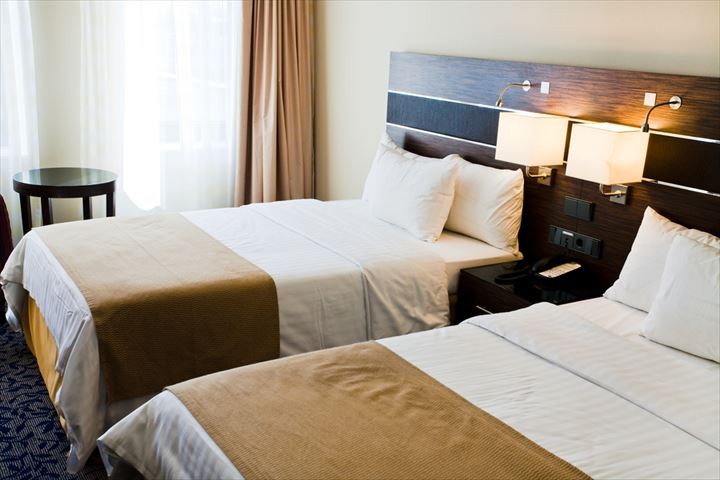 A 3 star hotel which is situated near the city, Island Inn Rishiri has 55 rooms. Free breakfast buffet is provided in the morning, and its short distance from Kutsugata Ferry Terminal make it an attractive place to stay for travellers. Free wifi, transport to and from airport or ferry is provided too.
Said to have some of the friendliest hotel staffs on Rishiri Island, the Island Inn Rishiri Hotel is equipped with hot spring facilities - two types of pool indoors, and one open air hot spring. The amenities provided by the hotel is also of good quality, such as their shavers and towels.
The meal at this hotel is also a luxurious buffet with large serving of expensive seafood. A stay at this hotel could cost up to 40,000 yen, but the service, food and comfort is worth the money. Mount Rishiri is only 6.3 km away.
Information
Spot name: Island Inn Rishiri

Street address: Fujimicho Kutsugata, Rishiri, Rishiri District, Hokkaido 097-0401, Japan

Access: A 14-minute drive from the Rishiri Airport.

[Survey] Traveling to Japan
Recommend