Where to find Best Food and Restaurants in Saitama Prefecture in Japan
Speaking of Local food in Saitama, one can never overlook their delicious Gyoda-style Fried Food, or their unique curry made of coffee dish at negombo33. The Gyoda Fry are only 300 Yen each, and it is so crunchy and fragrant! Here are a few food in Saitama you should try.

Best Saitama Restaurant
negombo33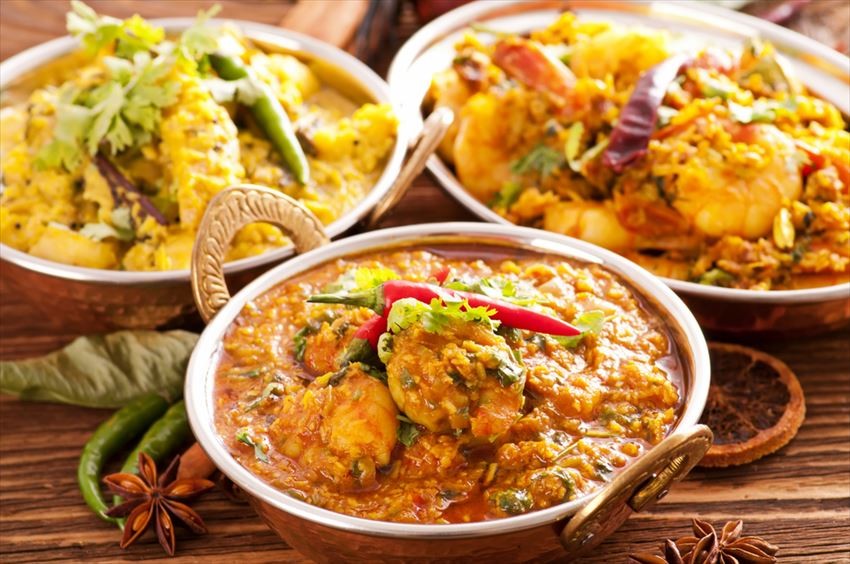 An Indian curry place, negombo33 has a cute cat for its logo. Eating here is affordable, from 1,000 yen to 1,500 yen per meal. This restaurant which serves delicious curry with coffee also sells their packaged curry for you to bring home as a souvenir.
Restaurant Information
Spot name: negombo33 (ネゴンボサンジュウサン)

Street address: 1 Chome−9−1, Hoshinomiya, Tokorozawa, Saitama Prefecture, 〒359-1127, Japan

Access: 8-minutes walk from Nishi-Tokorozawa Station.

Kotobuki Noodle Yoshikawa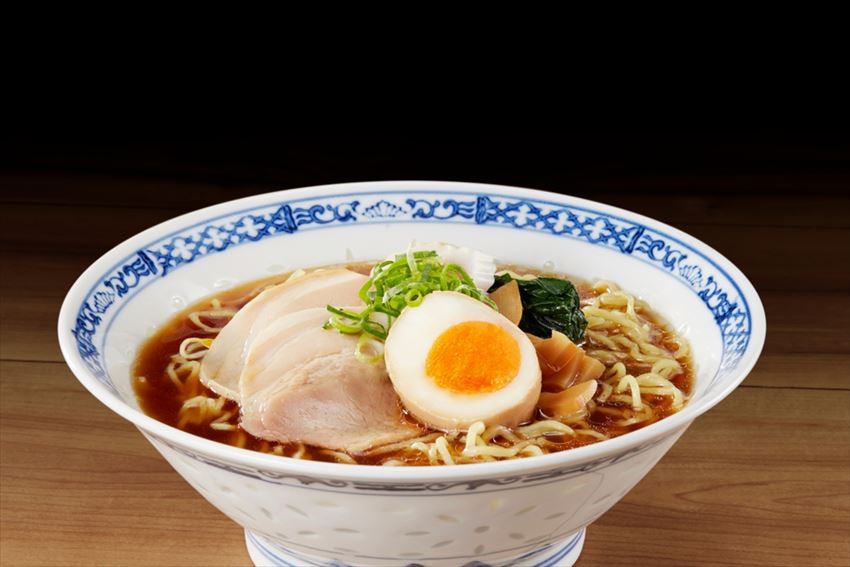 Besides the unique curry or their Gyouda Fry, the Saitama Eel Rice Bowls (unagi don) and Kawagoe ramen is famous too. The Kotobuki noodle Yoshikawa Kawagoe shop sells a great bowl of thick-broth ramen with Iberico pork at 850 yen.
Restaurant Information
Spot name: Kotobuki noodle Yoshikawa (寿製麺 よしかわ 川越店)

Street address: 1738-14 Imafuku, Kawagoe, Saitama Prefecture 350-1151, Japan.

Access: 35 minute walk from Minami-Otsuka Station.

Saitama Cocoon City Winter Food Fair
Taste a large variety of food for winter in Cocoon City's event! The gourmet event will run from 1 November 2018 till end of January 2019. Food items such as beef stew, ramen with rich broth, oysters cooked on ceramic plate, chicken cutlet ramen in miso and more will surely fill your tummy and warm your body at the same time.
Information
Spot name: Cocoon City

Street address: 4-263-1 Kishikicho, Omiya-ku, Saitama 330-0843, Saitama Prefecture

Access: An 8-minute walk from Kita-Yono Station (Saikyō Line). It is also accessible from Saitama-Shintoshin Station. Take the East Exit, and the shopping centre should be near.

Higashi Jujo Saitama Restaurant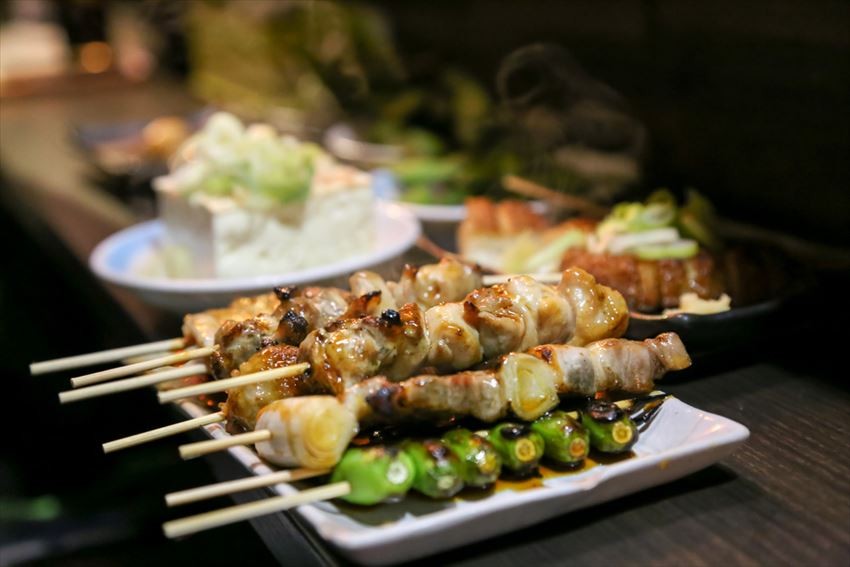 Yakiton Saitamaya is a place which specializes in serving grilled pork on a stick. This place is so famous that there are people from other parts of Japan (such as Hiroshima) visiting it. Offal, intestines, kobe beef, all sorts of delectable meat will be cooked over charcoal flame, producing a wonderful smell.
The chef will chat with you while cooking, a free entertainment while having your meal! On a side note, you are not allowed to take photos of their food before they eat, but it seems like everyone is happy whether or not they did. Do make sure you're early because this restaurant is popular! It opens at 4pm, and there are 31 seats inside.
Information
Spot name: Yakiton Saitamaya (やきとん)

Street address: 2-5-12 Higashi Jujo, Kita, Tokyo Prefecture

Access: 6 minute walk from the Higashi-jujo Station (JK Keihin-Touhoku Line)

[Survey] Traveling to Japan
Recommend