Chichibu Shrine in Saitama is famous for its Festival and Anime! Forget Time and Experience Japan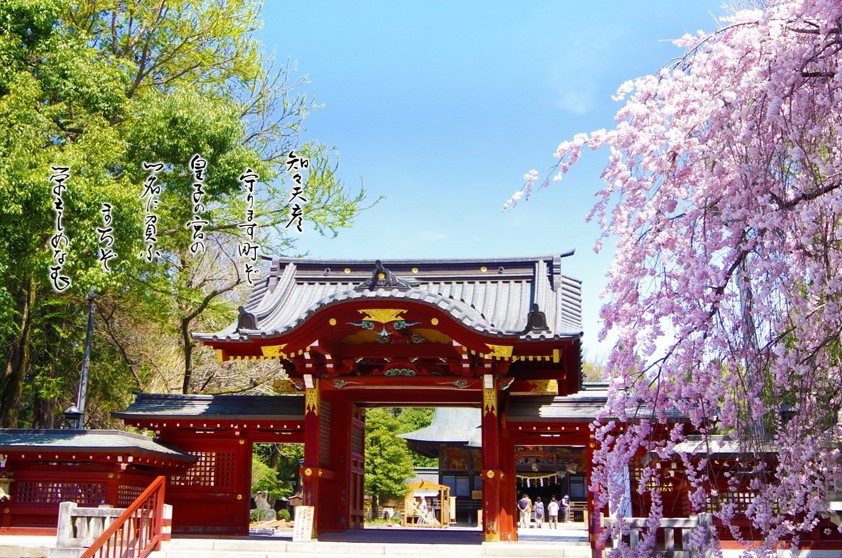 Chichibu Shrine in Saitama is a shrine with over 2100 years of history. It is very close to Chichibu Station, and is popular with foreign tourists visiting Japan.

It is the setting of the anime "Anohana: The Flower We Saw That Day", and is also famous for being a holy pilgrimage spot. There are also historical sculptures within the grounds, so you don't need to be an anime fan to forget time and be charmed. 
History and Festival of Chichibu Shrine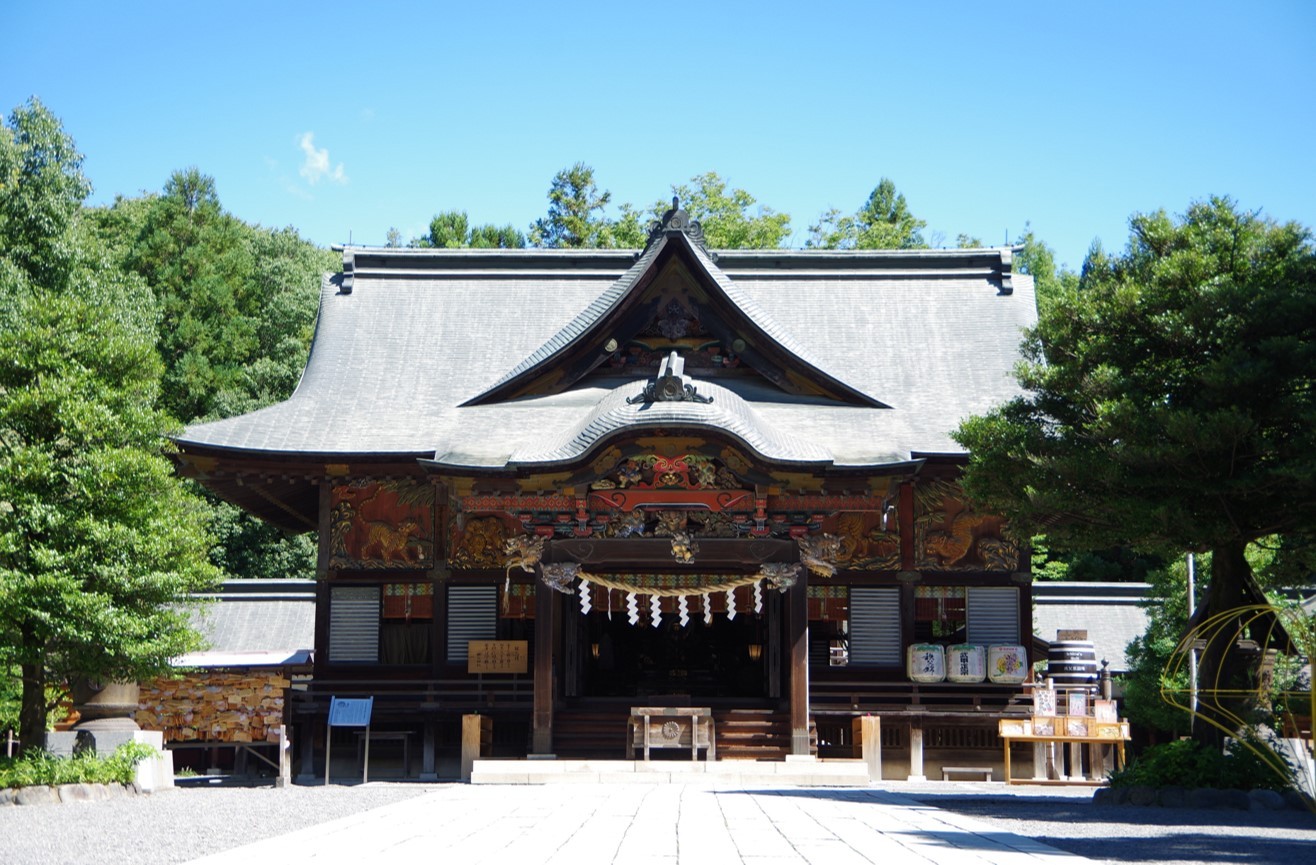 With over 2100 years since its foundation, it is a very historical shrine. The existing shrine is said to have been donated in 1592, and is designated as a tangible cultural property of Saitama Prefecture.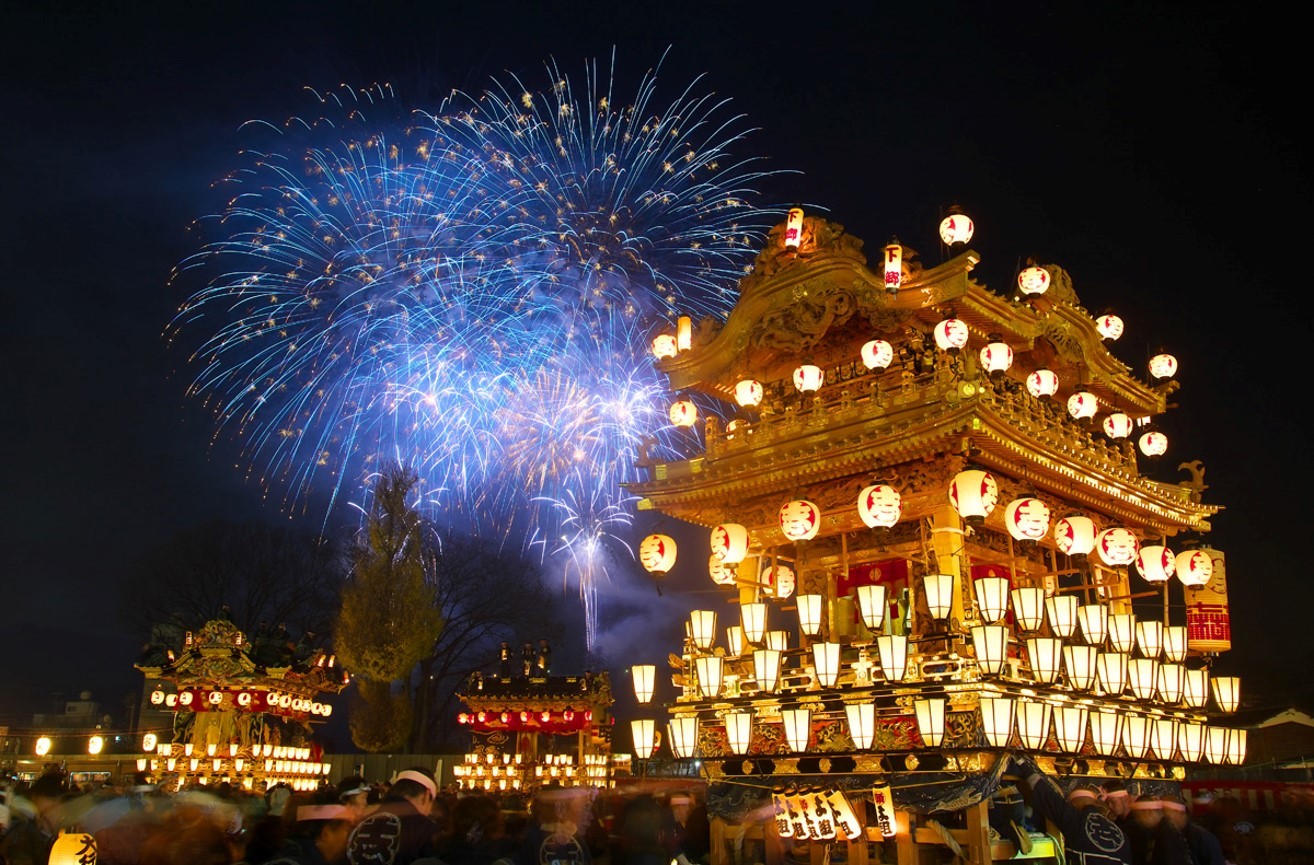 The Chichibu Shrine festival is "Chichibu Night Festival". It is an event where lanterns go around lowered, gorgeous floats. A large fireworks display is launched in conjunction with the floats going around. In 2016, "Yama, Hoko, Yatai events" including the Chichibu Night Festival, were registered as a UNESCO Intangible Cultural Heritage. 

Chichibu Shrine is a Sacred Pilgrimage Spot of Anime 

The anime "Anohana: The Flower We Saw That Day" is set in Chichibu. Chichibu Shrine has been drawn many times in it, and the vending machines where the main characters gather also exists. 

The Highlights of Chichibu Shrine are the Sculptures!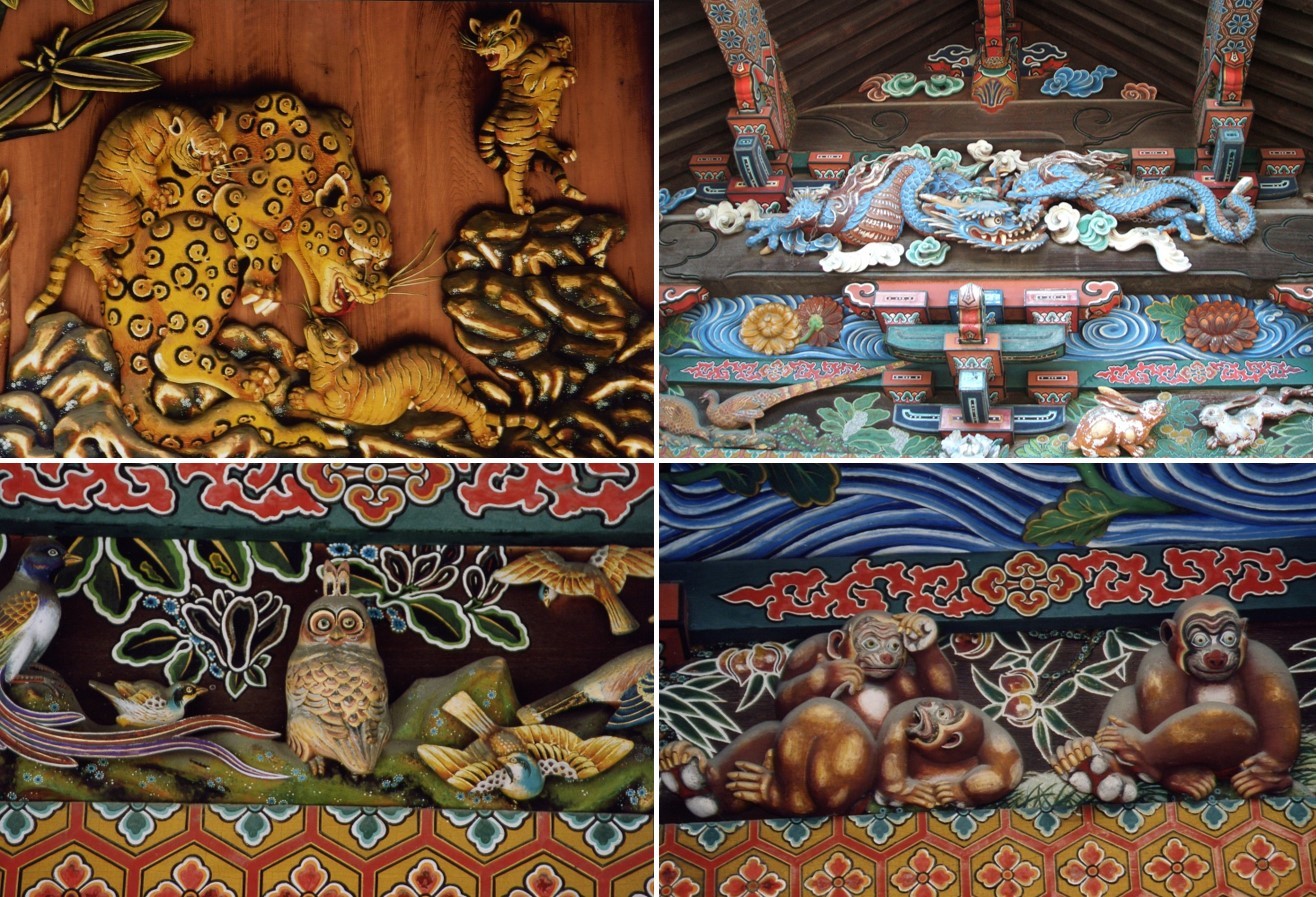 Chichibu Shrine has a variety of fantastic sculptures. Most of them have a legend that they were carved by the sculptor Hidari Jingoro. The four sculptures with tigers, monkeys, dragons and owls are full of liveliness, as if they are about to move. 

Best Time to Visit Chichibu Shrine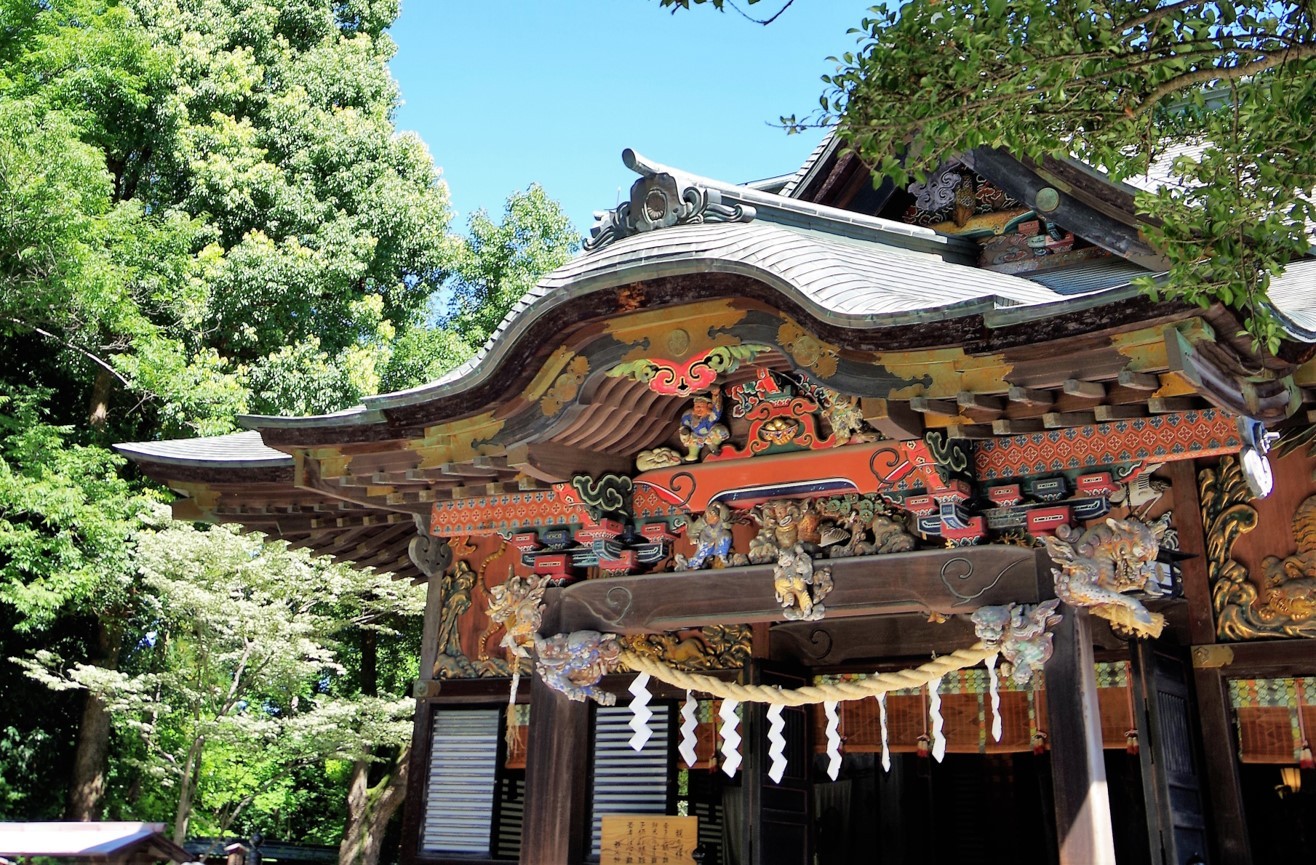 When there are no special events, between morning and sunset is desirable. There are also events that start from 19:00, such as the Setsubun Tsuina Festival held in February. 

Accessibility to Chichibu Shrine 

Chichibu Shrine is a 3-minute walk from the nearest station: Chichibu Railway Chichibu Station. You can arrive without transfers from Ikebukuro Station, if you use Seibu Ikebukuro Limited Express Red Arrow. The shrine is a 15-minute walk from Seibu Chichibu Line Seibu Chichibu Station. 

Information
Spot name: Chichibu Shrine

Street address: 1-3 Banbamachi, Chichibu 368-0041, Saitama Prefecture

Access: Walk for 3 minutes from the Chichibu Station (Chichibu Railway).

[Survey] Traveling to Japan
Recommend