Taste Pure Sake at Suehiro Sake Brewery in Fukushima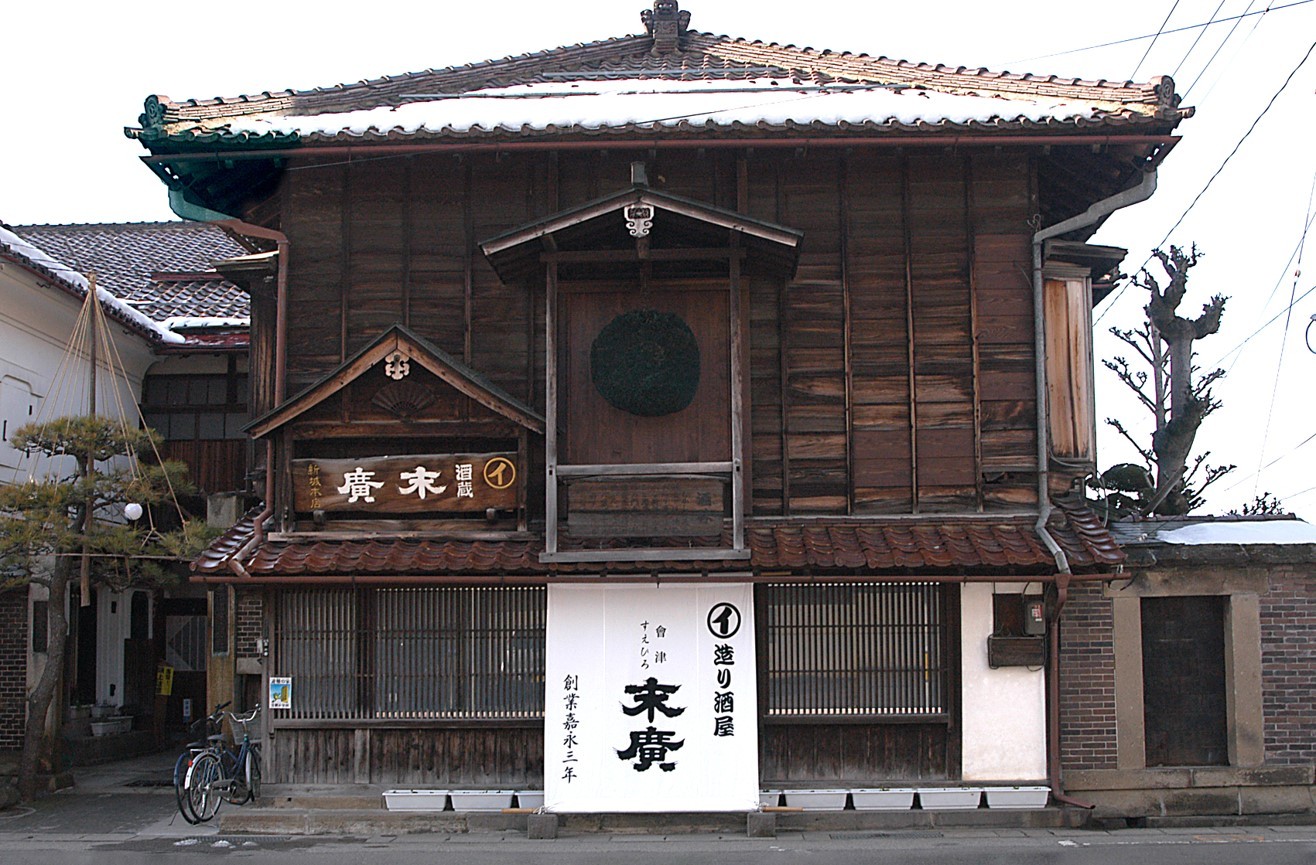 Internationally awarded sake is brewed at Suehiro Sake Brewery in the Aizu region of Fukushima. The Suehiro Sake Brewery is open to the public for tasting and tours to learn about sake and how it's created.
The History of Suehiro Sake Brewery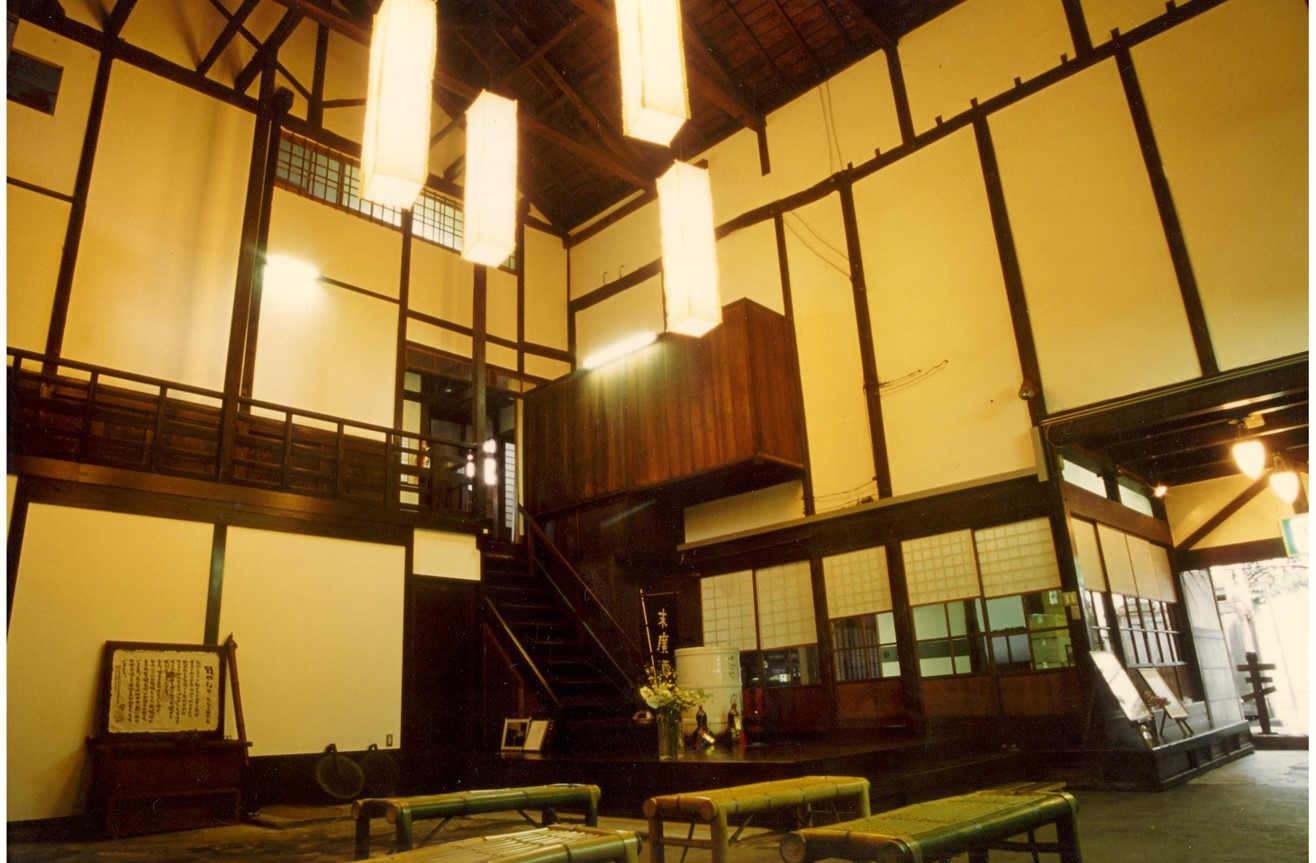 Suehiro Sake Brewery was founded in 1850 and has since become one of the most world-renowned sake breweries. The brewery has been winning countless of national and international awards.

Now in its seventh generation, the sake at Suehiro Sake Brewery is brewed in a traditional method, passed down generation by generation at this family owned operation. The world class complex flavor that the sake is known for is produced by using locally sourced ingredients.
Suehiro Sake Brewery Sake Production Tour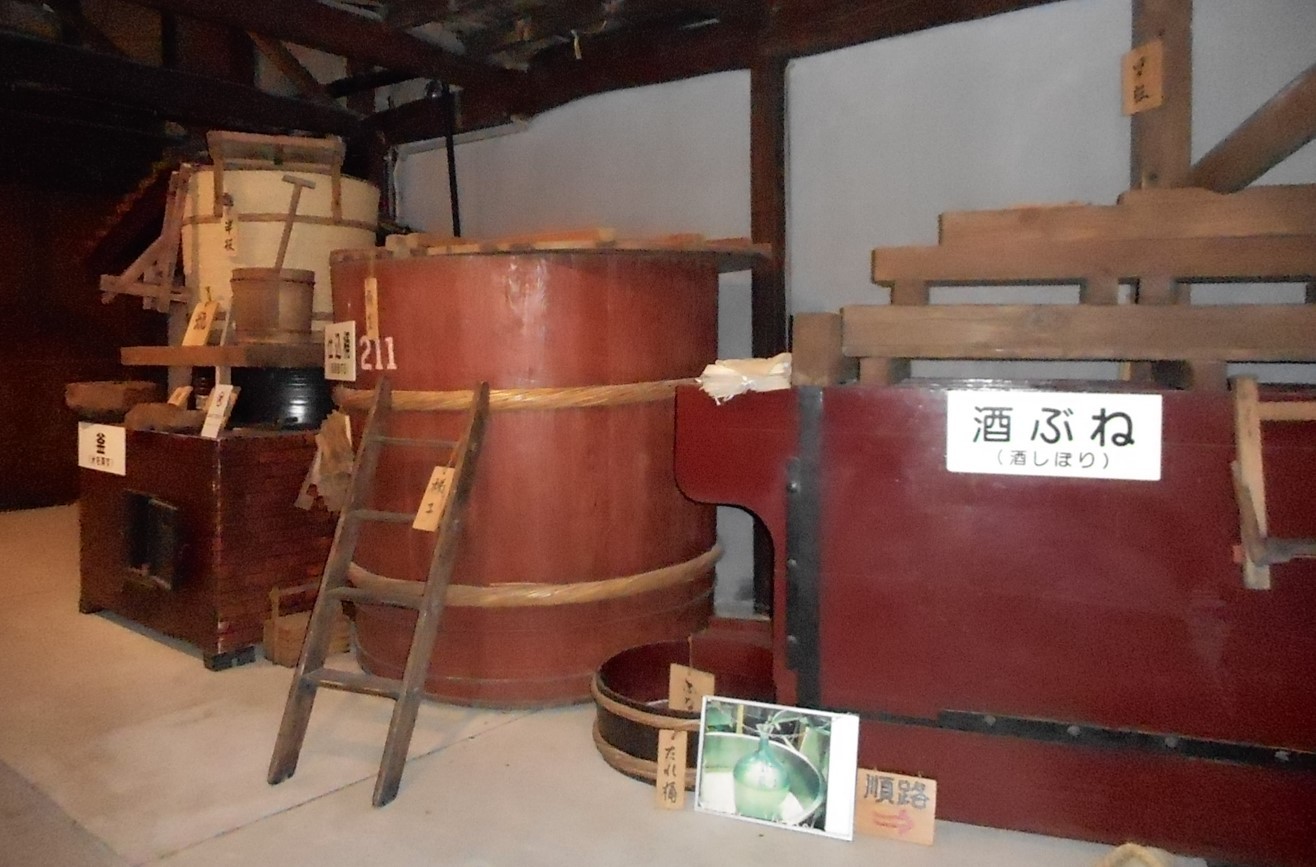 This informative tour explains the sake creation process while showing visitors the equipment used by the workers. There's also a museum area of the brewery exhibiting documents, images and other materials related to the history of the company.

During the tour, you are taken to different areas of the facility. You'll be able to see the machinery that ferments the rice into sake, the storehouse and old wine cellar. The warehouse also has a cafe which offers up chiffon cakes made from rice prepared for sake, coffee brewed with the same local ingredients as the sake and many more.
The tour is free and takes around 30 minutes. While the tour is conducted completely in Japanese, you'll be able to see the production facilities, historic images and even get to try some of the sake the company produces.
Suehiro Sake Brewery Tasting
In the gift shop for the brewery, there is a tasting bar to the side where you'll be able to try 5 to 7 different varieties of Sake which was brewed by Suehiro Sake Brewery.

How to get to Suehiro Sake Brewery
From Aizu-Wakamatsu Station, get on City Loop Bus "Haikara-san" and get off at Yamatomachi bus stop

Suehiro Sake Brewery Hours
Suehiro Sake Brewery is open every day from 9:00 AM to 5:00 PM, with tours starting every hour from 9:30 AM and finishing at 4:00 PM.
※Admission into Suehiro Sake Brewery is completely free.
Spot information
Spot name: Suehiro Sake Brewery
Street address: 12-38 Nisshinmachi, Aizuwakamatsu, Fukushima 965-0861
Access: From Aizu-Wakamatsu Station, get on City Loop Bus "Haikara-san" and get off at Yamatomachi bus stop
[Survey] Traveling to Japan
Recommend